Exhibitions to discover
---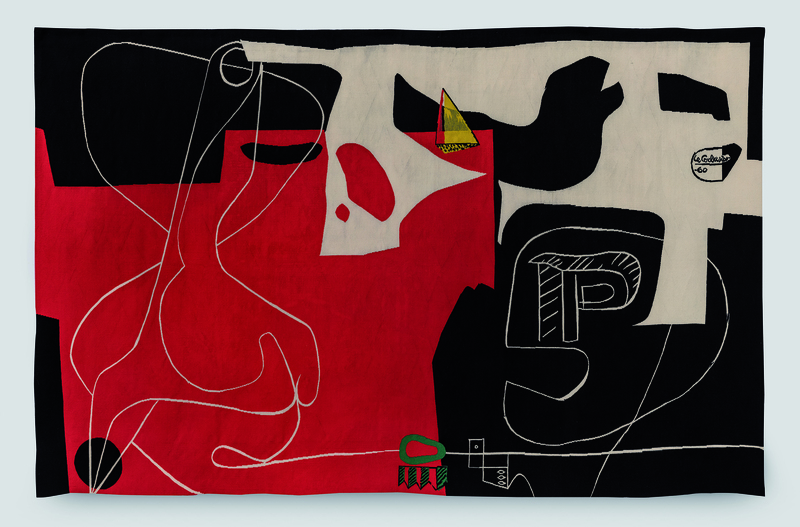 Le Corbusier, Fernand Léger, Joan Miró, ... Tapisserie 1940-1970
17/12/2021 - 19/03/2022
(Carcassonne) Musée des Beaux-Arts de Carcassonne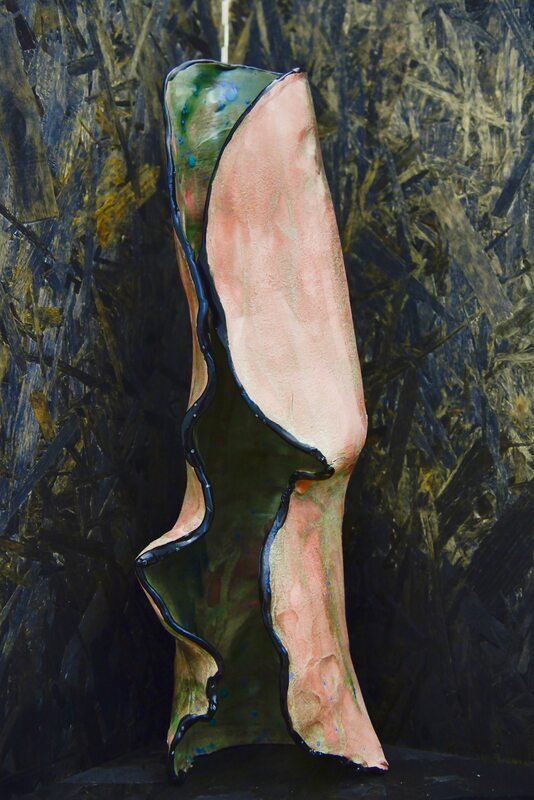 Matt Coco – La respiration d'un monstre tapi dans les profondeurs
30/11/2021 - 30/04/2022
(Aubagne) Les Pénitents Noirs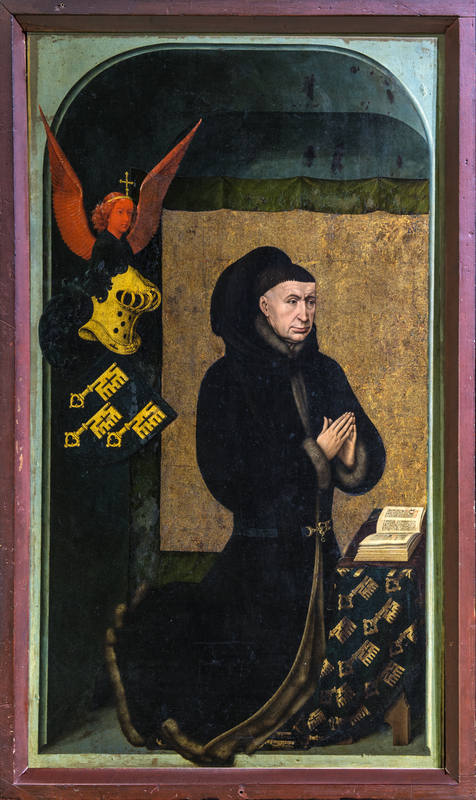 Le Bon, le Téméraire et le Chancelier – Quand flamboyait la Toison d'Or
04/12/2021 - 31/03/2022
(Beaune) Hospices Civils de Beaune - L'Hôtel-Dieu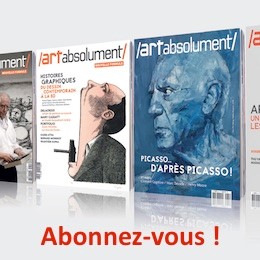 Publicité
Abonnez-vous à Art Absolument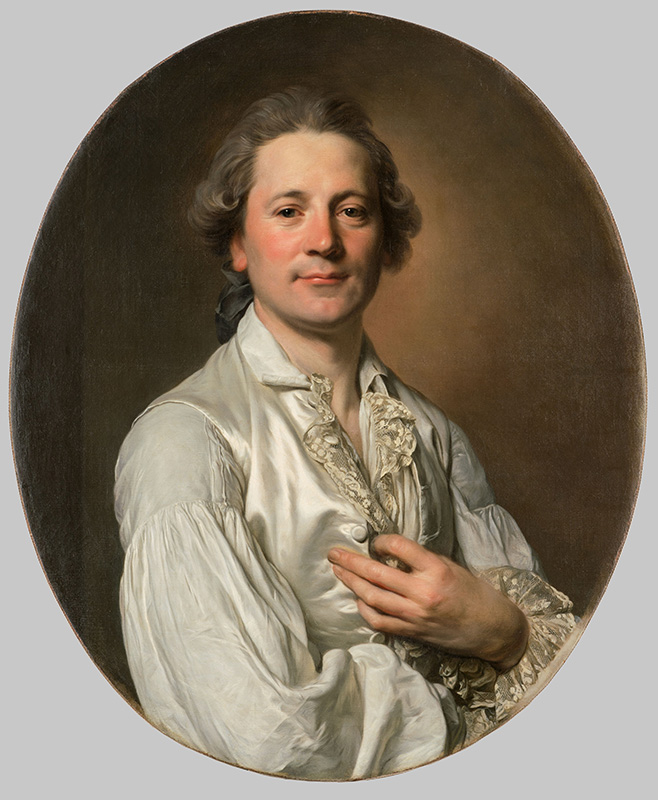 À la Mode. L'art de paraître au XVIIIe siècle
26/11/2021 - 06/03/2022
(Nantes) Musée d'arts de Nantes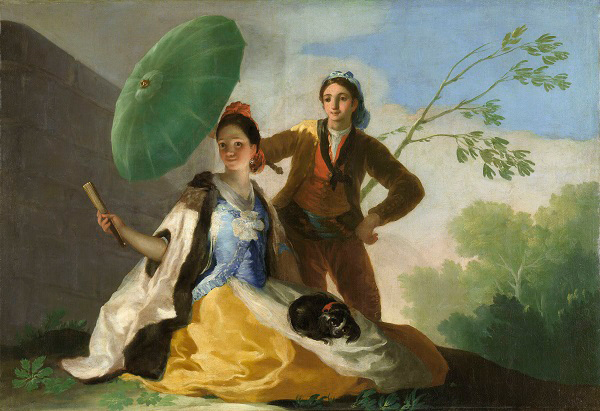 Expérience Goya
15/11/2021 - 14/02/2022
(Lille) Palais des Beaux-Arts de Lille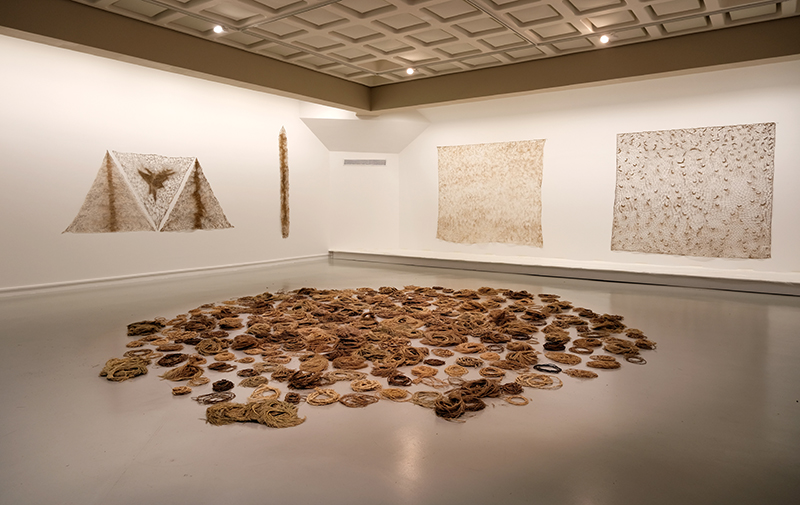 Marinette Cueco – L'Ordre naturel des choses
16/11/2021 - 20/03/2022
(Dunkerque) LAAC - Lieu d'Art et Action Contemporaine de Dunkerque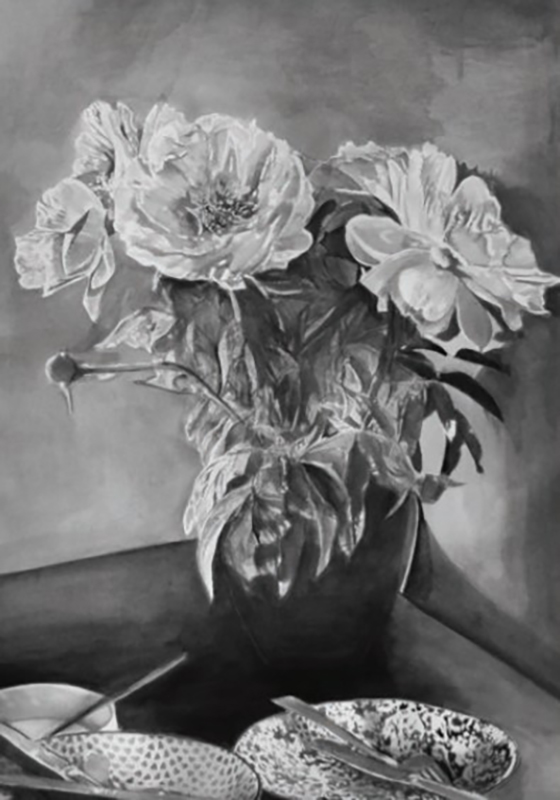 Degann, Erró, Chabolle Lille Art Up
10/02/2022 - 13/03/2022
(Lille) Lille Grand Palais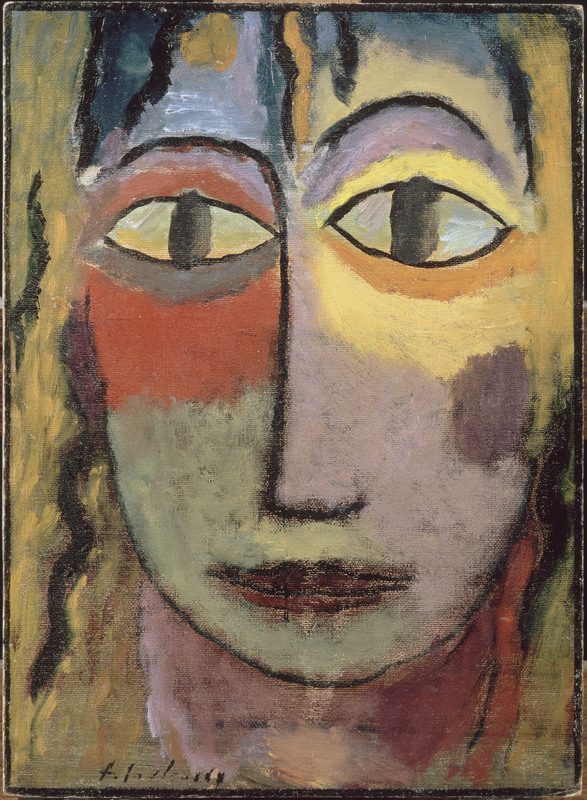 Jawlensky – La promesse du visage
06/11/2021 - 06/02/2022
(Roubaix) La Piscine – Musée d'art et d'industrie André Diligent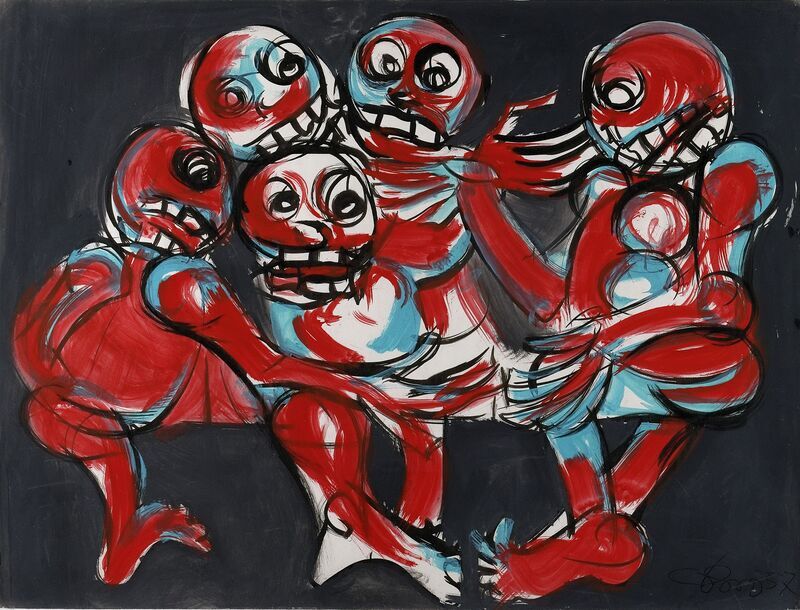 À la mort, à la vie ! Vanités d'hier et d'aujourd'hui.
27/11/2021 - 07/05/2022
(Lyon) Musée des Beaux-Arts de Lyon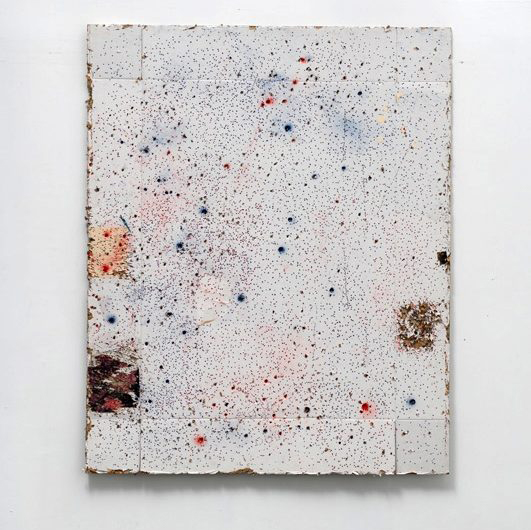 Dominique De Beir, Turlutaine (barbarie)
05/11/2021 - 28/03/2022
(Annecy) Musée-château d'Annecy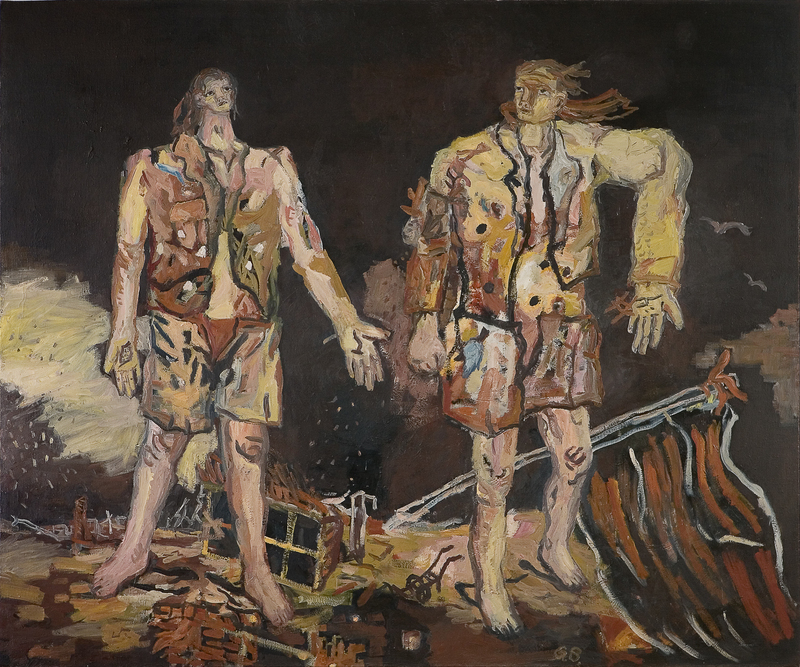 Baselitz – La rétrospective
20/10/2021 - 07/03/2022
(Paris) Centre Pompidou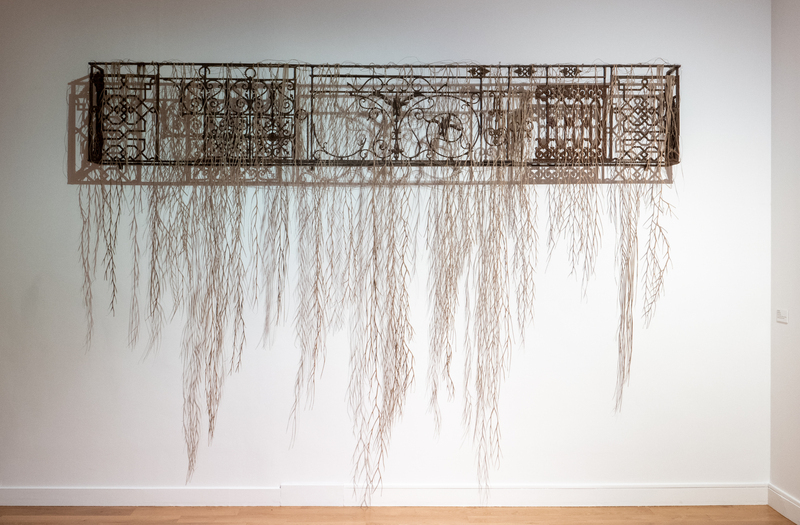 Eva Jospin – Galleria
16/11/2021 - 20/03/2022
(Paris) Musée de la Chasse et de la Nature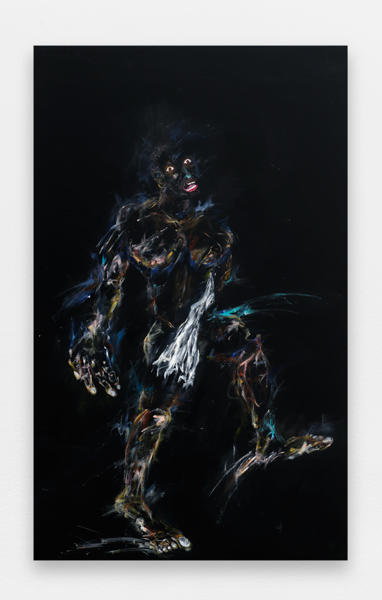 Gastineau Massamba – Mandola…
17/11/2021 - 29/01/2022
(Paris) Galerie Anne de Villepoix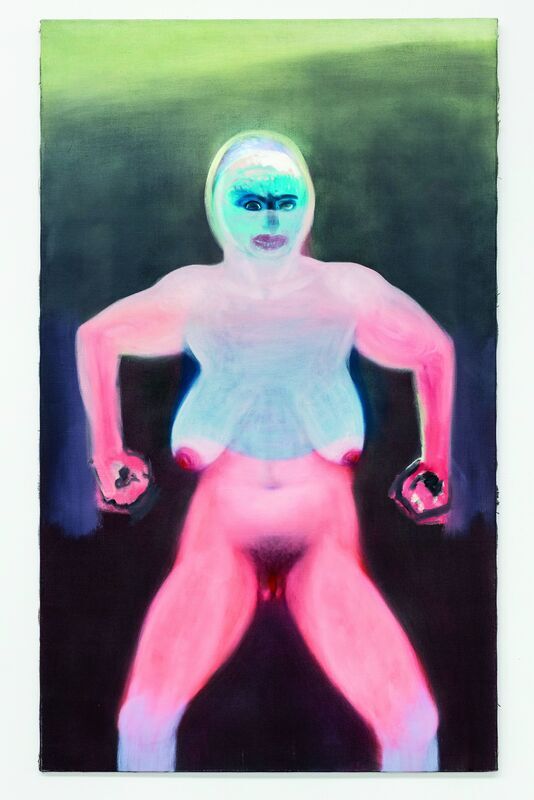 L'âme primitive
29/09/2021 - 27/02/2022
(Paris) Musée Zadkine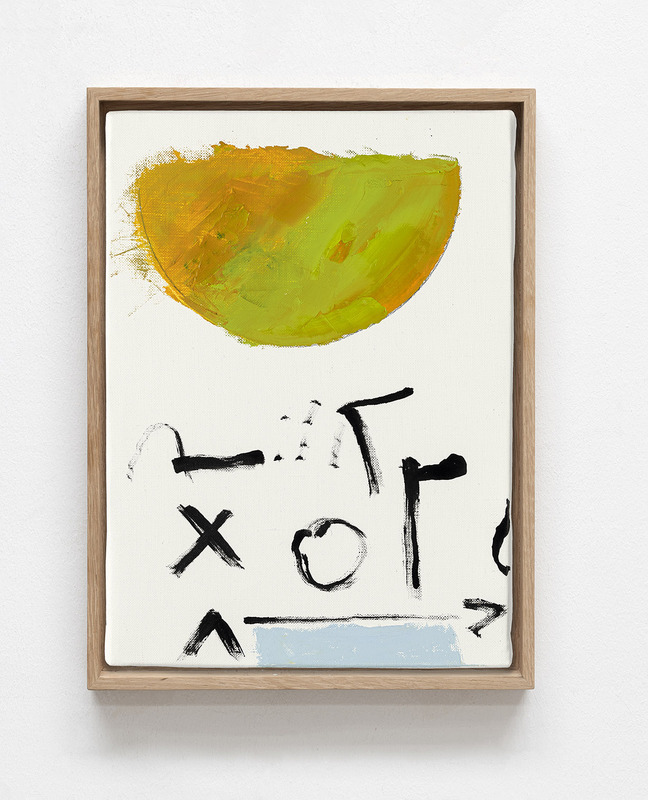 Etel Adnan – Découverte de l'immédiat
13/01/2022 - 12/03/2022
(Paris) Galerie Lelong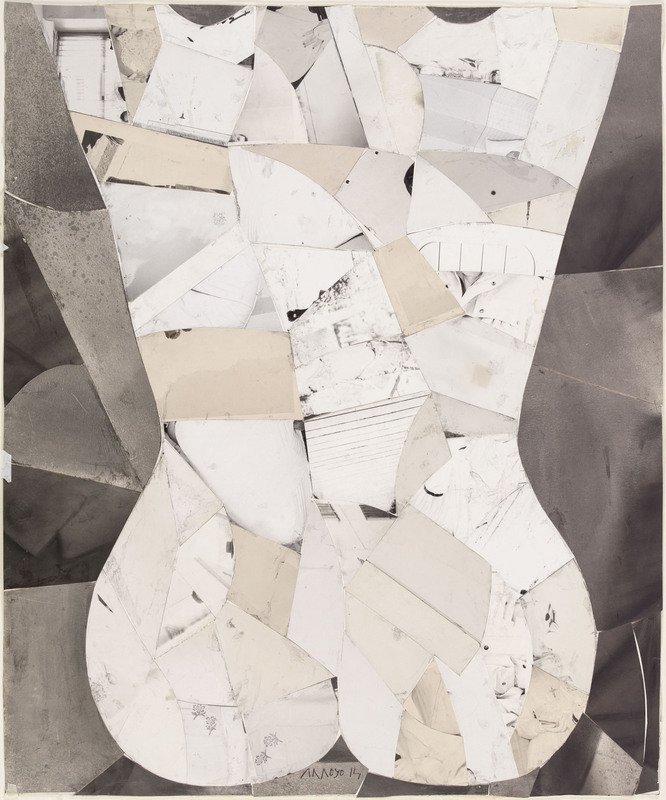 Le chef-d'œuvre inconnu, entre génie et folie
18/11/2021 - 06/03/2022
(Paris) Maison de Balzac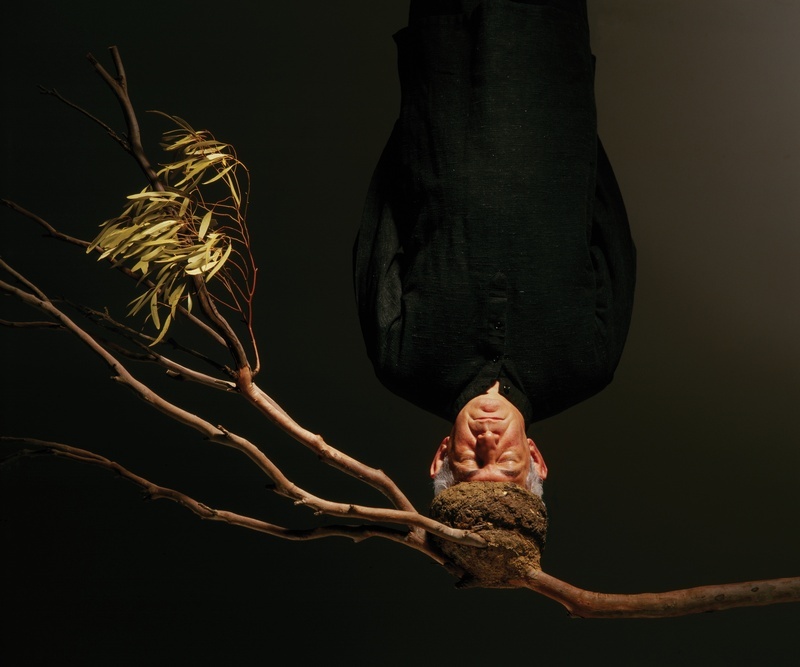 Hossein Valamanesh, Puisque tout passe
23/09/2021 - 13/02/2022
(Paris) Institut des Cultures d'Islam - Léon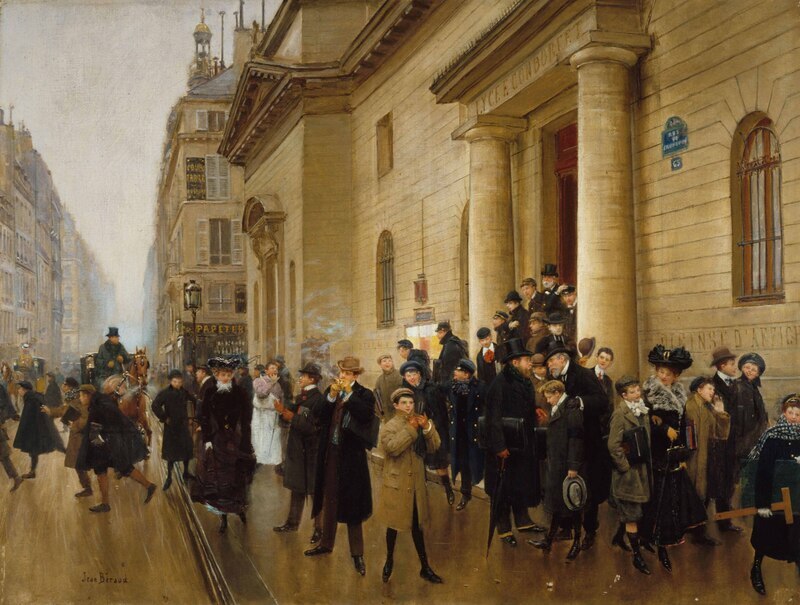 Marcel Proust, un roman parisien
16/12/2021 - 10/04/2022
(Paris) Musée Carnavalet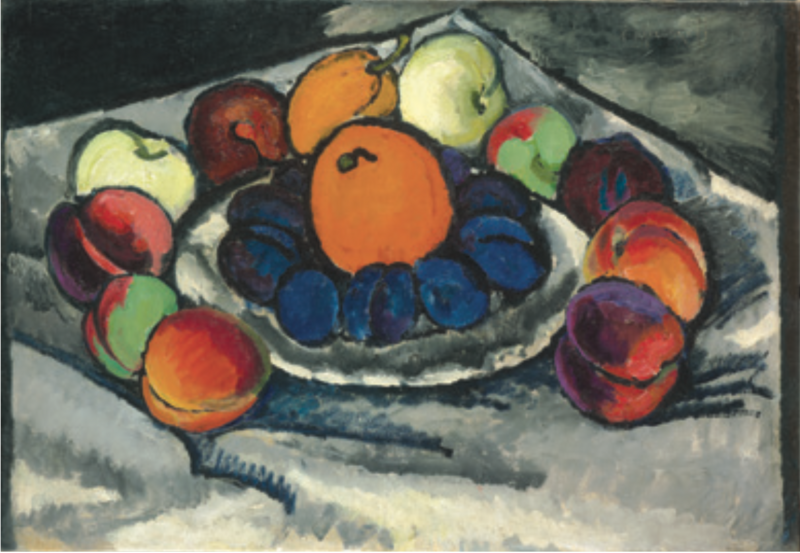 La Collection Morozov. Icônes de l'art moderne
22/09/2021 - 22/02/2022
(Paris) Fondation Louis Vuitton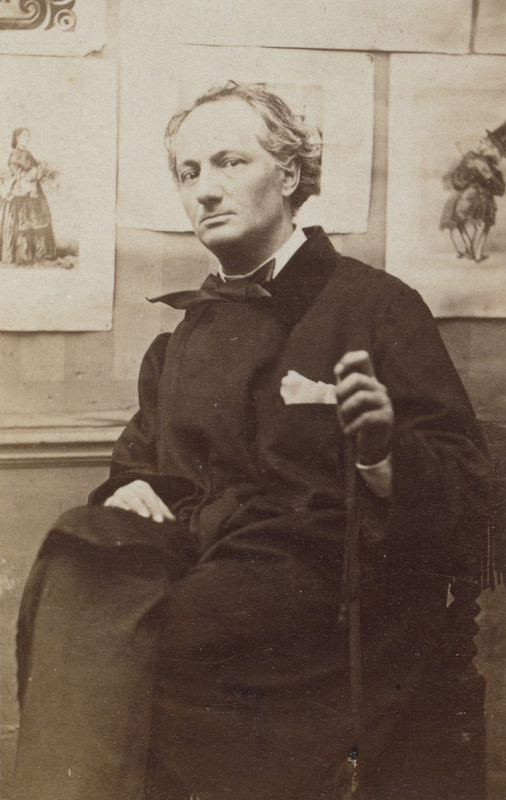 Baudelaire, la modernité mélancolique
03/11/2021 - 13/02/2022
(Paris) Bibliothèque nationale de France, site François-Mitterrand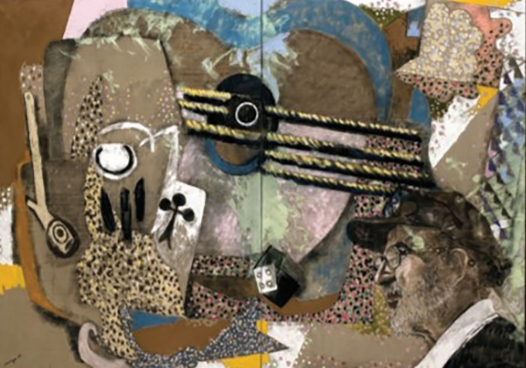 Jean Le Gac – L'effraction douce
15/01/2022 - 04/03/2022
(Paris) Espace Art Absolument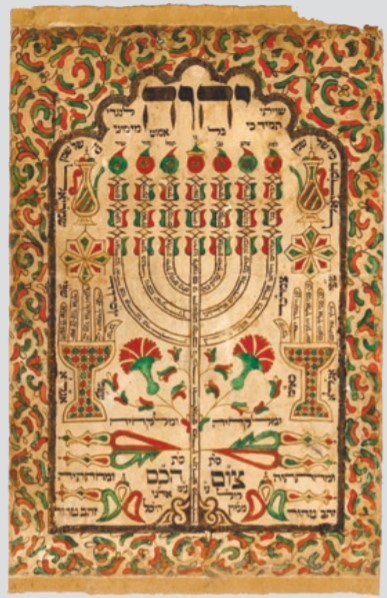 Juifs d'Orient, une histoire plurimillénaire
24/11/2021 - 13/03/2022
(Paris) Institut du Monde Arabe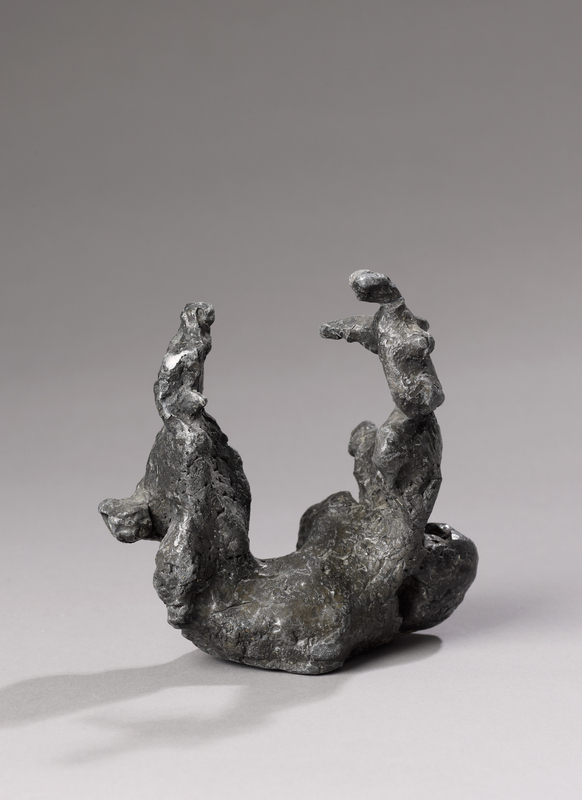 Alina Szapocznikow - Sculptures, photos et photosculptures
15/10/2021 - 02/02/2022
(Paris) Galerie Loevenbruck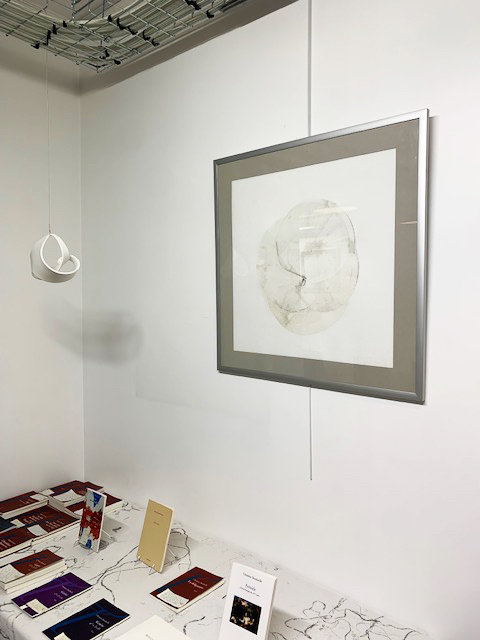 Nathalie Delasalle - Rebonds
05/01/2022 - 19/02/2022
(Paris) Editions Tituli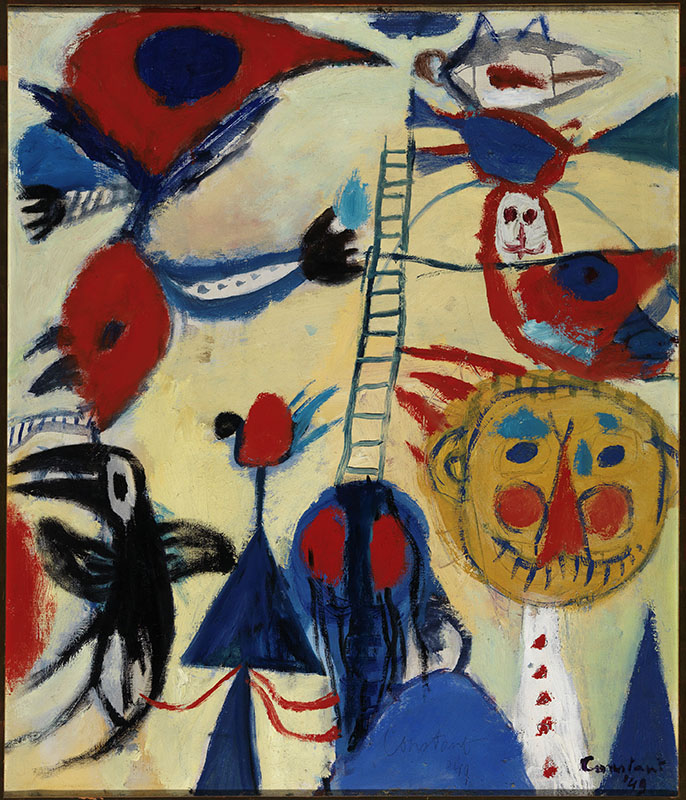 Chaissac & CoBrA. Sous le signe du serpent
16/11/2021 - 08/05/2022
(Rodez) Musée Soulages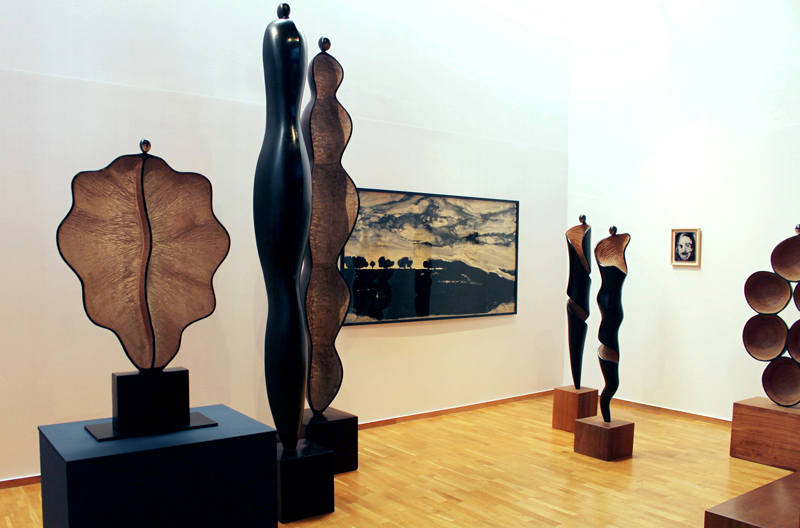 Axel Cassel – La feuille et l'âme
18/09/2021 - 03/04/2022
(Pont-Audemer) Musée Alfred-Canel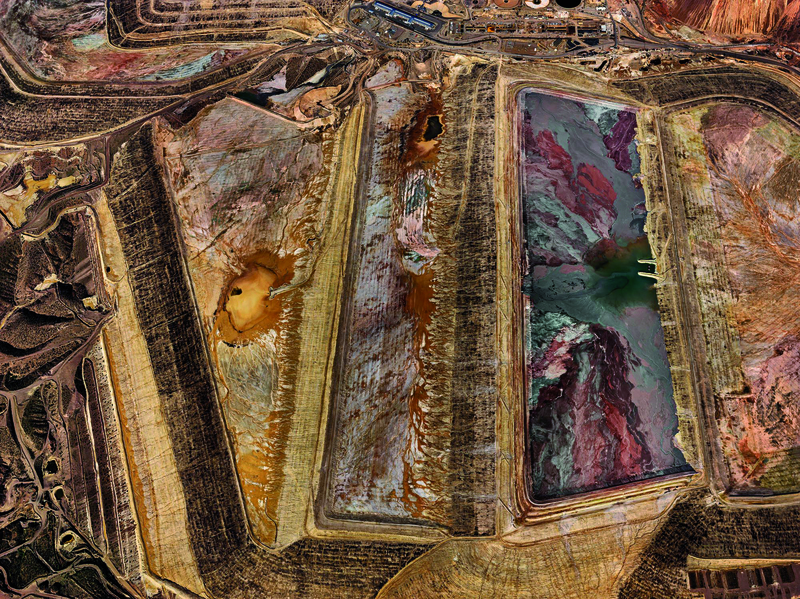 Tania Mouraud, Edward Burtynsky, ... Chaumont-Photo-sur-Loire
20/11/2021 - 27/02/2022
(Chaumont-sur-Loire) Domaine régional de Chaumont sur Loire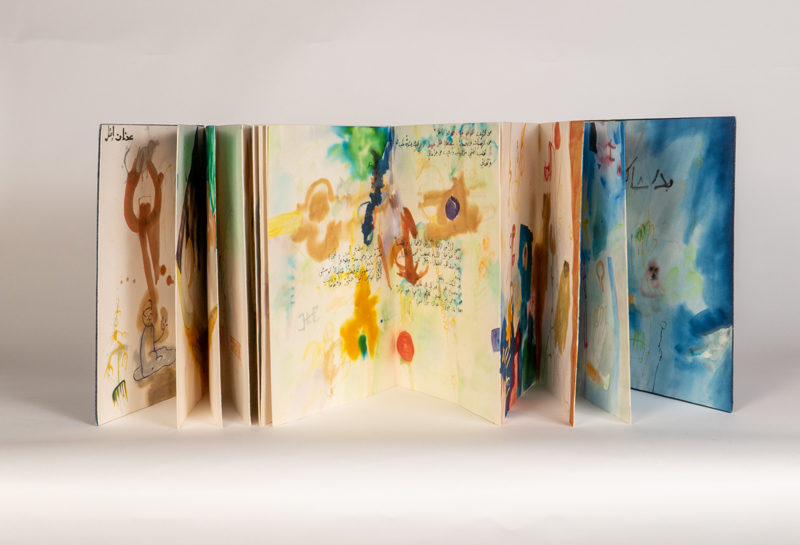 Écrire, c'est dessiner
06/11/2021 - 21/02/2022
(Metz) Centre Pompidou-Metz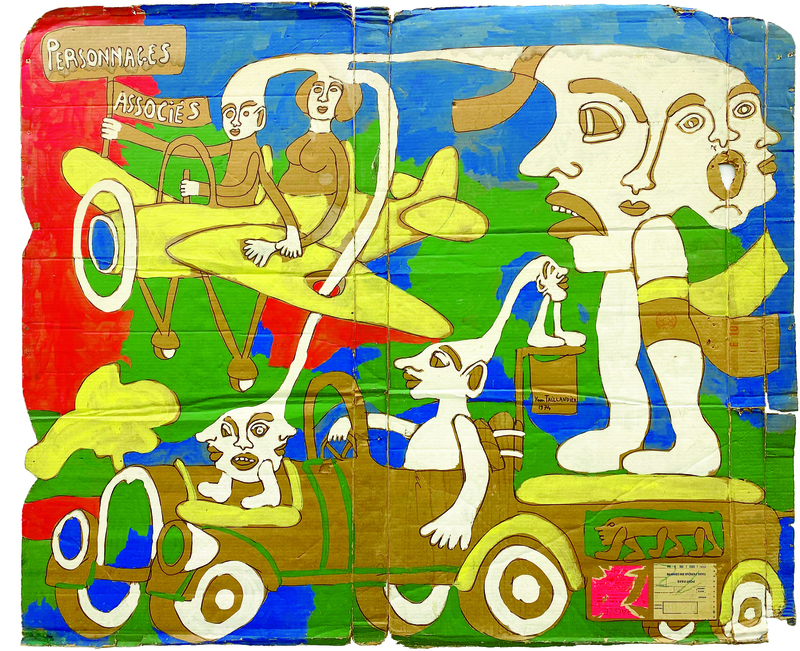 Yvon Taillandier, le précurseur
03/12/2021 - 27/02/2022
(Le Mans) FIAA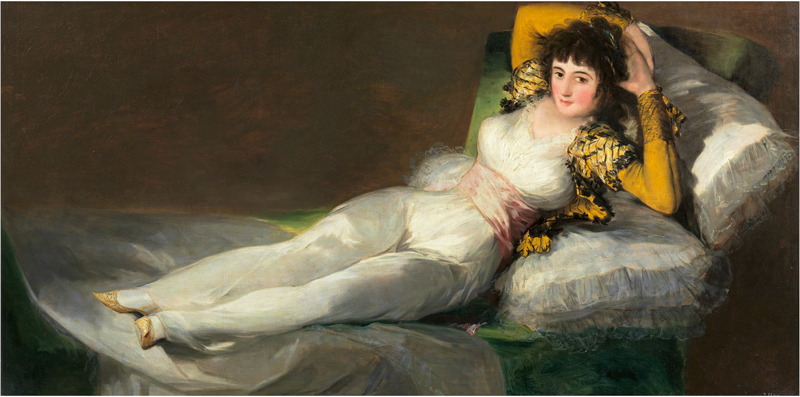 Goya
10/10/2021 - 23/01/2022
(Basel) Fondation Beyeler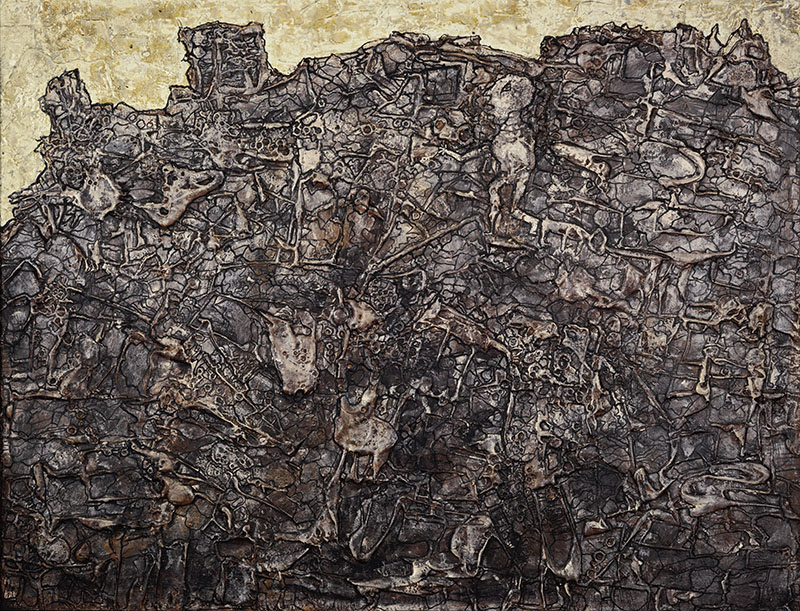 Jean Dubuffet – Rétrospective
03/12/2021 - 06/06/2022
(Martigny) Fondation Pierre Gianadda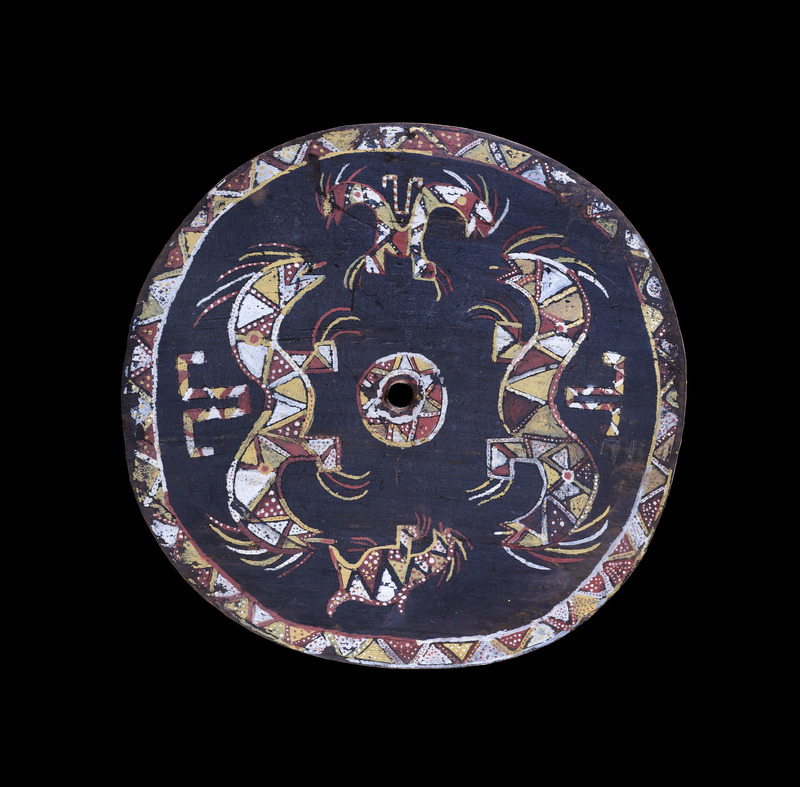 Injustice environnementale – Alternatives autochtones
24/09/2021 - 21/08/2022
(Genève) Musée d'ethnographie de Genève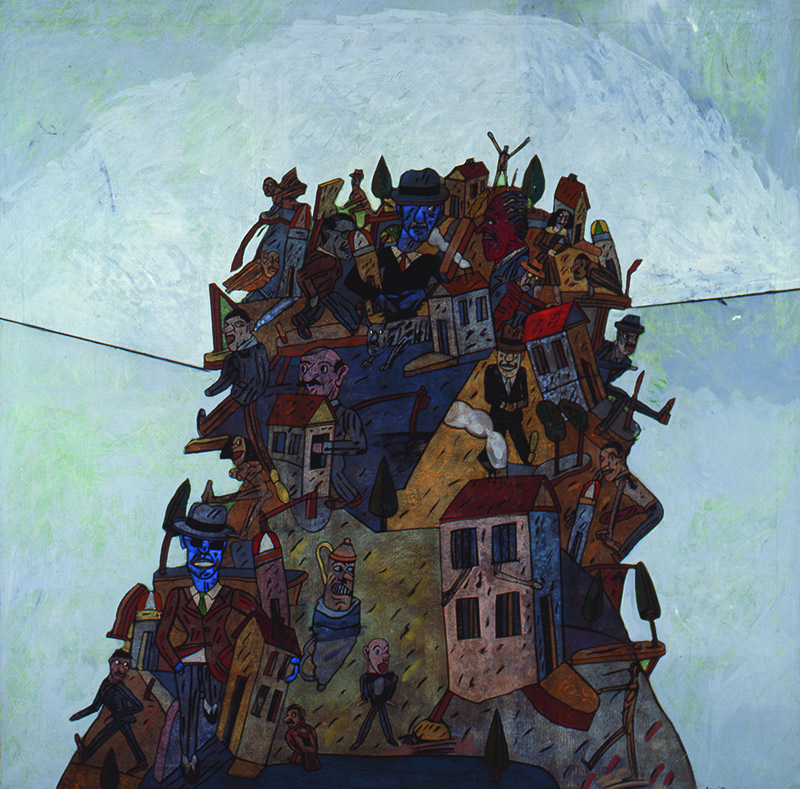 Antonio Seguí. Les Lumières de la nuit.
29/09/2021 - 30/01/2022
(Genève) Galerie Sonia Zannettacci
Love & Discover
---
In the continuity of the state of mind of the magazine since its creation, Art Absolument wishes to show contemporary art under the prism of the long duration, to explore the art and its milenial history and plural world, in its varied forms and meanings, sharing discoveries and singular looks. To appreciate the works, one must know them and "feel" them, listen to what their authors say, go to the places where they are visible.
Think & Discuss
---
Space of appreciation and knowledge, Art Absolutely is an actor when it also introduces the debate, by speaking in forums or focus on active women in the field of art. Inviting personalities, promoting exchanges between members of the Club Art Absolument, organizing visits to institutions, ... is to give grist to grind to think of art.
Choose & collect
---
Considering the collection as an active link to art and artists, Art Absolument gives collectors the opportunity to meet, learn and interact with artists. It is in this proximity that the Collection Art Absolument was created and that the Espace Art Absolument works.

The Art Absolument Collection
---
Art magazines have always accompanied the creations of the artists of their time when they thought they would also be tomorrow's artists.
In the history of art magazines, there are some amazing exemples, André Breton's Le Minotaure, the Maeght journals, and in our days Parkett in Switzerland… The function of an art magazine like ours being that it brings forward artworks of contemporary artists living in France it deems to be crucial, we have decided to create an original edition of 30 large format (75 x 105 cm) prints.
Different techniques have been selected : lithograph; woodblock printing; linocut; … We like the medium that unite eye and hand, shadows and light. We like what it implies in the creativity of the line and of optical variations. We have chosen a large format because it renews printing by liberating an original inventiveness. We have also chosen it because the sensation of a large format stays one the jubilation of contemporary art.
We have placed orders with many well known artists living and working in France. Our way, through the Collection Art Absolument, of sharing with you what we value.
The prints that you can discover below are also available at the Espace Art Absolument.