Exhibitions to discover
---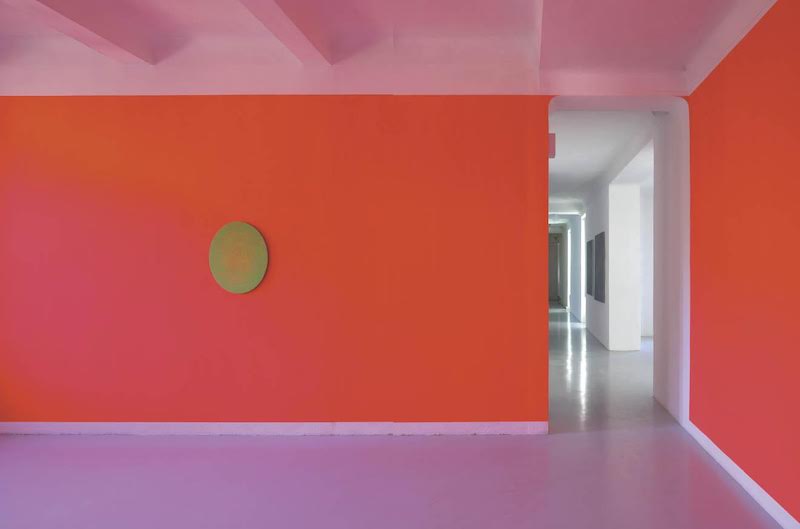 Didier Mencobini. La couleur presque seule.
11/02/2023 - 04/06/2023
(Mouans-Sartoux) Espace de l'Art Concret, Château de Mouans-Sartoux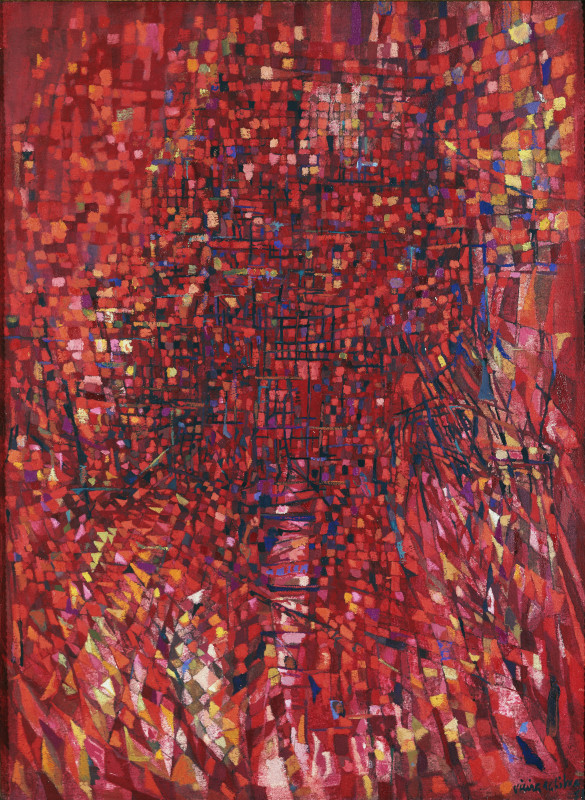 Maria Helena Vieira da Silva. L'œil du labyrinthe.
05/10/2022 - 04/04/2023
(Marseille) Musée Cantini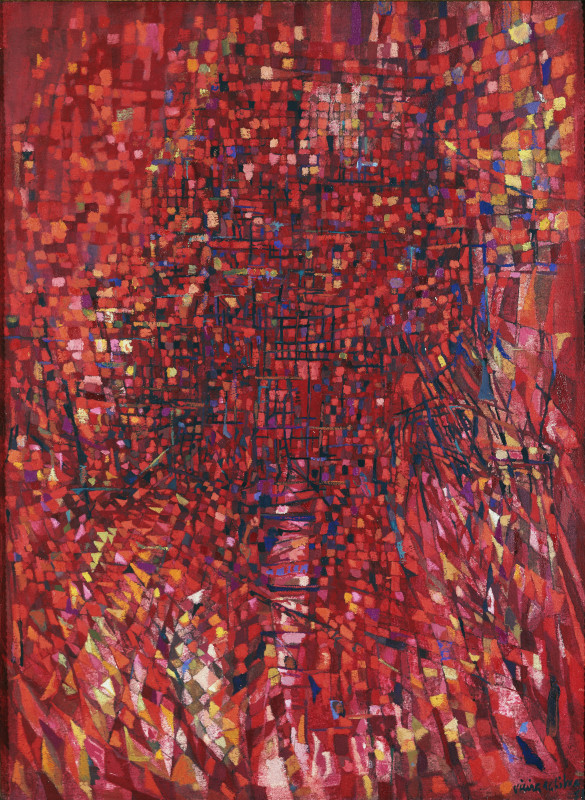 Maria Helena Vieira da Silva. L'œil du labyrinthe.
05/10/2022 - 04/04/2023
(Dijon) Musée des beaux-arts de Dijon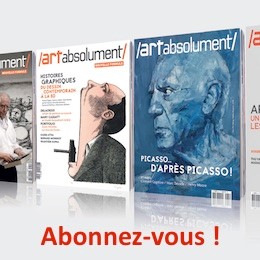 Publicité
Abonnez-vous à Art Absolument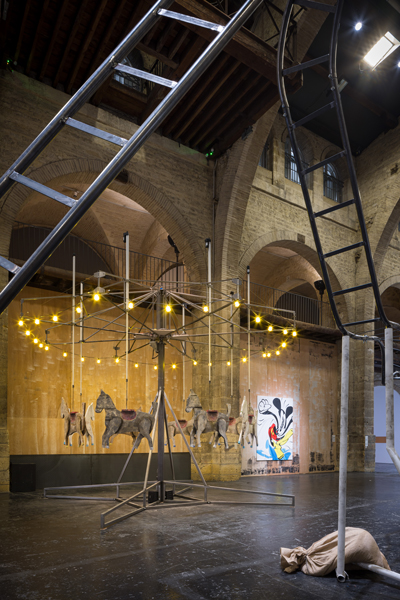 Barbe à papa
03/11/2022 - 14/05/2023
(Bordeaux) CAPC - Musée d'art contemporain de Bordeaux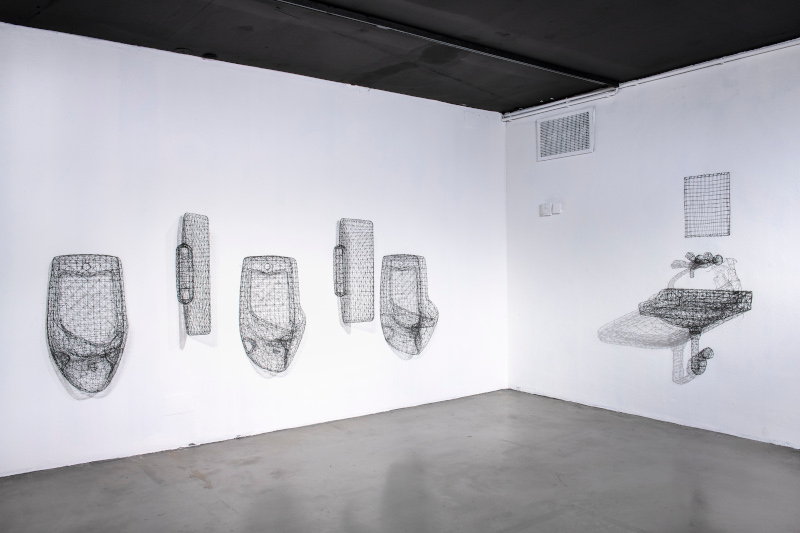 Fait machine.
17/02/2023 - 12/11/2023
(Sète) Musée international des arts modestes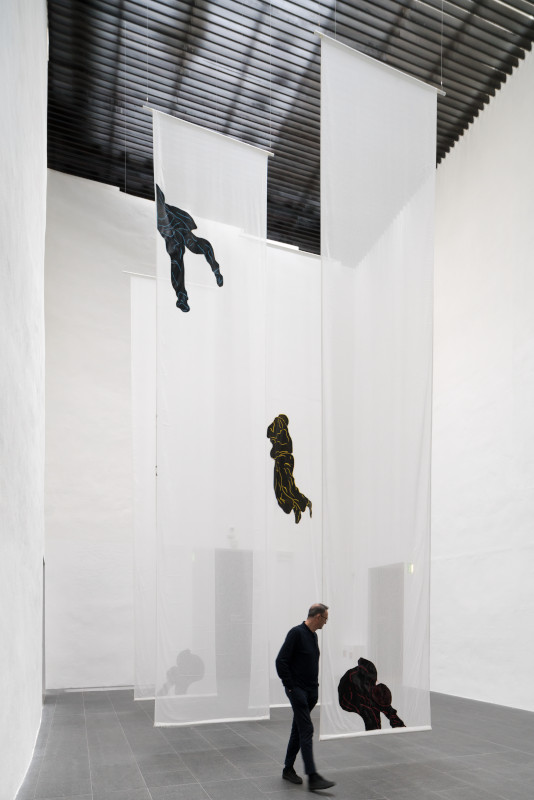 Djamel Tatah, le théâtre du silence.
10/12/2022 - 16/04/2023
(Montpellier) Musée Fabre de Montpellier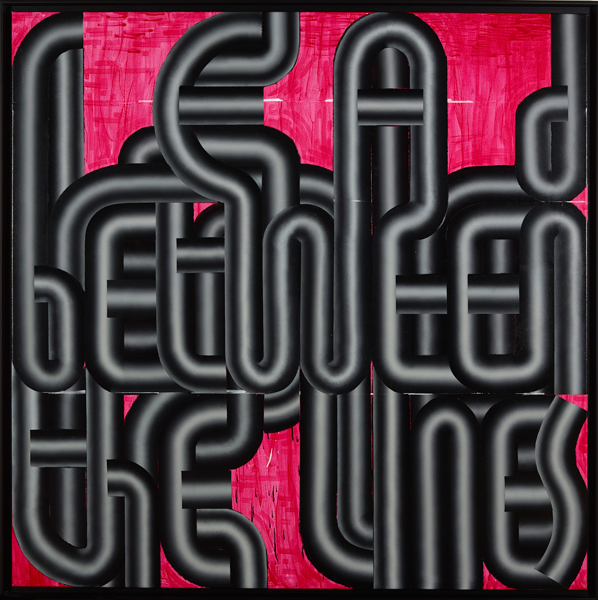 Tout le poids d'une île. Collectionner l'art cubain
26/11/2022 - 02/04/2023
(Rennes) Musée des Beaux-Arts de Rennes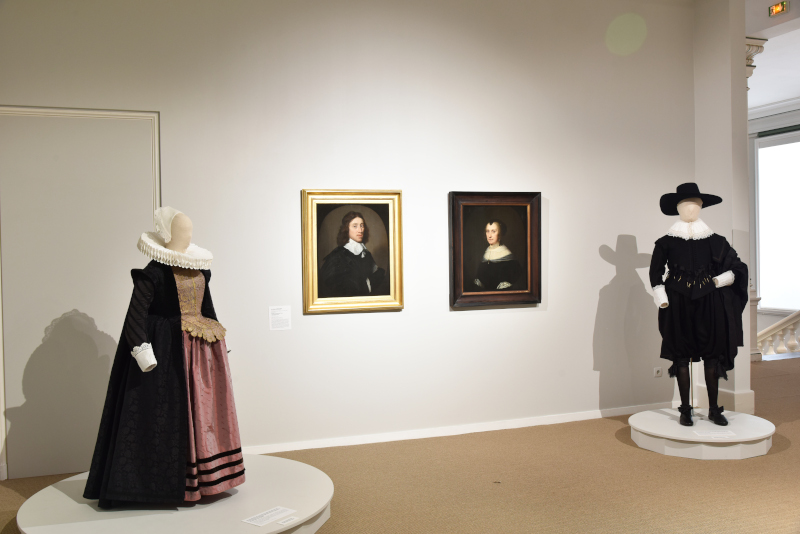 L'Étoffe des Flamands. Mode et peinture au XVIIe siècle.
09/06/2023 - 02/10/2023
(Tours) Musée des Beaux-arts de Tours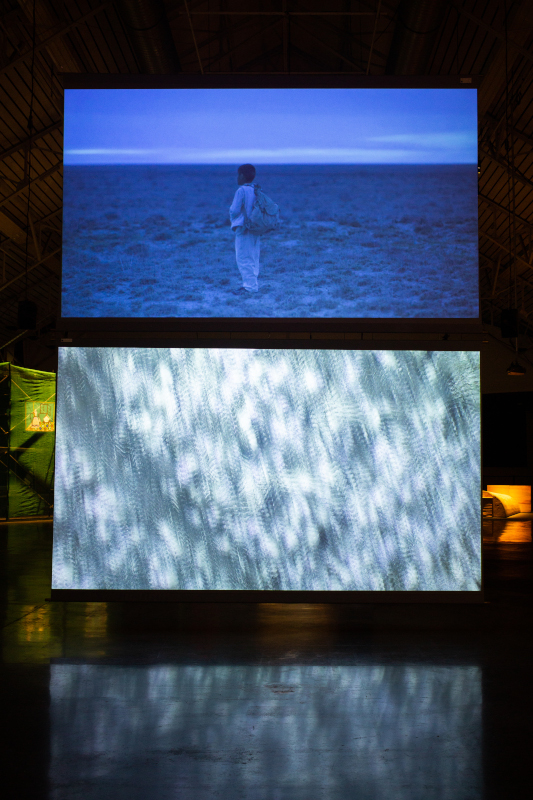 Saodat Ismailova. Double Horizon.
10/02/2023 - 30/04/2023
(Tourcoing) Le Fresnoy - Studio national des arts contemporains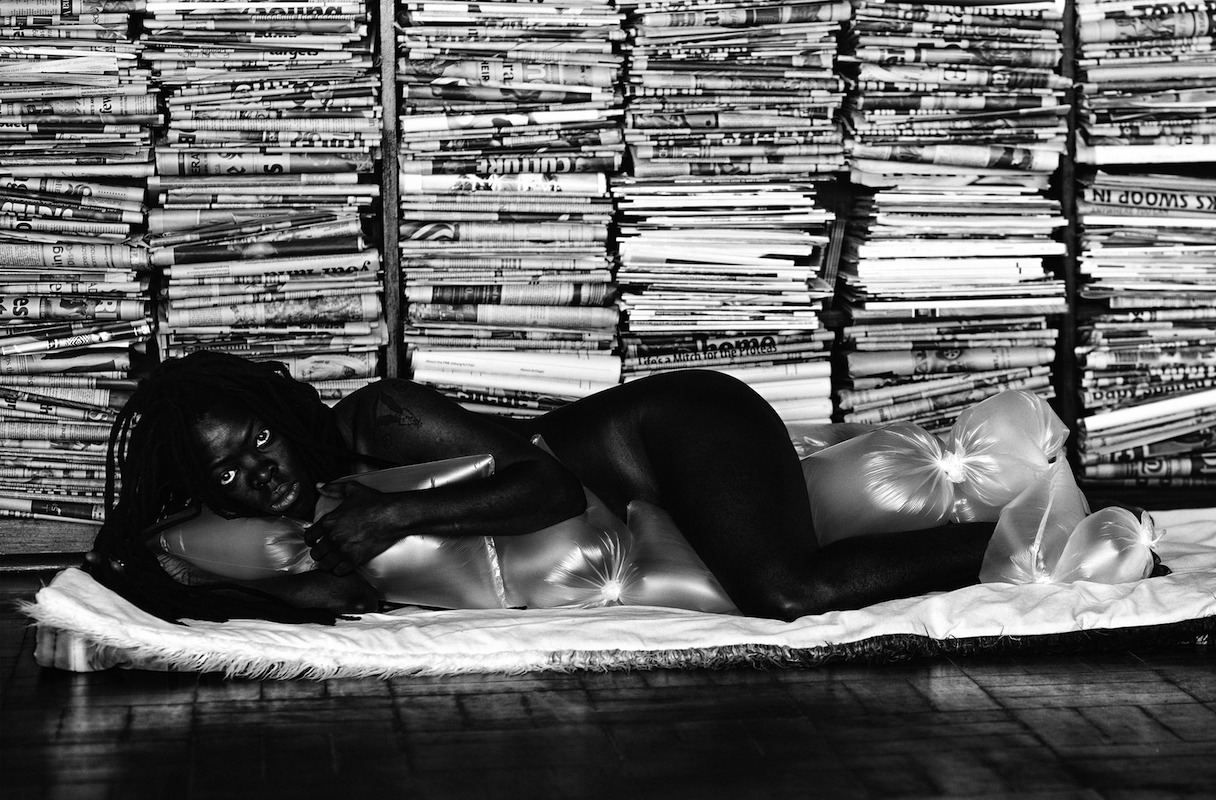 Zanele Muholi.
01/02/2023 - 21/05/2023
(Paris) Maison européenne de la photographie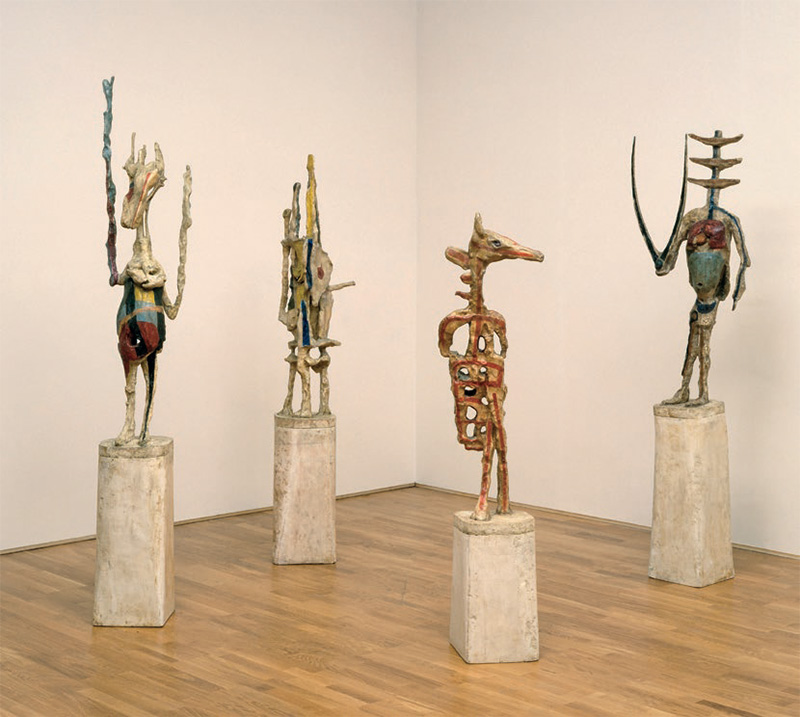 Germaine Richier
01/03/2023 - 12/06/2023
(Paris) Centre Pompidou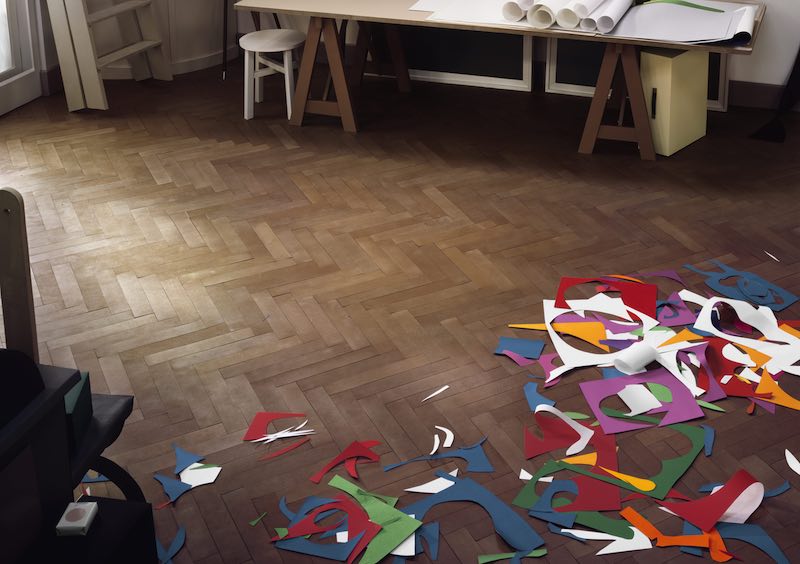 Thomas Demand. Le bégaiement de l'Histoire.
14/02/2023 - 28/05/2023
(Paris) Jeu de Paume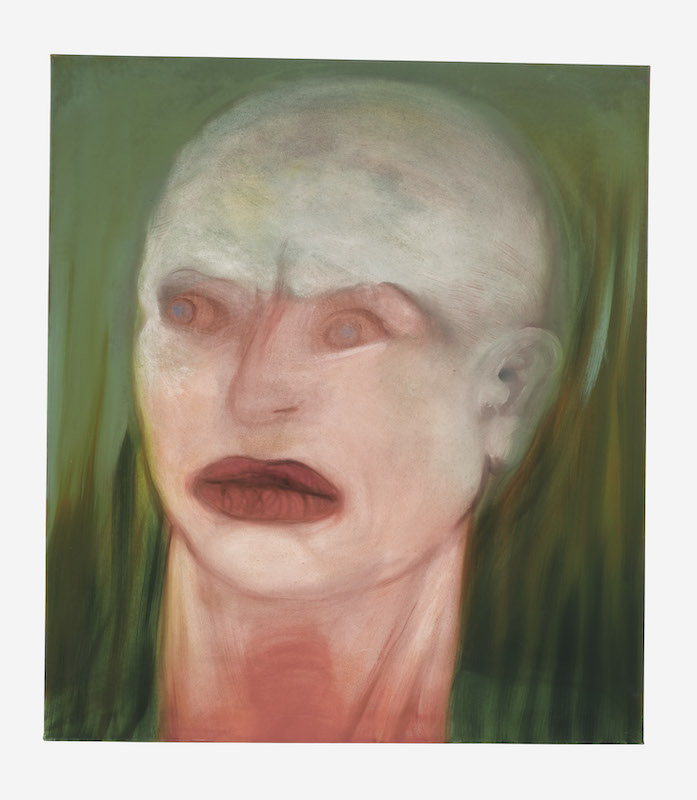 Miriam Cahn. Ma pensée sérielle.
17/02/2023 - 14/05/2023
(Paris) Palais de Tokyo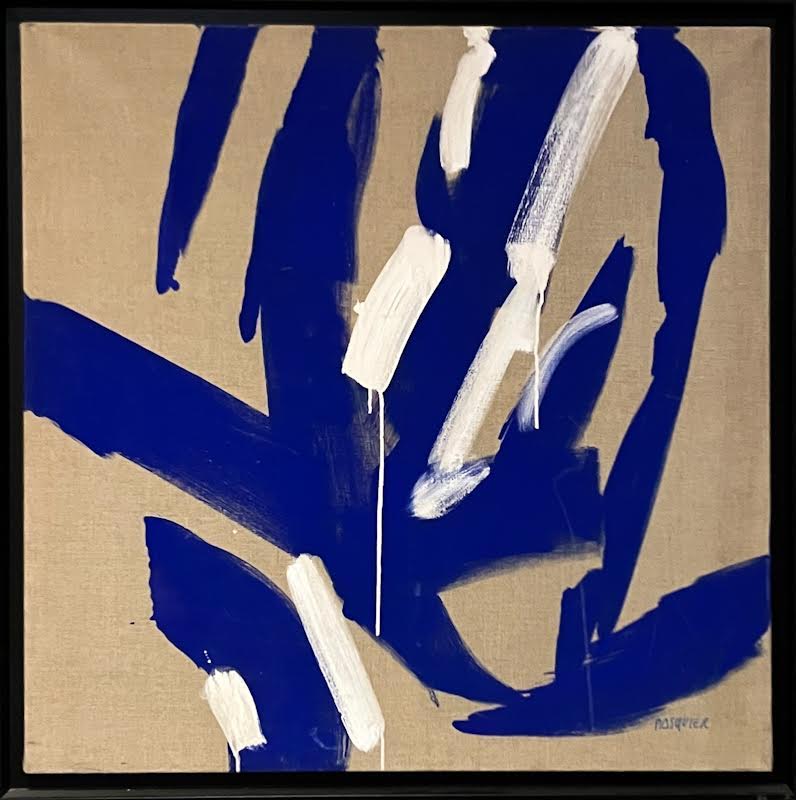 Cent détours.
24/02/2023 - 28/05/2023
(Paris) Galerie Sasha Leboeuf Véronique Smagghe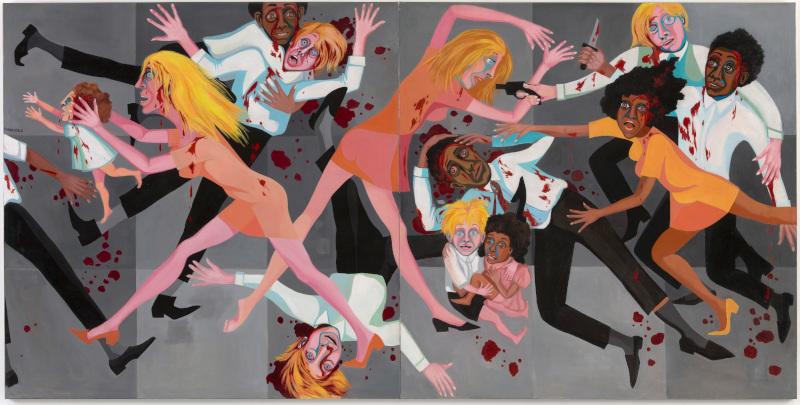 Faith Ringgold.
31/01/2023 - 02/07/2023
(Paris) Musée national Picasso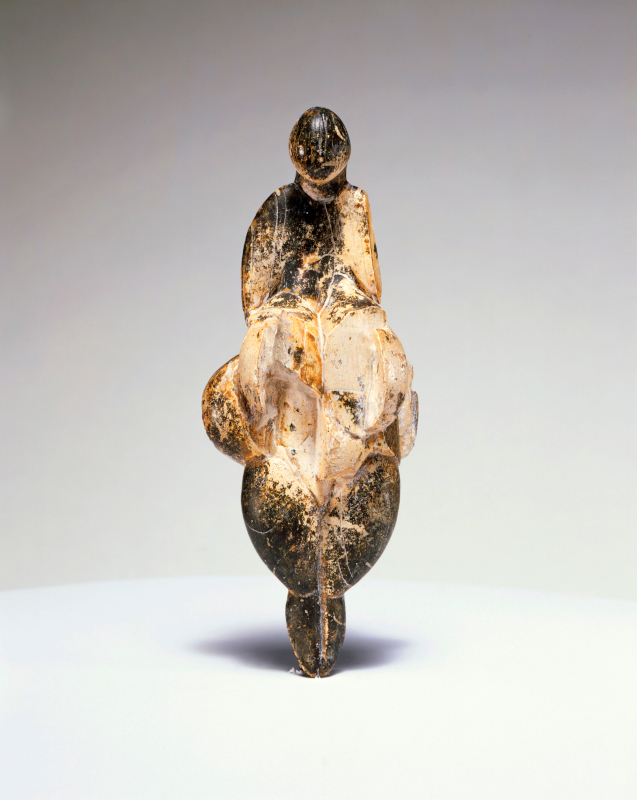 Arts & Préhistoire.
16/11/2022 - 22/05/2023
(Paris) Musée de l'Homme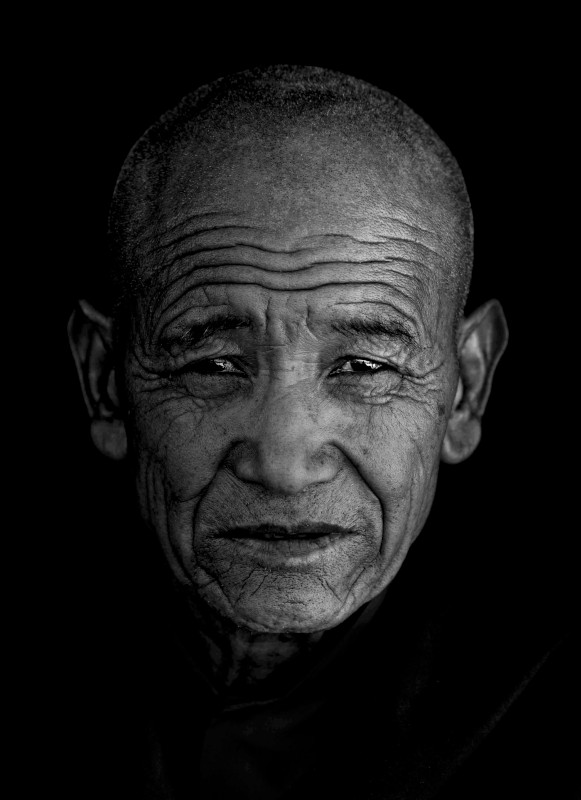 Pat De Wilde, La Beauté de L'âge
21/03/2023 - 29/04/2023
(Paris) Espace Art Absolument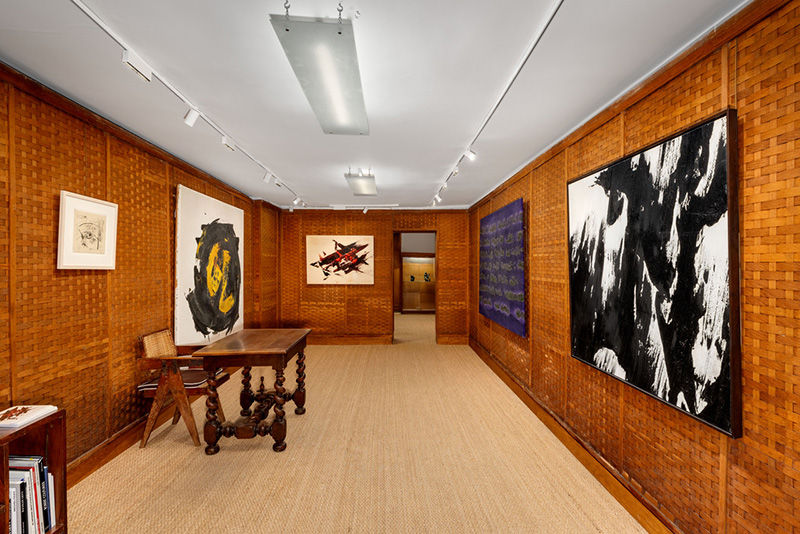 Sur les routes de Samarcande.
23/11/2022 - 04/06/2023
(Paris) Institut du Monde Arabe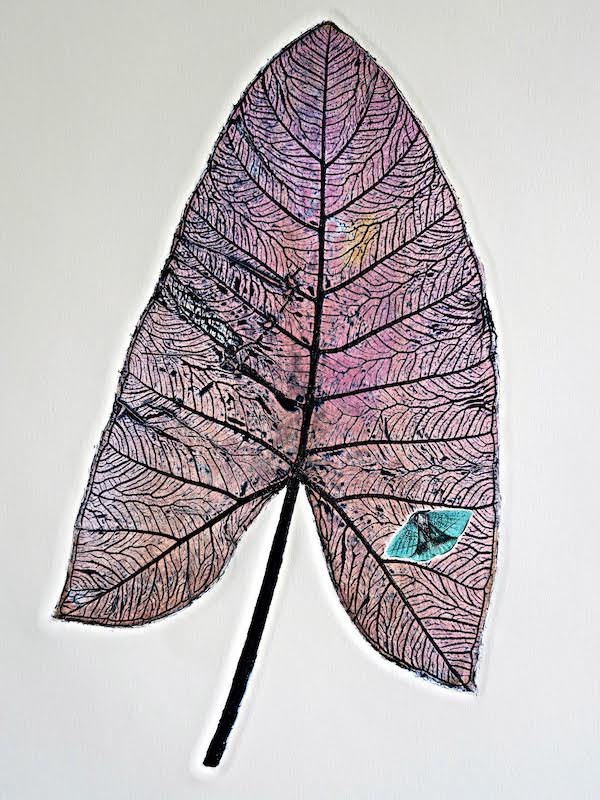 Sublime nature.
29/03/2023 - 22/04/2023
(Paris) Galerie Roanne de Saint-Laurent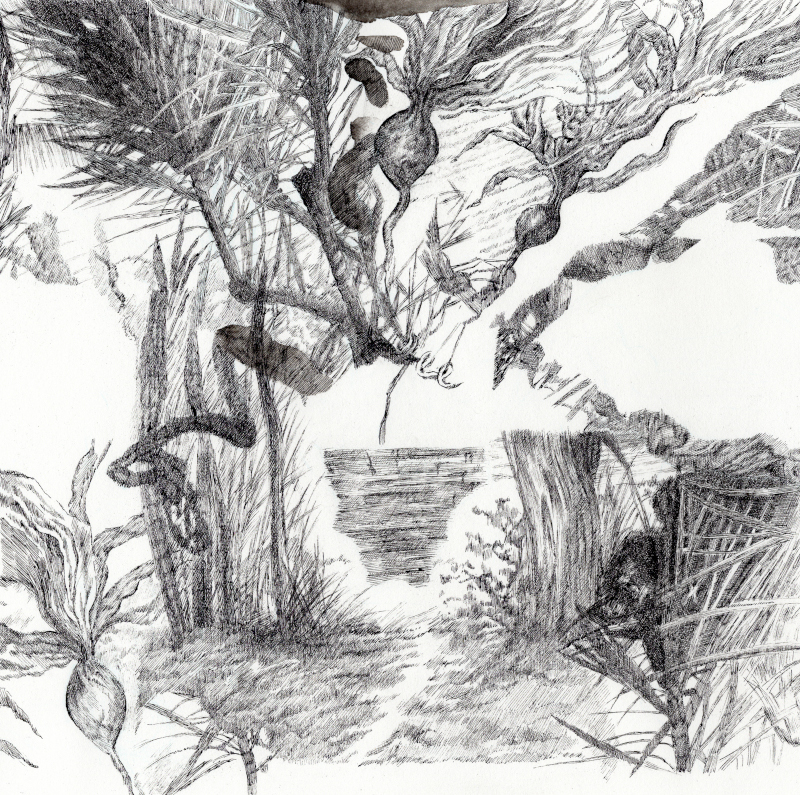 Sandra Ghosn - DDessin 2023
24/03/2023 - 26/03/2023
(Paris) Domus Maubourg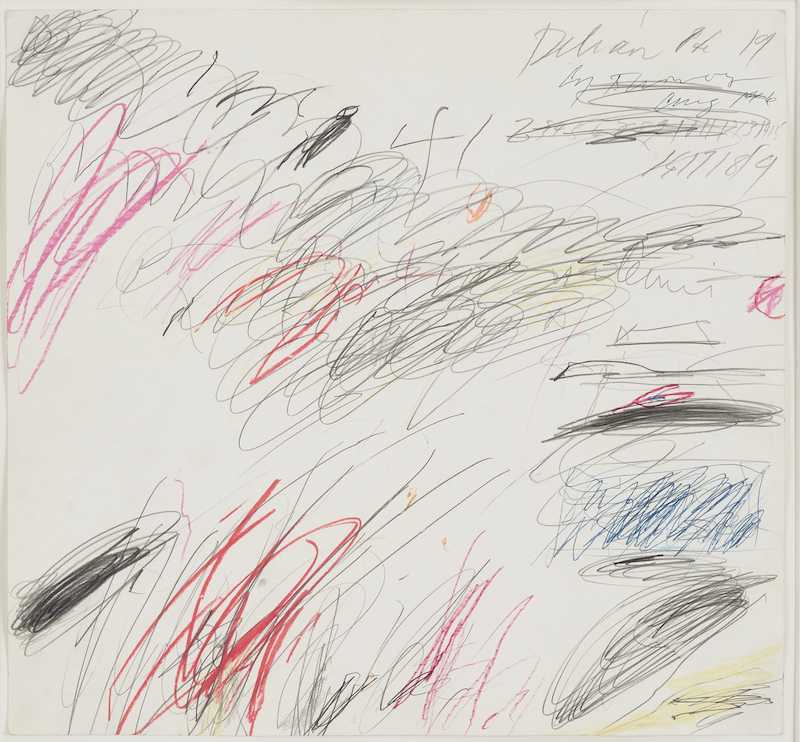 Gribouillage / Scarabocchio. De Léonard de Vinci à Cy Twombly.
14/02/2023 - 30/04/2023
(Paris) Palais des Beaux-Arts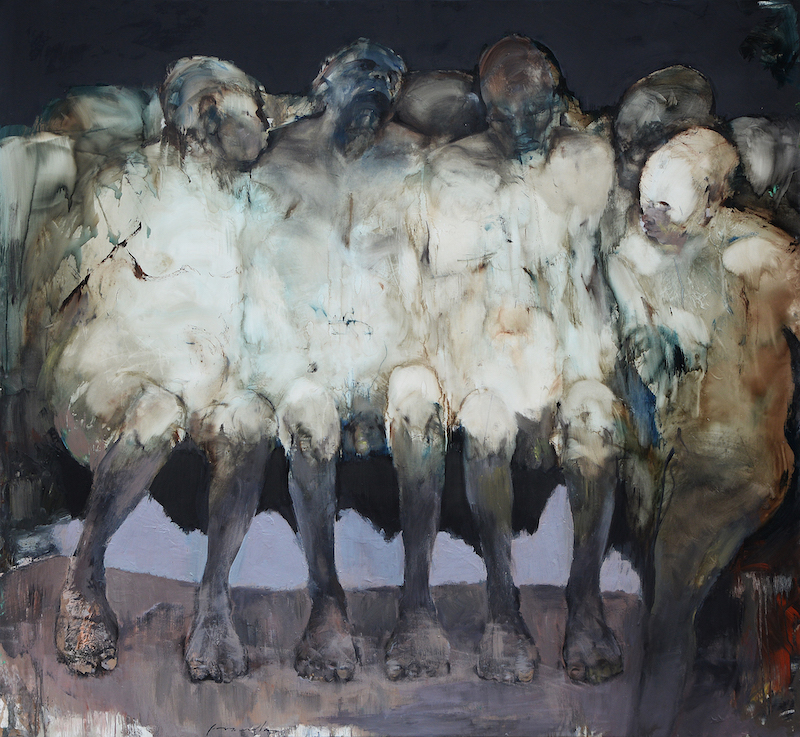 FRANTA. Au nom de qui ? Au nom de quoi ?
20/03/2023 - 05/04/2023
(Paris) Maison de l'UNESCO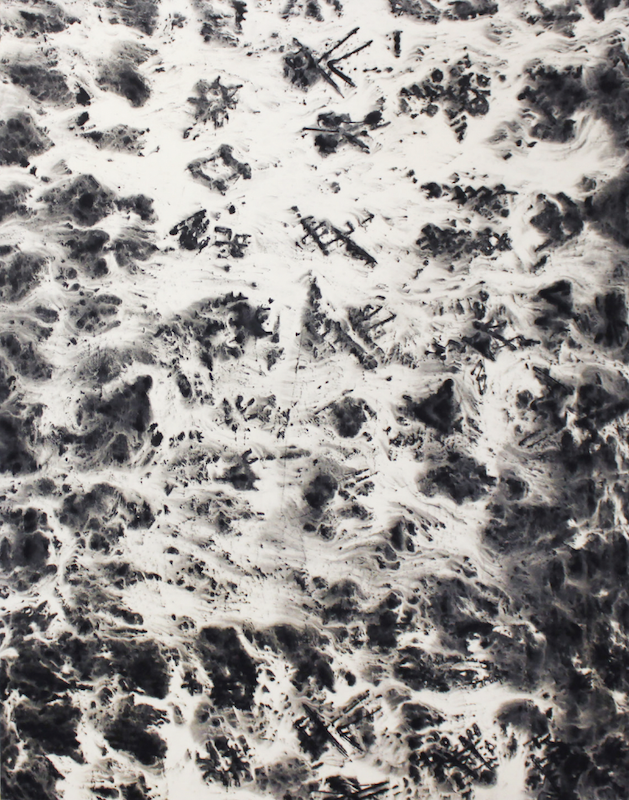 Nasreddine Bennacer. Je remonte la trace de mes pas.
11/03/2023 - 15/04/2023
(Paris) Galerie Afikaris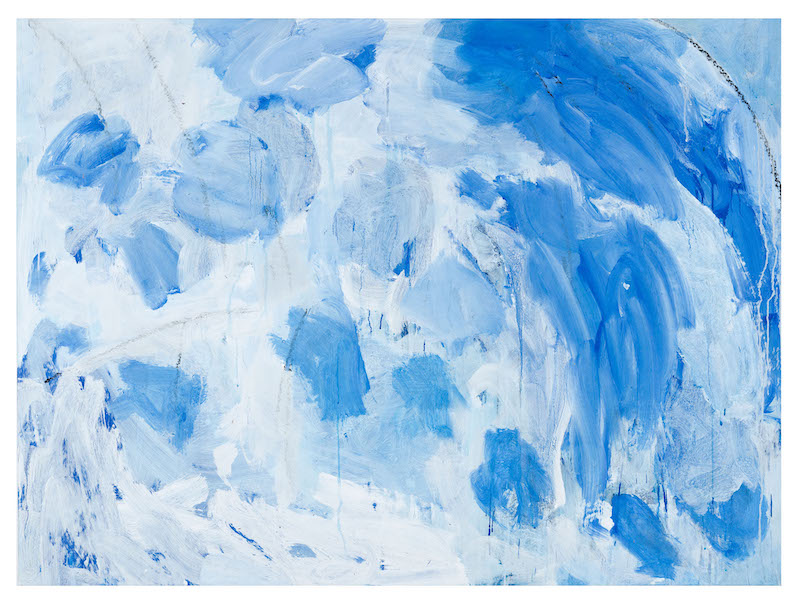 Christian Sorg. Oeuvres récentes
15/02/2023 - 08/04/2023
(Paris) Galerie Dutko (espace Voltaire)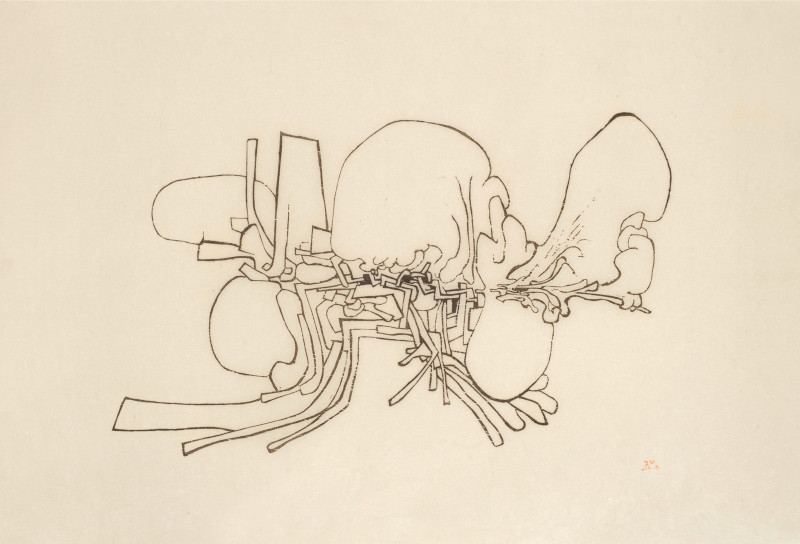 Robert Müller. L'Oiseleur.
11/02/2023 - 08/05/2023
(Issoudun) Musée de l'Hospice Saint Roch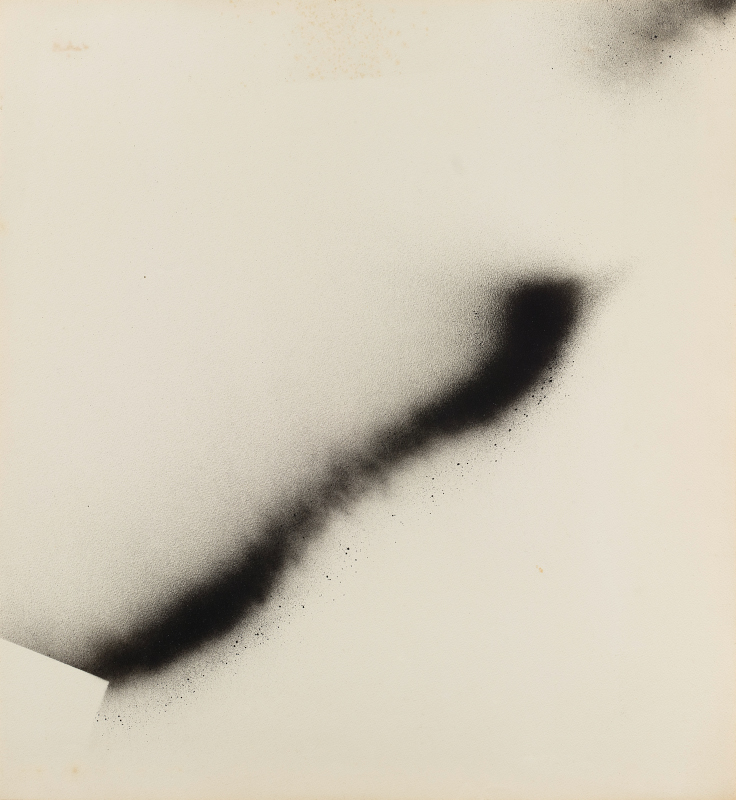 Martin Barré, les œuvres de la Fondation Gandur pour l'Art.
10/02/2023 - 18/09/2023
(Rouen) Musée des Beaux-Arts de Rouen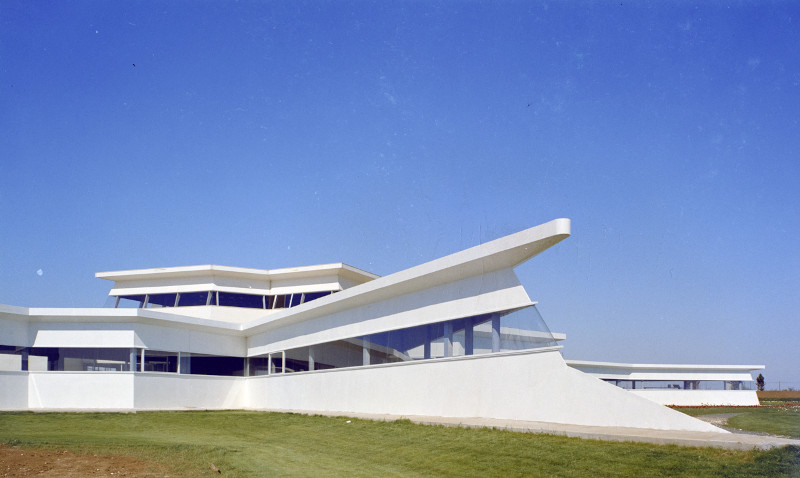 Georges Mathieu, un héros de l'art abstrait en Vendée.
18/11/2022 - 21/05/2023
(Les Lucs-sur-Boulogne) Historial de la Vendée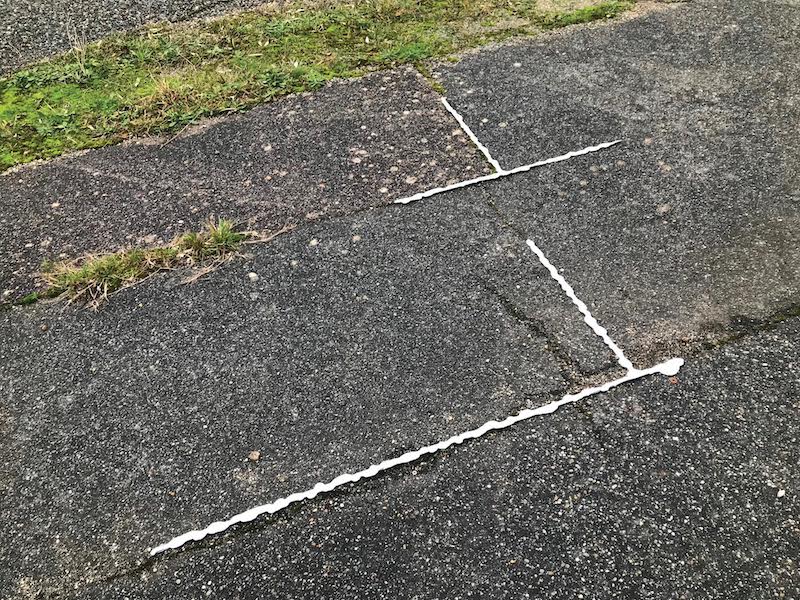 Claire-Jeanne Jézéquel. Variable atmosphérique.
07/04/2023 - 10/06/2023
(Ivry-sur-seine) Galerie Fernand Léger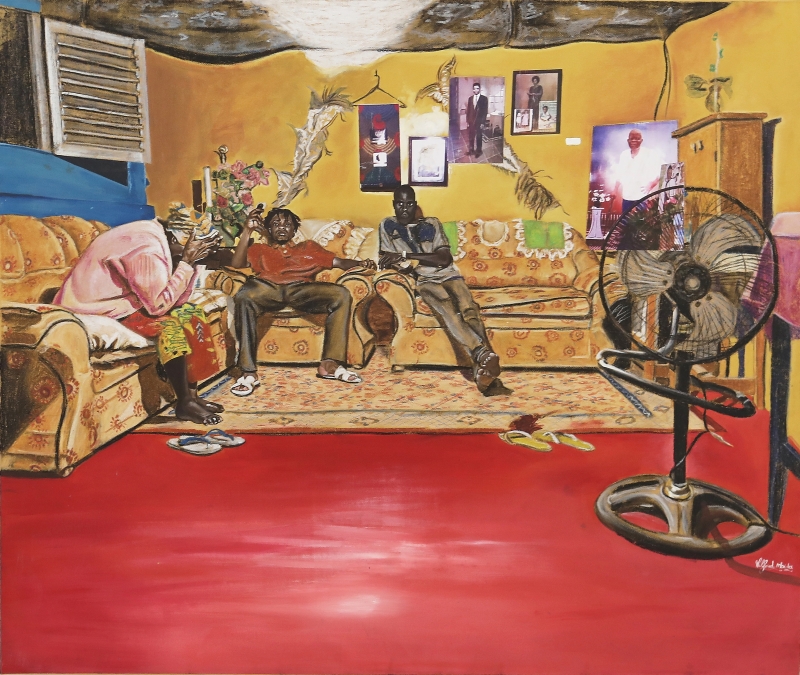 Histoires vraies.
04/02/2023 - 17/09/2023
(Vitry-sur-Seine) MAC VAL - Musée d'art contemporain du Val-de-Marne
Swedish Ecstasy. Hilm af Klimt, August Strindberg et autres visionnaires.
17/02/2023 - 21/05/2023
(Bruxelles) BOZAR - Palais des Beaux-Arts de Bruxelles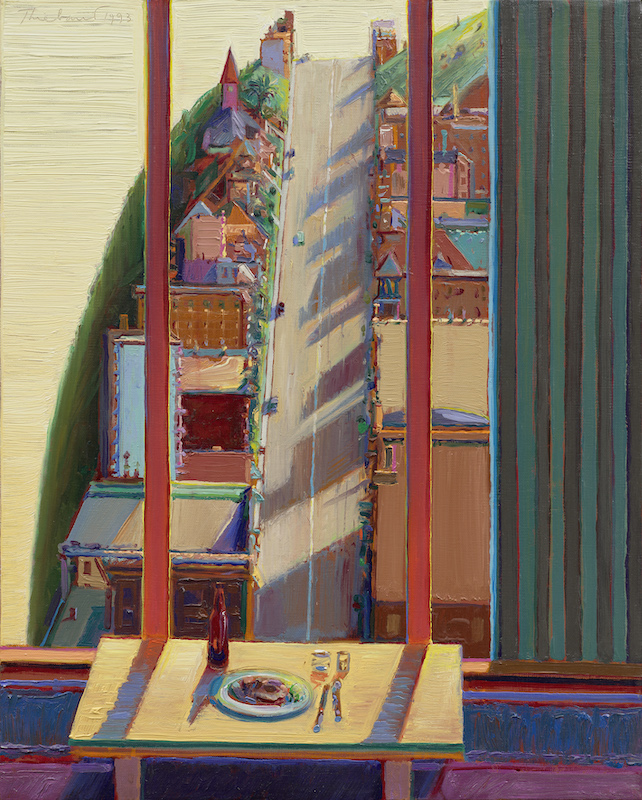 Wayne Thiebaud.
29/01/2023 - 21/05/2023
(Basel) Fondation Beyeler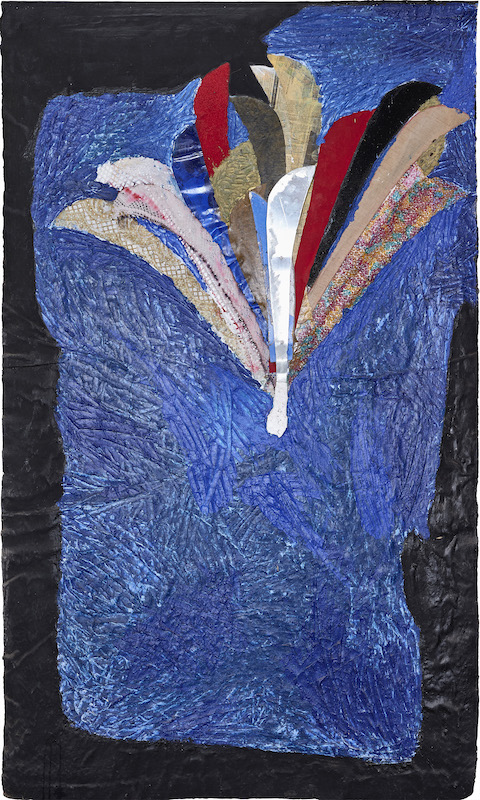 Collection de la Fondation Clément. Exposition collective.
10/03/2023 - 02/05/2023
(Le François) Fondation Clément
Love & Discover
---
In the continuity of the state of mind of the magazine since its creation, Art Absolument wishes to show contemporary art under the prism of the long duration, to explore the art and its milenial history and plural world, in its varied forms and meanings, sharing discoveries and singular looks. To appreciate the works, one must know them and "feel" them, listen to what their authors say, go to the places where they are visible.
Think & Discuss
---
Space of appreciation and knowledge, Art Absolutely is an actor when it also introduces the debate, by speaking in forums or focus on active women in the field of art. Inviting personalities, promoting exchanges between members of the Club Art Absolument, organizing visits to institutions, ... is to give grist to grind to think of art.
Choose & collect
---
Considering the collection as an active link to art and artists, Art Absolument gives collectors the opportunity to meet, learn and interact with artists. It is in this proximity that the Collection Art Absolument was created and that the Espace Art Absolument works.
The Art Absolument Collection
---
Art magazines have always accompanied the creations of the artists of their time when they thought they would also be tomorrow's artists.
In the history of art magazines, there are some amazing exemples, André Breton's Le Minotaure, the Maeght journals, and in our days Parkett in Switzerland… The function of an art magazine like ours being that it brings forward artworks of contemporary artists living in France it deems to be crucial, we have decided to create an original edition of 30 large format (75 x 105 cm) prints.
Different techniques have been selected : lithograph; woodblock printing; linocut; … We like the medium that unite eye and hand, shadows and light. We like what it implies in the creativity of the line and of optical variations. We have chosen a large format because it renews printing by liberating an original inventiveness. We have also chosen it because the sensation of a large format stays one the jubilation of contemporary art.
We have placed orders with many well known artists living and working in France. Our way, through the Collection Art Absolument, of sharing with you what we value.
The prints that you can discover below are also available at the Espace Art Absolument.