Exhibitions to discover
---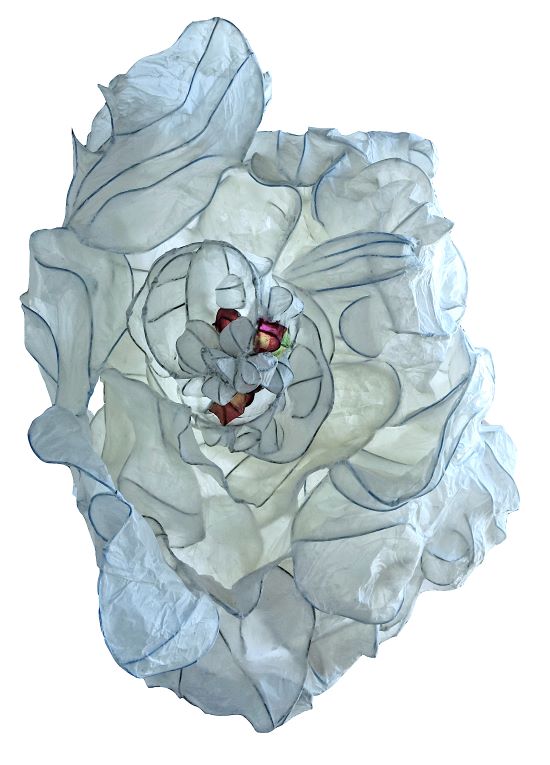 Un jour, la nuit… un regard
22/08/2021 - 15/09/2021
( Saint Paul de Vence) Galerie Bogéna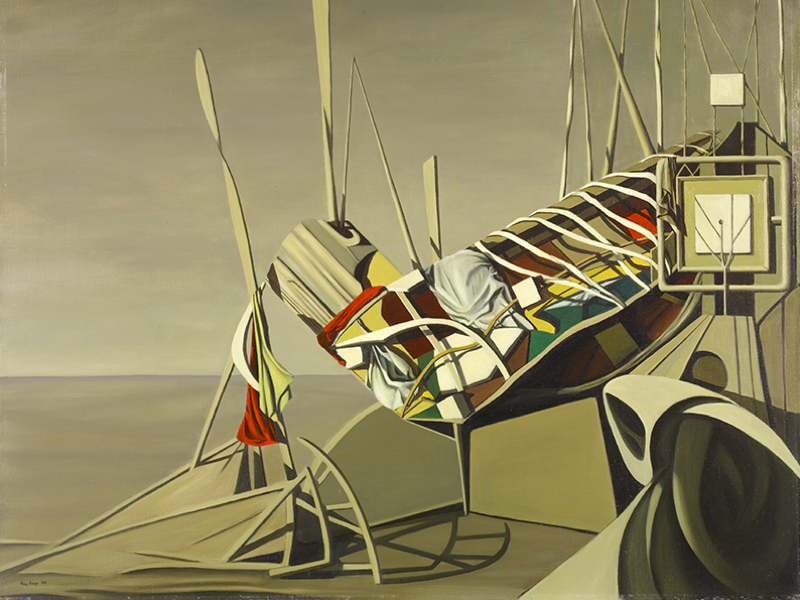 Le Surréalisme dans l'art américain
19/05/2021 - 26/09/2021
(Marseille) Centre de la Vieille Charité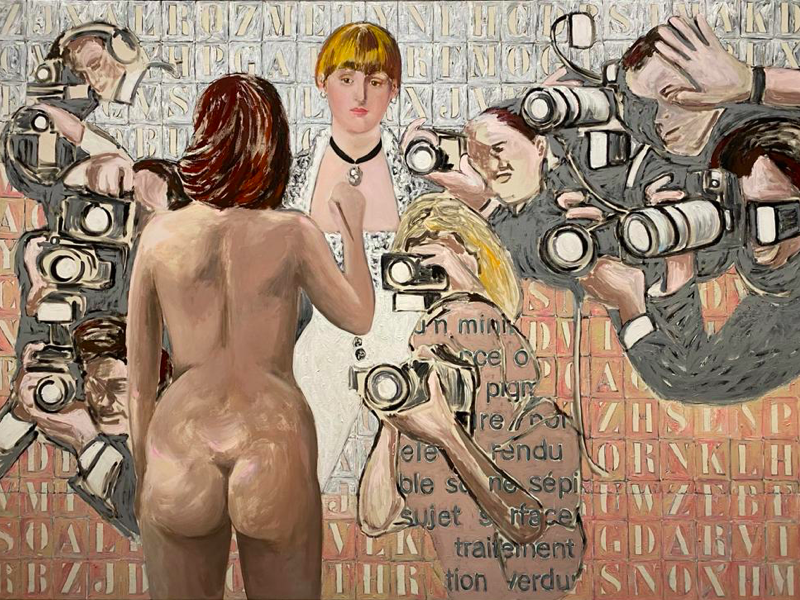 Agnès Thurnauer - Rrose c'est la life
03/07/2021 - 03/10/2021
(Saumur) Centre d'art contemporain Bouvet-Ladubay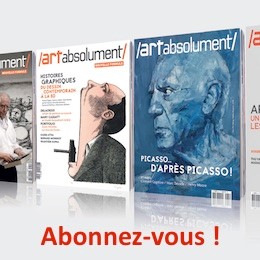 Publicité
Abonnez-vous à Art Absolument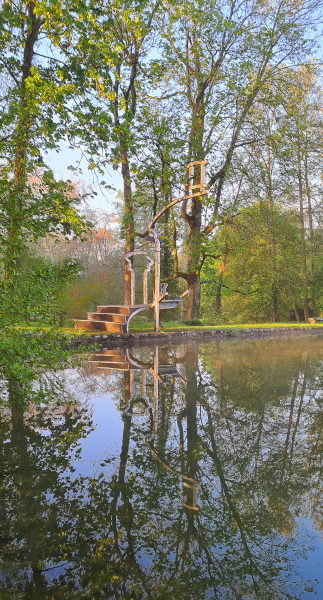 Juan Garaizabal. Fragment d'hier.
26/04/2021 - 31/12/2021
(Champeaux) Château d'Aunoy
Les Secrets de Modigliani
29/04/2021 - 19/09/2021
(Villeneuve-d'Ascq) LaM - Lille Métropole Musée d'art moderne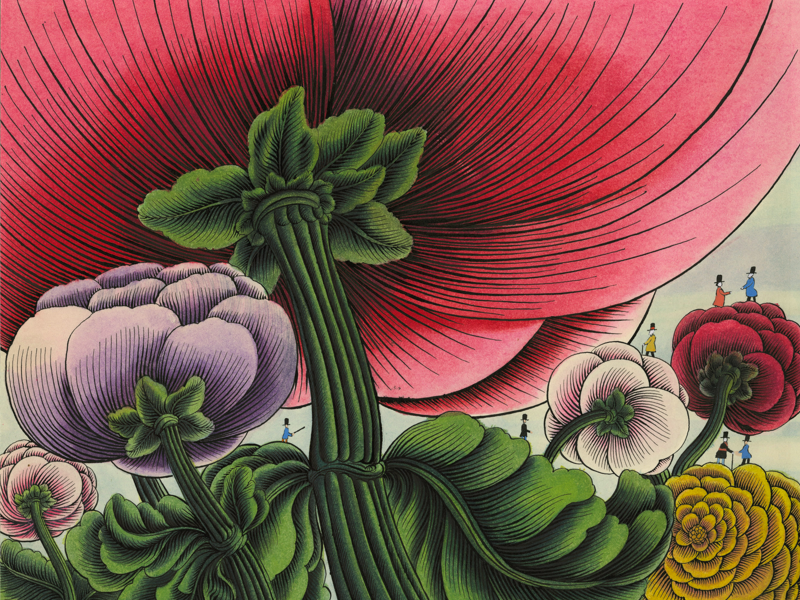 Alain le Foll - Maître de l'imaginaire
26/06/2021 - 02/01/2022
(Évian-les-Bains) Palais Lumière d'Évian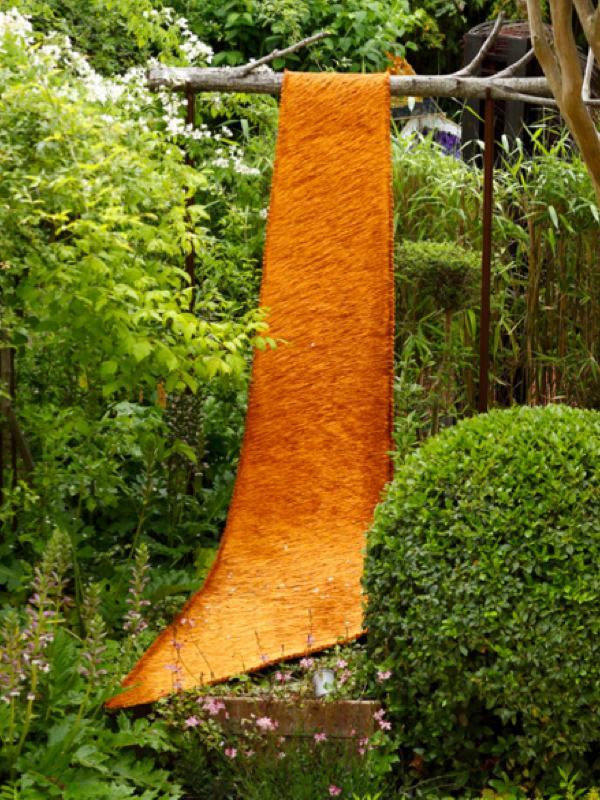 Sculpture en fête ! Les dix ans de la Collection Villa Datris.
22/05/2021 - 01/11/2021
(L'Isle-sur-la-sorgue) Villa Datris - Fondation pour la Sculpture Contemporaine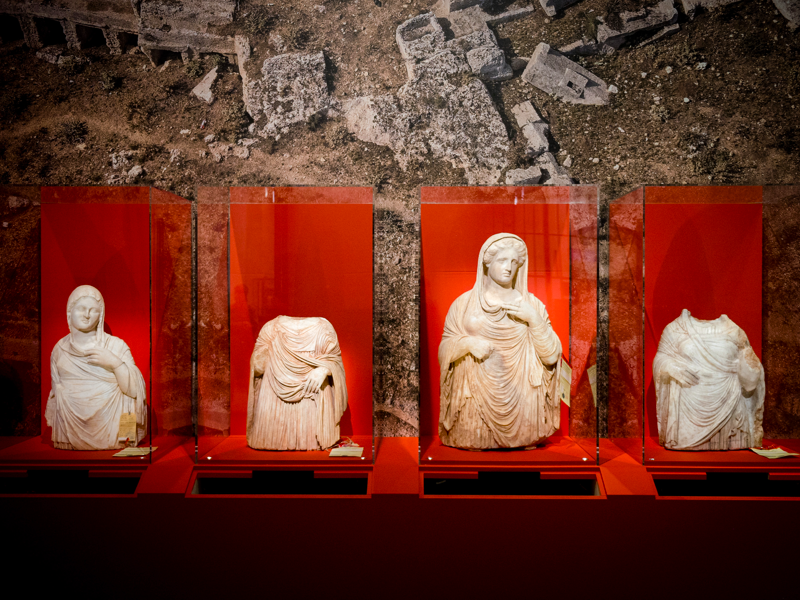 Sculptures antiques de Libye et de Syrie. Lutter contre le trafic illicite des biens culturels
25/05/2021 - 13/12/2021
(Paris) Musée du Louvre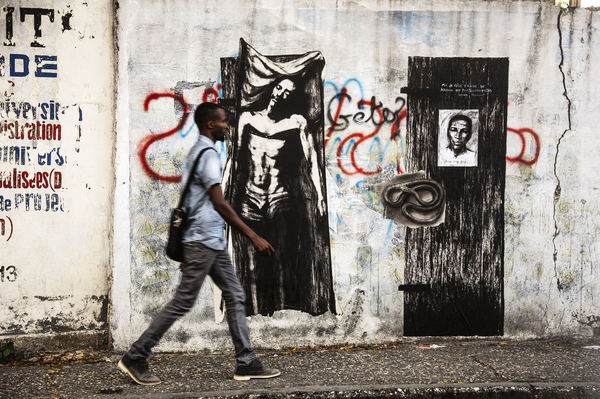 Ernest Pignon-Ernest. Le secret cheminement du sang
09/09/2021 - 23/10/2021
(Paris) Galerie Lelong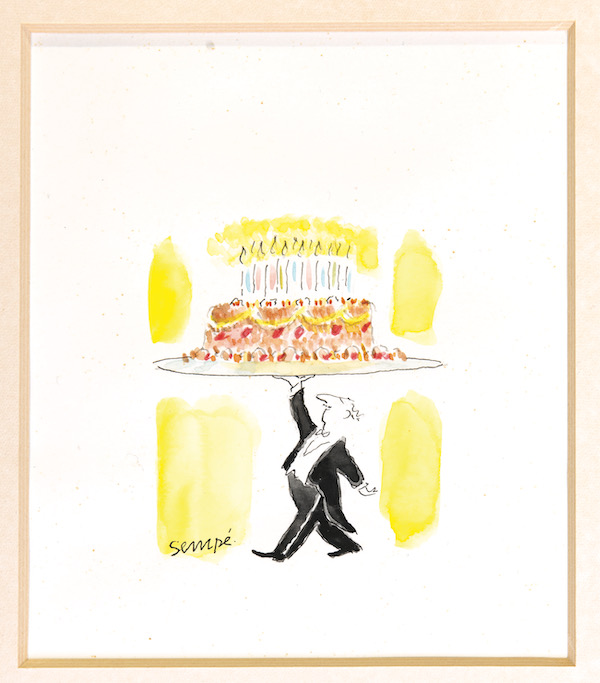 A la pointe de l'art
25/04/2021 - 31/10/2021
(Paris) Musée de la Poste -L'Adresse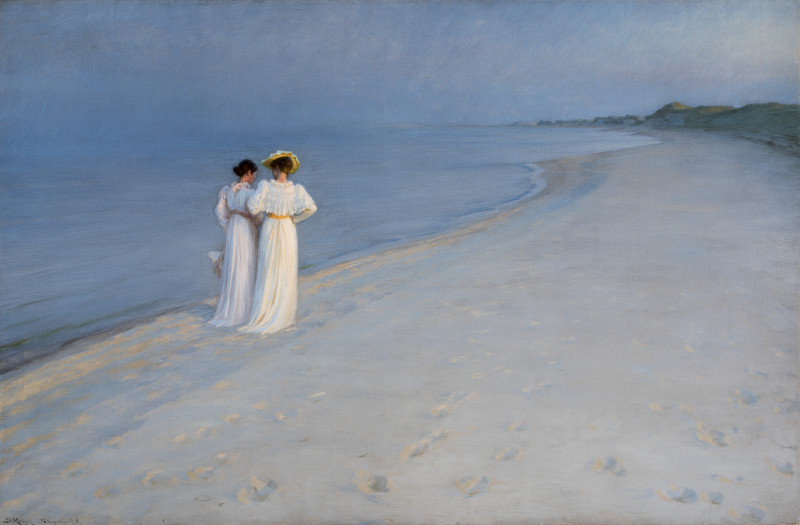 L'Heure bleue de Peder Severin Krøyer
28/01/2021 - 26/09/2021
(Paris) Musée Marmottan-Monet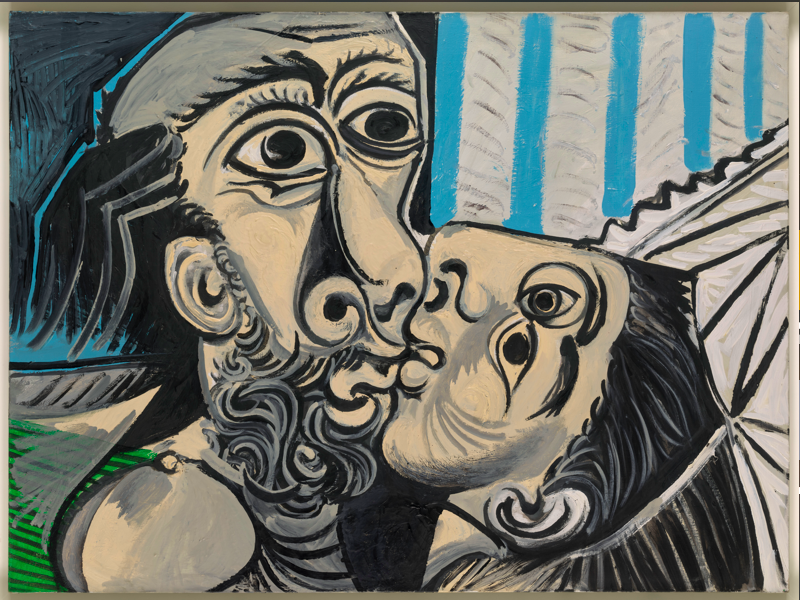 Picasso-Rodin
19/05/2021 - 02/01/2022
(Paris) Musée national Picasso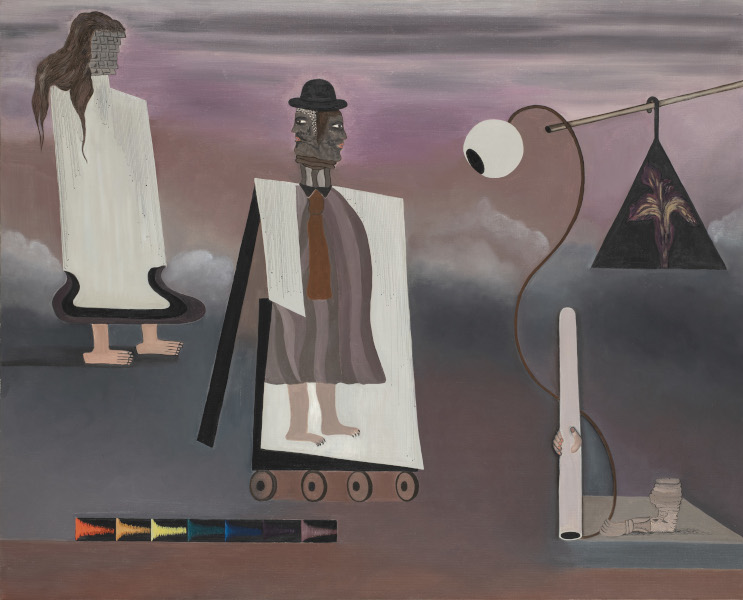 Torgia
04/06/2021 - 09/10/2021
(Paris) Galerie Sophie Scheidecker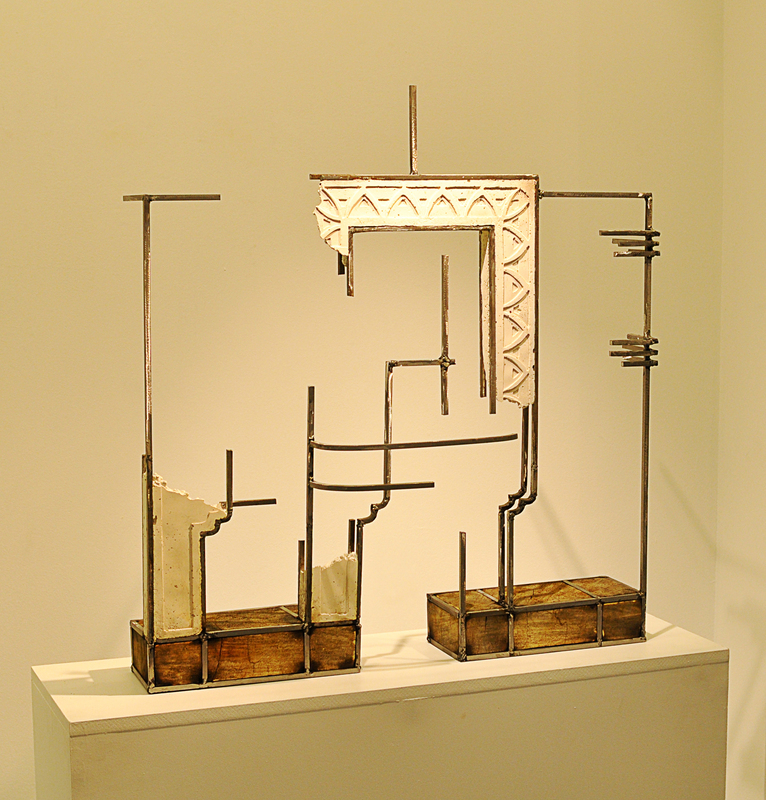 Juan Garaizabal. Du singulier à l'universel
15/09/2021 - 30/10/2021
(Paris) Espace Art Absolument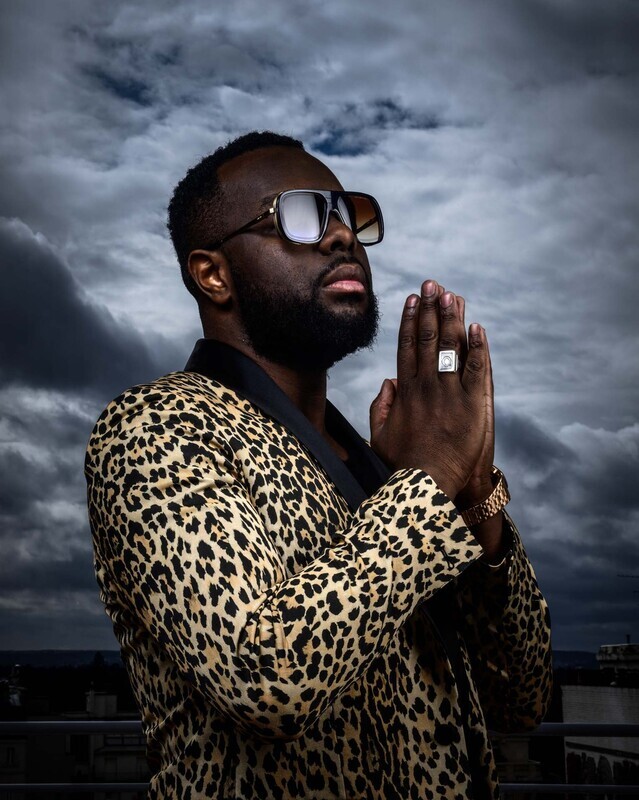 3e Biennale de la photographie du 13e – Portraits et autoportraits
03/09/2021 - 23/09/2021
(Paris) Mairie du 13eme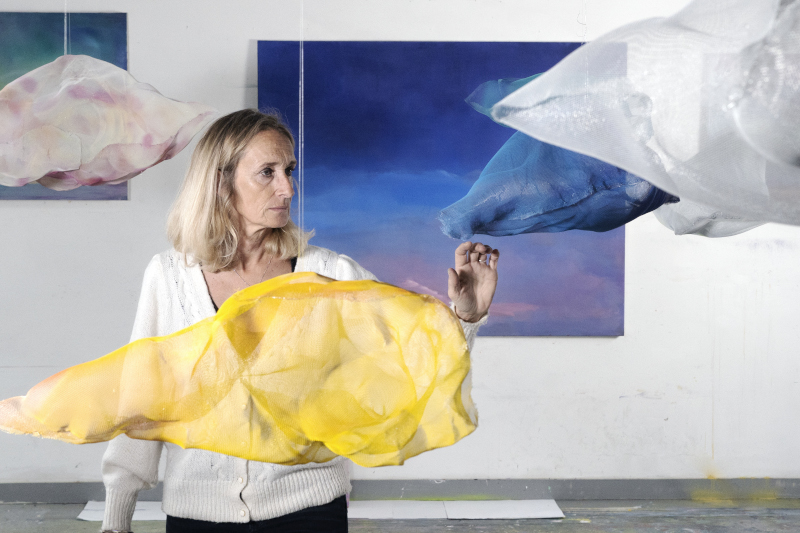 ON AIR, Anne Vignal
13/12/2021 - 19/12/2021
(Paris) 24 Beaubourg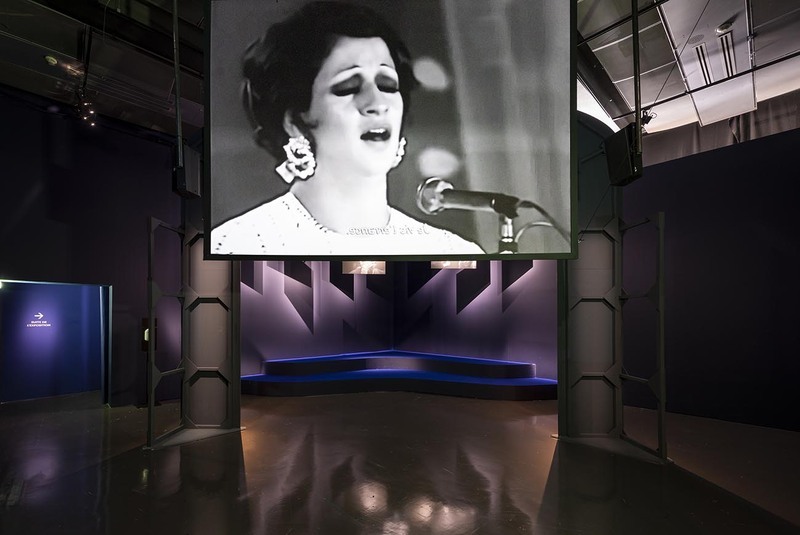 Divas, d'Oum Kalthoum à Dalida
19/05/2021 - 26/09/2021
(Paris) Institut du Monde Arabe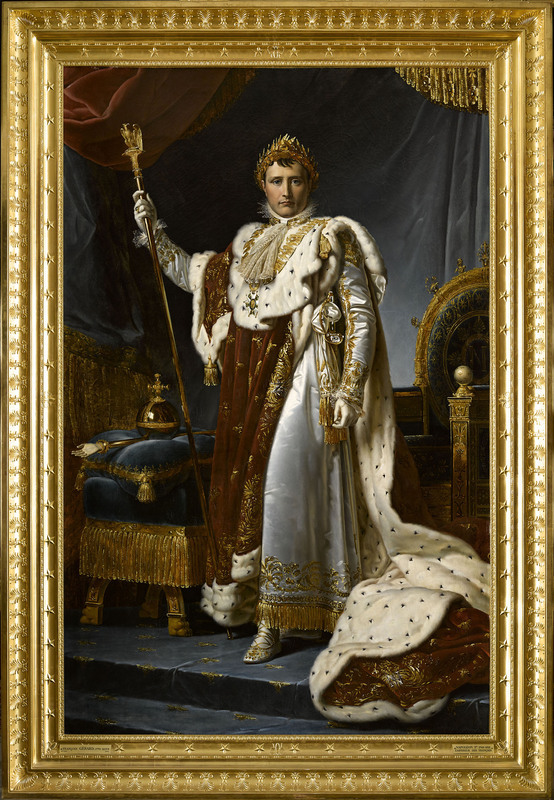 Napoléon
28/05/2021 - 19/12/2021
(Paris) Grande Halle de la Vilette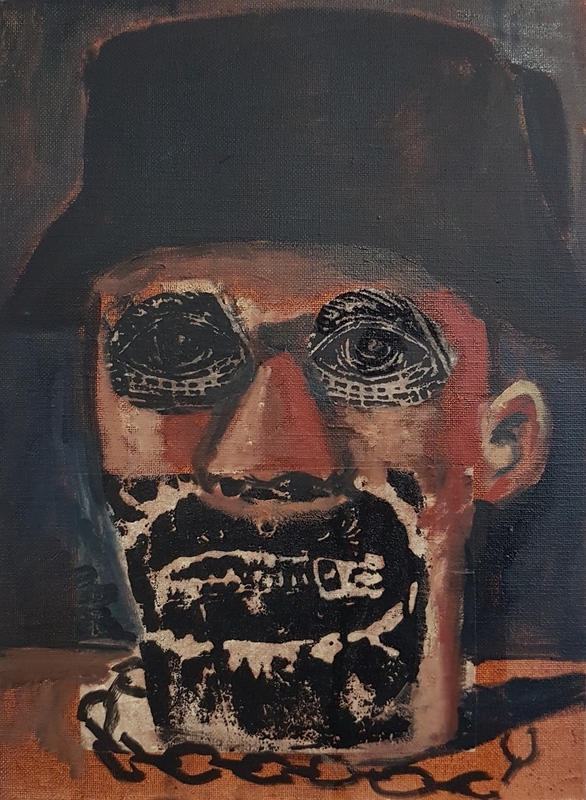 Napoléon ? Encore !
28/05/2021 - 13/02/2022
(Paris) Musée de l'Armée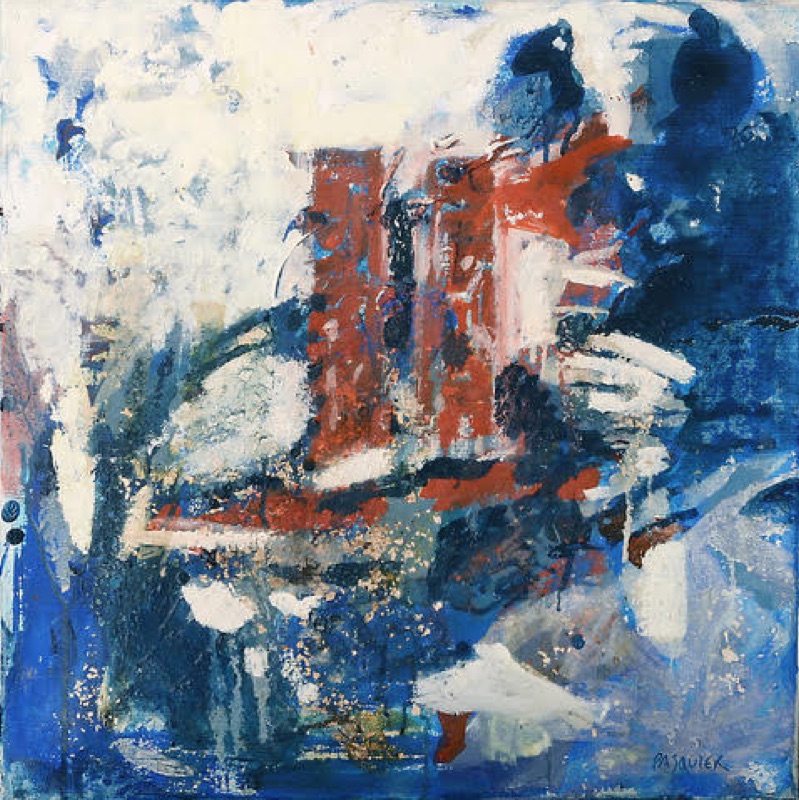 Noël Pasquier, Mémoires - Il y a 20 ans le 11 septembre
09/09/2021 - 12/09/2021
(Paris) Grand Palais Éphémère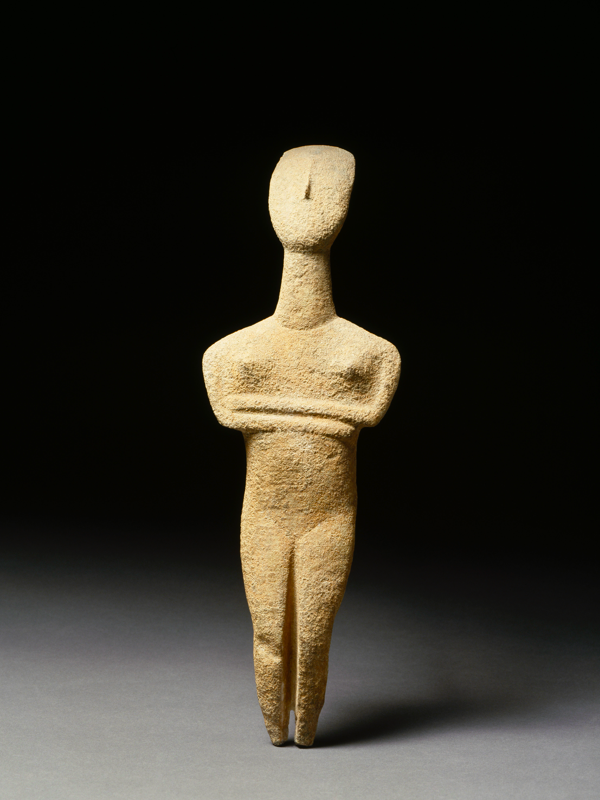 Idoles - L'art des Cyclades et de l'Anatolie à l'Âge de bronze
12/06/2021 - 17/10/2021
(Rodez) Musée Fenaille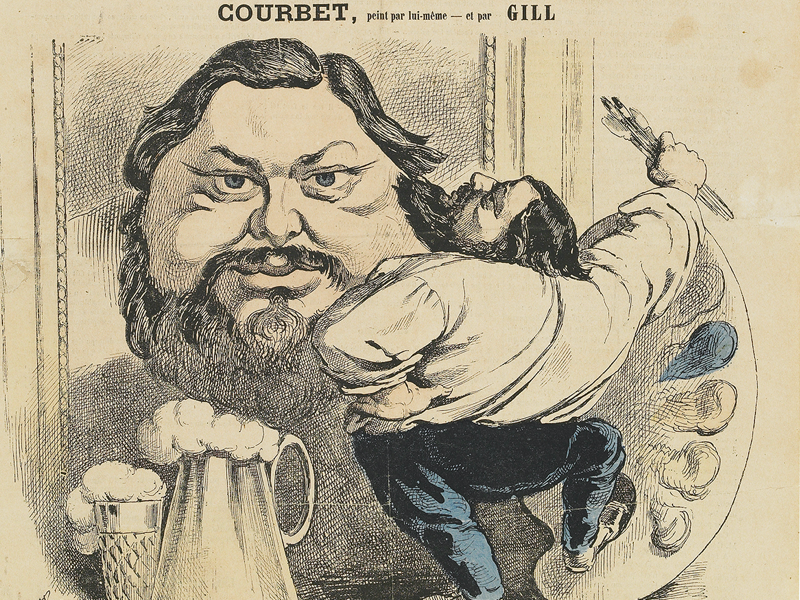 Courbet caricaturé… De la barbe aux sabots
19/12/2020 - 17/10/2021
(Ornans) Musée Courbet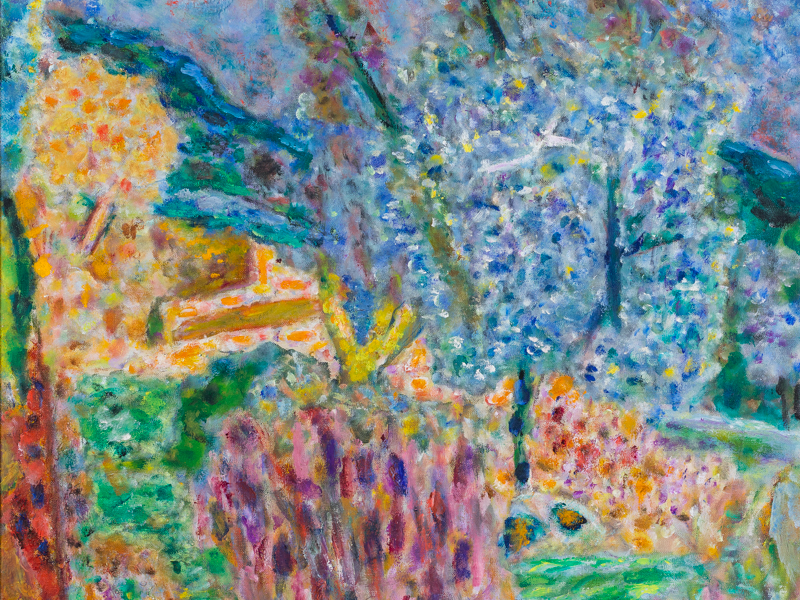 Côté jardin. De Monet à Bonnard
01/04/2021 - 01/11/2021
(Giverny ) Musée des impressionnismes de Giverny.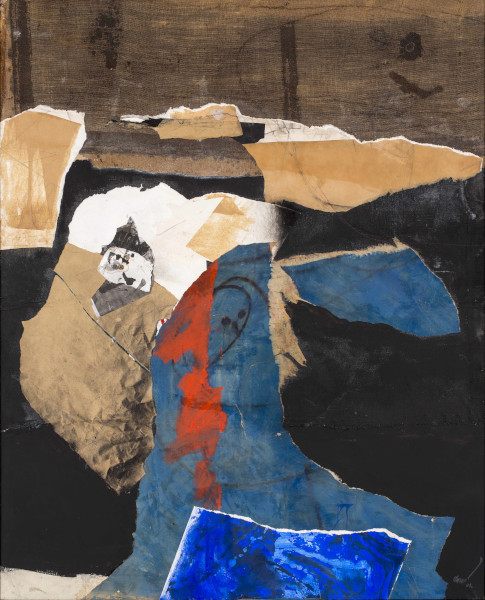 Crozat, Clavé, Blaise : assemblages et évanescences à Issoudun
05/06/2021 - 19/09/2021
(Issoudun) Musée de l'Hospice Saint Roch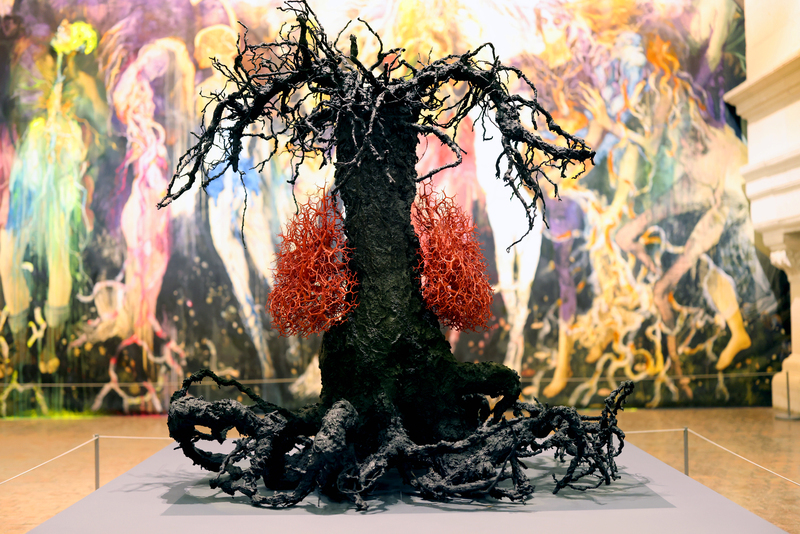 Lydie Arickx. Arborescences
30/05/2021 - 17/10/2021
(Chambord) Château de Chambord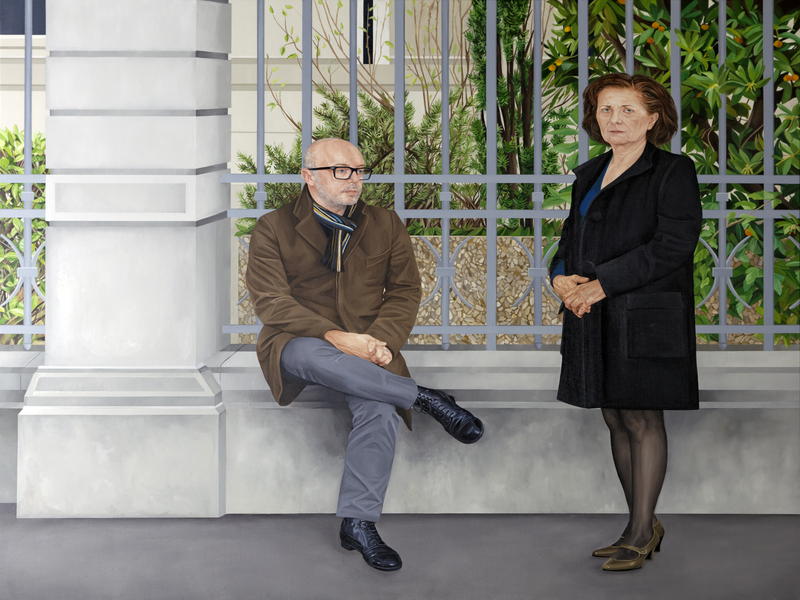 Les apparences
20/06/2021 - 12/09/2021
(Perpignan) Acentmetresducentredumonde - Centre d'Art Contemporain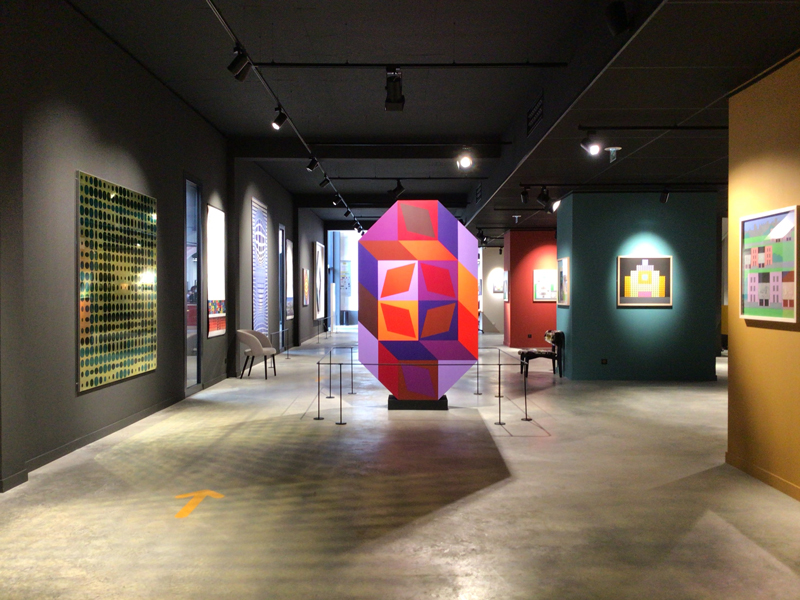 Vasarely, art et industrie
19/05/2021 - 25/09/2021
(Le Mans) Fonds International d'Art Actuel (FIAA)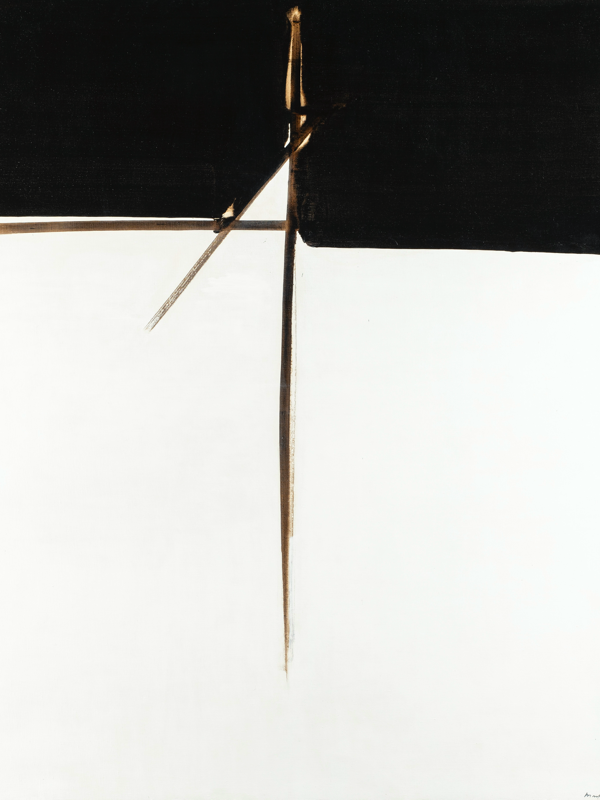 André Marfaing
06/06/2021 - 01/11/2021
(Eymoutiers) Espace Paul Rebeyrolle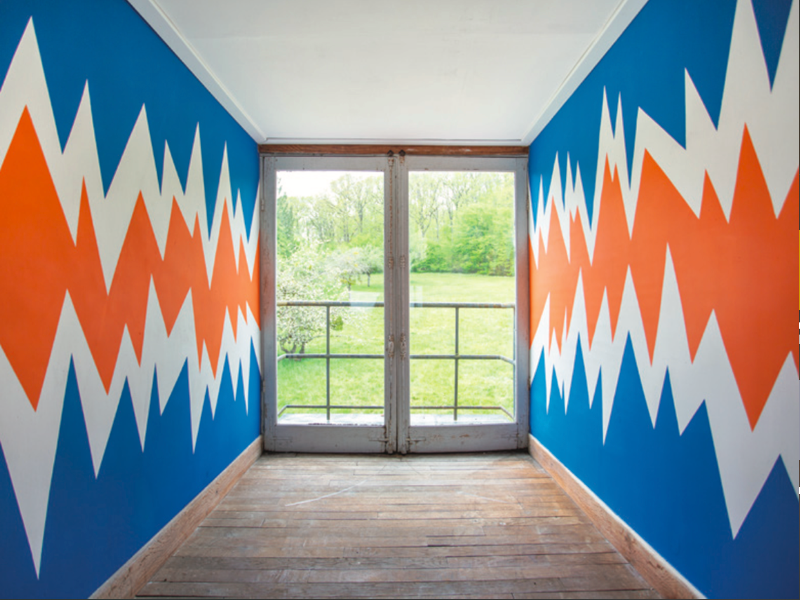 Clémentine Lecointe - J'attends le jour
04/07/2021 - 19/09/2021
(Vézelay) Musée Zervos - Maison Romain-Rolland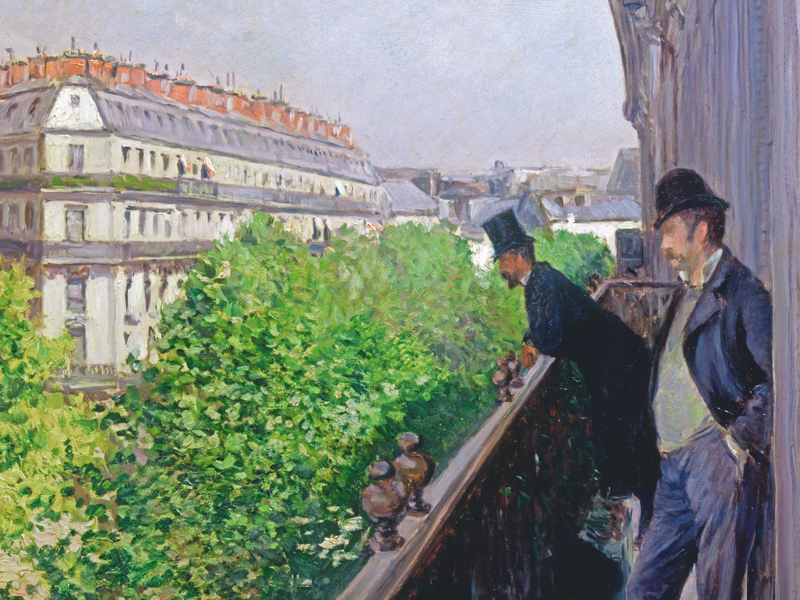 Gustave Caillebotte, impressionniste et moderne
18/06/2021 - 21/11/2021
(Martigny) Fondation Pierre Gianadda
Love & Discover
---
In the continuity of the state of mind of the magazine since its creation, Art Absolument wishes to show contemporary art under the prism of the long duration, to explore the art and its milenial history and plural world, in its varied forms and meanings, sharing discoveries and singular looks. To appreciate the works, one must know them and "feel" them, listen to what their authors say, go to the places where they are visible.
Think & Discuss
---
Space of appreciation and knowledge, Art Absolutely is an actor when it also introduces the debate, by speaking in forums or focus on active women in the field of art. Inviting personalities, promoting exchanges between members of the Club Art Absolument, organizing visits to institutions, ... is to give grist to grind to think of art.
Choose & collect
---
Considering the collection as an active link to art and artists, Art Absolument gives collectors the opportunity to meet, learn and interact with artists. It is in this proximity that the Collection Art Absolument was created and that the Espace Art Absolument works.

The Art Absolument Collection
---
Art magazines have always accompanied the creations of the artists of their time when they thought they would also be tomorrow's artists.
In the history of art magazines, there are some amazing exemples, André Breton's Le Minotaure, the Maeght journals, and in our days Parkett in Switzerland… The function of an art magazine like ours being that it brings forward artworks of contemporary artists living in France it deems to be crucial, we have decided to create an original edition of 30 large format (75 x 105 cm) prints.
Different techniques have been selected : lithograph; woodblock printing; linocut; … We like the medium that unite eye and hand, shadows and light. We like what it implies in the creativity of the line and of optical variations. We have chosen a large format because it renews printing by liberating an original inventiveness. We have also chosen it because the sensation of a large format stays one the jubilation of contemporary art.
We have placed orders with many well known artists living and working in France. Our way, through the Collection Art Absolument, of sharing with you what we value.
The prints that you can discover below are also available at the Espace Art Absolument.