Magazine
Subscribe
---
Try Now 6 month subscription-3 issues
Discovery offer : for a 6 months subscription, equivalent to 3 issues = 19 € instead of 30 €
Add to cart
subscription - 6 issues 52€ instead of 60€.
Subscription 2 years
2 year subscription to the magazine, equivalent to 12 issues.
The subscription will start from the next issue.
Add to cart
At your newsagent
---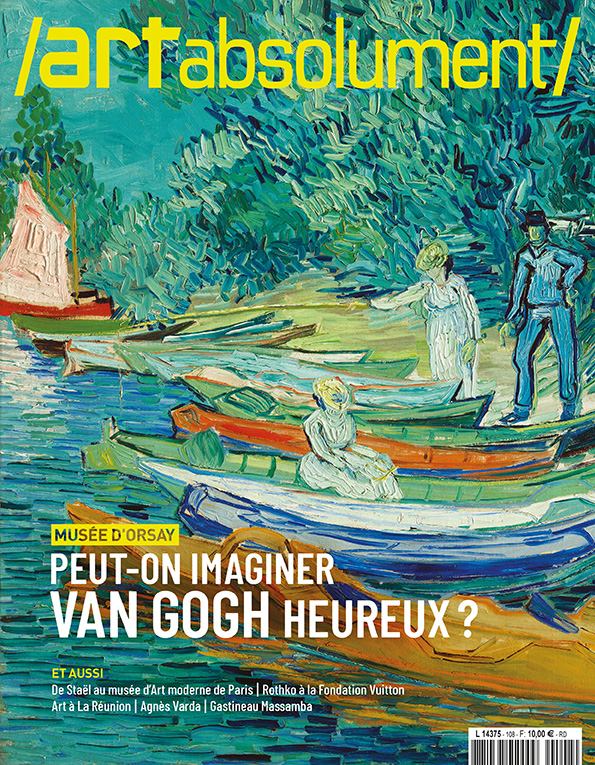 Octobre-Novembre 2023
PEUT-ON IMAGINER
VAN GOGH HEUREUX ?
Exposition au musée d'Orsay
Et aussi:
De Staël au musée d'Art moderne de Paris | Rothko à la Fondation Vuitton |
Art à La Réunion | Agnès Varda | Gastineau Massamba
En kiosques et librairies le 13 octobre 2023
Add to cart
Summary
8 Chroniques
Carnets de route. En Suisse, une fondation pour les mots, l'écrit et le texte // L'état des choses. Danses macabres, Tapiès : Muera la muerte !
13 Actualités
Berthe Morisot et l'art du XVIIIe siècle au musée Marmotttan Monet / Une « orgie de tons purs » à la Fondation Gianadda / Modigliani à l'Orangerie : confessions d'un masque / Sophie Taeuber-Arp en sa maison à Clamart / À Caen, la figuration narrative en l
30 Découvrir
Van Gogh / De Staël, Sisyphe heureux. Musée d'Orsay, Paris / Musée d'Art moderne de Paris
40 /
Mark Rothko. En présence. Fondation Louis Vuitton, Paris
44 /
Parvine Curie. Des coffres-corps percés sur l'inconnu. Musée d'Art moderne, Troyes
......
Artists
---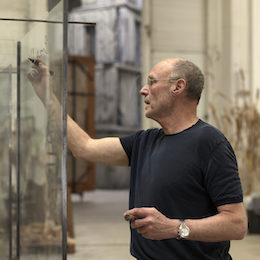 Anselm Kiefer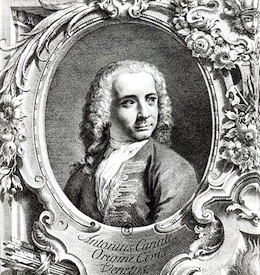 Canaletto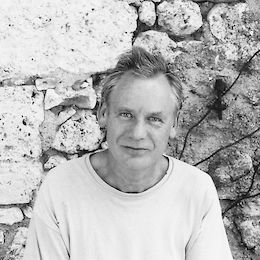 Bernard Joubert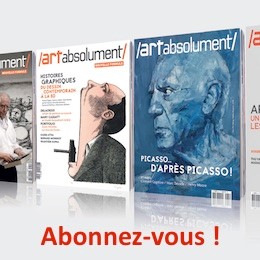 Publicité
Abonnez-vous à Art Absolument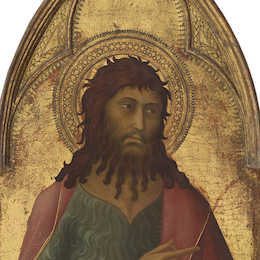 Lippo Memmi