Magazine
Subscribe
---
Try Now 6 month subscription-3 issues
Discovery offer : for a 6 months subscription, equivalent to 3 issues = 19 € instead of 30 €
Add to cart
Subscription 1 years 6 issues 52 € instead of 60€
Subscription 2 years
2 year subscription to the magazine, equivalent to 12 issues.
The subscription will start from the next issue.
Add to cart
At your newsagent
---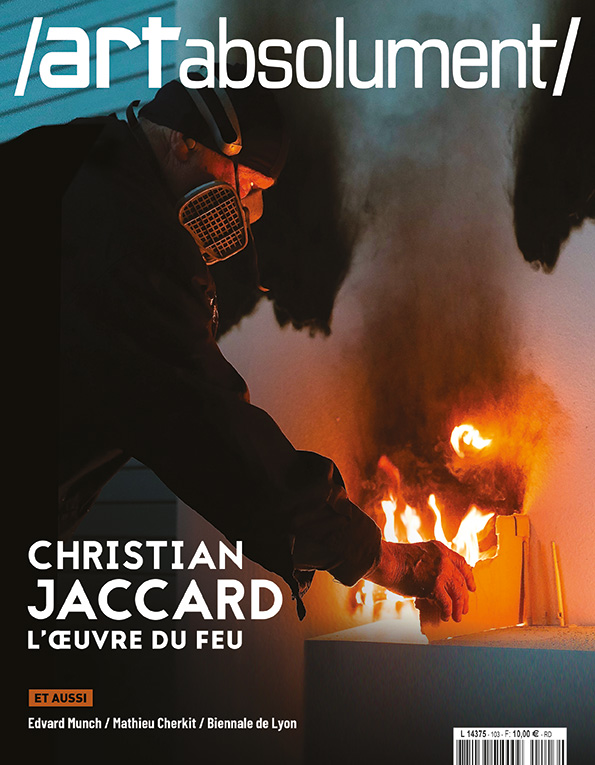 Octobre-Novembre-Décembre 2022
Christian Jaccard, l'oeuvre du feu
et
Edvard Munch
Mathieu Cherkit
Biennale de Lyon
En kiosques et librairies le 14 octobre 2022
Add to cart
Summary
6 Chroniques
Carnets de route. Issoudun, passage d'art obligé // L'état des choses. Chillida / Serra : les Trônes de fer basques
11 Actualités
Peinture flamande et art contemporain à Peyrassol / L'École de Paris en villégiature à Céret / Hyperréalisme au musée Maillol / Vieira da Silva à Marseille / François Dilasser, ronde des formes à Eymoutiers / Parentalité en oeuvres à Dreux / Les déchirure
24 Découvrir
Füssli. Moraliste tourmenté. Musée Jacquemart-André, Paris
30 .
Edvard Munch sur le rivage. Musée d'Orsay, Paris / Galerie Poggi, Paris
38 /
Gérard Garouste violent contre lui-même. Centre Pompidou, Paris
......
Artists
---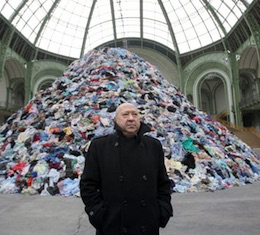 Christian Boltanski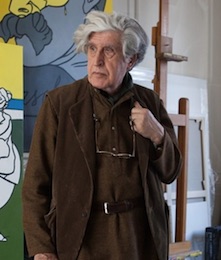 Valerio Adami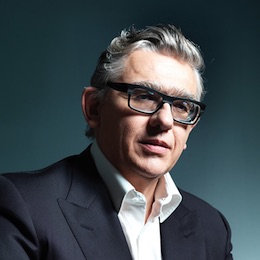 Miguel Chevalier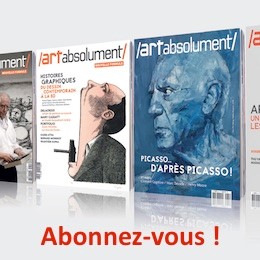 Publicité
Abonnez-vous à Art Absolument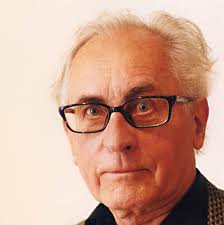 Bernard Rancillac