Judith Reigl - Première abstraction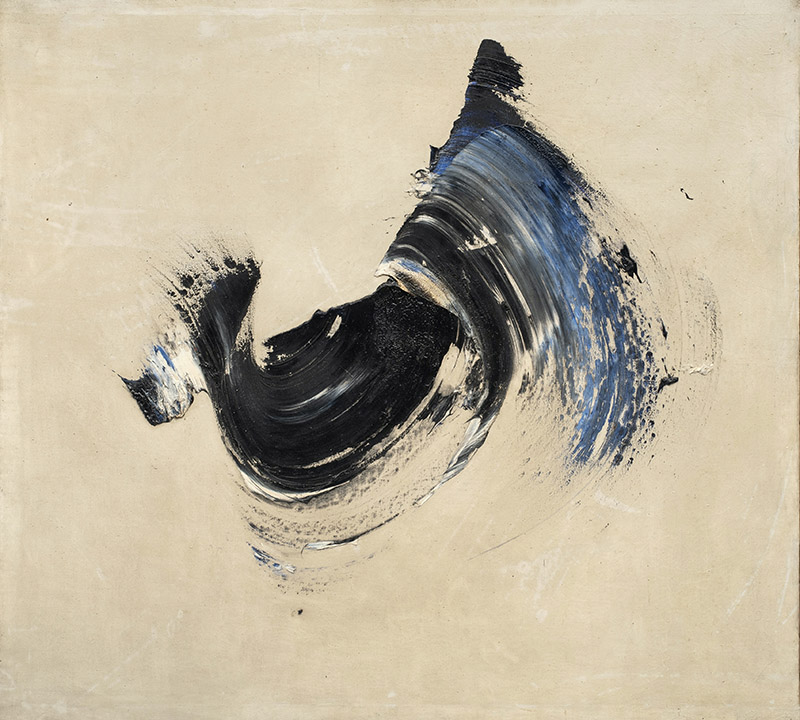 The exhibition
---
The display at 36 rue Jacob has the merit of being concentrated: "We have tried to give an overview of all the series of her first abstract period," explains Alexandre Lorquin, co-director of the Vierny gallery. First, there are the two paintings of 1954, presented by André Breton at L'Étoile scellée, following their meeting through Simon Hantaï, Hungarian like her. Testifying to Reigl's shift from surrealism to abstraction, one is made up of biomorphic forms entangled in a bubbling universe, while the second, Les Membranes vertes de l'espace, shows a detachment from the formal universe already well underway. During her exhibition at L'Étoile scellée, the painter produced her first real drawn abstractions, which carry within them the Éclatements to come. "It is as if she needed to get rid of color to arrive at this gesture that would mark her from 1954 to 1966," comments Alexandre Lorquin, who shows four of these drawings. Another key piece in the ensemble is the first of her massed writings - historical, in other words, and which Reigl tells us is the result of a morning vision in Sicily, where she saw a fiery red sun in the middle of a black ocean and sky.
Judit Reigl, first abstraction. Galerie Dina Vierny, Paris. From September 8 to November 20, 2021
Excerpt from Emma Noyant's article published in the
N°98 of Art Absolument
.
When
---
08/09/2021 - 20/11/2021
Where
---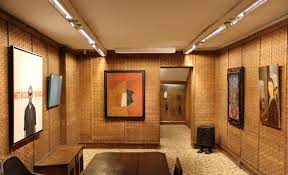 Galerie Dina Vierny
(Paris)
Artists
---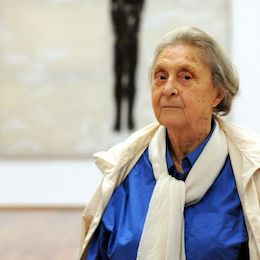 Judit Reigl