Louise Bourgeois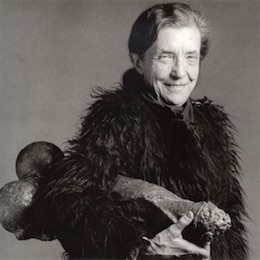 1911 (Paris) / 2010 (New-York)
Louise Bourgeois was born and raised in France, but most of her artistic career took place in New York, where she settled in 1938. Since her first drawings, paintings and engravings, her work has evoked procreation, birth and motherhood in the form of women's houses mixing the body with architecture, the organic with the geometric: a brick bust, a house with columns on the shoulders, a rib cage in the form of stairs and doors. The red thread of her work is then the phallus that she calls "girl" and "the spider because my best friend was my mother, and she was as intelligent, patient, clean and useful, reasonable, indispensable as this animal". The spider is also - for her - the symbol of the tapestries that her mother repaired and of everything related to them: needles, threads, etc.
Artist's exhibitions
---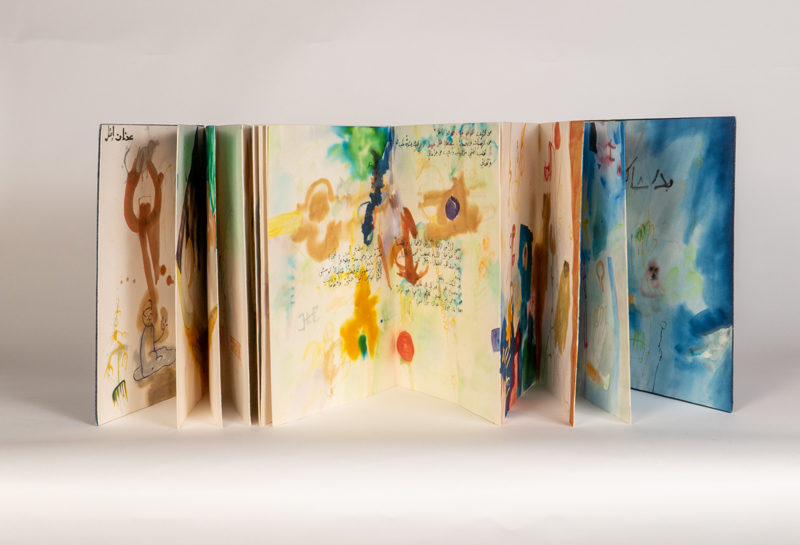 Écrire, c'est dessiner
06/11/2021 - 21/02/2022
(Metz) Centre Pompidou-Metz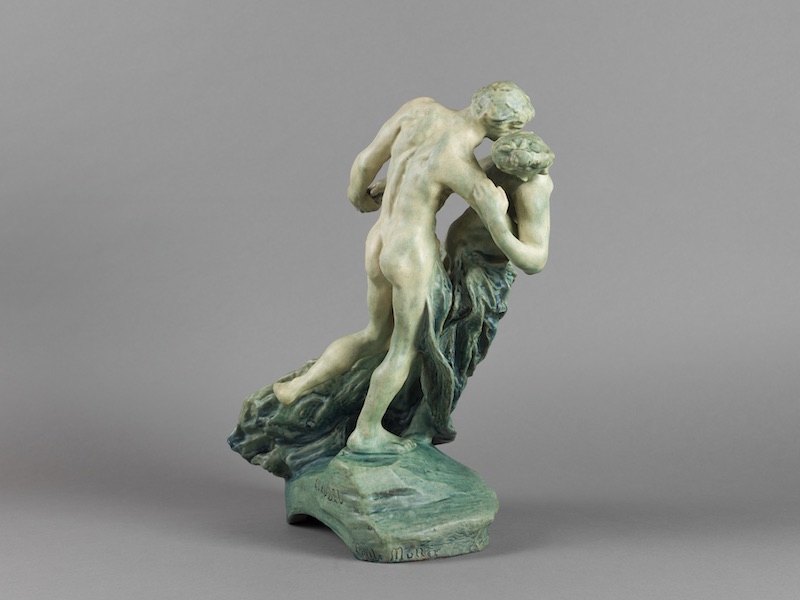 À rebrousse-temps. Parcours d'art moderne et contemporain.
22/06/2019 - 06/10/2019
(Nogent-sur-Seine) Musée Camille Claudel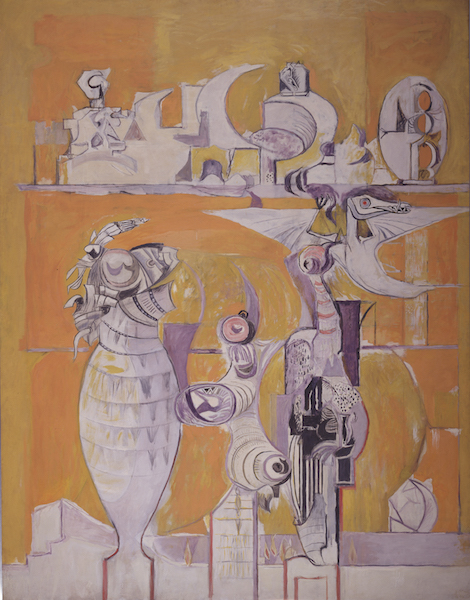 Préhistoire, une énigme moderne
08/05/2019 - 16/09/2019
(Paris) Centre Pompidou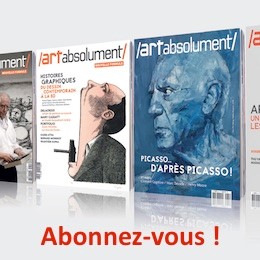 Publicité
Abonnez-vous à Art Absolument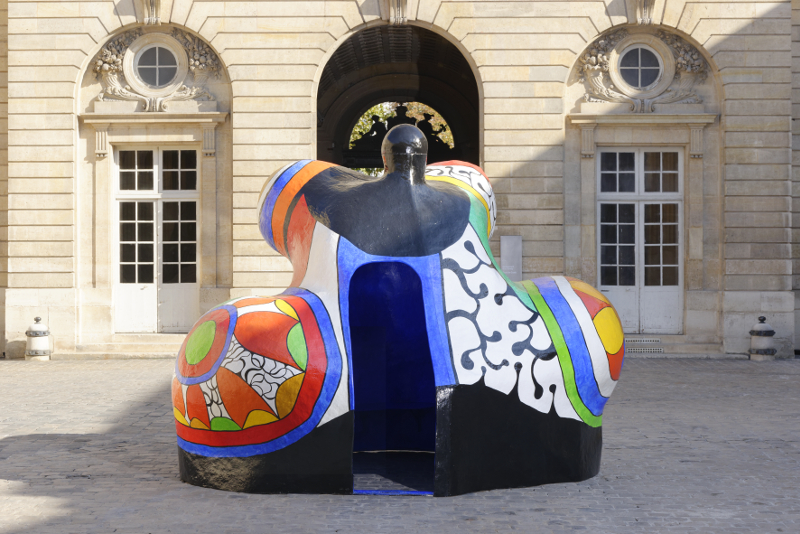 Women House. La maison selon elles
20/10/2017 - 28/01/2018
(Paris) Monnaie de Paris