Choose & collect
Considering the collection as an active link to art and artists, Art Absolument gives collectors the opportunity to meet, learn and interact with artists. It is in this proximity that the Collection Art Absolument was created and that the Espace Art Absolument works.
News
---

START 2021 Foire Européenne d'Art contemporain et de Design
le 26/11/2021
Read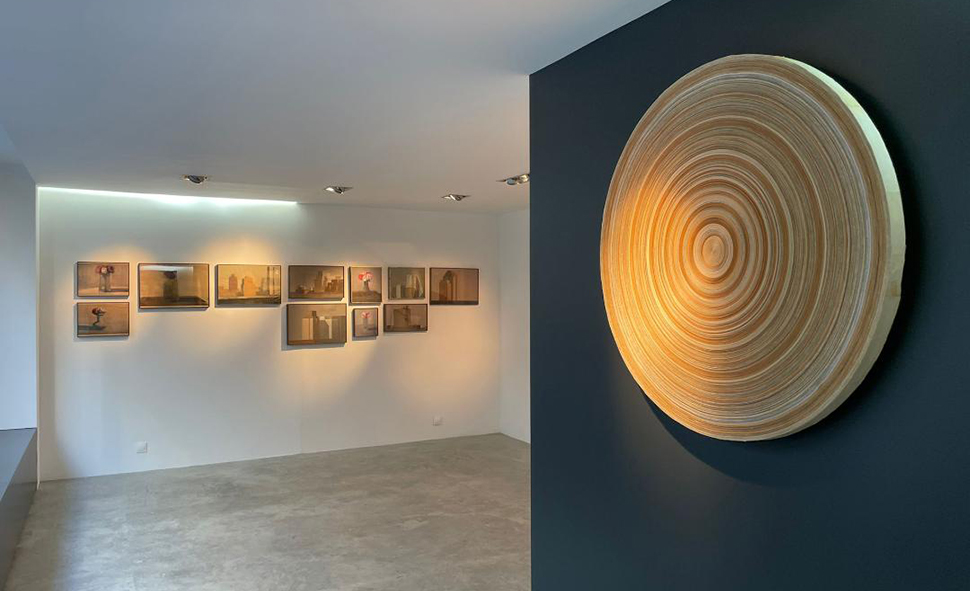 Pigment Gallery : ouverture à Paris pour la galerie barcelonaise
le 17/11/2021
Read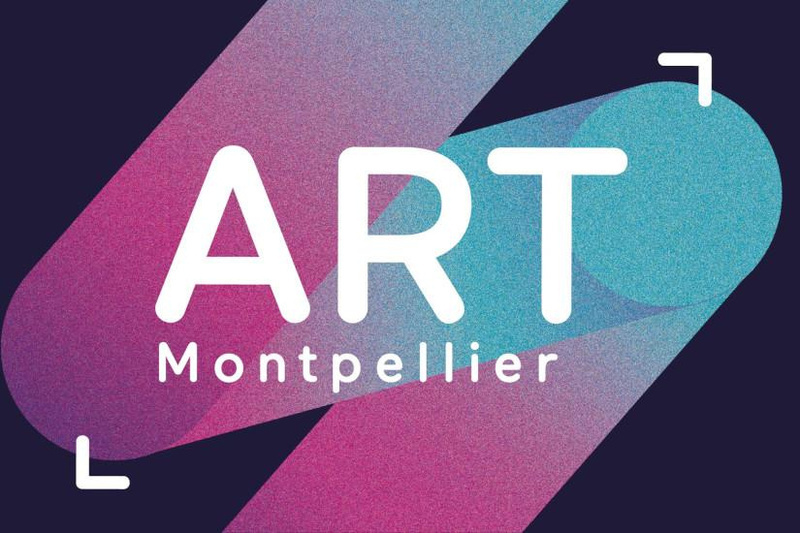 For its 5th edition, Art Montpellier bets on humor
le 11/11/2021
Read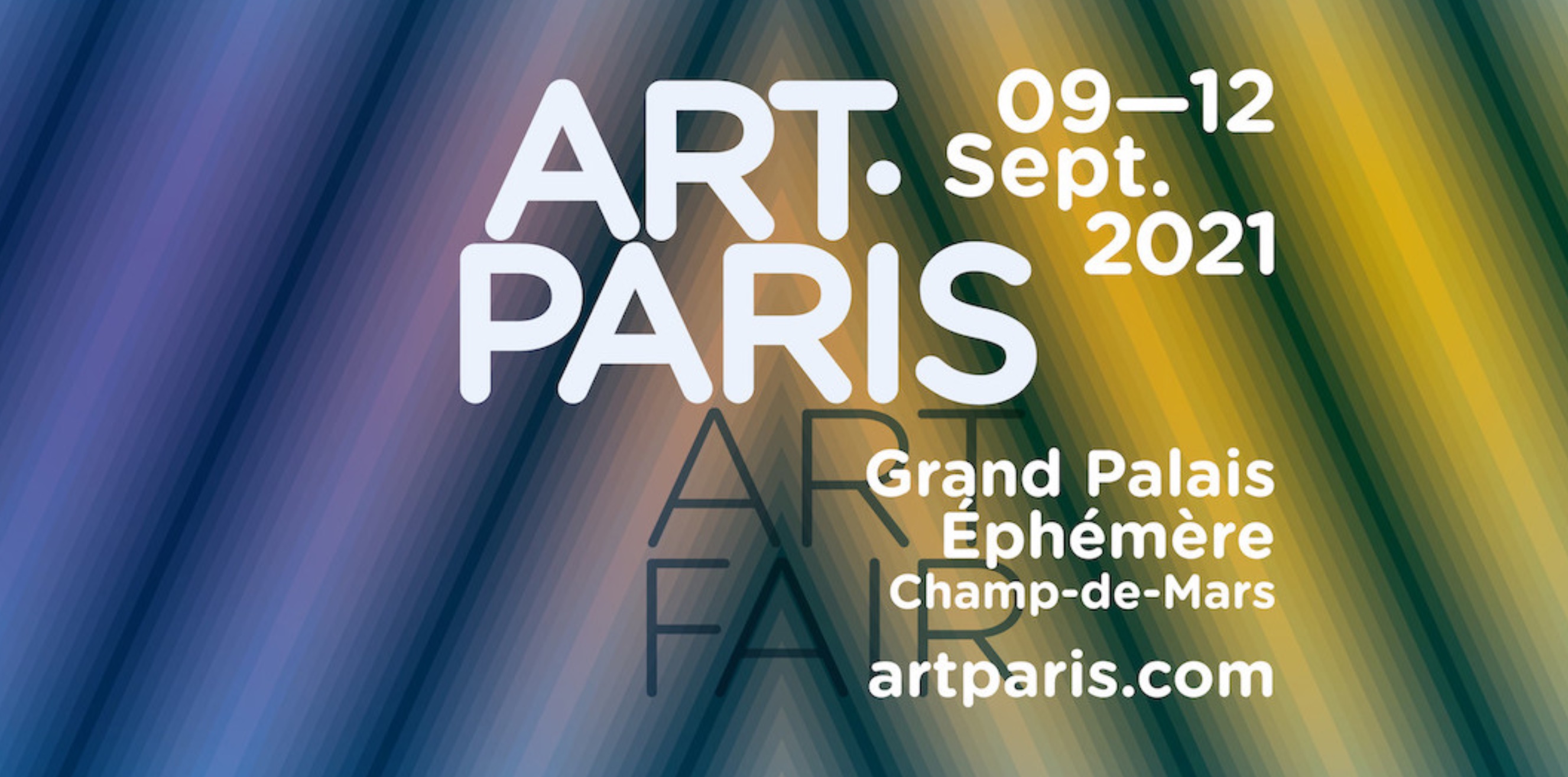 ART PARIS 2021 - Grand Palais Éphémère
le 09/09/2021
Read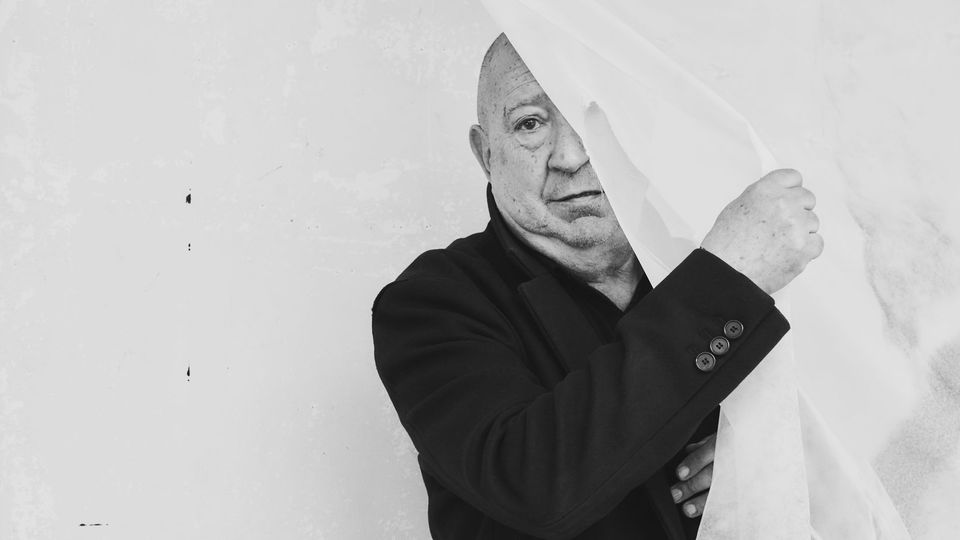 Death of the artist Christian Boltanski
le 14/07/2021
Read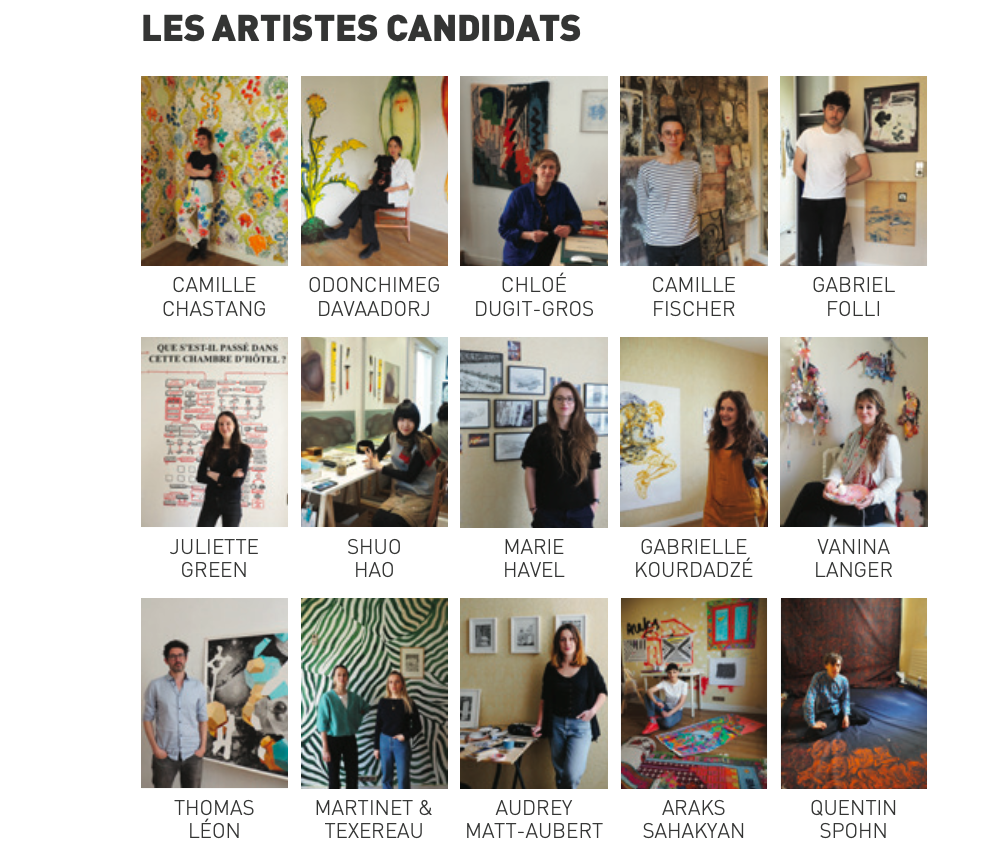 Prix Art Absolument @ Drawing Factory
le 09/07/2021
Read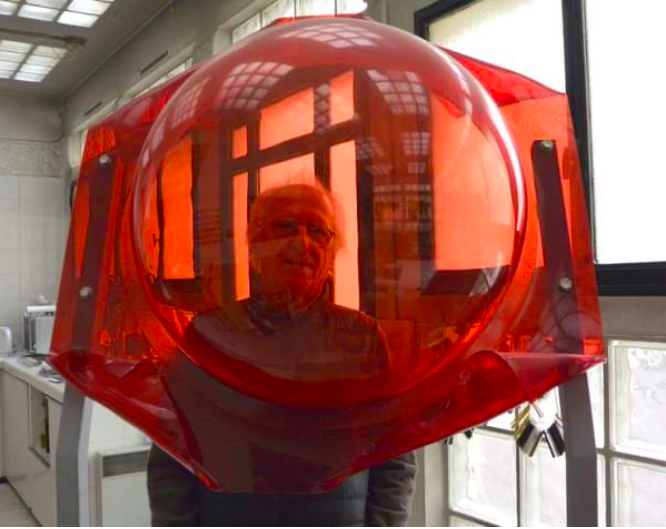 Mort de l'artiste Gérard Fromanger
le 18/06/2021
Read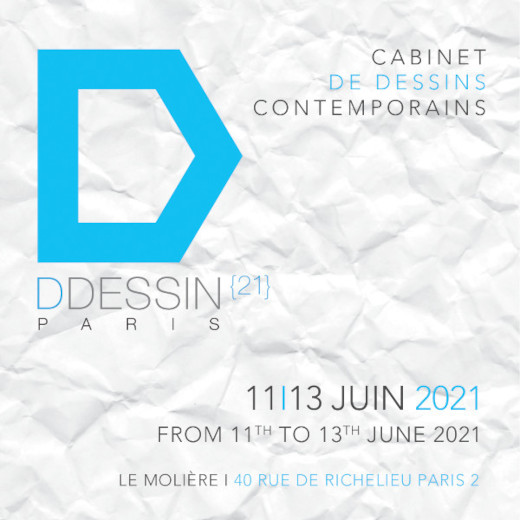 DDESSIN PARIS Contemporary drawing fair
le 11/06/2021
Read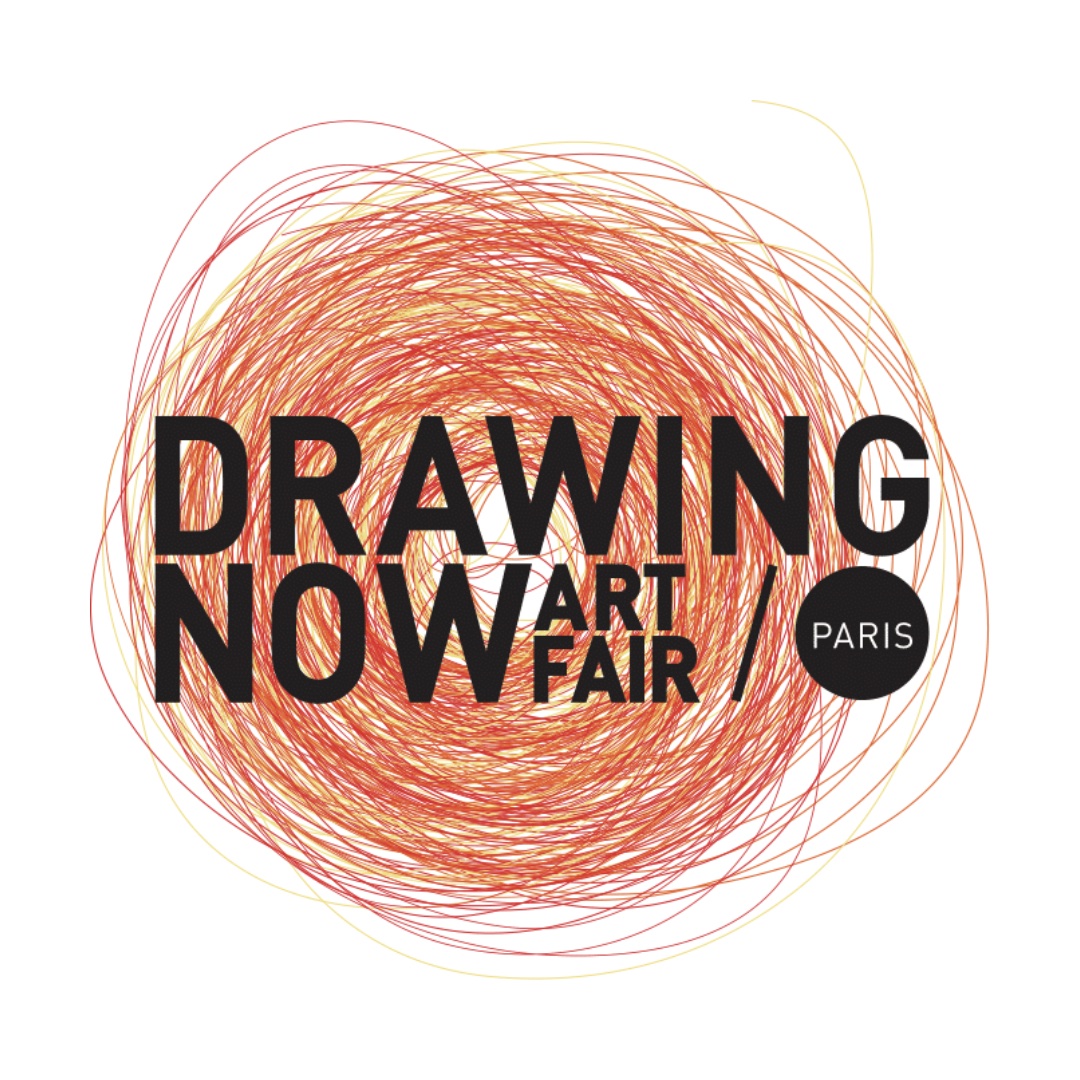 DRAWING NOW Art Fair 2021 ALTERNATIVE
le 10/06/2021
Read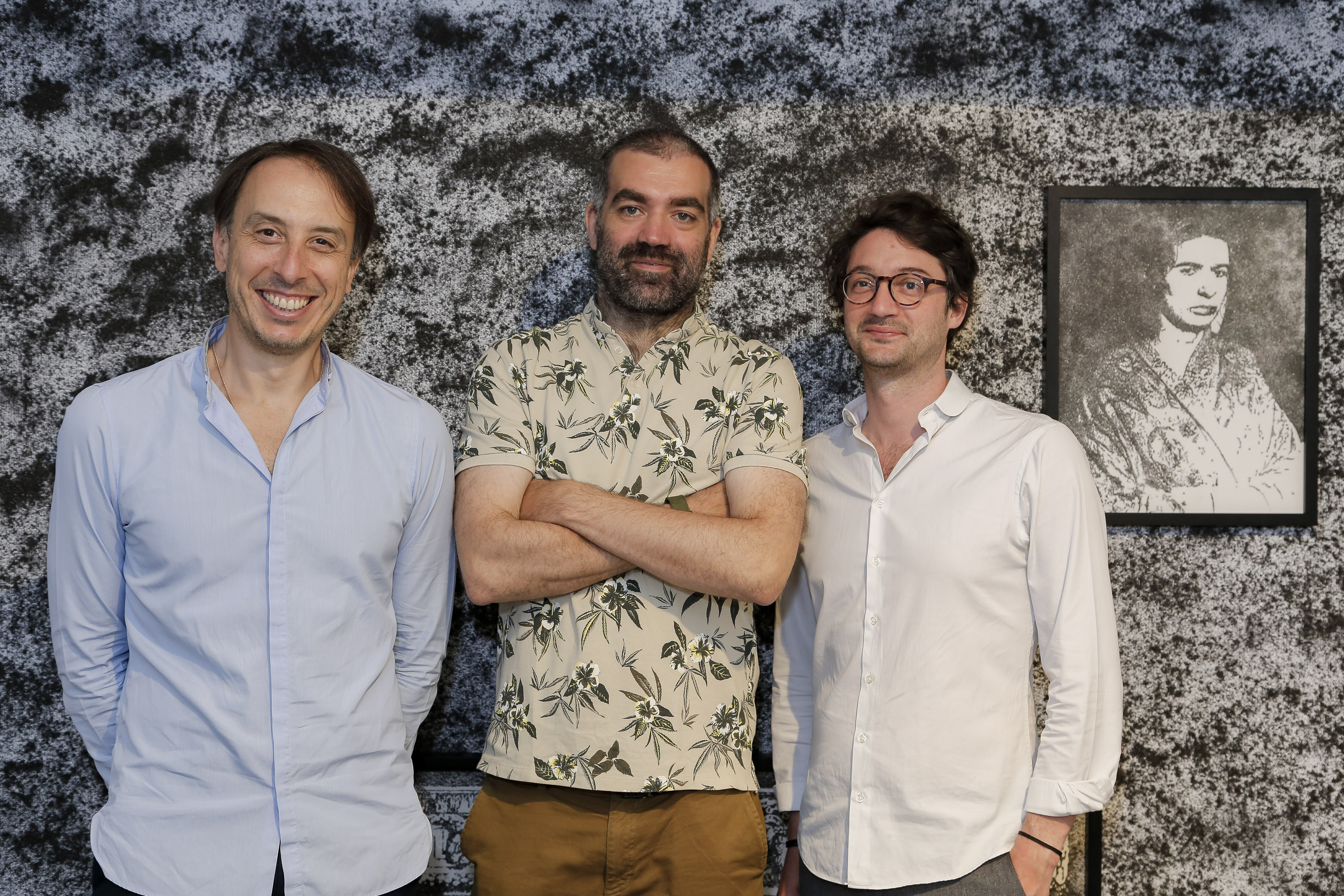 Prix DRAWING NOW 2021
le 09/06/2021
Read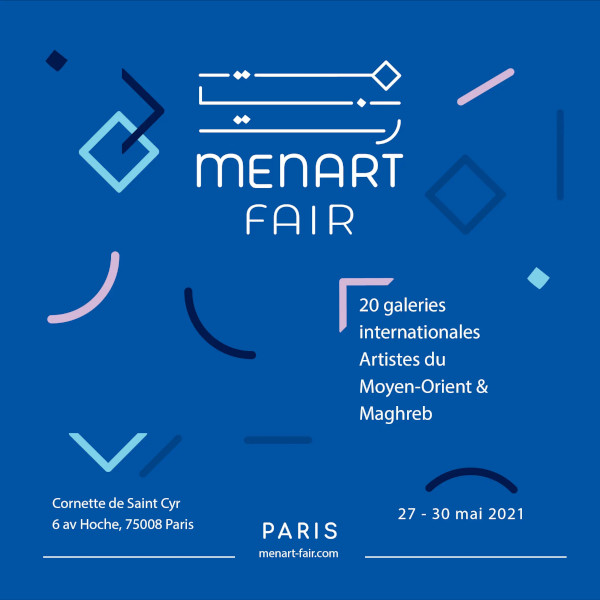 MENART FAIR
le 27/05/2021
Read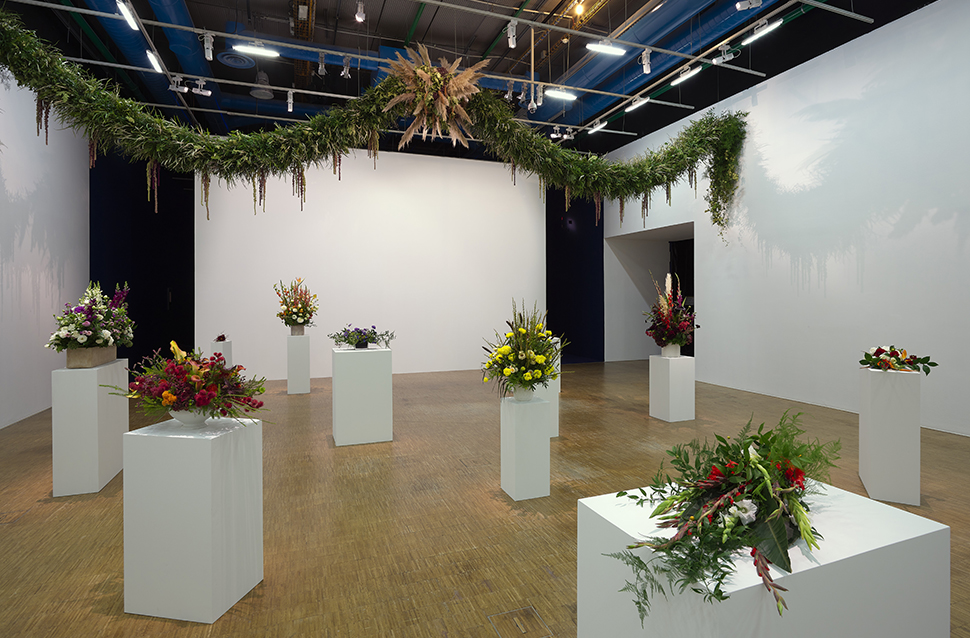 ADIAF ? Vous avez dit… ADIAF ?
le 05/01/2021
Read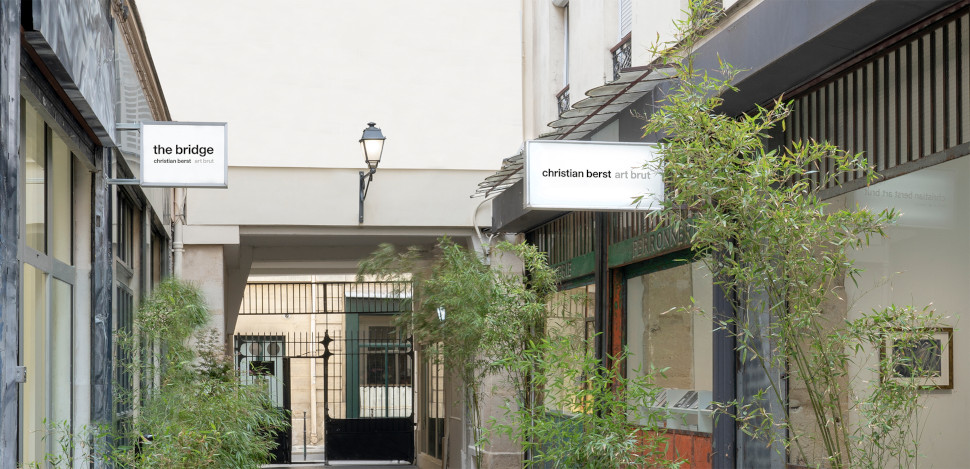 Christian Berst, l'art brut comme un art contemporain
le 01/10/2020
Read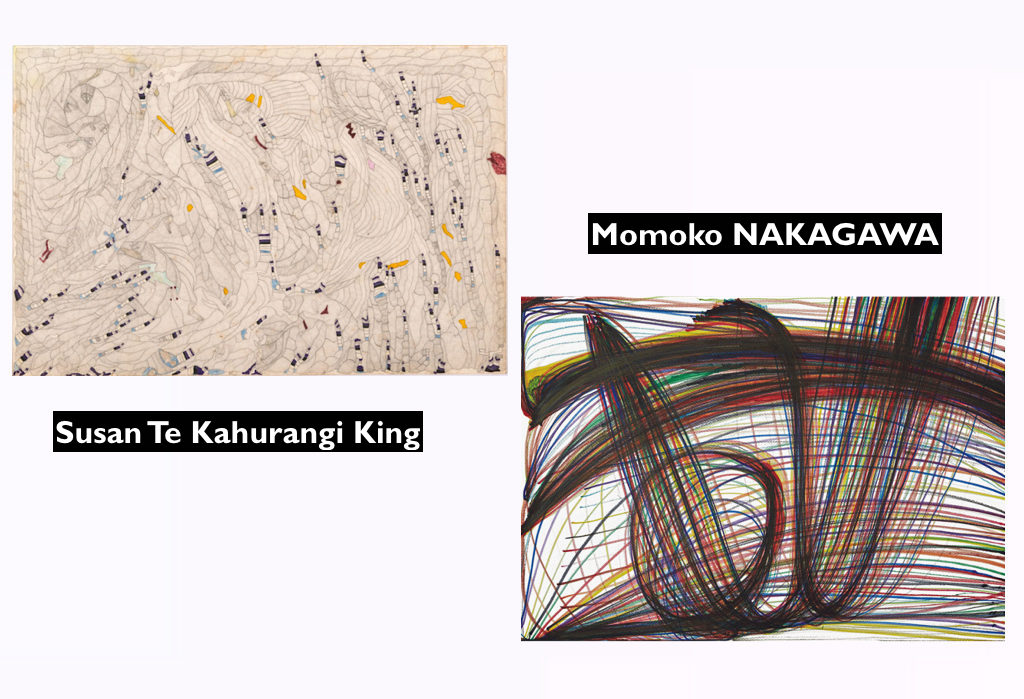 Le Prix Art Absolument pour l'Outsider Art
le 20/10/2019
Read
Fairs
---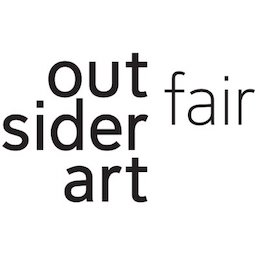 Outsider Art Fair - Paris
17/10/2019 - 20/10/2019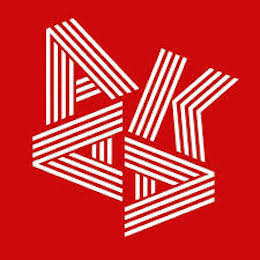 AKAA
08/11/2019 - 11/11/2019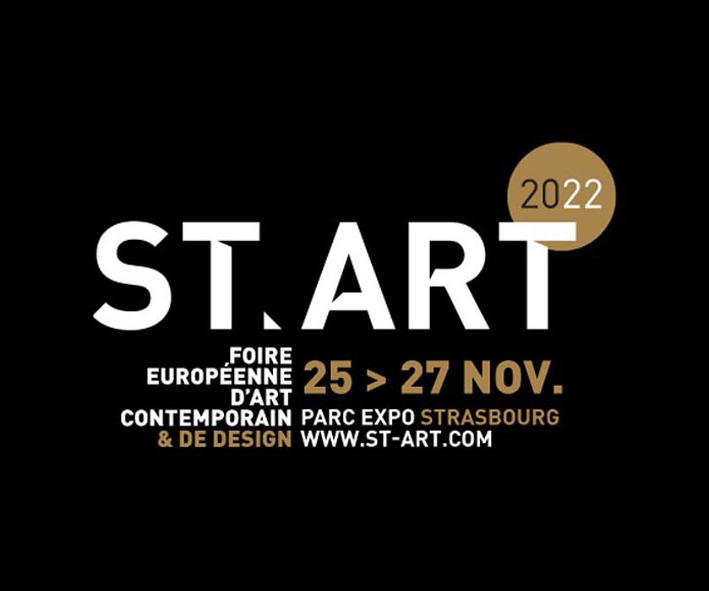 ST-ART
26/11/2021 - 28/11/2021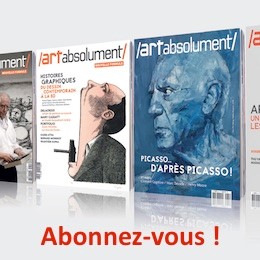 Publicité
Abonnez-vous à Art Absolument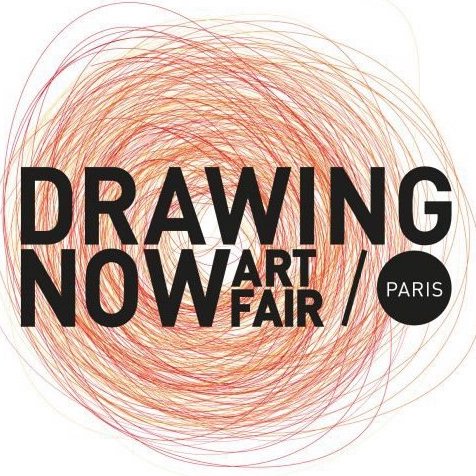 Drawing Now
10/06/2021 - 13/06/2021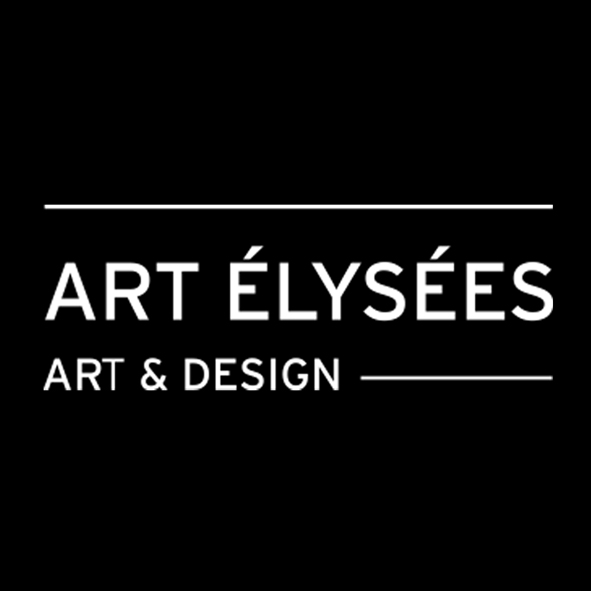 Art Elysées - Art & Design
17/10/2019 - 31/10/2020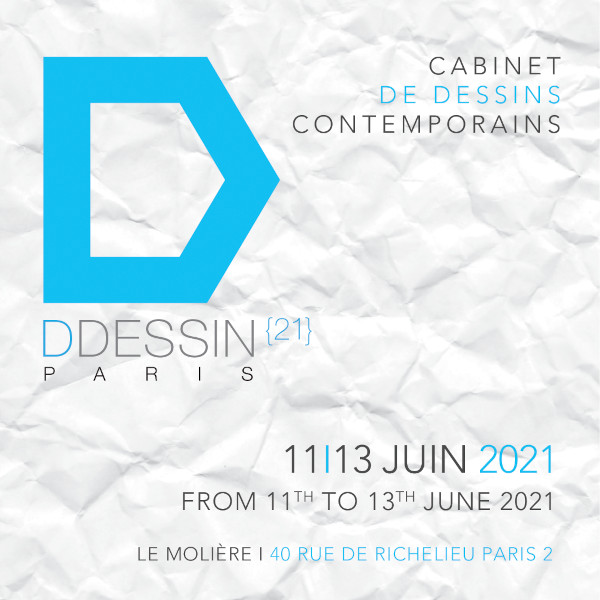 Ddessin
11/06/2021 - 13/06/2021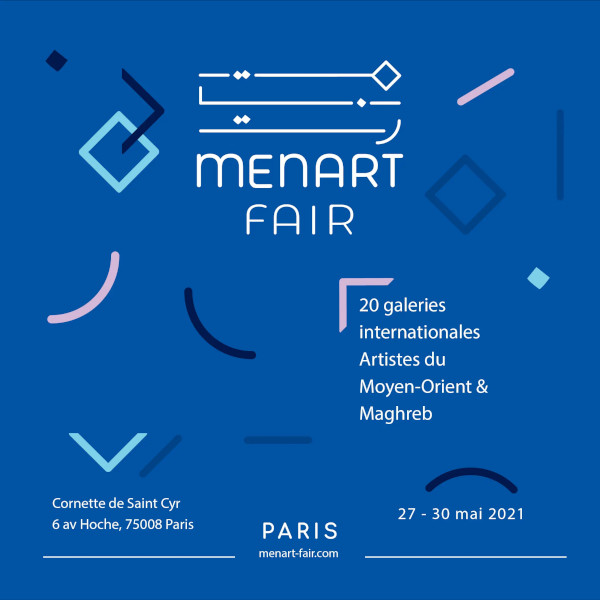 Menart Fair
27/05/2021 - 30/05/2021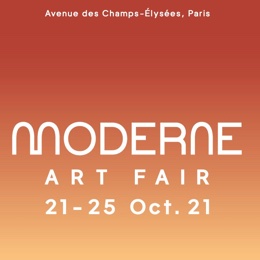 Moderne ArtFair
20/10/2021 - 25/10/2021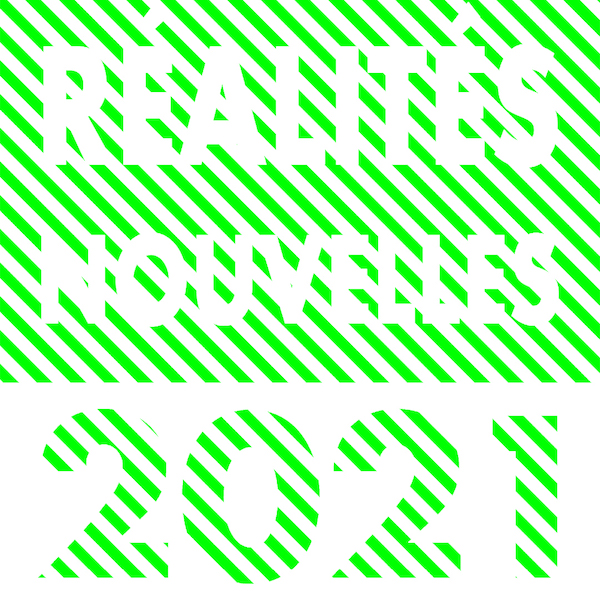 Salon Réalités Nouvelles
22/10/2021 - 24/10/2021
Galleries
---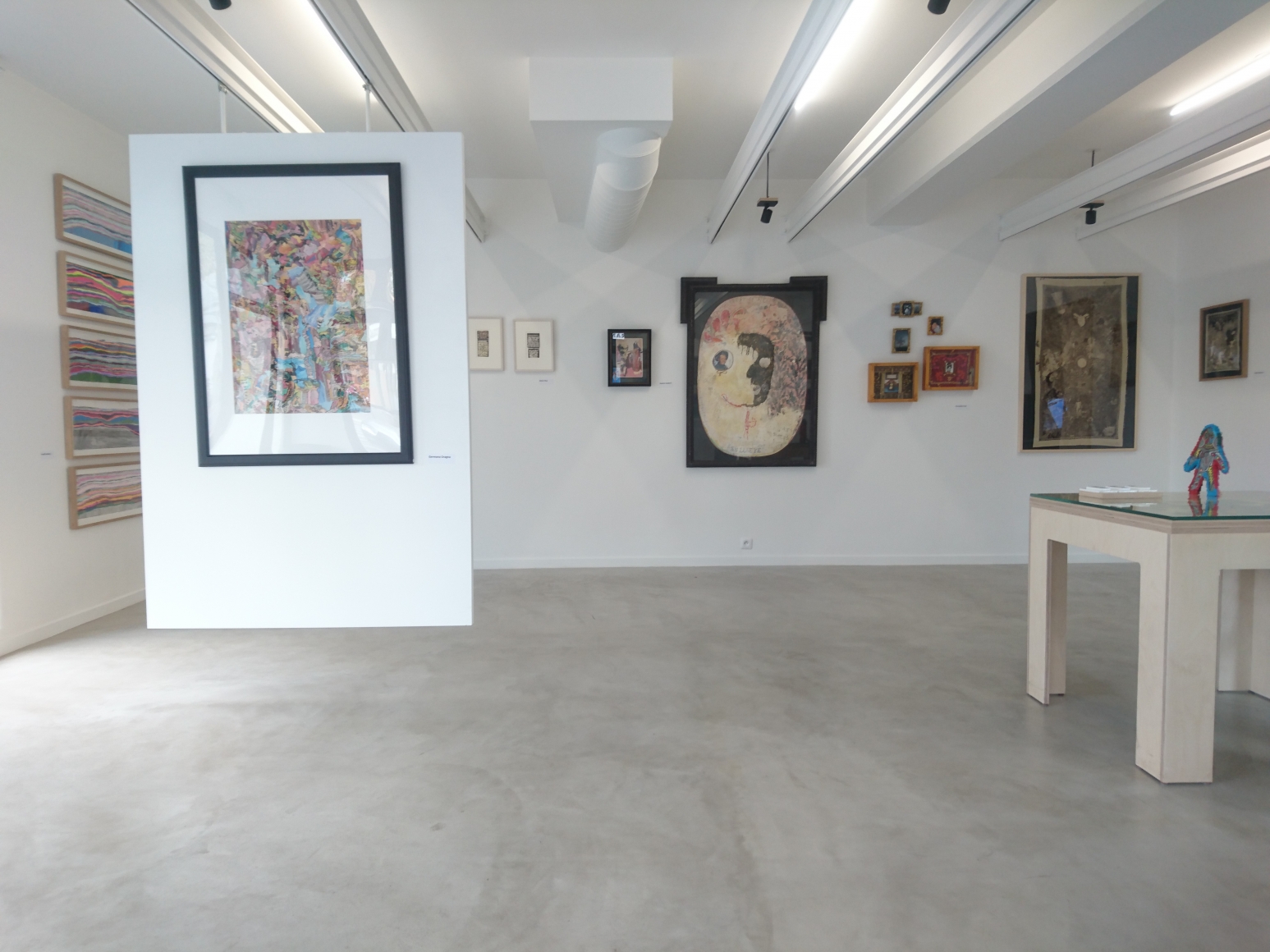 Espace Art Absolument
(Paris)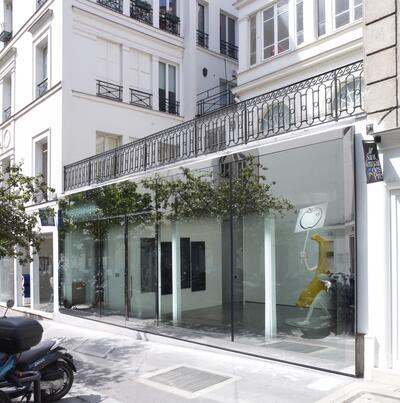 Galerie Loevenbruck
(Paris)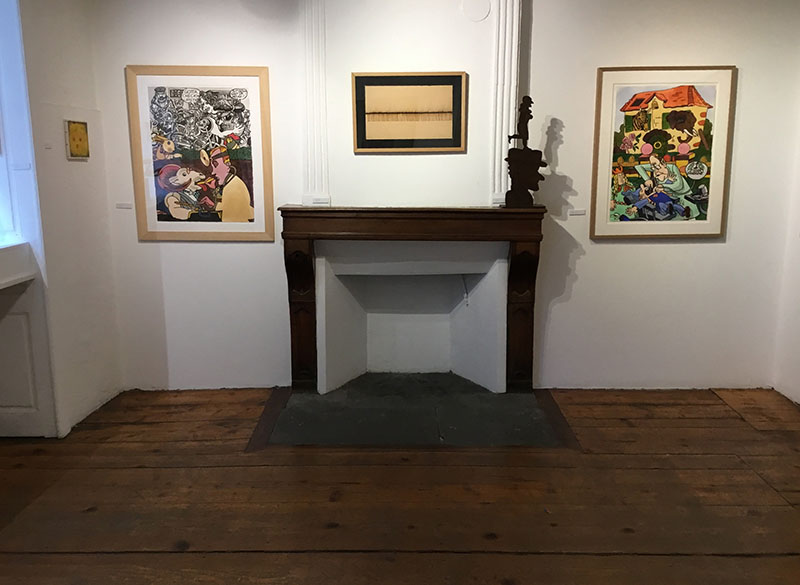 Galerie Sonia Zannettacci
(Genève)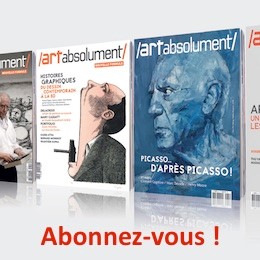 Publicité
Abonnez-vous à Art Absolument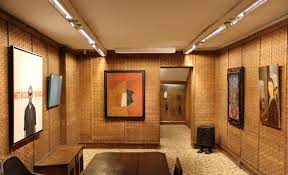 Galerie Dina Vierny
(Paris)