Bernard Joubert. Temps simultanés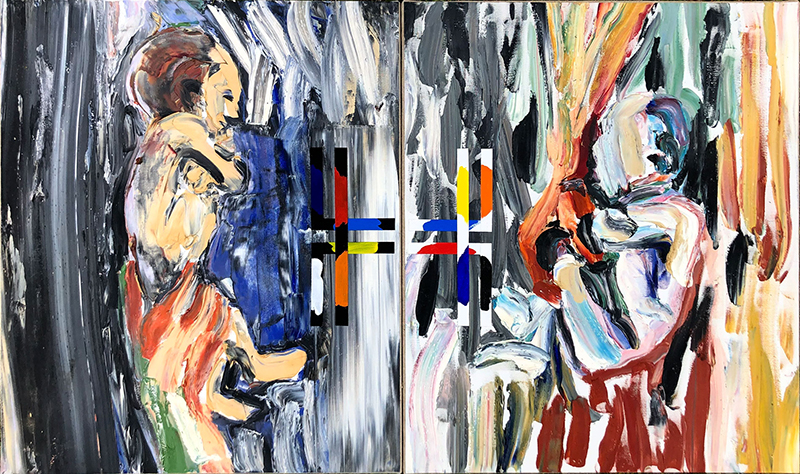 The exhibition
---
François Jeune: How do you imagine the display at the Château de Tours? Chronological?
Bernard Joubert: Four series of works will be shown: the Ribbons from 1973 to 1981, the Paintings of paintings made between 1994 and 2009, the paintings on photographs, engravings, etc. made between 2010 and 2019 and, giving the title of the exhibition, the Simultaneous times. Produced from 2020 onwards, they generally superimpose two works produced at different times, often several decades apart. They therefore have three dates: that of the two works and that of their reunion. The exhibition at the Château de Tours will partly follow the principle of these recent works. It is not a chronological display, but on the contrary, in each of the six rooms, works from very different periods and appearances are brought together. The proximity between these works aims to reveal links between them by opening up the viewer's gaze. This is not done in the spirit of a retrospective, as several periods are not represented. The works are chosen for their differences, but also their potential similarities.
Extract from the interview between François Jeune and Bernard Joubert published in the
N°105 of the magazine Art Absolument
. Publication date: 17 March 2023.
When
---
10/02/2023 - 14/05/2023
Where
---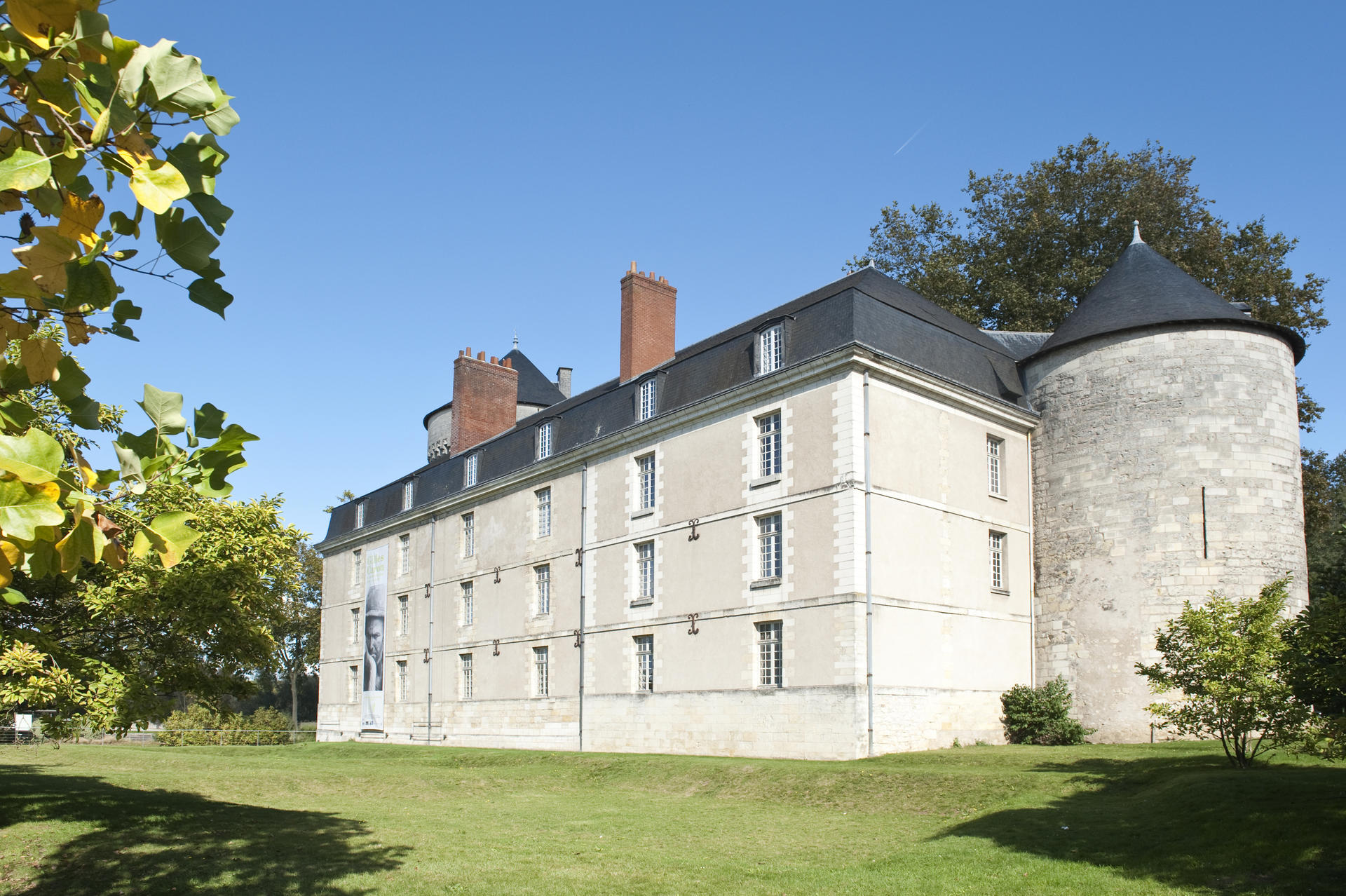 Château de Tours
(Tours)
Artists
---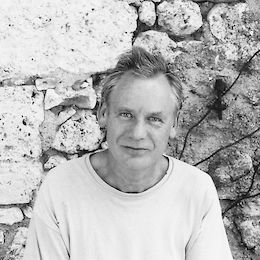 Bernard Joubert