Histoires vraies.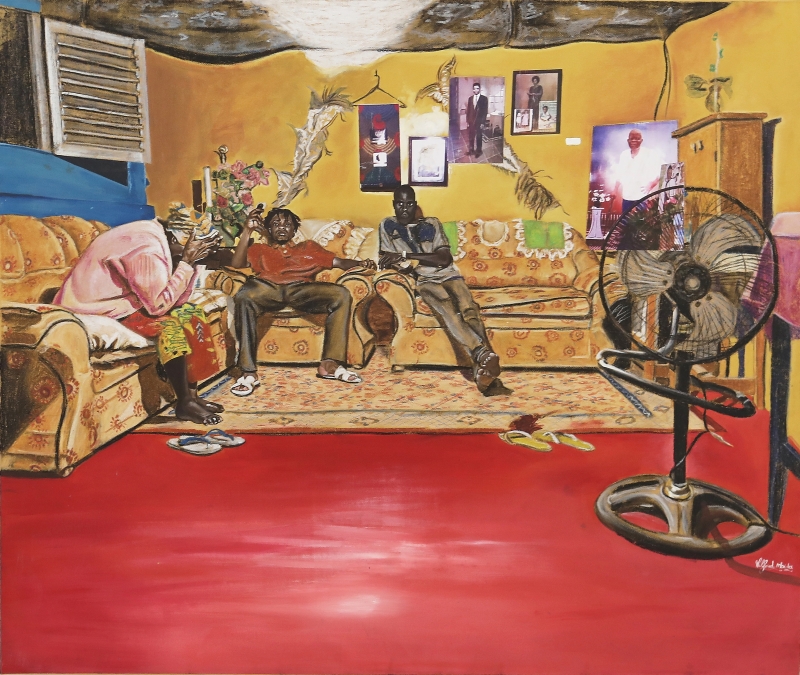 The exhibition
---
In the age of reels and stories that invade the web and social networks, where is the truth? Does reality really exceed fiction? Curator Frank Lamy, assisted by Julien Blanpied, explores in True Stories the shifting boundaries between these two terms. Because of its theme, this exhibition follows Lignes de vies - an exhibition of legends in 2019 in these same walls. Along a path in this uneven display, forty artists, from different backgrounds and generations, tell stories, between nightmare and dream. Does the truth matter? Isn't the most important thing to convey a message, a sensation, an emotion? The visitor can construct his own narrative from drawings, paintings, videos, sculptures, ceramics or monumental installations.
Extract from the article by Benoit Gaboriaud published in the
N°105 de la revue Art Absolument
. Publication date: March 17, 2023.
When
---
04/02/2023 - 17/09/2023
Where
---