Pierre Skira, les façons d'être du pastel.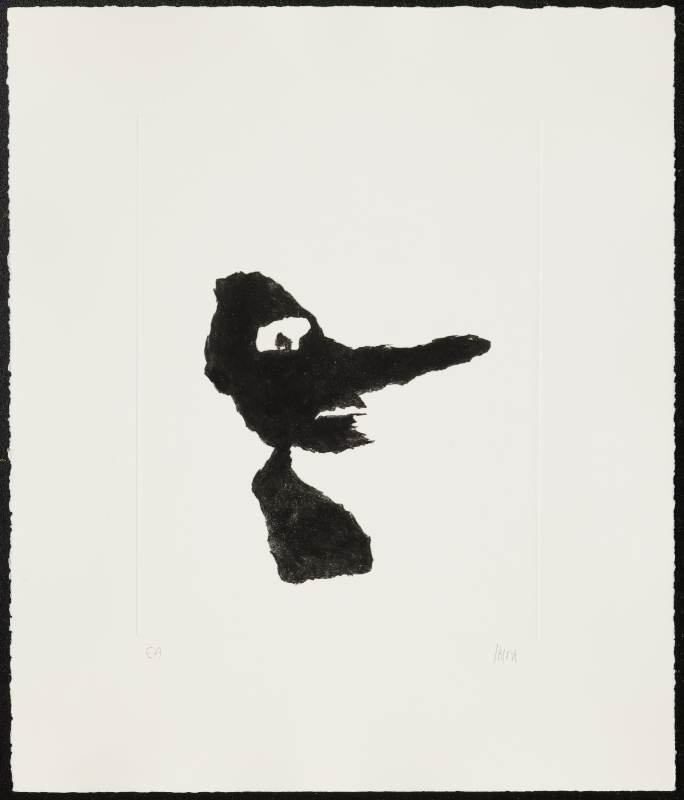 The exhibition
---
Born in 1938, Pierre Skira, along with a few artists of his generation, including his friend Gérard Titus-Carmel, is one of those painters who meditate on their subjects. The last of his works, which has occupied him since 2010, borders on an abstract arrangement of colored masses patiently covering each other, which he describes as "a game of tensions". Each of these sections conceals a density and a light of its own that allows him the use of pastel, substituted for oil in the late 1980s. Far from the still lifes and vanities of the time, the recent works exhibited at the Picasso Museum call for a freer, more frank color. They are complemented by a group of his engravings, in which the rebellious figure of a Pinocchio or slices of books emerge - a motif of meditation recalling his closeness to the writer Pascal Quignard as well as his affiliation with the famous art publisher Albert Skira.
Extract from the article by Serge Vabard published in the
N°103 of the magazine Art Absolument
. Publication on October 14, 2022.
When
---
22/10/2022 - 08/01/2023
Where
---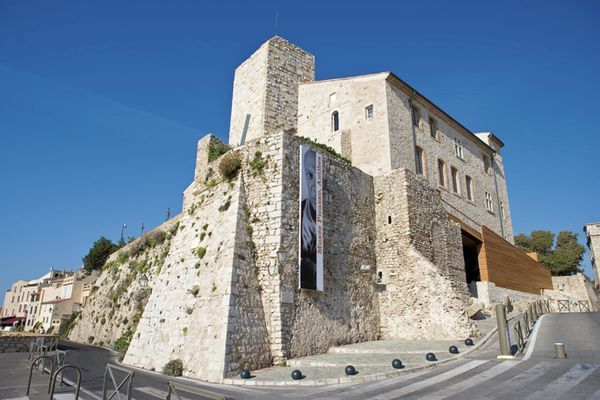 Musée Picasso Antibes
(Antibes)
Artists
---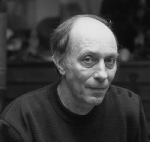 Pierre Skira