LES ARPENTEURS DE RÊVES, dessins du musée d'Orsay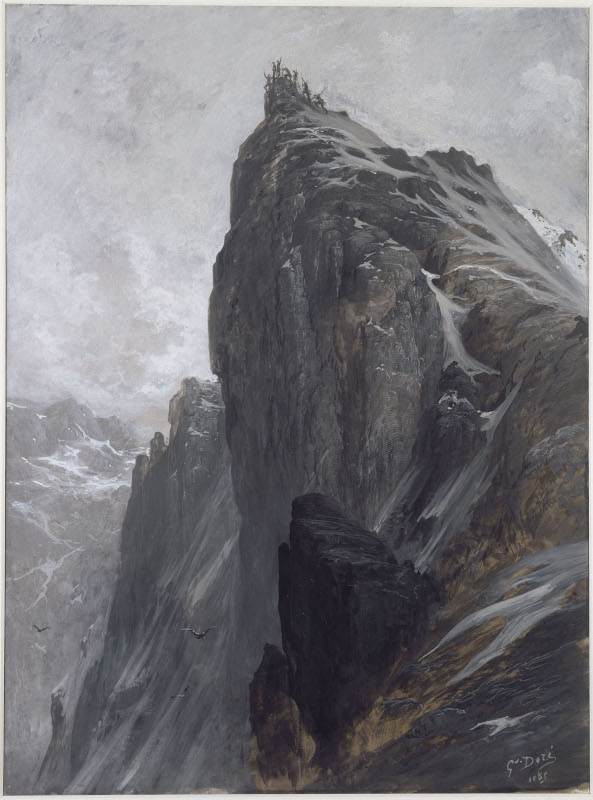 The exhibition
---
Bringing together 180 drawings from the Musée d'Orsay dating from the second half of the 19th century, this exhibition turns the draughtsman into a surveyor. With broad strokes, whether in charcoal, ink or graphite, he scanned the page hastily, sometimes without knowing where he was going, seeking to better master a motif, to define it or even to find it, by dint of attempts and repentance. Prefiguring a modern topos, the drawing still prepares the masterpiece but, leading the hand, it also invites to the discovery of its own interior world. In the works exhibited in Evian, the worlds represented are as much the result of the untying of the hand as that of their author's conscience. Among the most beautiful leaves, a sleeping man surrounded by the motif of his dream, delicate flowers floating around him (Odilon Redon), or a winged woman leaning towards a river of lava, from which emerges the head and hand of a man with a knife in Carlos Schwabe's very free interpretation of the frontispiece to Zola's Dream.
Extract from the article by Emma Noyant published in the
N°103 of the magazine Art Absolument
. Publication on October 14, 2022.
Evian, Palais Lumière, July 2 - November 1, 2022
Quimper, Musée des Beaux-Arts, December 15, 2022 - March 13, 2023
When
---
02/07/2022 - 01/11/2022
Where
---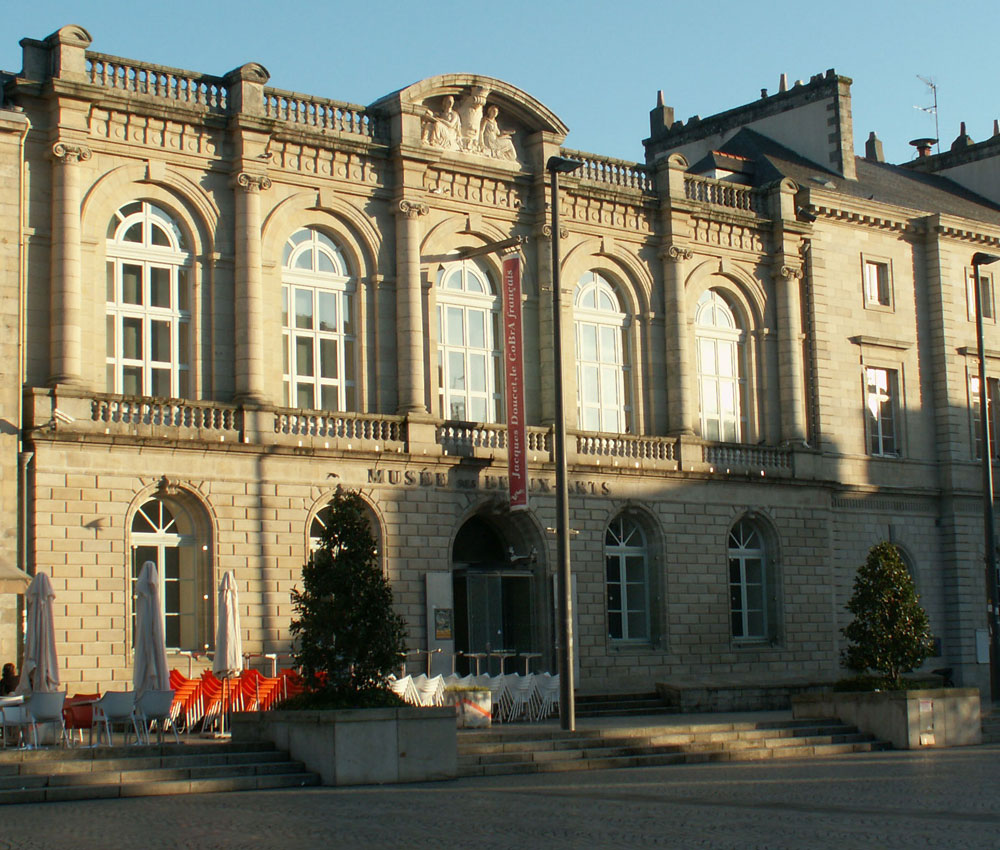 Musée des Beaux-Arts de Quimper
(Quimper)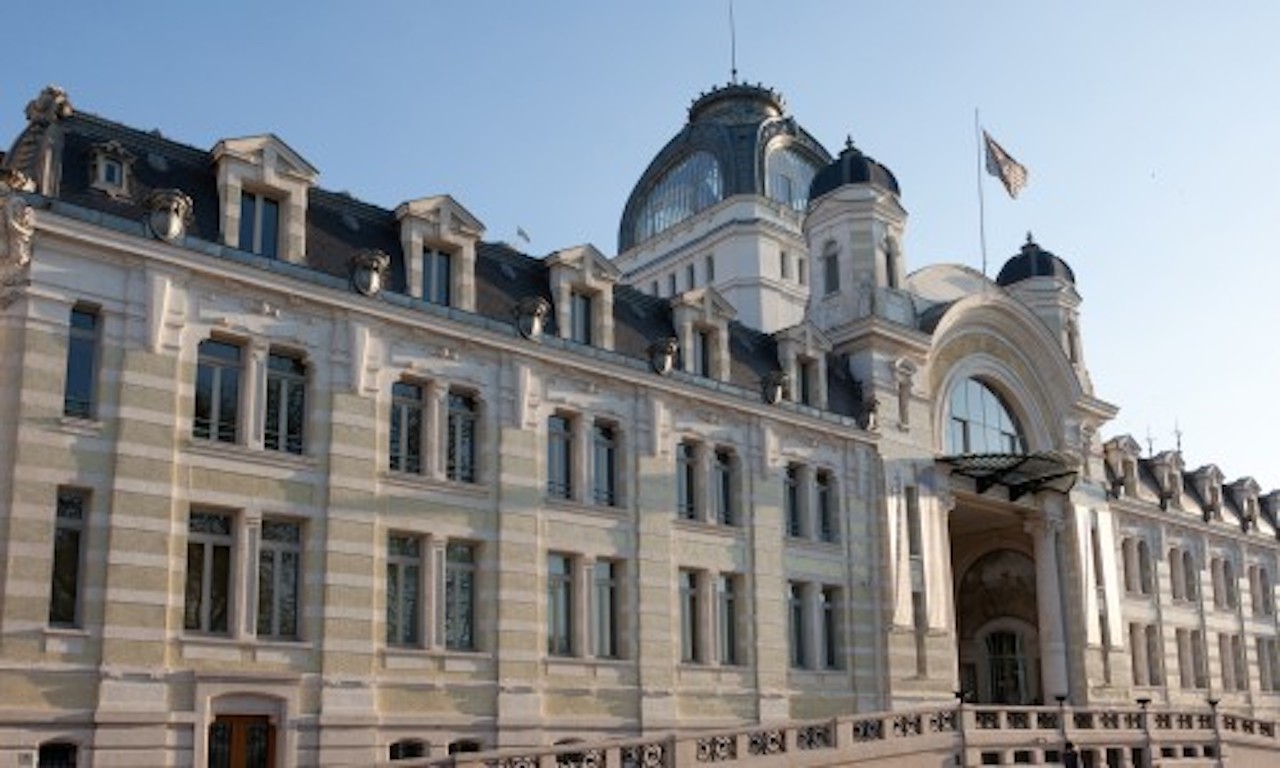 Palais Lumière d'Évian
(Évian-les-Bains)
Artists
---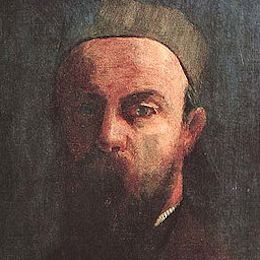 Odilon Redon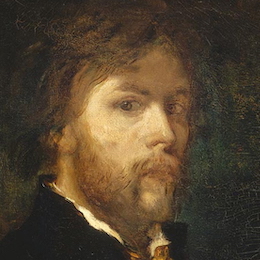 Gustave Moreau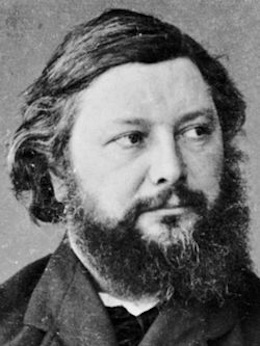 Gustave Courbet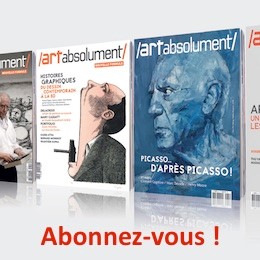 Publicité
Abonnez-vous à Art Absolument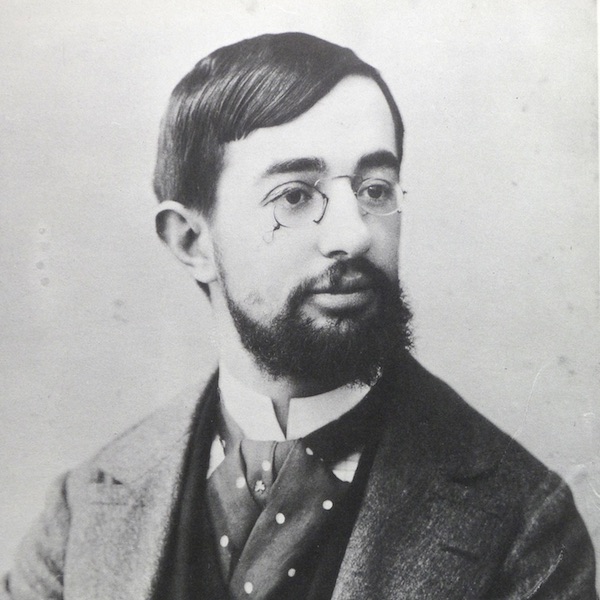 Henri de Toulouse-Lautrec