Arno Sebban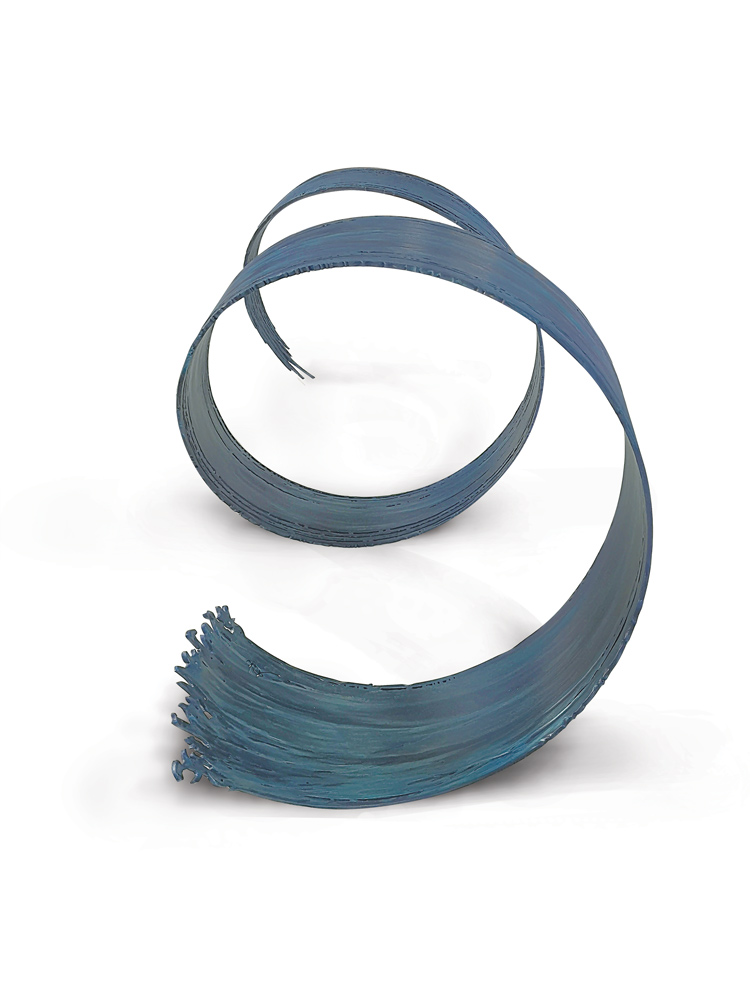 The exhibition
---
Arno SEBBAN returns to the Nichido Gallery


The Nichido Gallery is a place of cultural exchange between France - whose exhibition space opened in 1973 in Paris - and Japan - since 1928 in Tokyo. The gallery plays an essential role in the popularization of European art in Japan, and thus deals with a wide range of works, from French impressionism to contemporary art. It is simultaneously interested in the works of masters and more emerging artists. It is therefore natural that the gallery has been striving to present the work of the mysterious contemporary artist ARno Sebban since 2012.
Born in 1975 and a graduate of L'École nationale supérieure de création industrielle Les Ateliers - a French design school located in the 11? arrondissement of Paris - the artist defines himself as an "object creator." Having grown up in the midst of art thanks to his two parents who gave him a taste for form, he is more than just a visual artist, he is a designer. He explores the different fields of creation, from architecture to urbanism. A sculpture is a body that speaks to another body," says ARno Sebban, "it is this physical interaction that interests me. His work has been exhibited around the world for fifteen years, notably in emblematic places of contemporary art such as Hamburg (2006), the Christofle Museum (2008), and Art Chicago (2008).
ARno Sebban's preferred mode of expression is therefore the form, but above all the setting in volume of emotions. He addresses the sensitive before the intellectual. In this exhibition, ARno Sebban presents his latest research on movement and color. Here, we go through the three dimensions of the gesture that allowed the realization of the sculpture. We can almost relive it, to enter in "aesthetic empathy" with the work. This is how Pierre Lemarquis calls the phenomenon by which the spirit of a creator is embodied in that of the spectator.
When
---
09/06/2022 - 15/07/2022
Where
---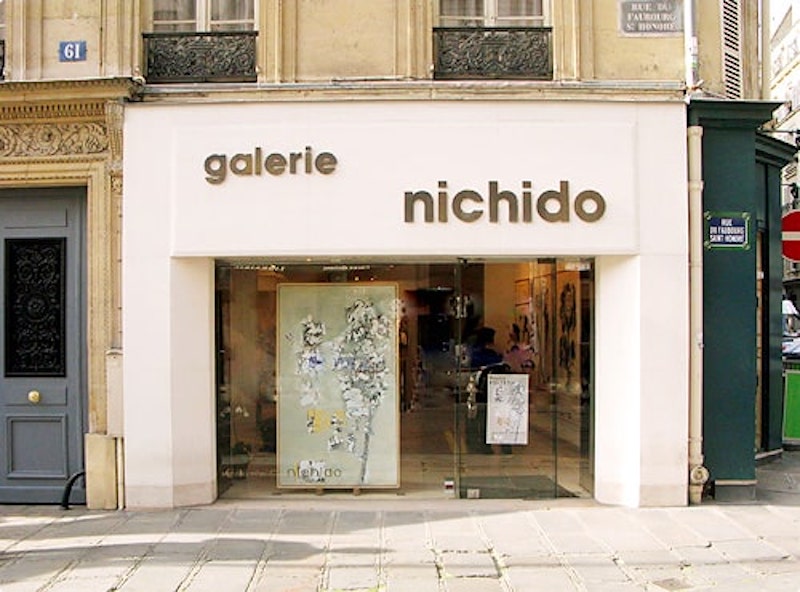 Galerie Nichido
(Paris)