Joël Andrianomearisoa - Les rêves et Les nuits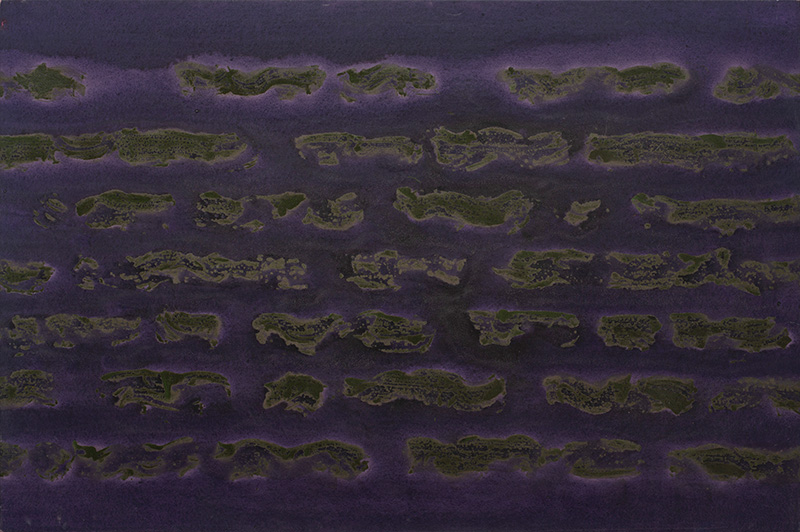 The exhibition
---
Joël Andrianomearisoa is a native of Madagascar. Like the anonymous to whom we owe these verses, translated by European missionaries who settled on the island in the 18th century. But Joël Andrianomearisoa "wants to speak with the world" (Bernard Blistène). More than necessity, it is about desire. This desire which agitates him, of which one does not know when it will break or disappear, was already mobilizing the reciters of hain-teny, a form of traditional Malagasy poetry, improvising on the canvas of a loving dialogue.
Excerpt from Tom Laurent's article published in the
N°101 of Art Absolument magazine
.
When
---
09/06/2022 - 17/09/2022
Where
---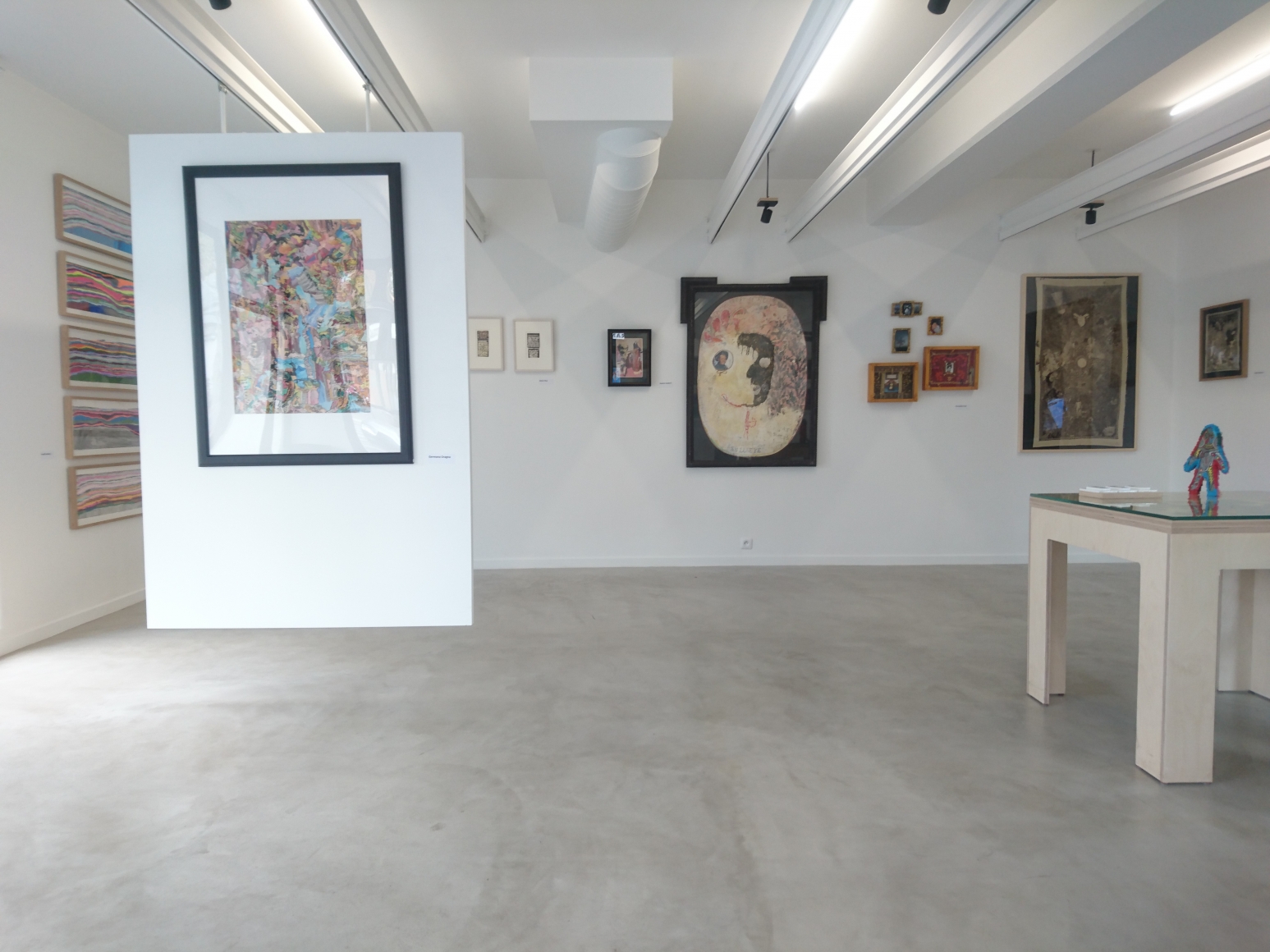 Espace Art Absolument
(Paris)
Artists
---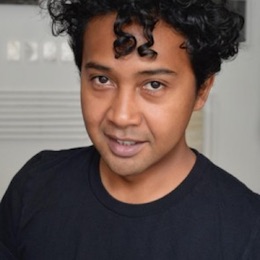 Joël Andrianomearisoa