Tout ce que je veux. Artistes portugaises de 1900 à 2020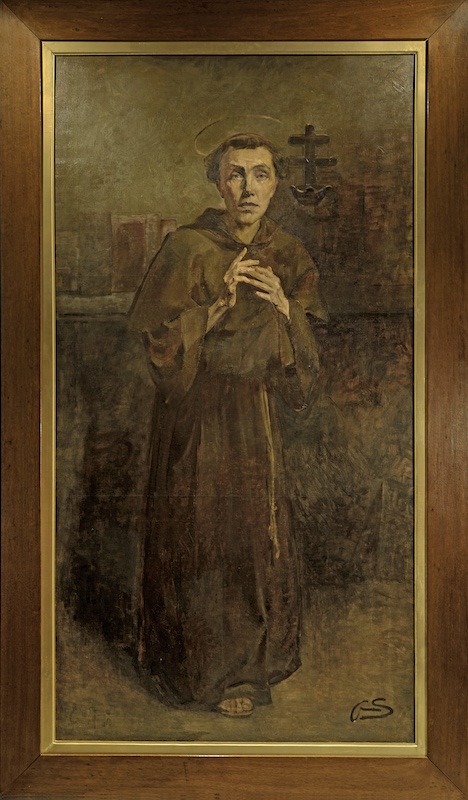 The exhibition
---
In Portugal, artists in search of themselves
With works by forty artists from the beginning of the 20th century to the present day, the exhibition seeks to trace the trajectory of an artistic self-determination that Portuguese women have granted themselves in art.
Opening the exhibition, the frontal gaze of Aurélia De Sousa in a self-portrait from 1900 immediately raises the question of self-affirmation through painting. Facing her and 120 years later, Rosa Carvalho makes the female model disappear from the frame by painting an empty sofa (Re-Récamier). The tone is set. In this exhibition, the woman will not be in front, but behind the canvas. In the works that follow, his hands, his fingers, his gaze, his head appear. A body at work and not lascivious, passive…: a body that produces. Actor of its realization therefore, but also of its development – ??you have to see the piece Tout le pleasure est pour moi, a sculpture-object by Patricia Garrido, whose lascivious forms evoke a desire to which women are subject.
Extract from the article by Emma Noyant published in
N°101 of Art Absolument magazine
.
When
---
25/03/2022 - 04/09/2022
Where
---