La beauté en partage, 15 ans d'acquisitions au musée Fabre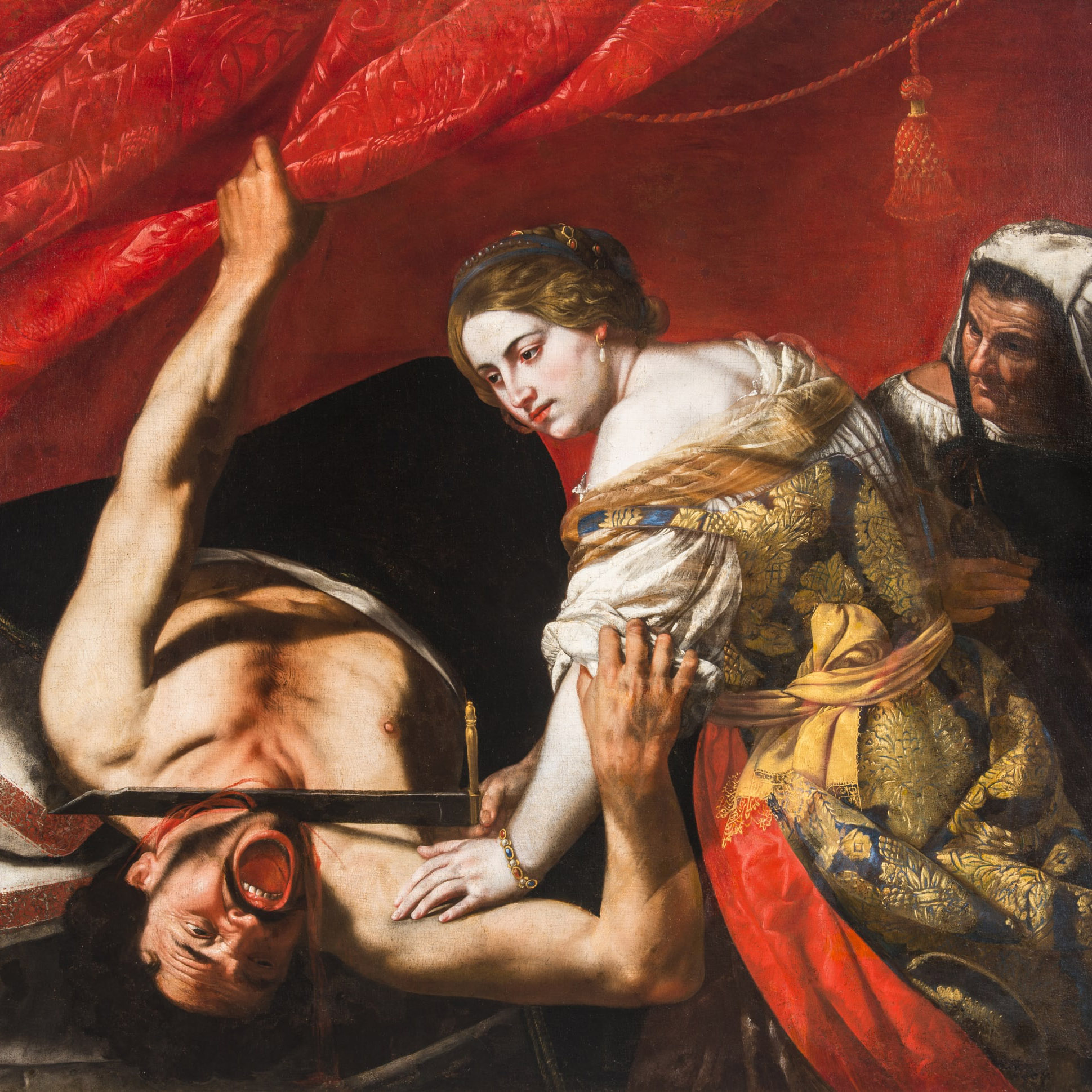 The exhibition
---
Reopened in 2007 with a new setting linking the city, a former Jesuit college, an 18th century mansion and even a contemporary "pavilion of light" - hosting a donation just made by Soulages -, the Fabre Museum is proud of its fifteen-year acquisition policy.

The Montpellier museum could count the meticulousness of the Dutchmen Gabriel Metsu or Gerrit Dou, the expressive rigor of Zurbaran or the beautiful ensembles of Bazille and Courbet among the highlights of its collection. To these - and to a collection largely for sight - can now be added the cruelly seductive spectacle of a Judith and Holofernes (circa 1635) by the Neapolitan Filippo Vitale, the decorative sensibility with which GeorgeDaniel de Monfreid depicts his painter friend René Andreau at the end of the nineteenth century - among his six canvases acquired since 2017 - or even a dreamy Mariuccia (1841), a young model painted in Rome by Henri Lehmann

Extract from the article by Tom Laurent published in the n°99 of the magazine Art Absolument.
When
---
15/12/2021 - 06/12/2021
Where
---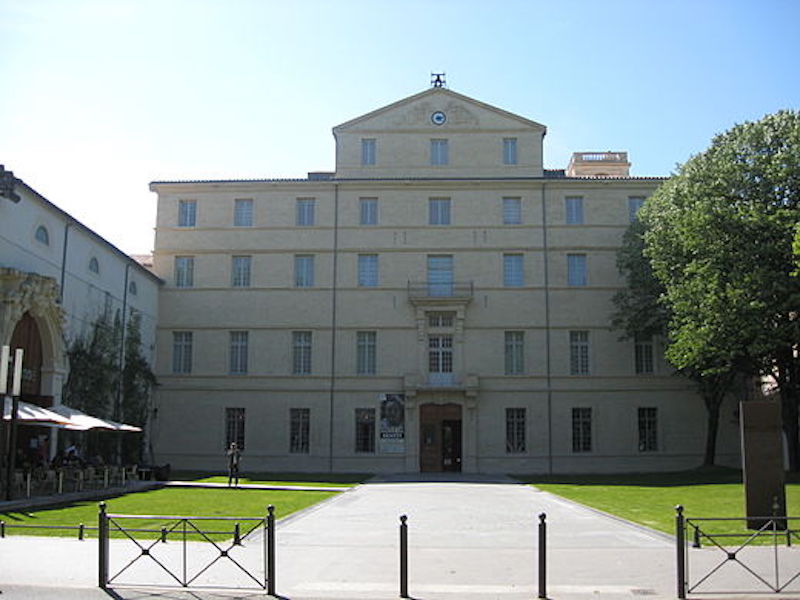 Musée Fabre de Montpellier
(Montpellier)