L'âme primitive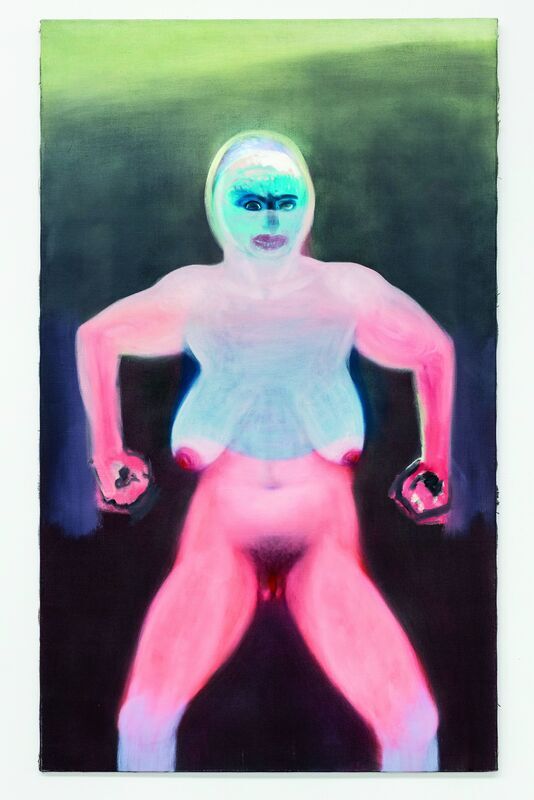 The exhibition
---
Zadkine, primitive of body and spirit
Ossip Zadkine is of this generation of artists who, at the dawn of the twentieth century, seeks to free itself from the academic straitjacket. The gesture of the craftsman, the art of self-taught artists and children or the signs of his native Russia ...: a "primitive" relationship to art forms for him a benchmark of authenticity to which he will continue to refer. This is what the exhibition at the Zadkine Museum shows by bringing together a hundred or so works dating from the sculptor's time to the present day. The exhibition opens with an ensemble that reflects the idea of deconstructing the hierarchies between the arts, and then explores the relationship with the body - very direct and symbolic at the same time - that Zadkine, but also Rodin or Miriam Cahn and Marisa Merz established more recently.
Excerpt from Emma Noyant's article published in the
No. 98 of the issue Art Absolument
.
When
---
29/09/2021 - 27/02/2022
Where
---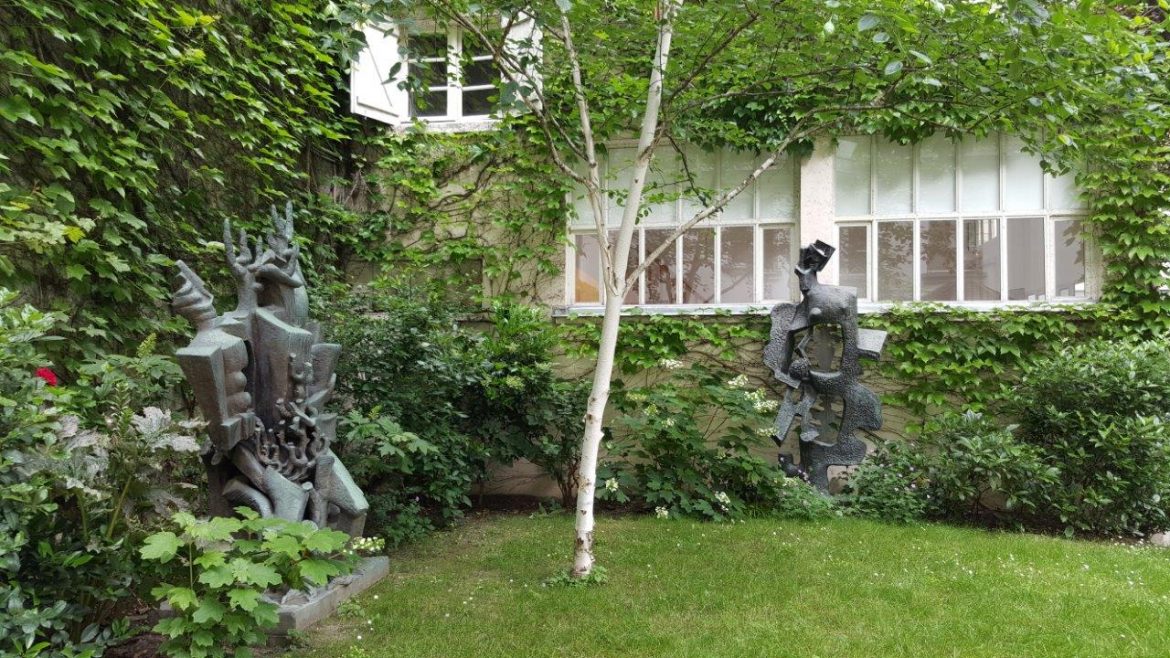 Musée Zadkine
(Paris)