Yan Pei-Ming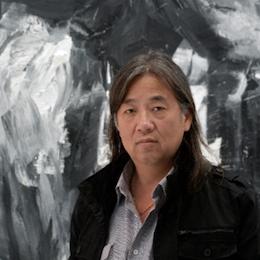 1960 (Shanghai)
Living in :
Dijon
Working in :
Dijon
Artist's webSite
Artist's gallery
Born in 1960 in Shanghai (People's Republic of China), lives and works in Dijon. Ming's self-portraits, like his monumental portraits of Mao or his dark landscapes, proceed from "disfiguration". The artist reduces the likeness to a spectral envelope through an expressive and energetic technique and an economy of colour - usually black and white. His role as a painter is not to deliver a truth of gesture or emotion, but a "hypothesis".

Artist's articles
---
Artist's exhibitions
---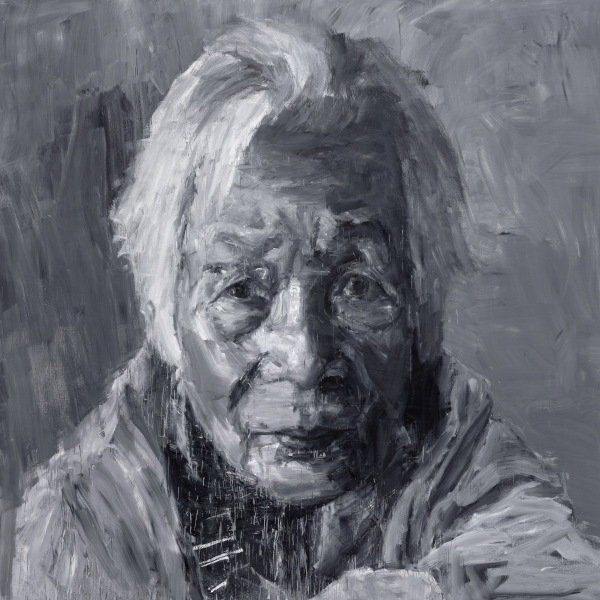 Yan Pei-Ming. Au nom du Père.
02/04/2021 - 11/10/2021
(Colmar) Musée Unterlinden, Colmar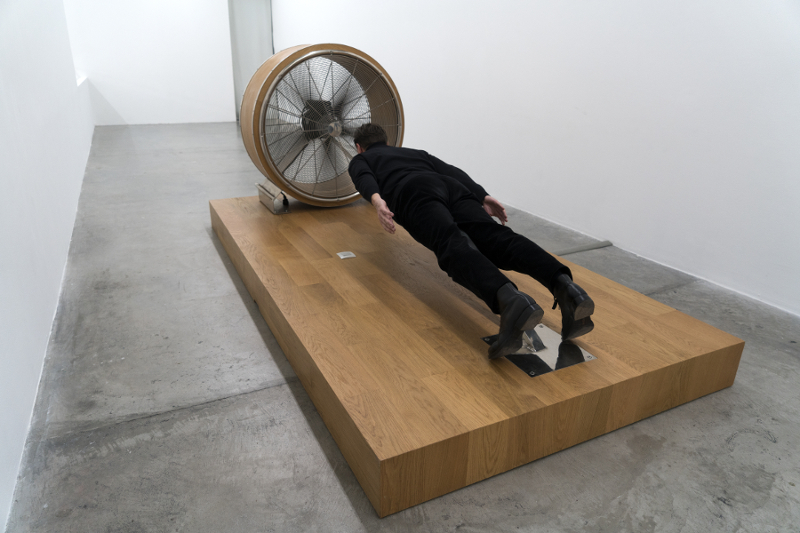 La Tempête
25/11/2017 - 11/03/2018
(Sète) CRAC Occitanie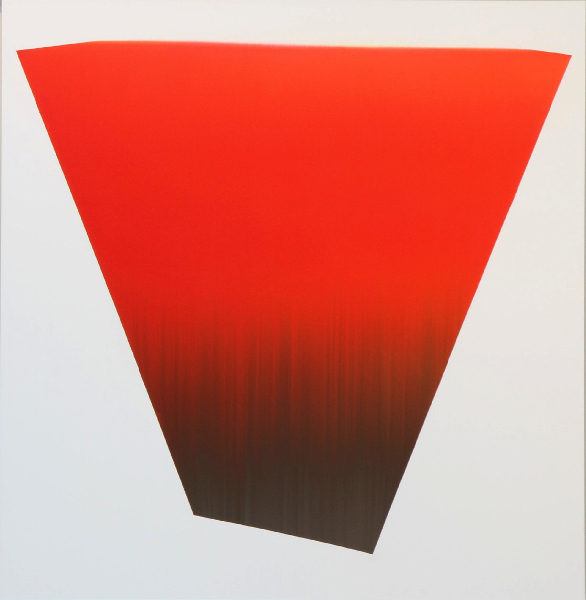 À quoi tient la beauté des étreintes ?
30/01/2016 - 27/03/2016
(Clermont-Ferrand) FRAC Auvergne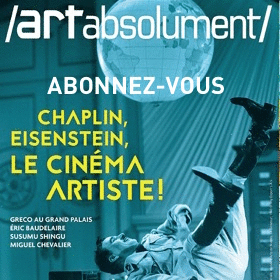 Publicité
pubabbonnemenrt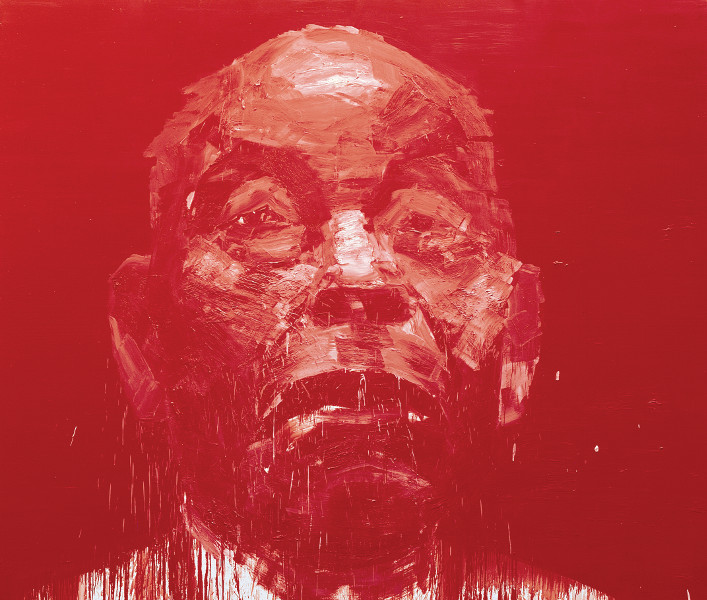 Des Visages et des figures
03/07/2015 - 20/09/2015
(Saint-Flour) Halles aux Bleds