Elisabeth Ballet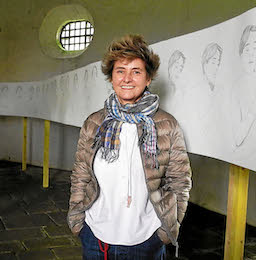 1956 (Cherbourg)
Living in :
Paris
Working in :
Paris
Artist's webSite
Artist's gallery
"Working in a city is dependent on particular constraints where a gallery or museum are essentially spaces of mental projection."
"The constraints imposed by a place exist, and I integrate them as a prerequisite to the conception of a work."
"I like the constraint because I like the game, it allows me to invent, to go further, to surprise myself. Moreover, constraints are no longer noticeable when a work is well thought out."
Extracts from the interview given to Elisabeth Ballet by Pascal Amel and Anne-Marie Charbonneaux, Art Absolument n°4, March 2003
Artist's issues
---
Artist's exhibitions
---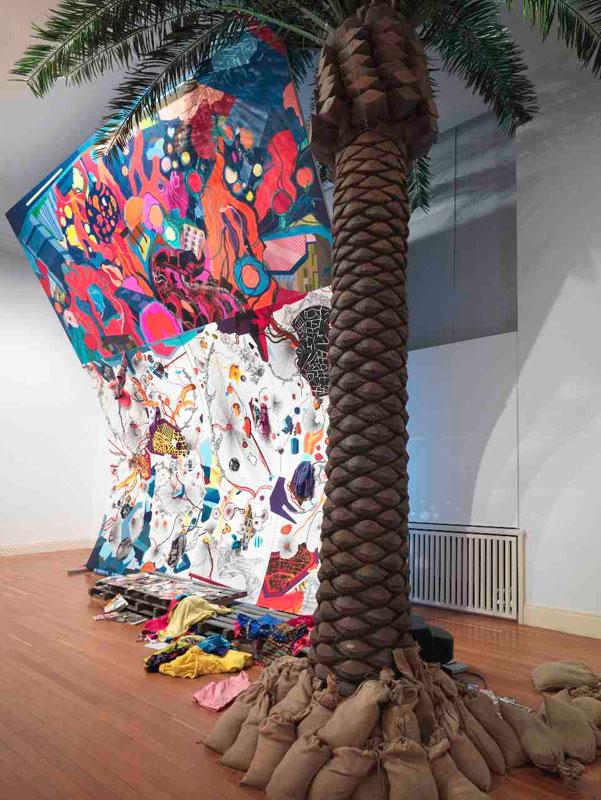 Immersion
01/04/2011 - 25/09/2011
(Valence) Musée de Valence, art et archéologie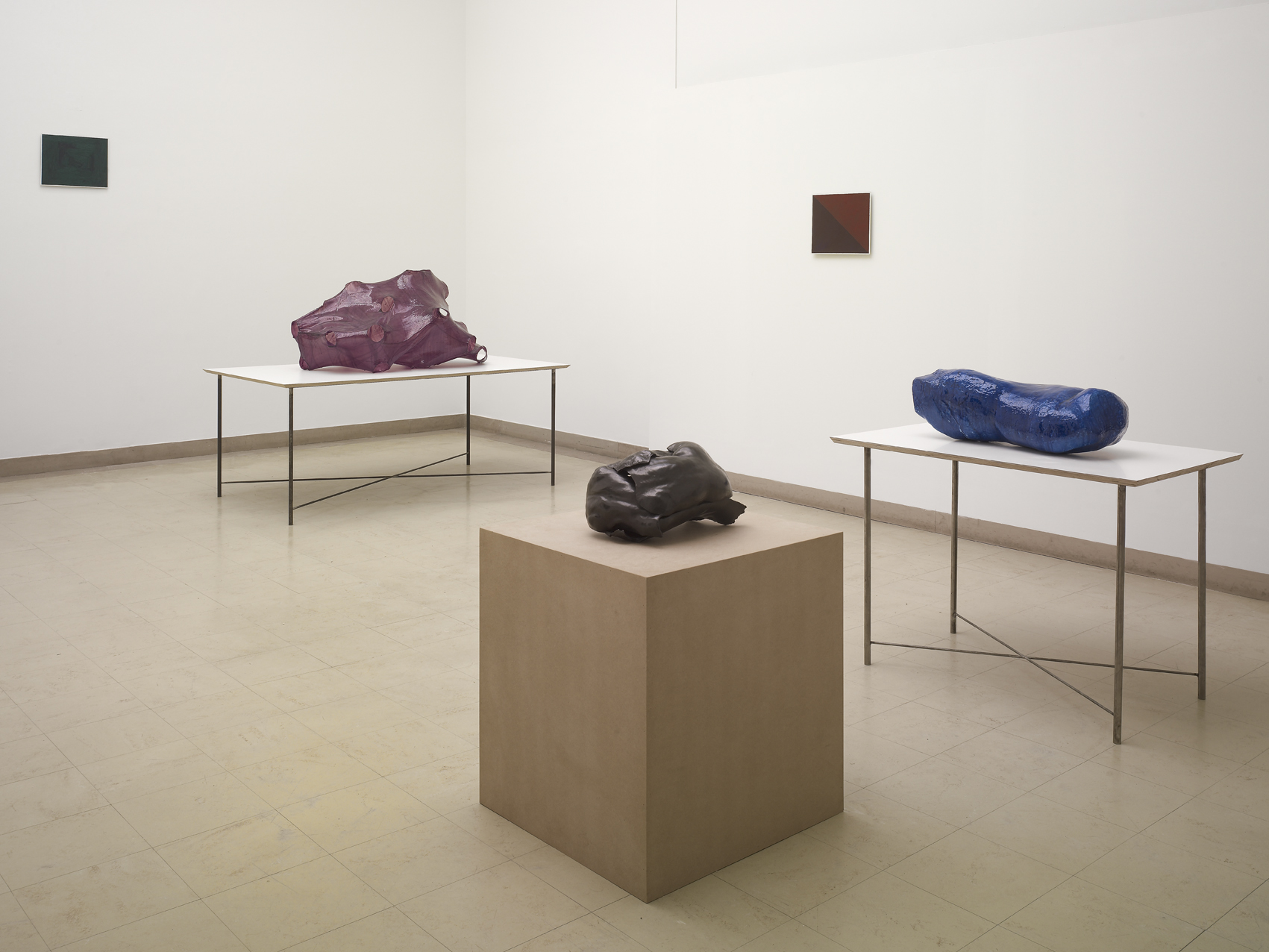 En Mai, fais ce qu'il te plait !
06/05/2010 - 19/09/2010
(Paris) Musée Bourdelle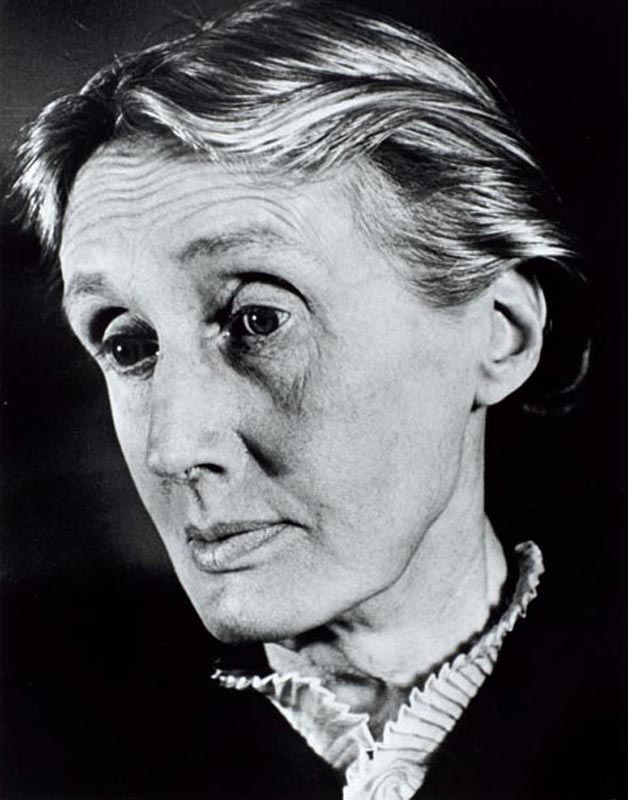 elles@centrepompidou : Artistes femmes dans les collections du Centre Pompidou
27/05/2009 - 21/02/2011
(Paris) Centre Pompidou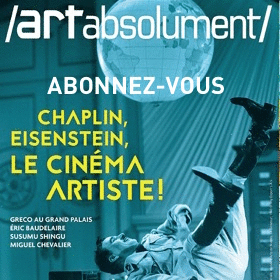 Publicité
pubabbonnemenrt