Axel Cassel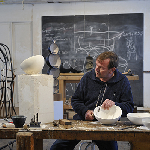 1955 (Cassel) / 2015 (Lisieux)
Artist's webSite
Sculptor, engraver, illustrator of bibliophilic works, he worked mainly in wood. He lived in France since 1969. He settled in a Norman village where he established his family home and his first studio. Married to Malgorzata Paszko, a painter of Polish origin.
Artist's issues
---
Artist's exhibitions
---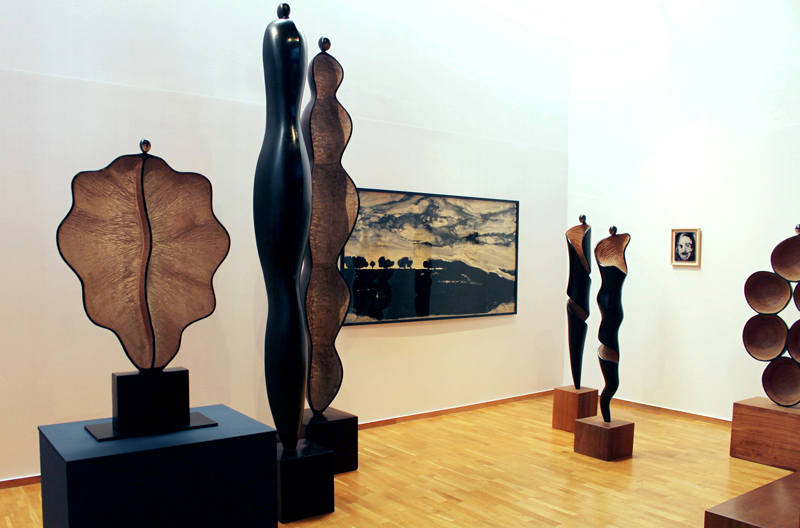 Axel Cassel – La feuille et l'âme
18/09/2021 - 03/04/2022
(Pont-Audemer) Musée Alfred-Canel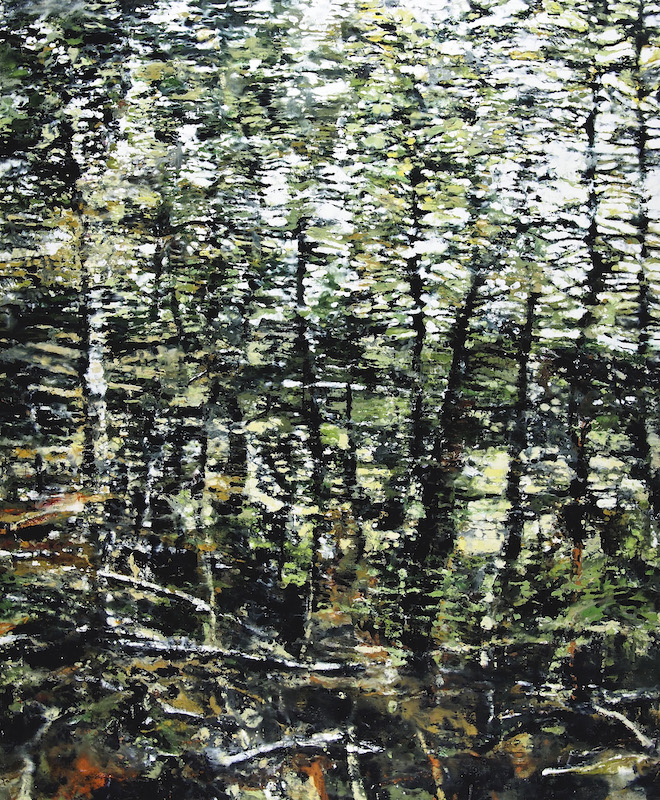 Saison d'Art 2020
16/05/2020 - 01/11/2020
(Chaumont-sur-Loire) Domaine régional de Chaumont sur Loire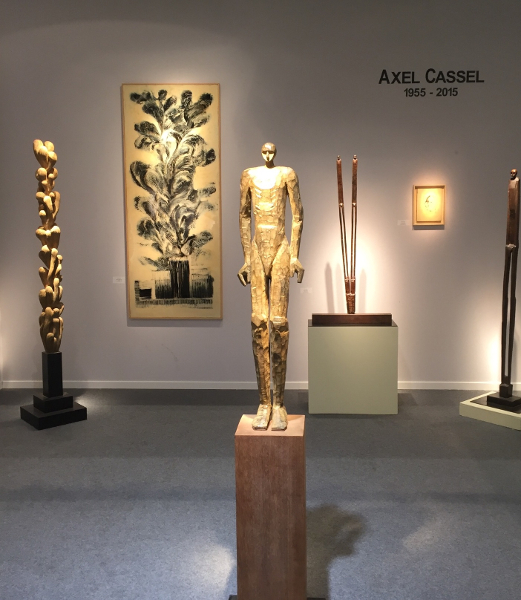 Axel Cassel - Œuvres choisies
21/04/2018 - 31/05/2018
(Paris) Galerie Koralewski.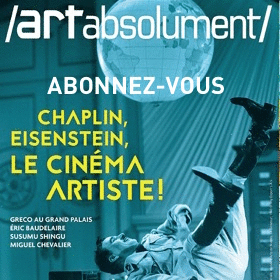 Publicité
pubabbonnemenrt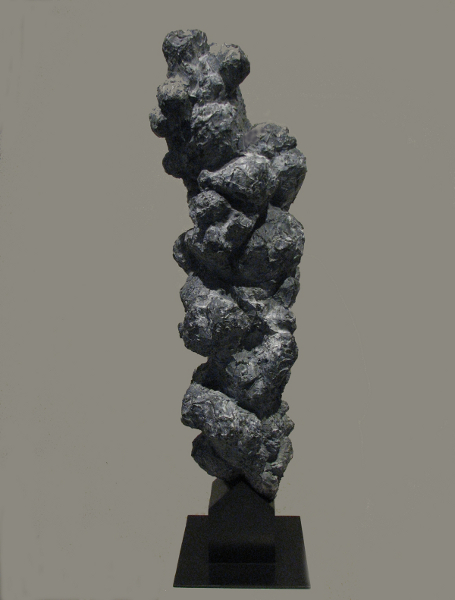 Axel Cassel
01/11/2012 - 15/12/2012
(Paris) Galerie Samantha Sellem