ORLAN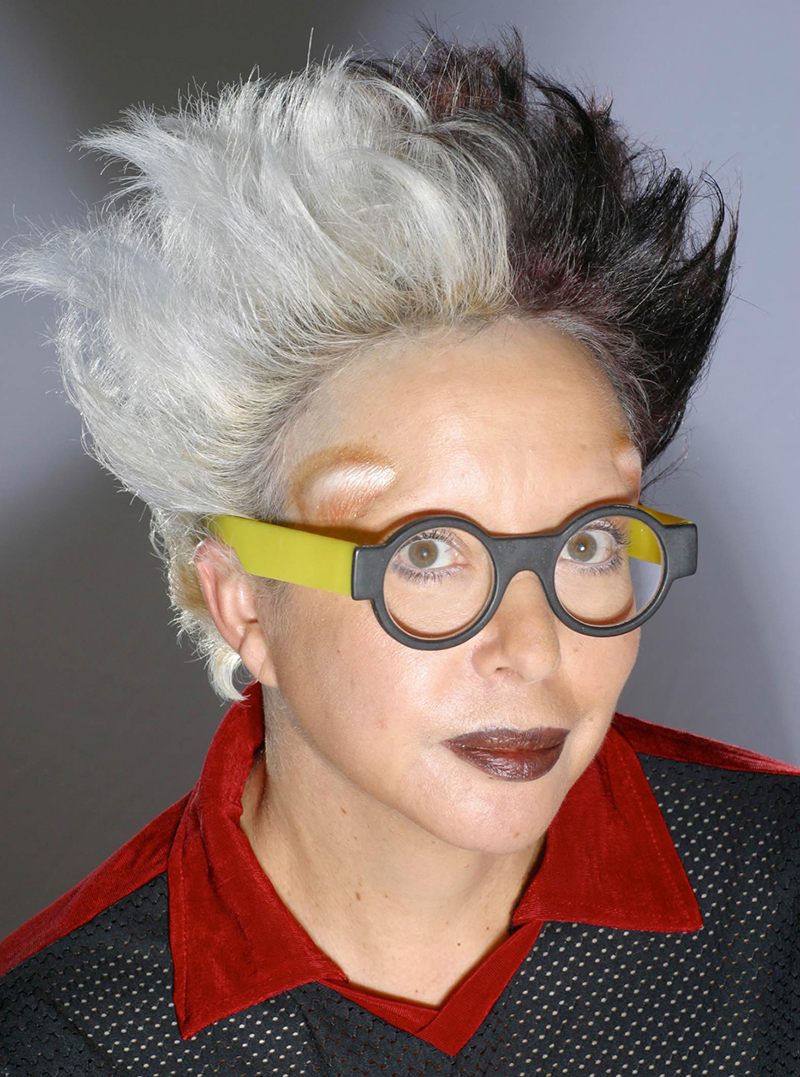 1947 (Saint Etienne)
Living in :
Paris - New York
Working in :
Paris
Artist's webSite
Artist's gallery
"The body is political, what comes out of the private sphere is also political, and attacking the body and the randomness of genetics comes mainly from a political attitude. I have constantly tried to give the example of a refusal of the normalized models, designated as the only valid ones: with the two bumps I have on my temples, some will describe me as totally ugly, unfit for sexuality and procreation, but if one sees me, it often changes the value of these surgical acts. In the operating room, there were some of my works, the assistants were in costume, etc. One of these operations in New York was broadcast live via satellite to the Centre Pompidou and the McLuhan in Toronto, which was very innovative at the time. These acts touched a nerve that is still sensitive today, and those who ask me about it keep coming back. So-called "post-operative" works followed where my image is hybridized with those from pre-Columbian statuary... It was a way to create mutant beings, but mostly the result of carnal AND digital practices! The "AND" is important because all my life I have tried to break the barriers between generations, beliefs, sexes, but also different artistic practices."
Artist's exhibitions
---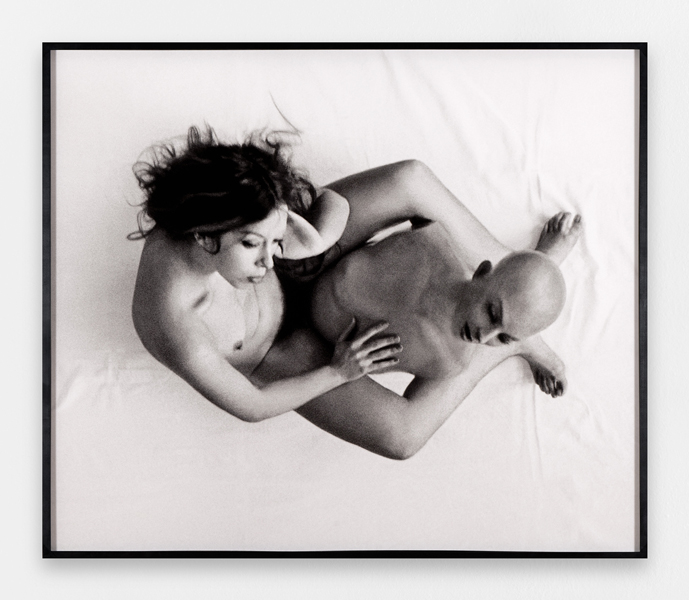 ORLAN. Striptease historique
18/02/2021 - 21/03/2021
(Paris) Galerie Ceysson & Bénétière – Paris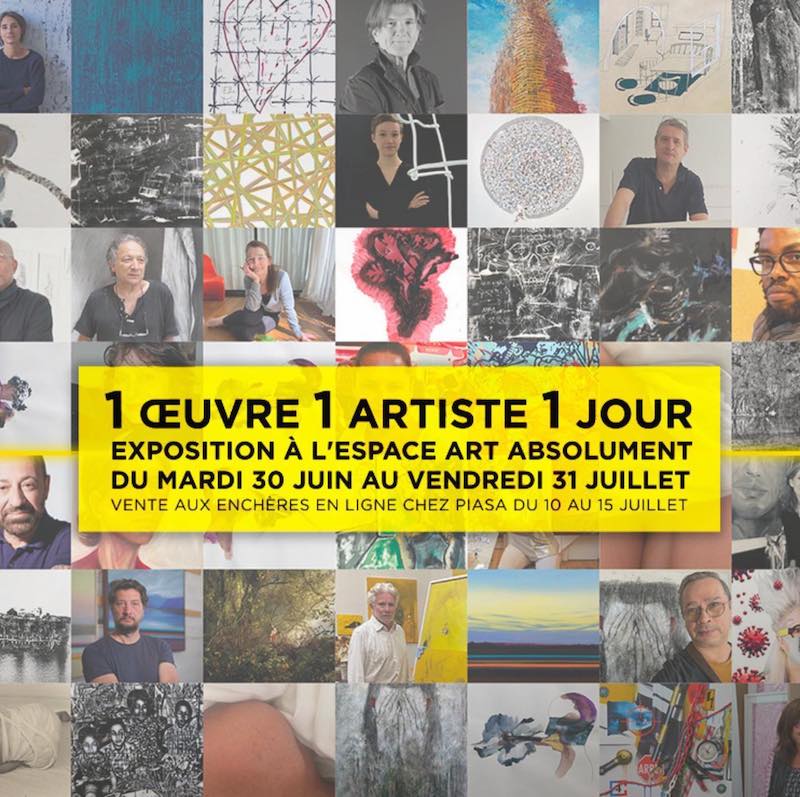 Une Œuvre, Un.e Artiste, Un Jour
30/06/2020 - 15/09/2020
(Paris) Espace Art Absolument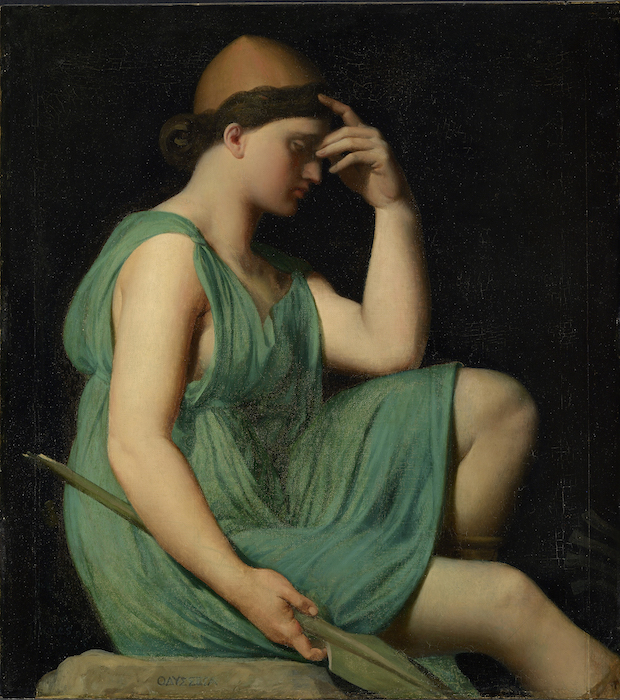 Drapé. Degas, Christo, Michel-Ange, Rodin, Man Ray, Dürer…
30/11/2019 - 08/03/2020
(Lyon) Musée des Beaux-Arts de Lyon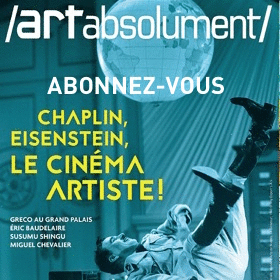 Publicité
pubabbonnemenrt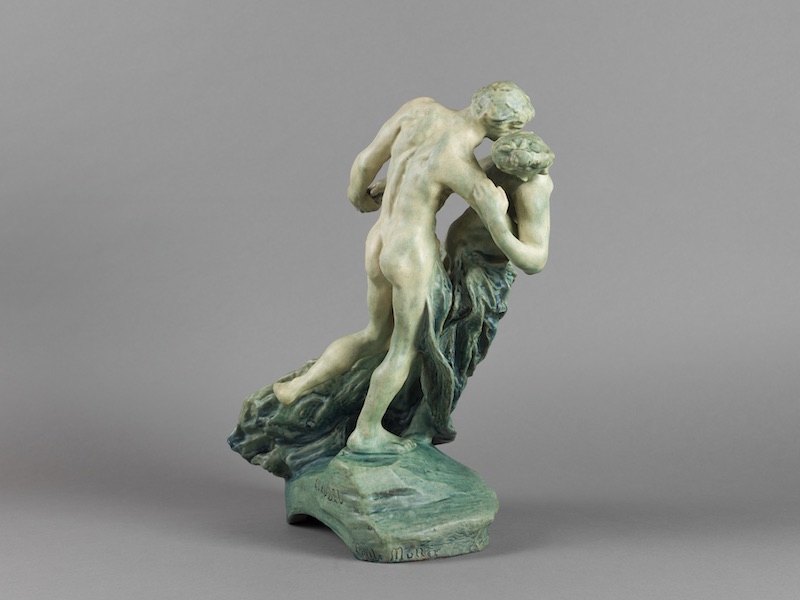 À rebrousse-temps. Parcours d'art moderne et contemporain.
22/06/2019 - 06/10/2019
(Nogent-sur-Seine) Musée Camille Claudel