Anselme Boix-Vives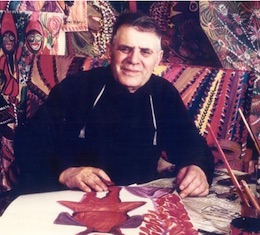 1899 / 1969
Artist's gallery
"Some people say that my painting is lunar and naive", admitted Anselme Boix-Vives in 1963. "I think that when I was a shepherd, I used to sleep outside and look at the moon. I imagined that it was populated with people resembling my painting. When we know that the work of Boix-Vives, author of a utopian plan of world organization Peace through work - New on the planet, concludes in 1969, a few months before Neil Armstrong actually walked on the moon, why not retain this qualifier "lunar" to characterize his own space conquest in the universe of forms?
Artist's issues
---
Artist's exhibitions
---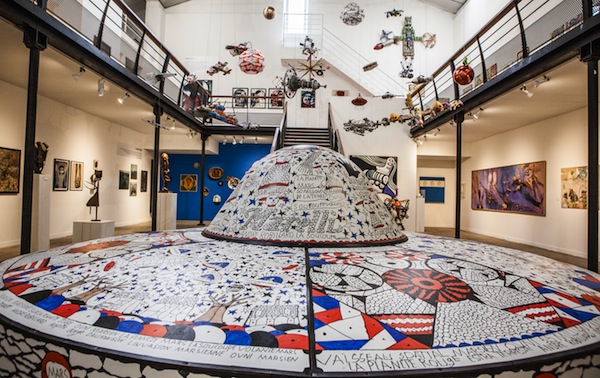 Les croqueurs d'étoiles
20/04/2019 - 03/11/2019
(Montolieu) La Coopérative - Collection Cérès Franco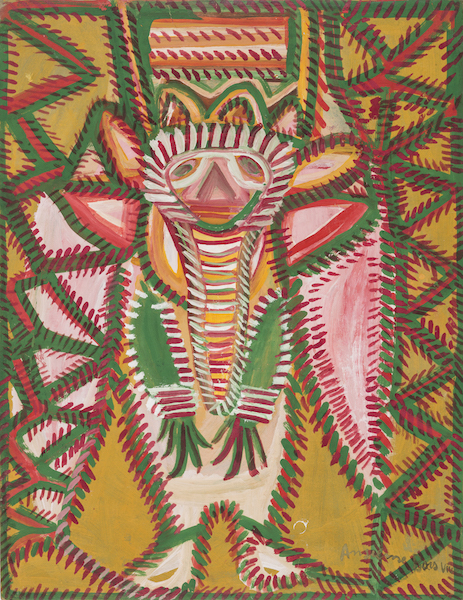 Anselme Boix-Vives
25/11/2017 - 11/03/2018
(Chambéry) Musée des beaux-arts de Chambéry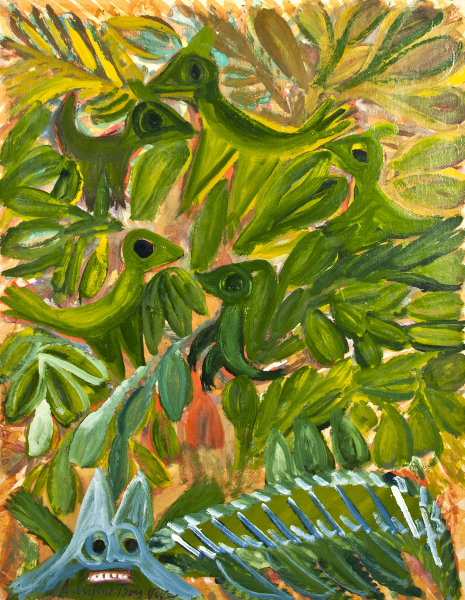 Anselme Boix-Vives. Sous la dictée de l'ange
15/12/2015 - 15/02/2016
(Courchevel) Le Strato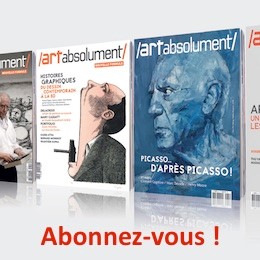 Publicité
Abonnez-vous à Art Absolument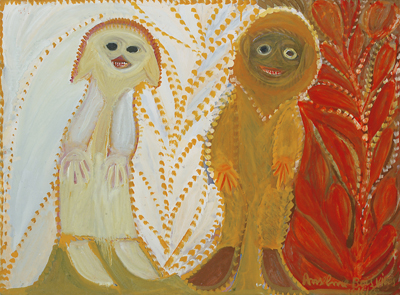 Anselme Boix-Vives, "L'univers enchanté d'Anselme Boix-Vives"
20/01/2011 - 26/02/2011
(Paris) Galerie Alain Margaron