Jan Voss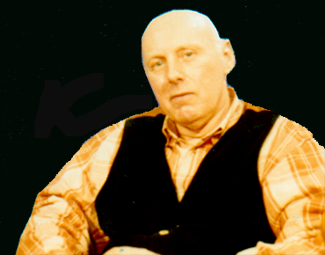 1936 (Hambourg)
Living in :
Paris
Working in :
Paris
Artist's gallery
From the 1960s onwards, Jan Voss participated in the revival of painting in France with the Figuration Narrative, and his work occupied a singular place at a time when the legibility of Pop Art was seducing the contemporary scene. Oscillating between figuration and abstraction, he developed a plastic language that played on both irony and poetry, which he constantly renewed. Proponent of an "art of displacement", as the philosopher Yves Michaud has pointed out, he willingly allows himself to be carried along by the graphy unfolding in the diversity of forms, giving the accidental and the unforeseen its share in the poetic logic that he develops. But for Jan Voss, painting is as much about chance as it is about reason, because at the heart of this disorder, there is indeed an order in the play of his compositions. If he allows himself to be overwhelmed by the abundance of signs, it is because he knows that the line allows him to free himself from this chaos. It is thus through the joint play of figurative imagination and abstract narration that the viewer's gaze is alternately exalted and alienated.

Extract from the text on Jan Voss by Marine Robin, Art Absolument N°66, July 2015.
Artist's issues
---
Artist's exhibitions
---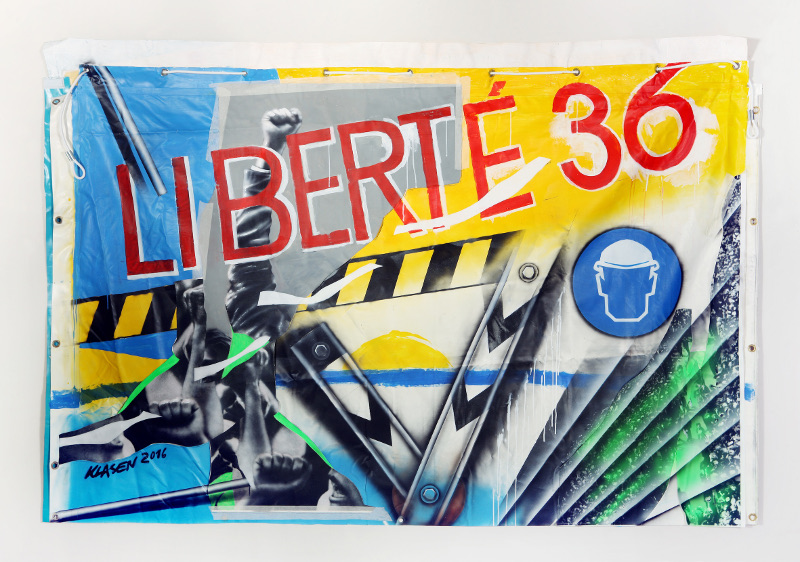 36/36 Les artistes fêtent les 80 ans des congés payés
17/06/2016 - 10/09/2016
(Paris) Assemblée Nationale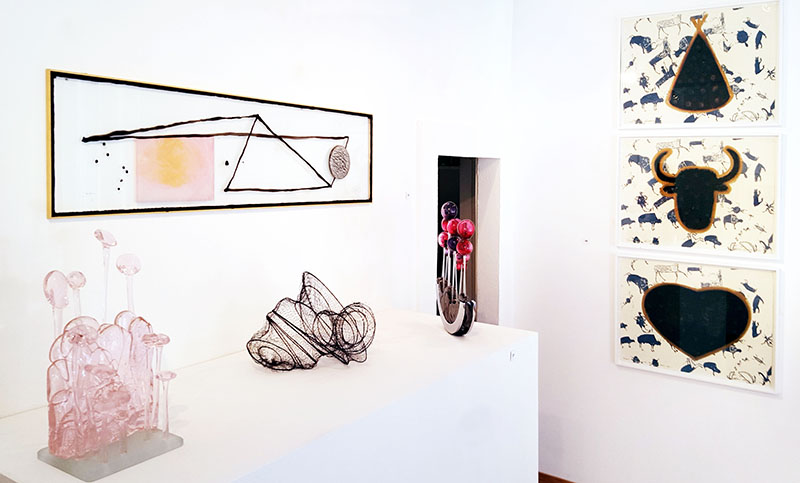 Œuvres Choisies.
20/03/2016 - 25/05/2016
(Villeneuve Sur Yonne) Galerie Caron Bedout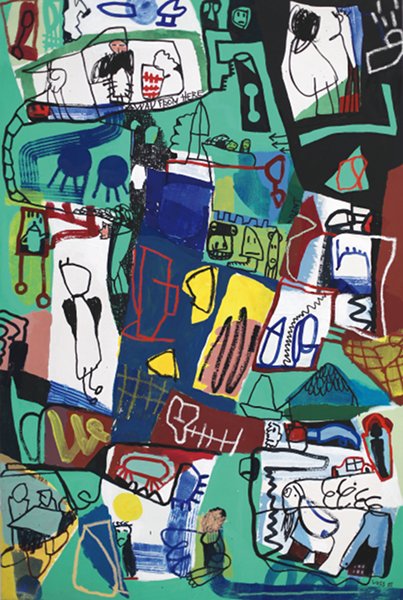 Jan Voss. Traverser
11/07/2015 - 11/10/2015
(Saint-Malo) Chapelle Saint-Sauveur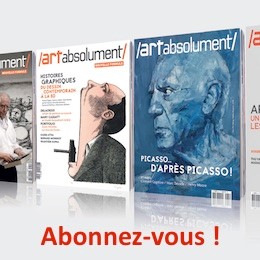 Publicité
Abonnez-vous à Art Absolument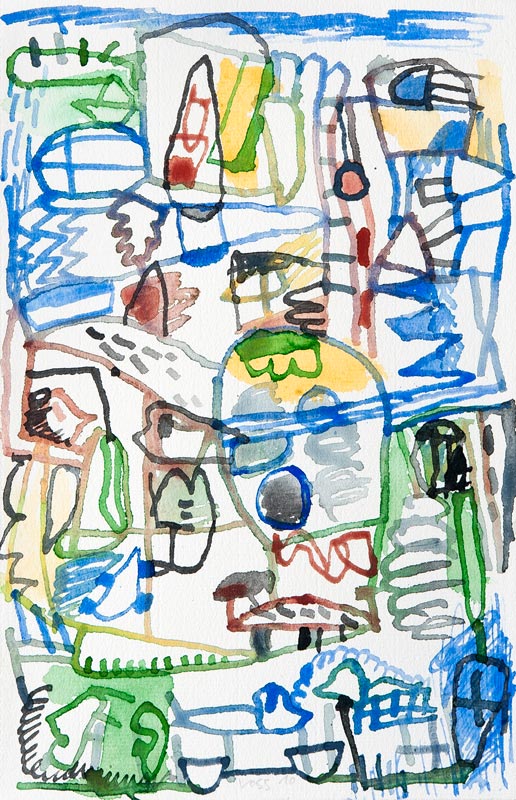 Jan Voss, De la pluie et du beau temps
19/05/2011 - 09/06/2011
(Paris) Galerie Lelong