Mohamed Lekleti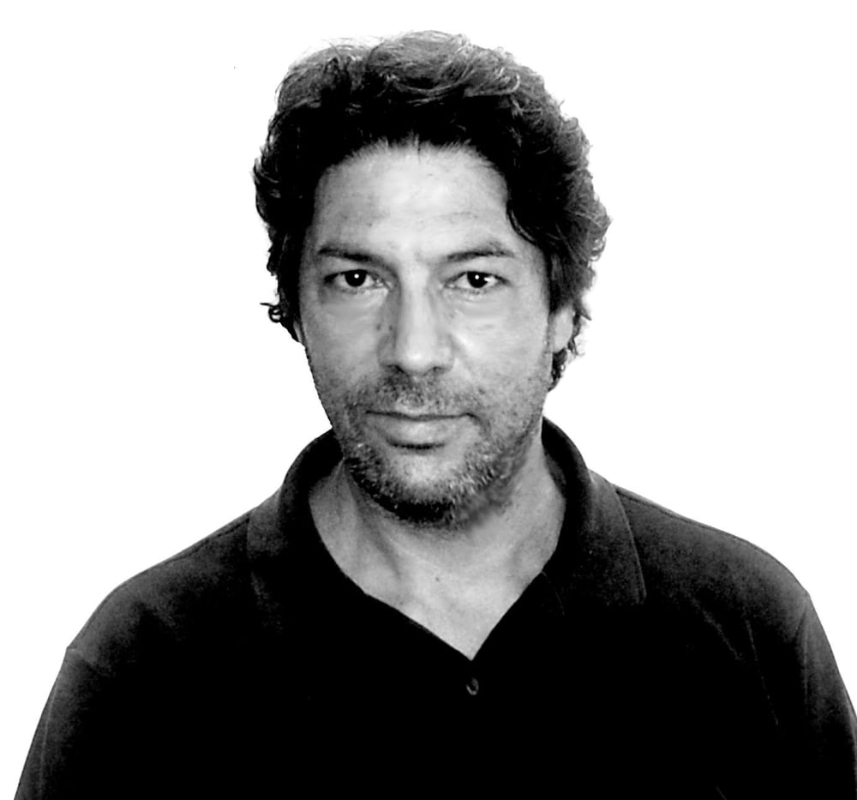 1965 (Taza (Maroc))
Living in :
Montpellier
Working in :
Montpellier
Artist's webSite
Artist's gallery
Mohamed Lekleti, in his writing of deflagration, imposes brutal metamorphoses where the bodies are stretched, torn and wound up in a physical tension close to the alchemy of dance. Evoking with him his approach to drawing plunges us into the heart of his creative laboratory.

Renaud Faroux
Artist's exhibitions
---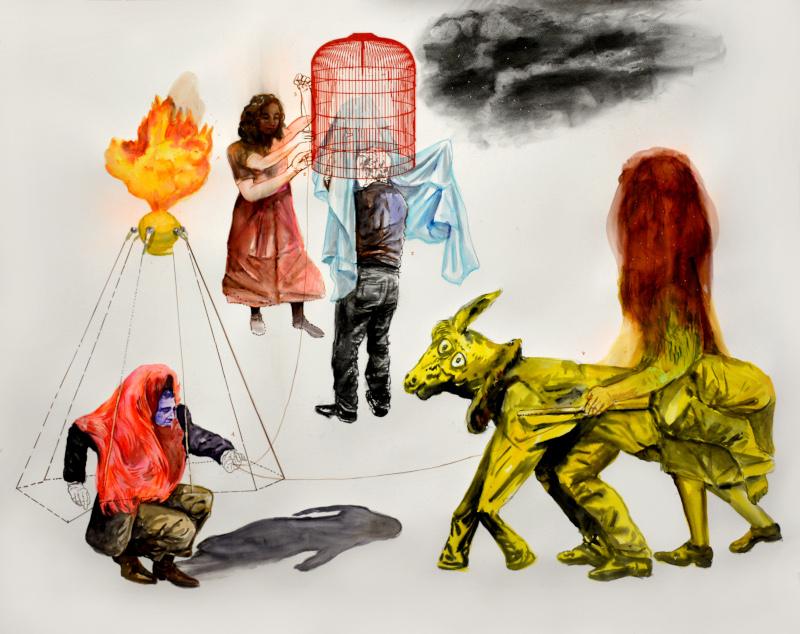 Mohamed Lekleti. Hors-champ.
20/10/2022 - 26/11/2022
(Paris) Galerie Valérie Delaunay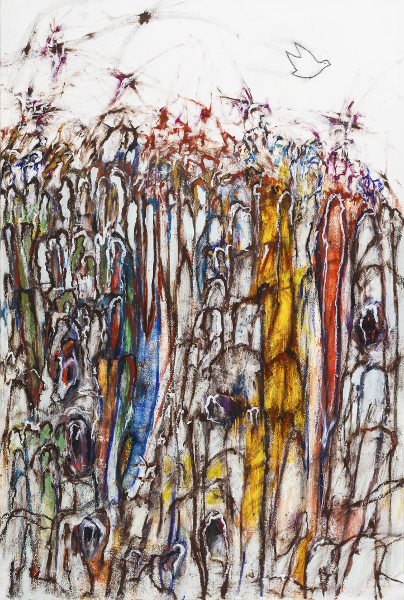 4 à 4 - Thierry Delaroyère, Pascal Fayeton, André Cervera, Swarna Chitrakar et Mohamed Lekleti
16/02/2018 - 20/05/2018
(Sète) Musée Paul Valéry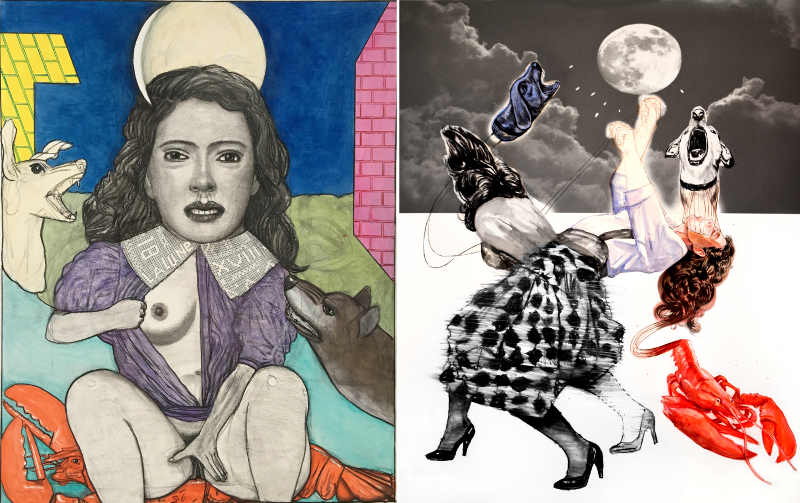 Mohamed Lekleti - Esprit éclairé, Esprit libre
09/03/2016 - 29/05/2016
(Montpellier) Espace Dominique Bagouet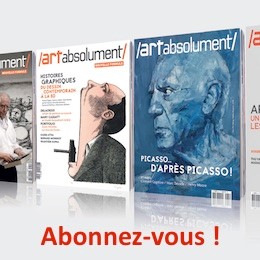 Publicité
Abonnez-vous à Art Absolument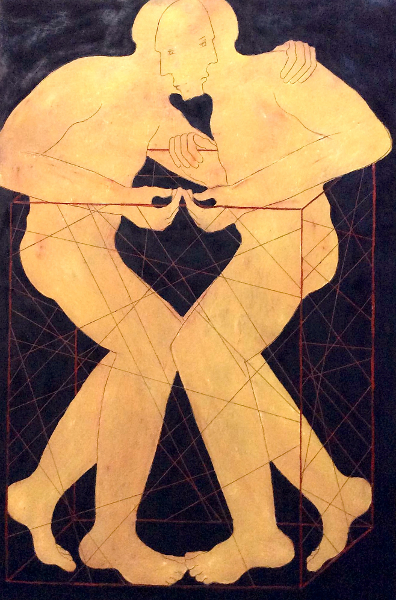 D'orient et d'occident ou l'esthétique de l'entre-deux
18/09/2015 - 17/10/2015
(Bordeaux) Galerie D.X