Pierre-Auguste Renoir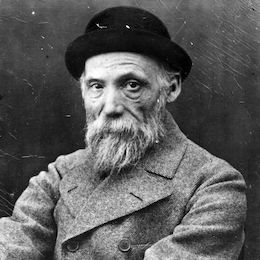 1841 (Limoges ) / 1919 (Cagnes)
French painter, sculptor and engraver, Renoir is best known for his affiliation with the Impressionist movement, his depictions of nudes, portraits and genre scenes. Influenced by the great masters such as Gustave Courbet and Eugène Delacroix, he apprenticed by painting on porcelain before joining the Gleyre studio where he met Claude Monet in 1862. At his side, he made numerous technical discoveries, studied the transformations of light and gradually lightened his palette in contact with Manet. He organised his first group exhibition in 1874, before continuing his pictorial research on natural luminosity. He was finally admitted to the Impressionist Salon in 1879, shortly before starting one of his most famous works, "Le Déjeuner des Canotiers". He then worked with Paul Cézanne, while gradually moving away from the Impressionists towards a more precise line and a more uniform distribution of light. From 1890 onwards, he turned again to a different style, adopting a pearly, supple style, without however meeting the touch of the Impressionists, which earned him immediate recognition. A prolific artist, he left behind sculptures, engravings and a great many paintings that rank him among the great artists of his time and of Western art.
Artist's exhibitions
---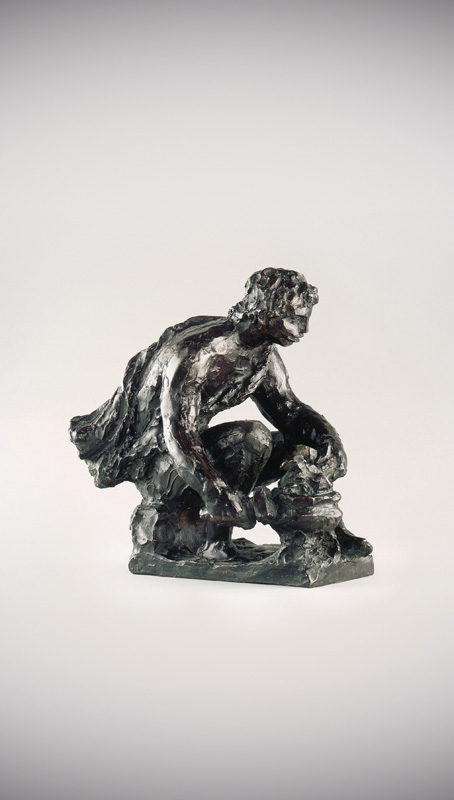 Guino - Renoir, la couleur de la sculpture
24/06/2023 - 05/11/2023
(Perpignan) Musée Hyacinthe Rigaud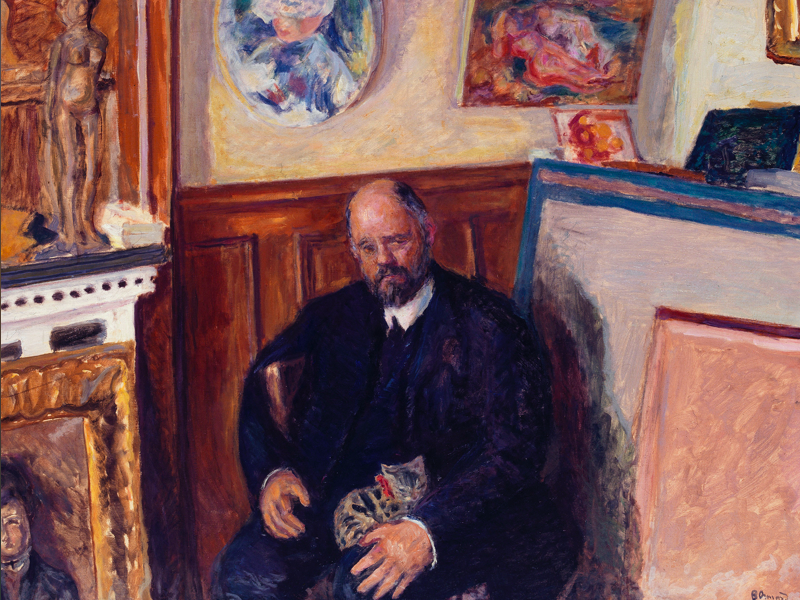 Édition Limitée. Vollard, Petiet et l'estampe de maîtres
19/05/2021 - 29/08/2021
(Paris) Petit Palais – musée des Beaux-Arts de la Ville de Paris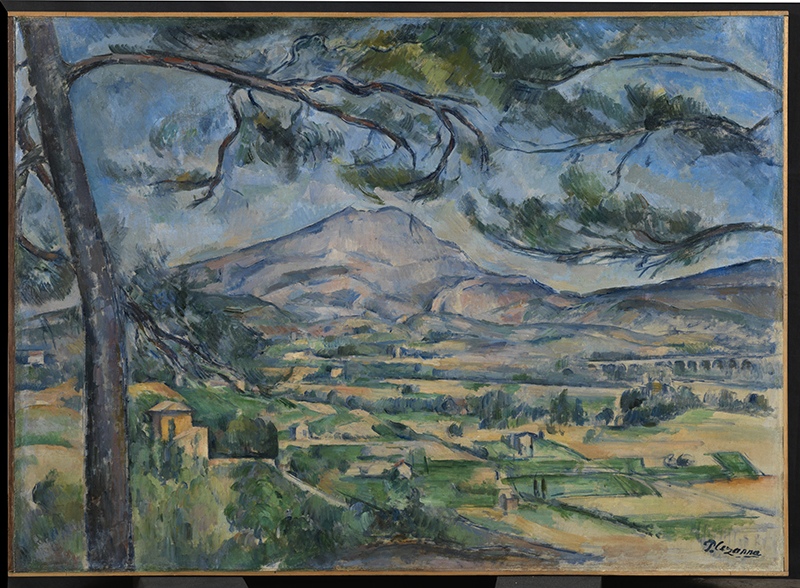 La Collection Courtauld. Le parti de l'Impressionnisme
20/02/2019 - 17/06/2019
(Paris) Fondation Louis Vuitton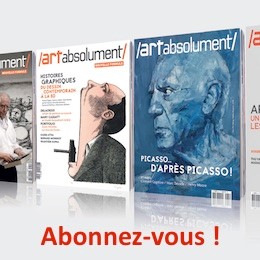 Publicité
Abonnez-vous à Art Absolument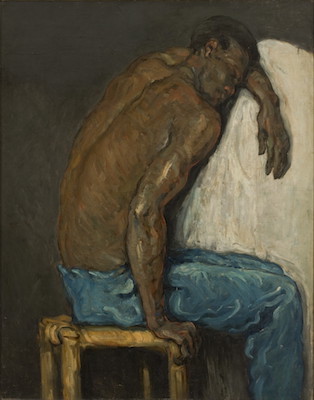 Monet collectionneur. Chefs-d'œuvre de sa collection privée.
14/09/2017 - 14/01/2018
(Paris) Musée Marmottan-Monet