Amedeo Modigliani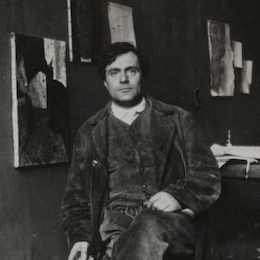 1884 (Livourne (Italie)) / 1920 (Paris)
Charming, distinguished, haughty, with brown curls and a red belt, "Modigliani was our aristocrat", said Cocteau. The "Prince of Montparnasse", who used to declaim verses by Dante, Baudelaire or Lautréamont on the terrace of La Rotonde, carried with him the perfume of an era of mad invention but also the muted melancholy that inhabited the characters in his paintings. For a long time now, the name of Modigliani has been the talk of the town: how can one resist the aura of an unclassifiable artist struck down by alcohol and illness at the age of 35, when his works are selling for millions of dollars on the art markets? Even if it is inaccurate - Modigliani's talent was recognised during his lifetime - the vague halo of "cursed artist" that floats around this painter and sculptor who died too soon contributes to his public favour.
Artist's exhibitions
---
Les Secrets de Modigliani
29/04/2021 - 19/09/2021
(Villeneuve-d'Ascq) LaM - Lille Métropole Musée d'art moderne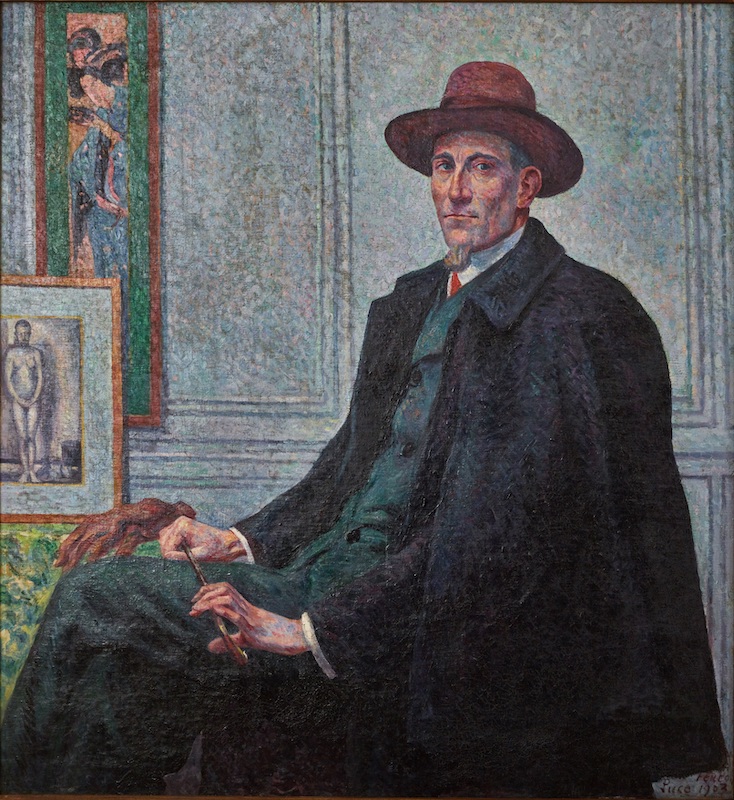 Félix Fénéon (1861-1944). Les temps nouveaux, de Seurat à Matisse.
16/10/2019 - 27/01/2020
(Paris) Orangerie du jardin du Luxembourg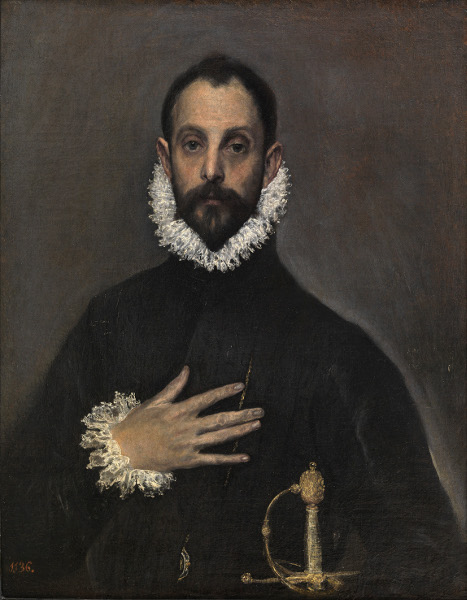 Le Greco et la peinture moderne
24/06/2014 - 05/10/2014
(Madrid) Musée du Prado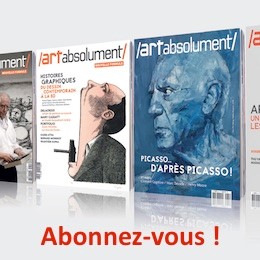 Publicité
Abonnez-vous à Art Absolument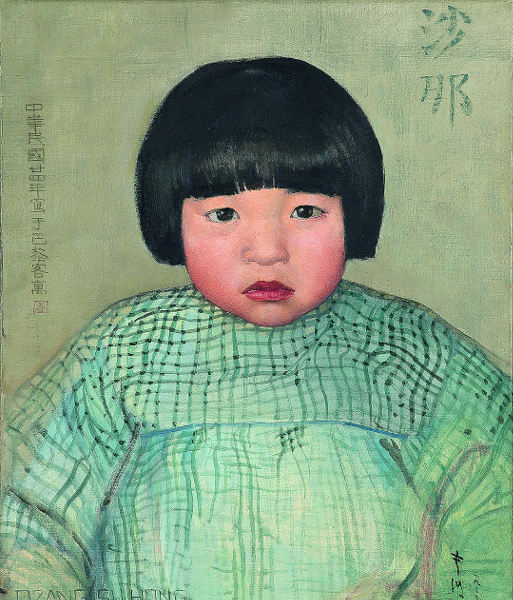 Modernités plurielles. 1905-1970 - Nouvel accrochage des collections permanentes
23/10/2013 - 26/01/2015
(Paris) Centre Pompidou