Christian Lapie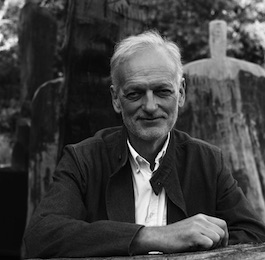 1955 (Reims)
Living in :
Val-de-Vesles (Marne)
Working in :
Val-de-Vesles (Marne)
Artist's webSite
Artist's gallery
Informed by the power of both natural and memorable forces, Christian Lapie's approach is in search of archaic and symbolic forms. His discovery of Africa and the reality of its culture have given it an even more expressive dimension.
Artist's articles
---
Artist's works
---
Artist's movies
---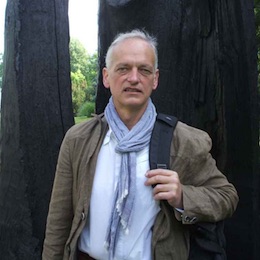 "Demain dans ma Collection" : Christian Lapie
28/09/2022 - 28/09/2022
Entretien avec l'artiste Christian Lapie. Découvrir ou re-découvrir ce sculpteur, plasticien à l'occasion de l'exposition de Christian Lapie au musée Soulages. Durée du podcast: 6'53"
Watch
Artist's exhibitions
---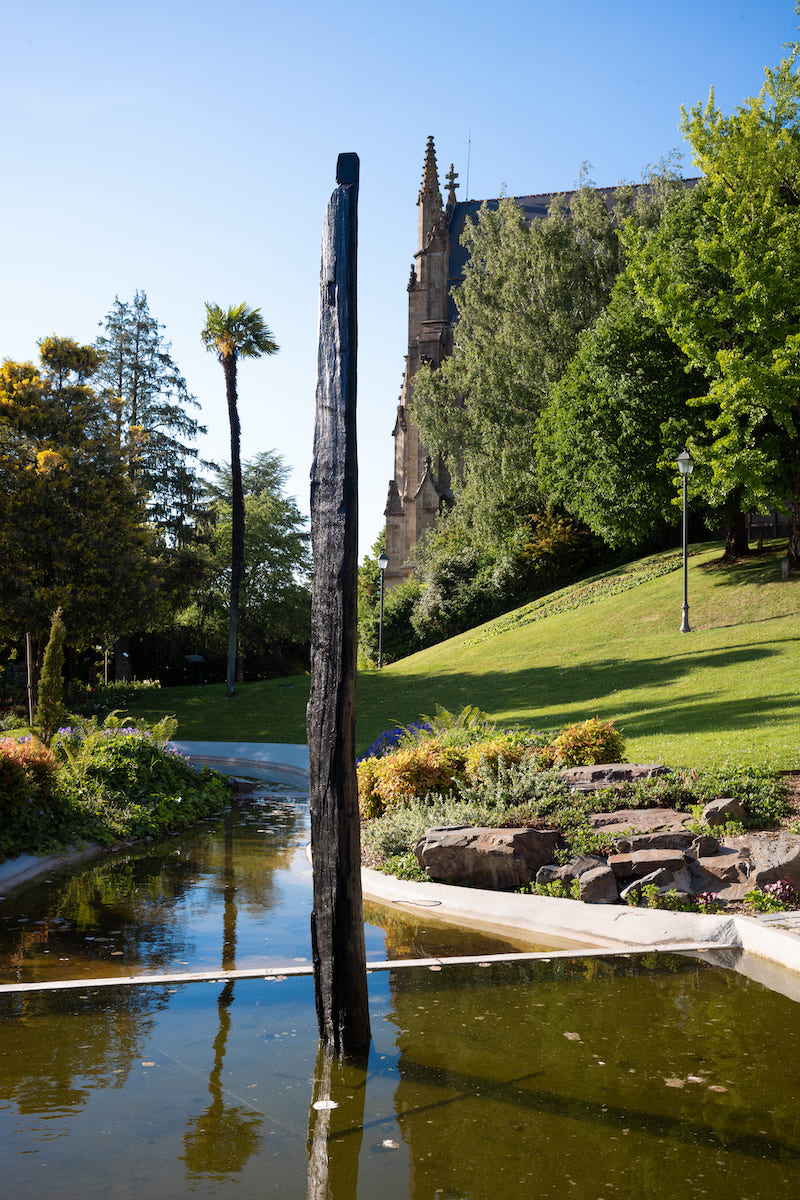 Entre ciel et terre - Place aux arts 2022
02/06/2022 - 18/09/2022
(Fourèges) Fougères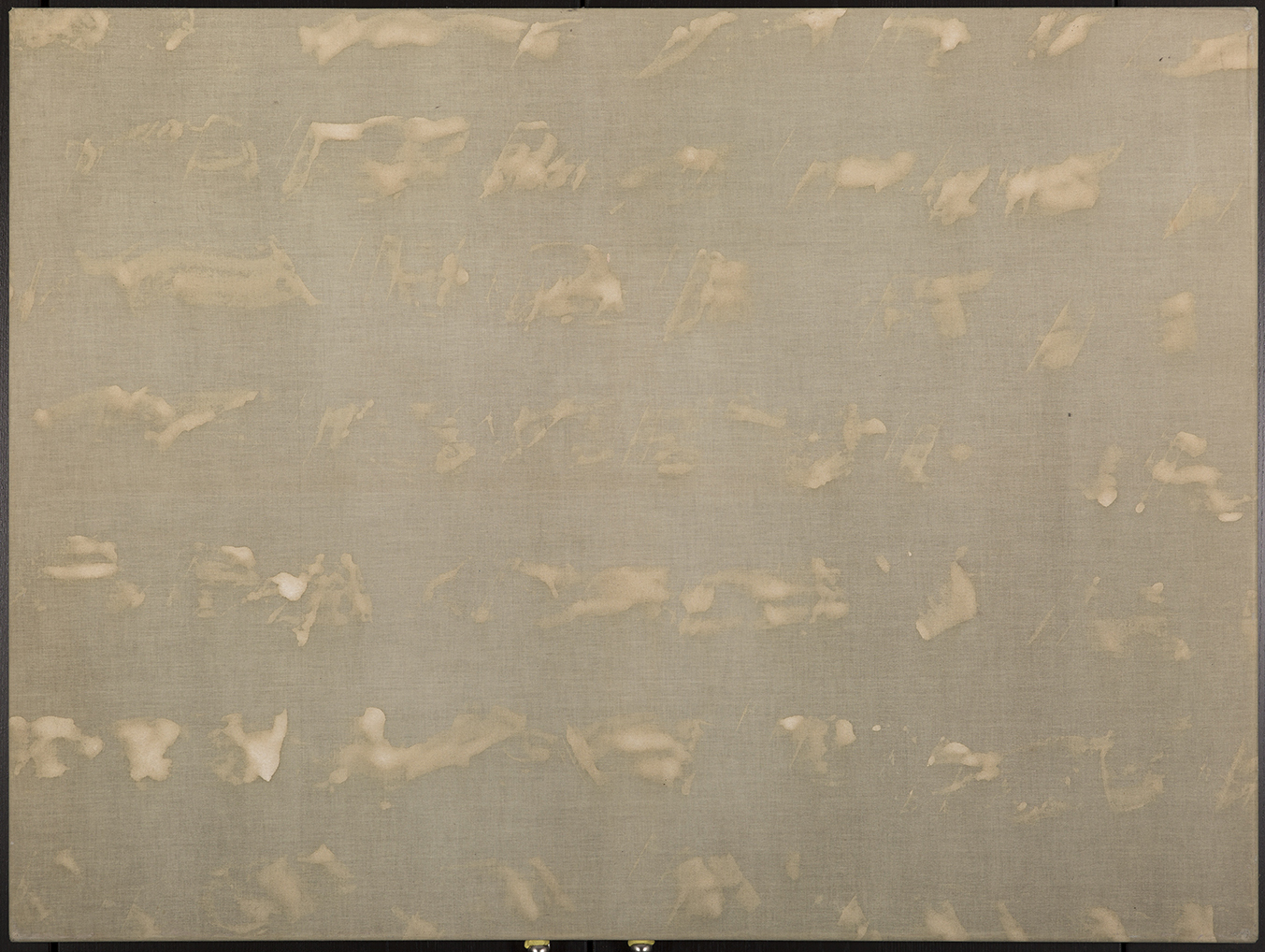 Art Absolument, 20 ans avec les artistes
15/03/2022 - 02/04/2022
(Paris) Espace Art Absolument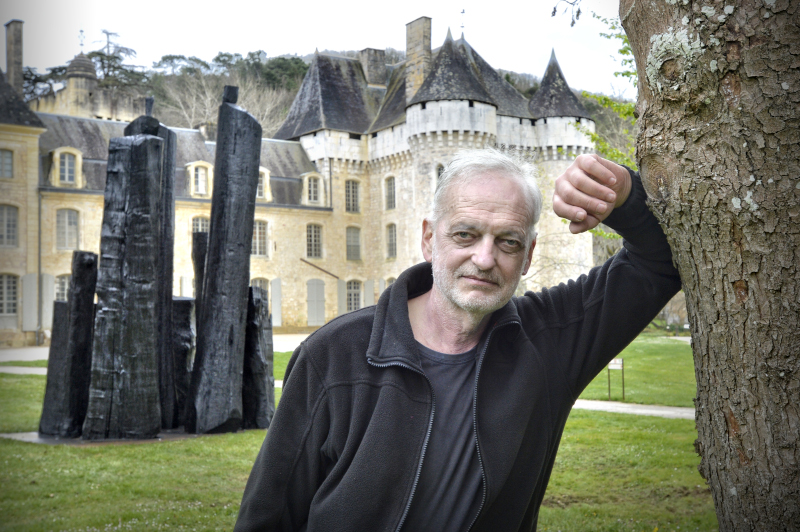 La Forêt des Autres
01/04/2021 - 31/10/2021
(Salignac-Eyvigues) Eyrignac et ses Jardins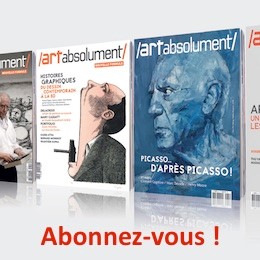 Publicité
Abonnez-vous à Art Absolument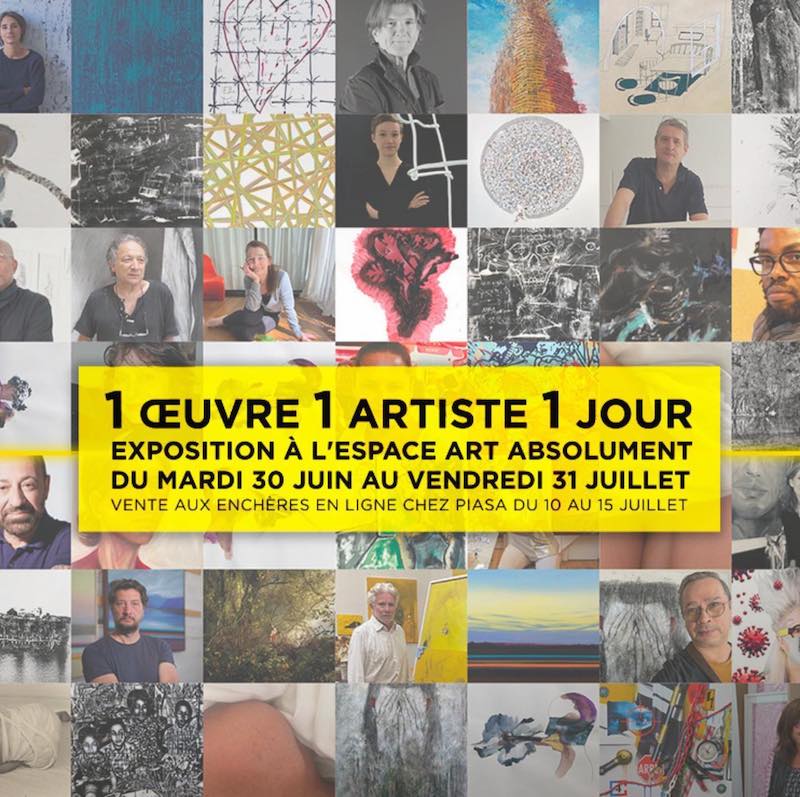 Une Œuvre, Un.e Artiste, Un Jour
30/06/2020 - 15/09/2020
(Paris) Espace Art Absolument