Adonis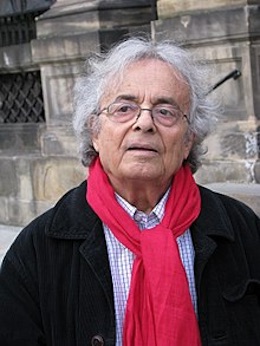 1930 (Qassabine (Syrie))
Living in :
Paris
Working in :
Paris
Artist's gallery
Adonis, recognised by his peers as one of the great living poets, also devotes himself to drawing and painting.
Artist's movies
---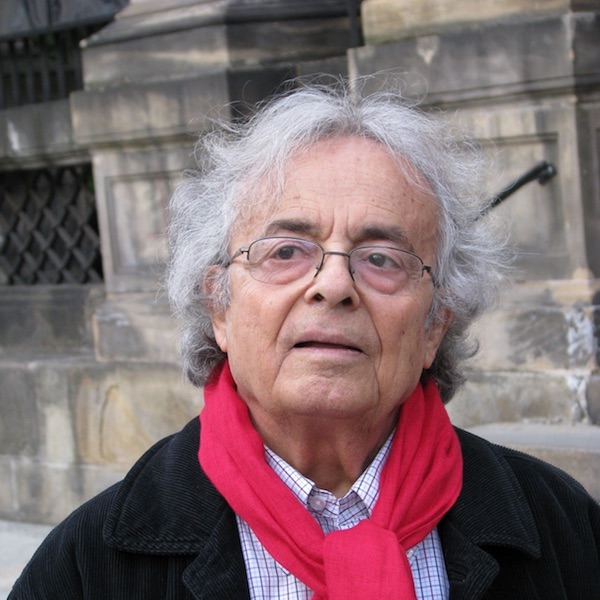 "Dans ma collection" : Lettres signes et mots avec Adonis
06/07/2022 - 06/07/2022
Visite dans l'atelier d'Adonis pour la série des podcasts "Dans ma collection" par Christine Siméone. A l'occasion de l'exposition "Les mots et les lignes" à l'Espace Art Absolument et à DDesssin réunissant des œuvres plastiques d'Adonis, Tahar Ben Jelloun, Zoé Valdès et Mâkhi Xenakis.
Watch
Artist's exhibitions
---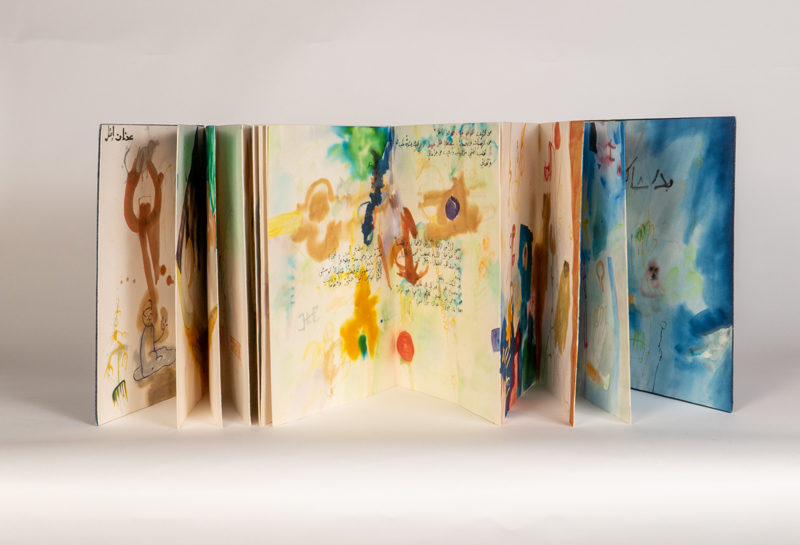 Écrire, c'est dessiner
06/11/2021 - 21/02/2022
(Metz) Centre Pompidou-Metz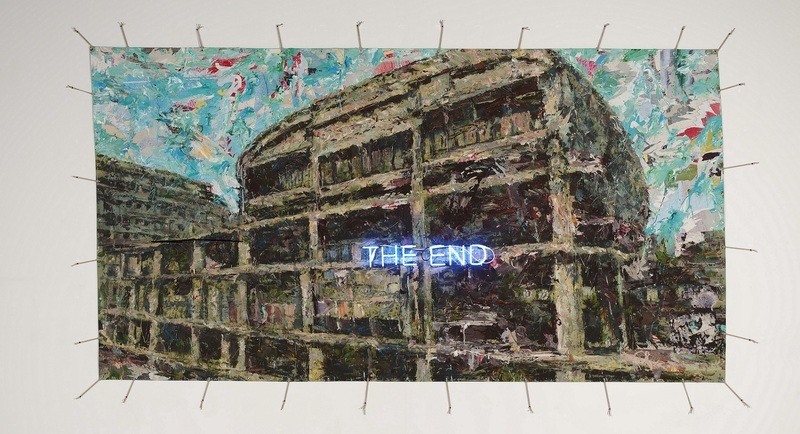 Lumières du Liban
21/09/2021 - 02/01/2022
(Paris) Institut du Monde Arabe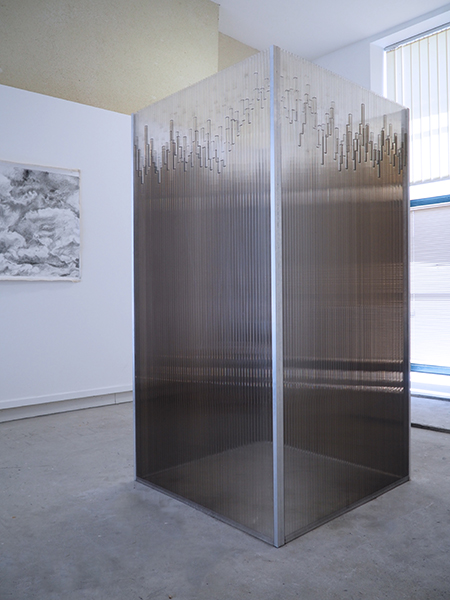 Wendy Vachal. Structures de l'instable
13/02/2021 - 09/05/2021
(Issoudun) Musée de l'Hospice Saint Roch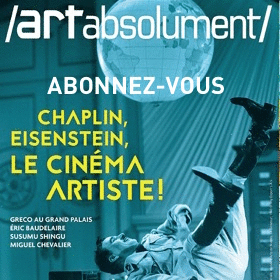 Publicité
pubabbonnemenrt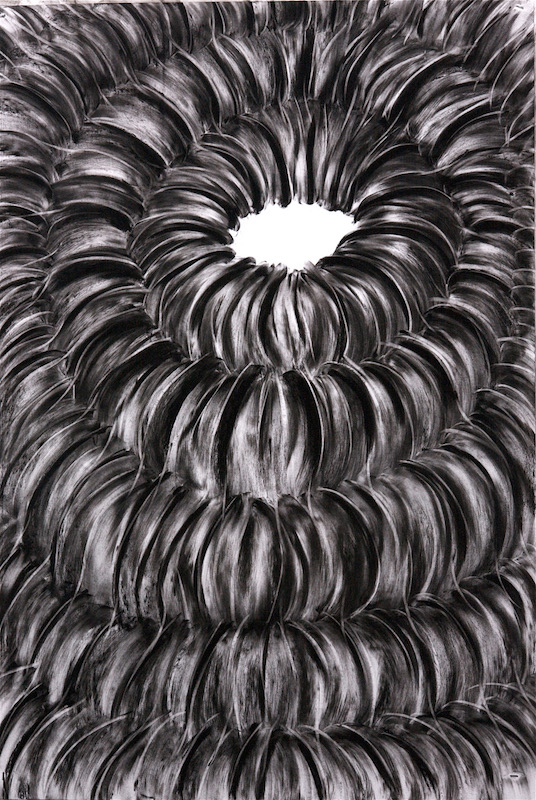 Des mots et des lignes - Dessins écrivains
13/03/2020 - 16/05/2020
(Paris) Espace Art Absolument