Giuseppe Penone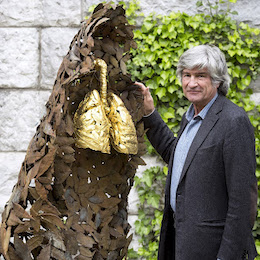 1947 (Garessio Italy)
Working in :
Paris
Artist's gallery
Giuseppe Penone is the latest member of the Arte Povera movement, where he is following a singular and exhilarating trajectory, and his work as a sculptor is distinguished by its anchorage in the land of Liguria and his native village. It is characterized by a confrontation between man and nature, and by the beauty, sometimes claimed, of its forms and materials. Her sculpture, which is concerned with questions that go beyond her, such as those of time, being, and becoming, evokes the Kantian dimension of the infinite and the sublime as an attempt to define the uncertain. Focusing as much on the creative process as on the work, the sculptor tries to capture "the flow that is constantly metamorphosing" that runs through nature and the human being.

Excerpt from Philippe Piguet, in the n°37 of Art Absolument, published on September 10, 2010.
Artist's articles
---
Artist's exhibitions
---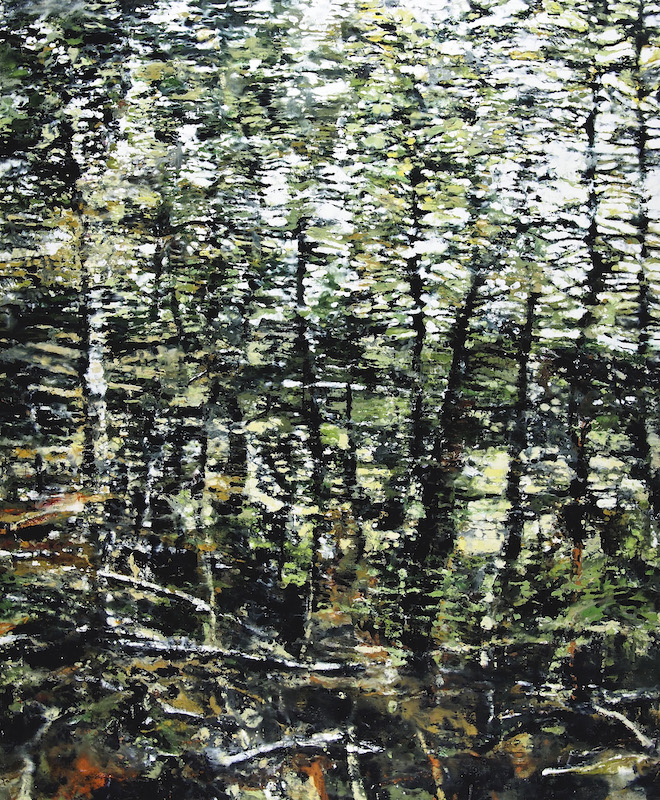 Saison d'Art 2020
16/05/2020 - 01/11/2020
(Chaumont-sur-Loire) Domaine régional de Chaumont sur Loire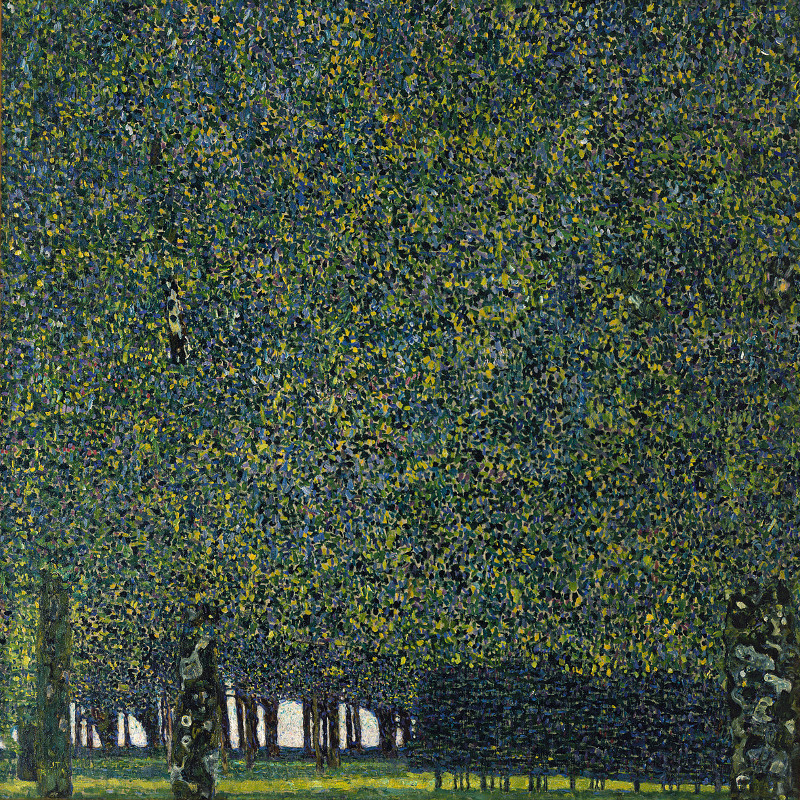 Jardins
15/03/2017 - 24/07/2017
(Paris) Grand Palais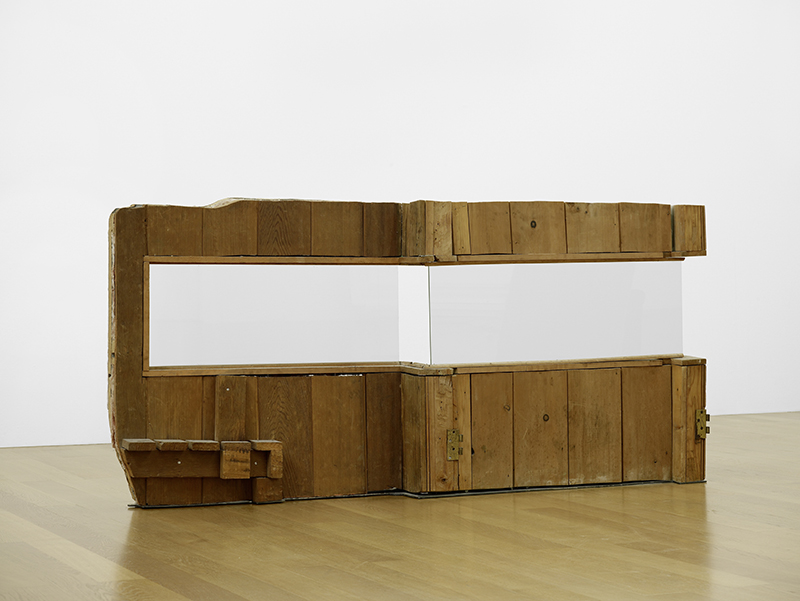 Entre sculpture et photographie.
12/04/2016 - 17/07/2016
(Paris) Musée Rodin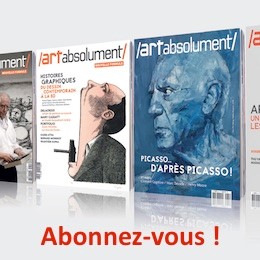 Publicité
Abonnez-vous à Art Absolument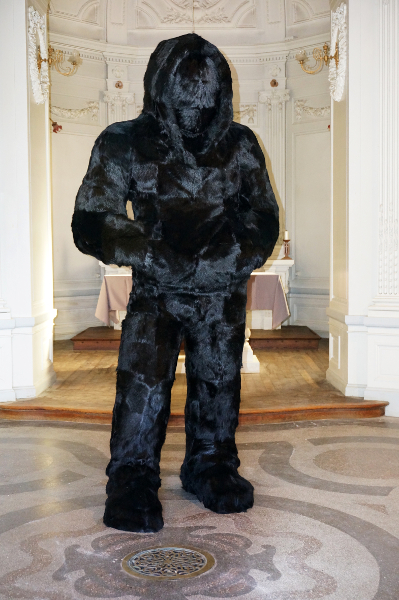 4e Biennale de sculpture. Le corps de la sculpture.
09/04/2016 - 10/07/2016
(Yerres) Maison Caillebotte
artist_books
---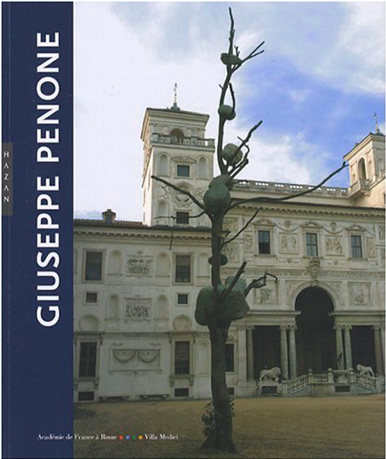 Giuseppe Penone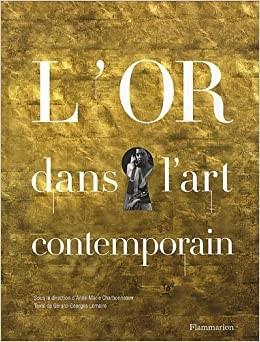 L'or dans l'art contemporain