Edgar Degas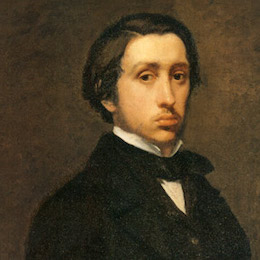 1834 (Paris) / 1917 (Paris)

"Throughout his career, Degas never ceased to deconstruct perspectival space, to split it up, to dismember it, through original devices, decading, fragmentations, hollowing out the center, treatment of planes as juxtaposed "walls", in short by substituting it with the moving visual field that is ours, crossed by a reality that is itself moving. But this resolutely modern approach did not prevent him from pursuing his ideal of formal plenitude concentrated in the image of the female body, an ideal which is sovereignly accomplished in the "women in the bath" of his old age, where one finds the same bodies, the same attitudes as in the works of youth, transposed in another context, the bath, but in reality doing without any context, history or anecdote, to be only human landscapes, curves, mounds, flats, hollows, dimples, streaming hair, sculpted in the powdery and pearly thickness of pastel. "
Text by Manuel Jover, Art absolument n°36, July/August 2010.
Artist's exhibitions
---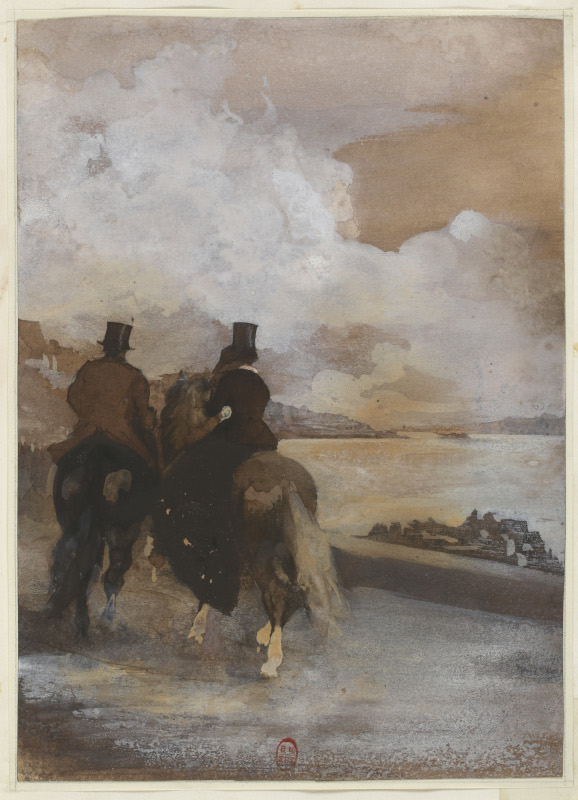 Degas en noir & blanc. Estampes, Dessins, Photographie
31/05/2023 - 02/09/2023
(Paris) Bibliothèque nationale de France, site Richelieu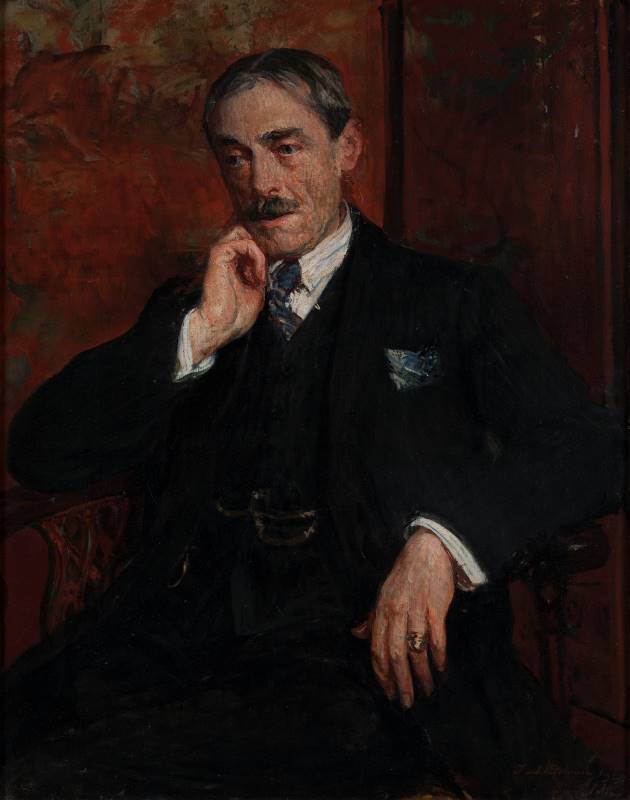 Paul Valéry et les peintres
25/09/2020 - 10/01/2021
(Sète) Musée Paul Valéry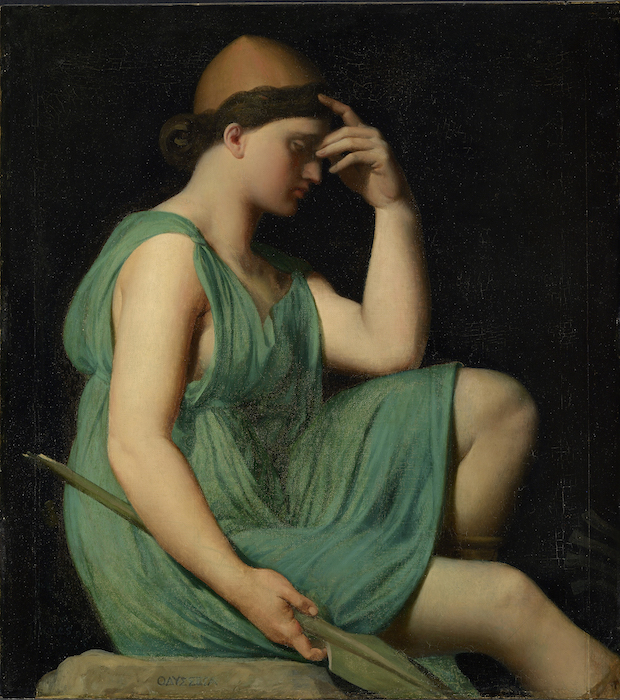 Drapé. Degas, Christo, Michel-Ange, Rodin, Man Ray, Dürer…
30/11/2019 - 08/03/2020
(Lyon) Musée des Beaux-Arts de Lyon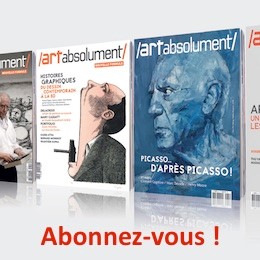 Publicité
Abonnez-vous à Art Absolument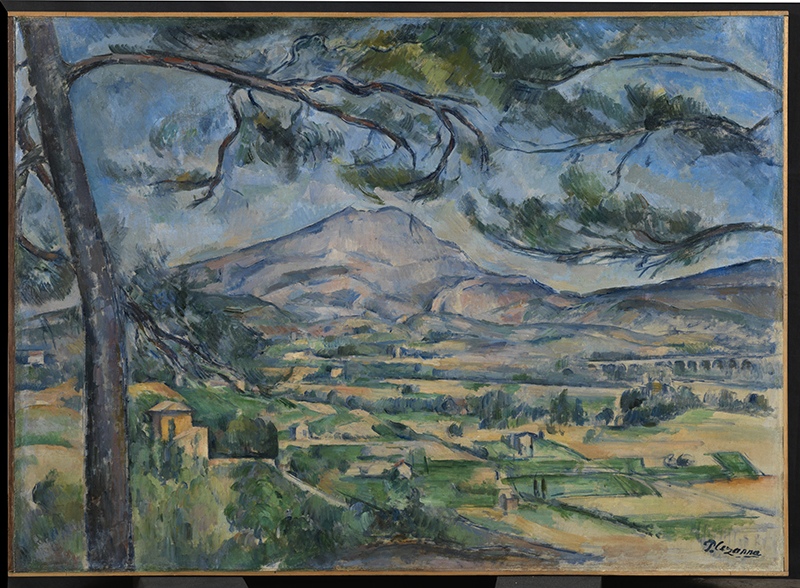 La Collection Courtauld. Le parti de l'Impressionnisme
20/02/2019 - 17/06/2019
(Paris) Fondation Louis Vuitton