Alain Kirili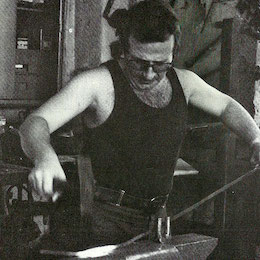 1946 (Paris) / 2021 (New York)
Living in :
Paris
Working in :
Paris
Artist's webSite
Initially familiar with a minimalist way of thinking, Alain Kirili's sculptural work has subsequently been nourished by various traditional cultures, whether Indian, Judaic or African. Engaging sculpture in search of humanity and spirituality in a quality that reactivates it to the order of a statuary, such is the meaning of his approach.
Artist's exhibitions
---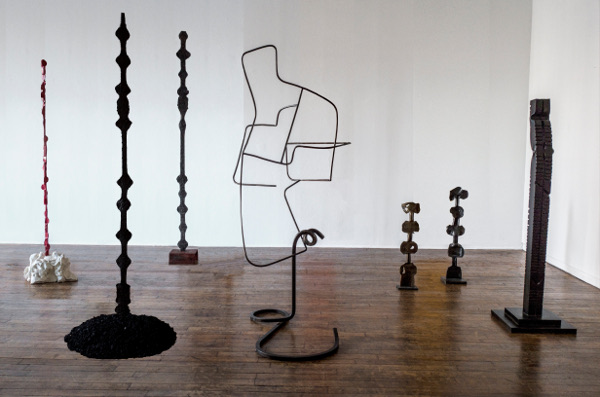 Alain Kirili : Who's Afraid of Verticality ?
12/09/2019 - 19/10/2019
(New York) Susan Inglett Gallery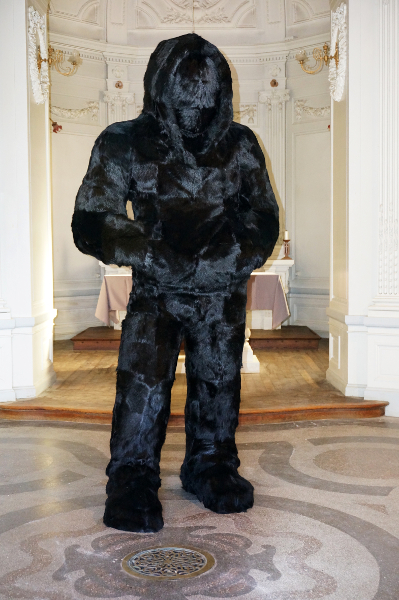 4e Biennale de sculpture. Le corps de la sculpture.
09/04/2016 - 10/07/2016
(Yerres) Maison Caillebotte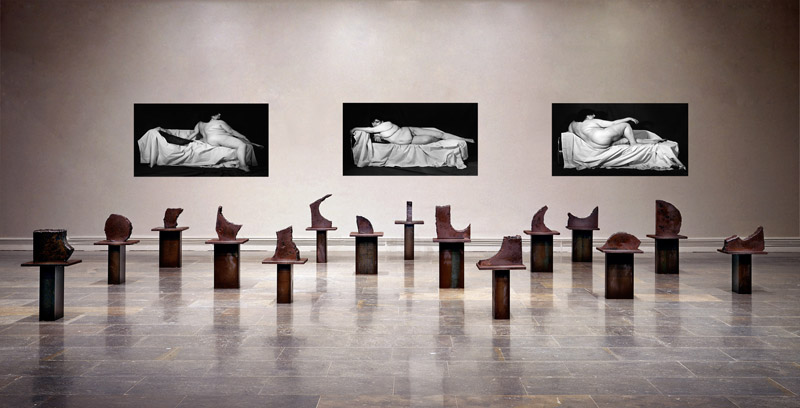 Alain Kirili et Ariane Lopez-Huici - Parcours croisés
15/02/2014 - 11/05/2014
(Reims) Musée des Beaux-Arts de Reims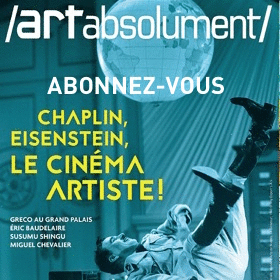 Publicité
pubabbonnemenrt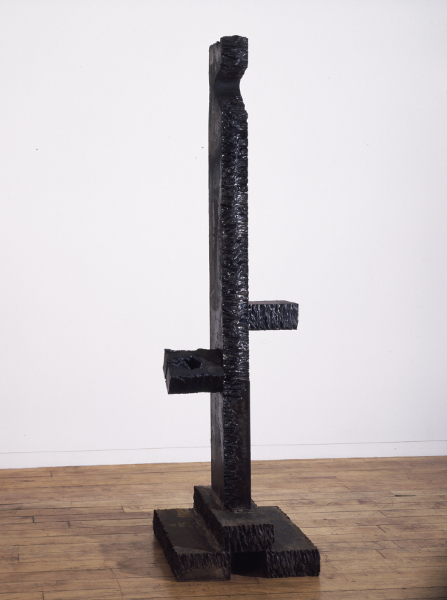 Alain Kirili « Qui a Peur de la Verticalité ? »
21/03/2013 - 18/05/2013
(Paris) Galerie Pièce Unique
artist_books
---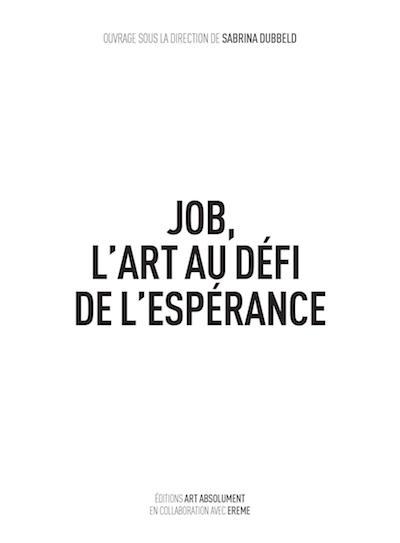 Job, l'art au défi de l'espérance