Jean-Charles Blais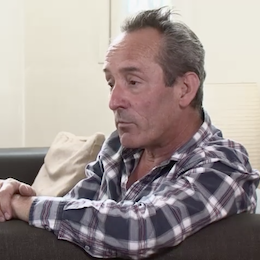 1956 (Nantes)
Living in :
Paris
Working in :
Paris
Artist's webSite
Artist's gallery
During the 1980s, Jean-Charles Blais first developed a work painted on the reverse side of torn posters, bringing into play the image of the body. More and more silhouetted, this one was then informed in all kinds of drawings and cut fabrics to which echoes today a work of very purified digital figures.
Artist's exhibitions
---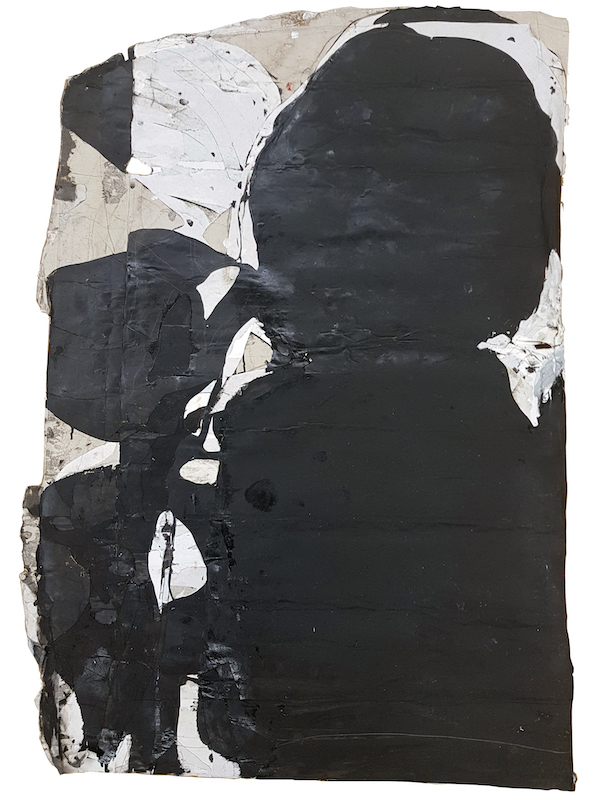 Jean-Charles Blais
10/07/2020 - 19/09/2020
(Saint-Paul) Galerie Catherine Issert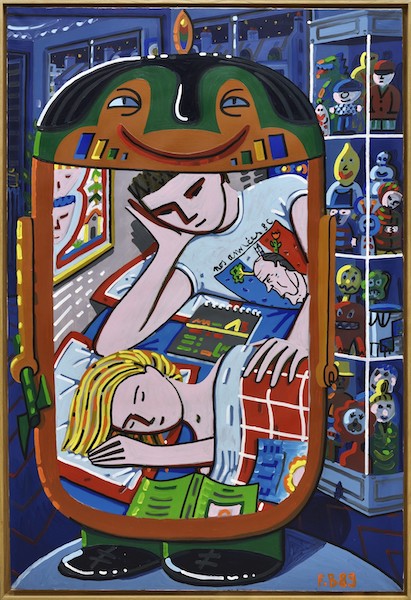 Aux sources des années 1980. Eighties and Echoes.
09/06/2019 - 22/09/2019
( Les Sables d'Olonne) MASC - Musée de l'Abbaye Sainte- Croix