Peter Klasen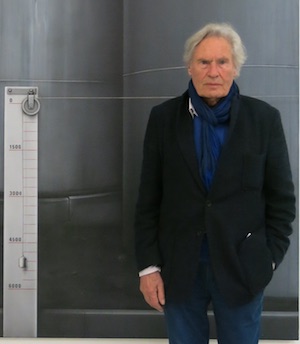 1935 (Lübeck, Allemagne)
Living in :
Paris
Working in :
Paris
Artist's webSite
Artist's gallery
Born in 1935 in Lübeck, Germany, he moved to Paris in 1959 after university studies in Berlin. Inspired by photography and cinema, from the mid-1960s onwards he proposed a conceptual pictorial vision with cold eroticism and critical awareness. His universe, which is both very realistic and "dreamlike clinical", is a surprisingly subversive one that was analysed in 1999 in a major text by Paul Virilio. He is one of the most "seductive" artists of the Figuration narrative.
Artist's movies
---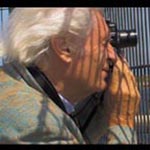 Peter Klasen
04/02/2023 - 04/02/2023
Réalisation : Renaud Faroux et Juan Lozano Montage : Cyril Curchod Son : Vincent Cunat et Christophe Chassol Avec le soutien du : LAAC de Dunkerque © Juan Lozano et Renaud Faroux Date : 2009 Durée : 7.55 mn Copyright : Renaud Faroux et Juan Lozano
Watch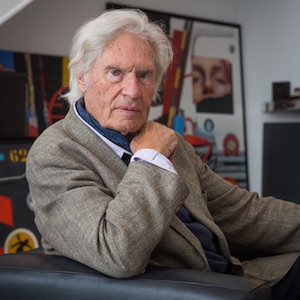 Les natures urbaines de Peter Klasen
04/02/2023 - 04/02/2023
Exposition à l'Espace Art Absolument du 1er octobre au 28 novembre 2020
Watch
Artist's exhibitions
---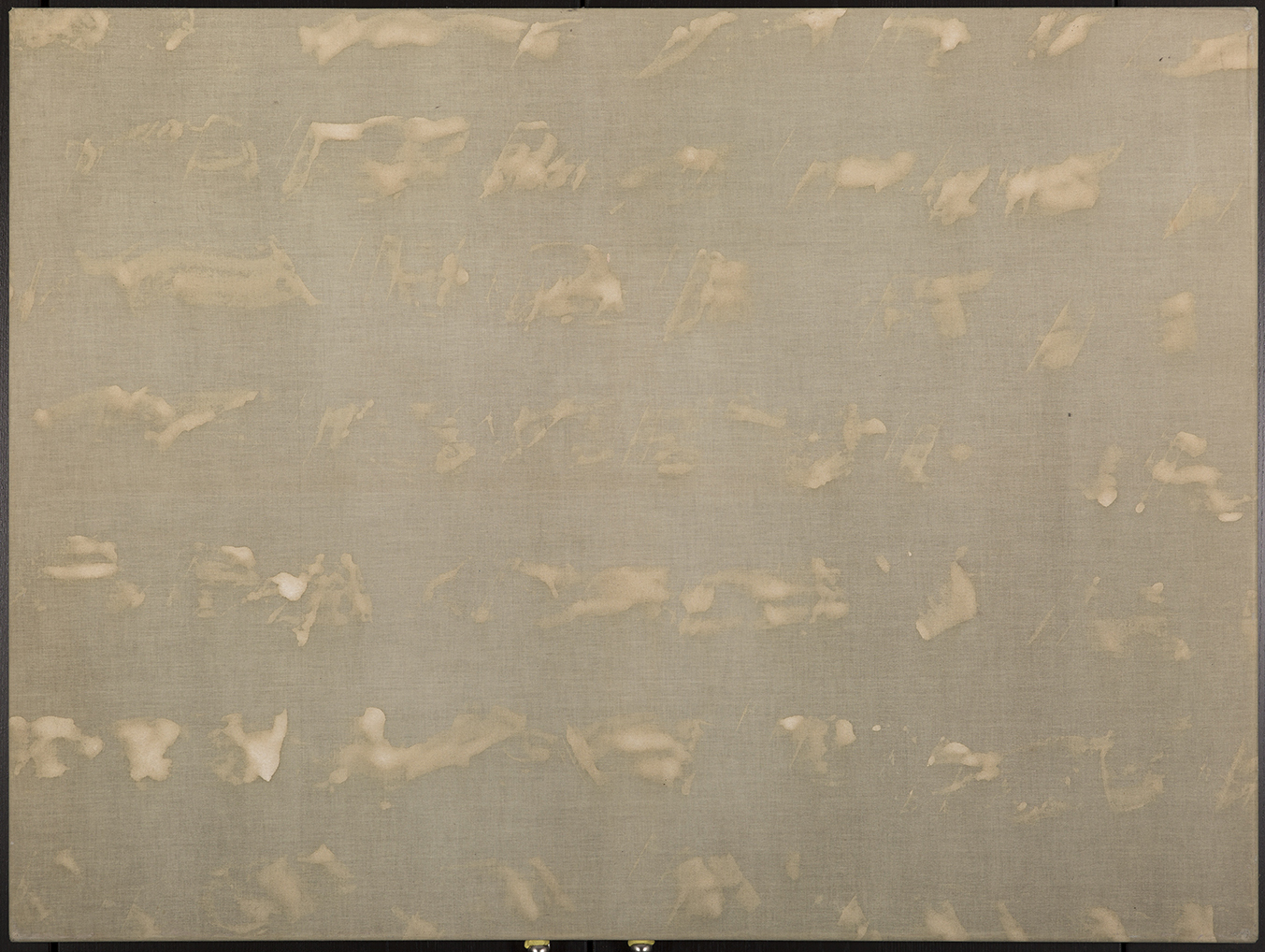 Art Absolument, 20 ans avec les artistes
15/03/2022 - 02/04/2022
(Paris) Espace Art Absolument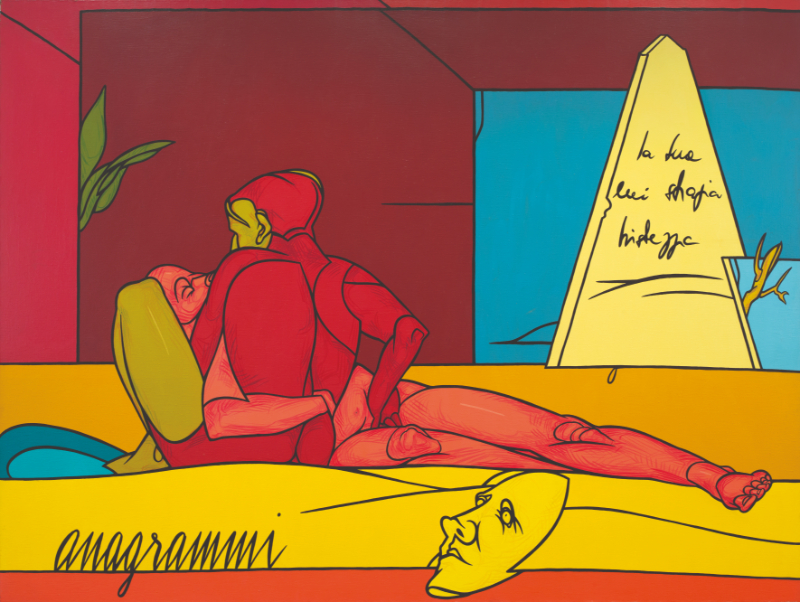 Figurez-vous… Adami, Erró, Guyomard, Klasen.
19/12/2020 - 29/08/2021
(Dinard) Palais des arts et du festival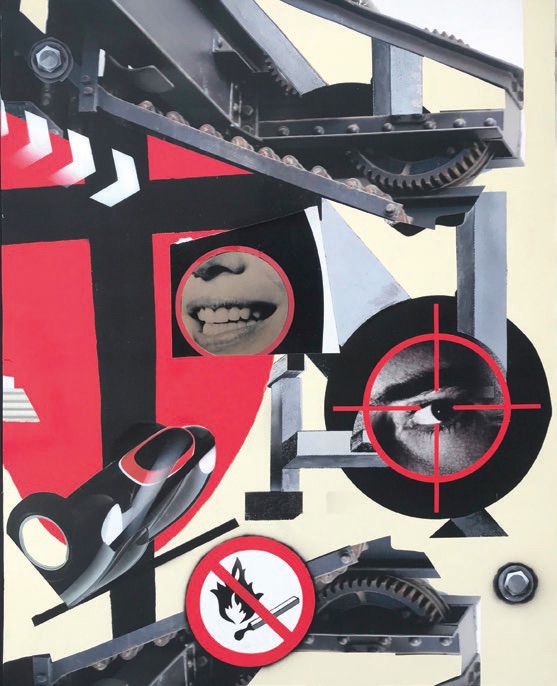 Klasen
02/10/2020 - 28/11/2020
(Paris) Espace Art Absolument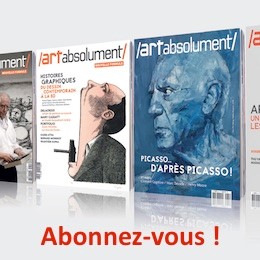 Publicité
Abonnez-vous à Art Absolument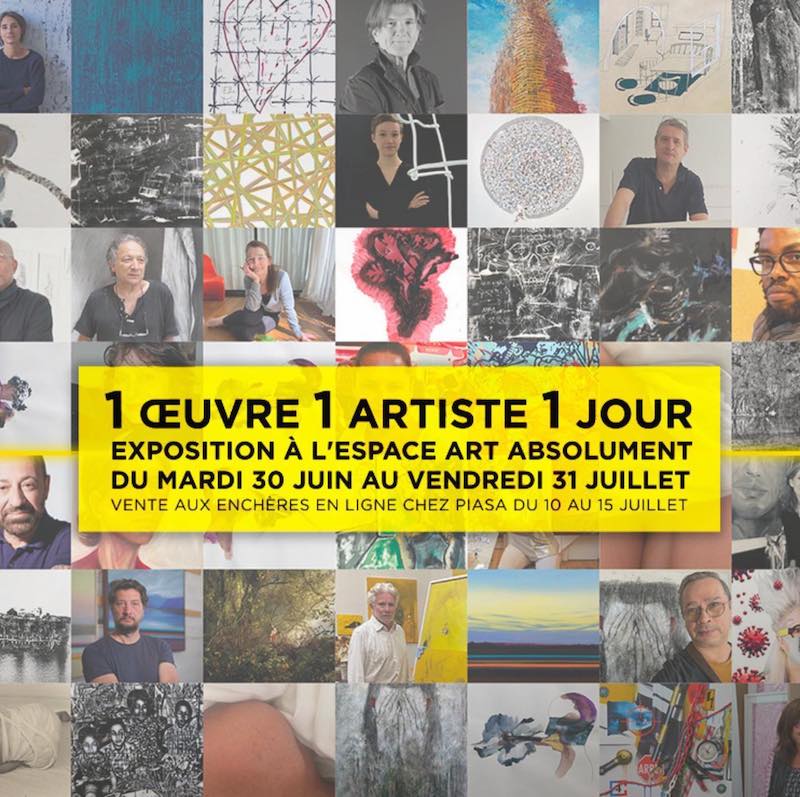 Une Œuvre, Un.e Artiste, Un Jour
30/06/2020 - 15/09/2020
(Paris) Espace Art Absolument