Erró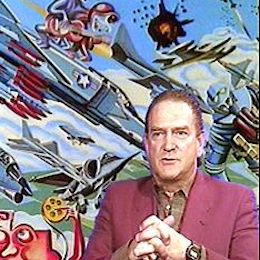 1932 (Olafsvik, Islande)
Living in :
Paris
Working in :
Paris
Artist's gallery
Born in Olafsvik in Iceland in 1932, trained in Scandinavia and Italy. Settled in Paris in 1958, he first belonged to the Surrealist movement before moving closer to the artists of the Figuration Narrative. His recycled images, assembled in saturated compositions - inspired by comics but also by the masters of painting - make him one of the major figures of this movement and give his work a significant critical effectiveness. His work is now internationally renowned.

The artist is also represented by the Galerie Anne-marie et Roland Pallade in Lyon.

Artist's issues
---
Artist's exhibitions
---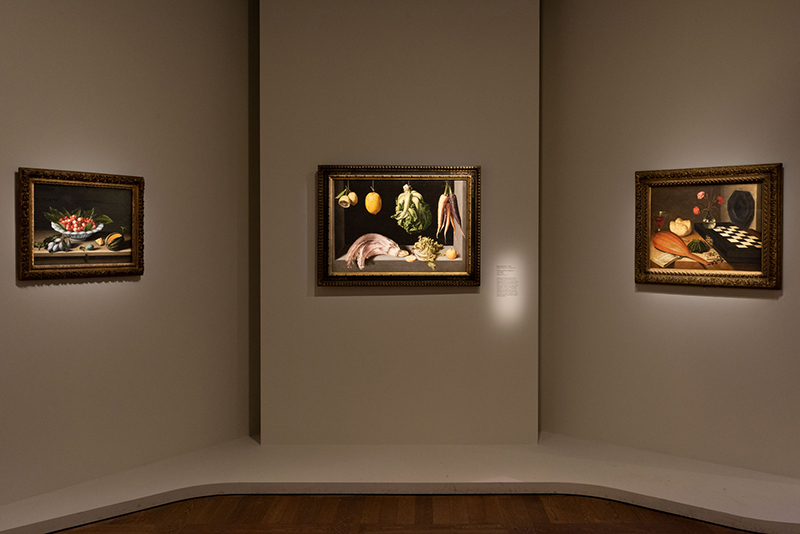 Les Choses – une histoire de la nature morte
12/10/2022 - 23/01/2023
(Paris) Musée du Louvre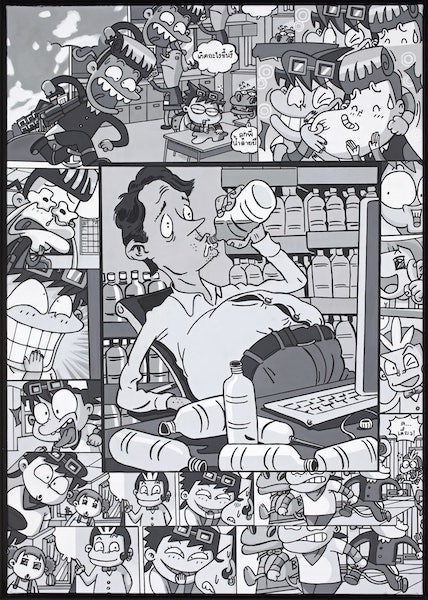 Super Erró
16/04/2022 - 23/10/2022
(Vascœuil) Château de Vascoeuil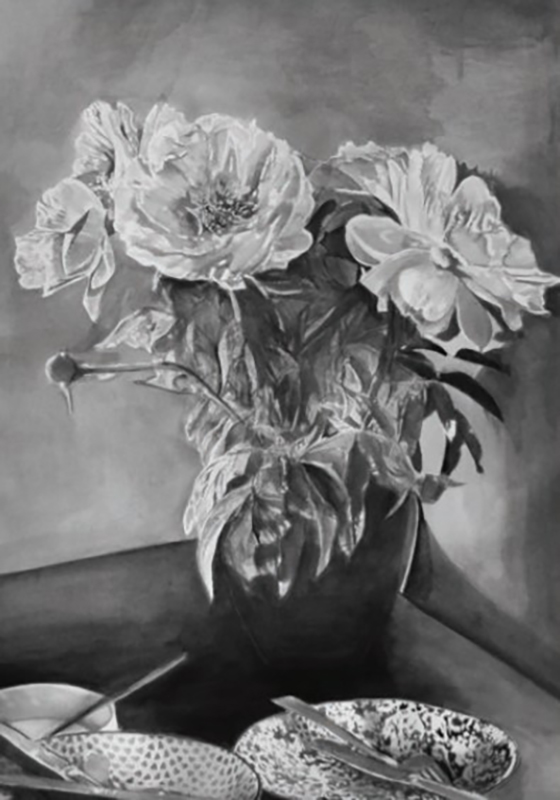 Degann, Erró, Chabolle Lille Art Up
10/02/2022 - 13/03/2022
(Lille) Lille Grand Palais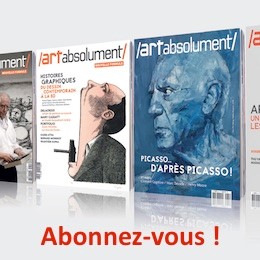 Publicité
Abonnez-vous à Art Absolument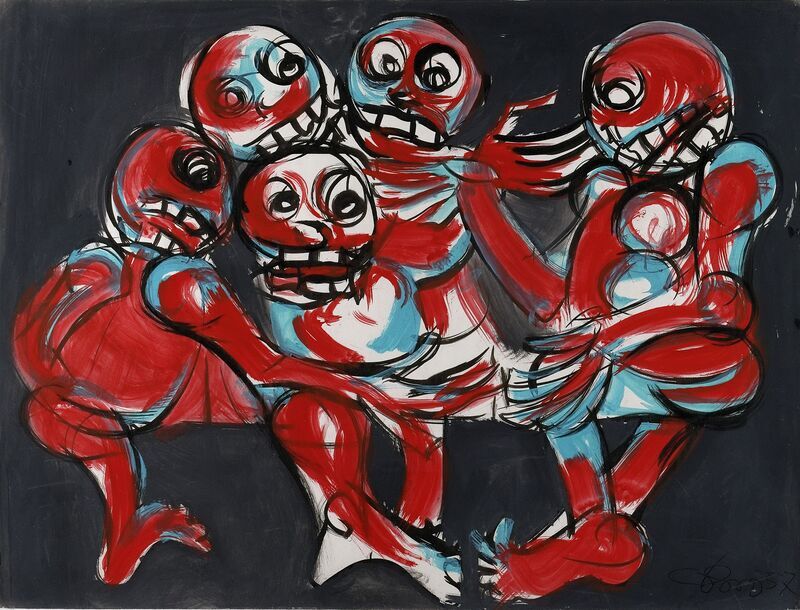 À la mort, à la vie ! Vanités d'hier et d'aujourd'hui.
27/11/2021 - 07/05/2022
(Lyon) Musée des Beaux-Arts de Lyon