Bernard Moninot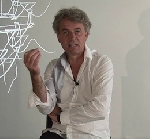 1949 (Le Fay)
Living in :
Le Pré Saint Gervais et Château-Chalon
Working in :
Le Pré Saint Gervais et Château-Chalon
Artist's webSite
Artist's gallery
"It is the practice of drawing that characterizes my work. Since the 1980s, I have gradually moved away from the traditional notions of traces or imprints left by a gesture on paper, to resort to other new mediums. This led me to take into account natural phenomena, sound waves, resonances, shadows, light, and more recently, the wind. In my recent work, the drawing is produced by invented devices or instruments, the appearance of forms resulting from the processes put in place."
Artist's works
---
Artist's exhibitions
---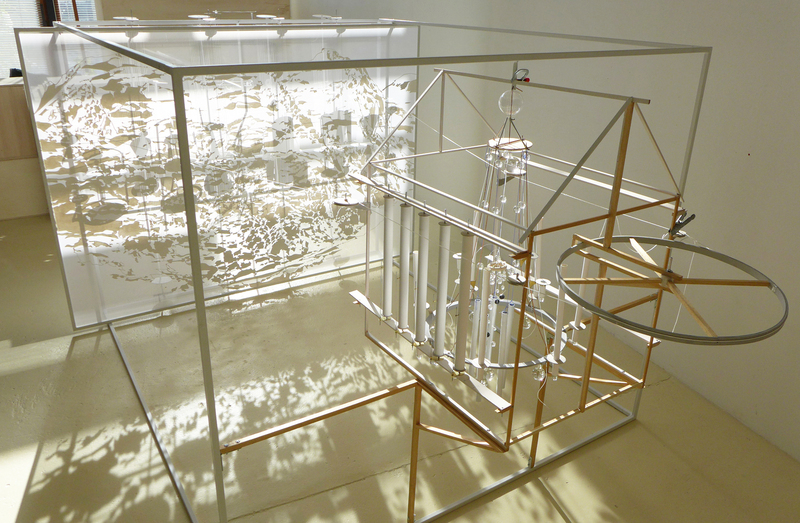 Bernard Moninot. Le dessin élargi
16/10/2021 - 30/12/2021
(Issoudun) Musée de l'Hospice Saint Roch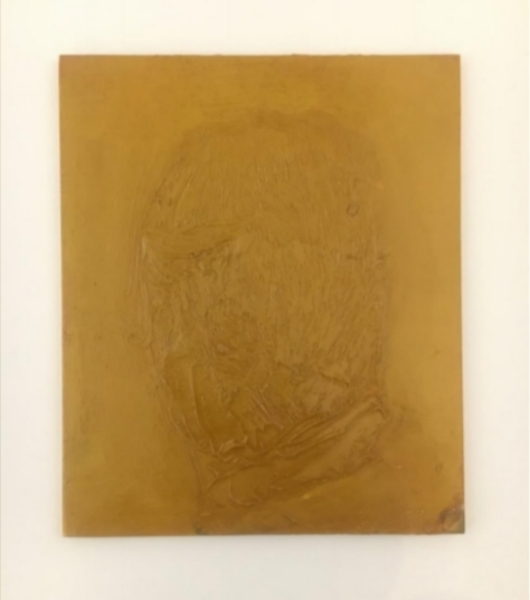 L'Entretien de la Peinture
06/03/2021 - 22/05/2021
(Paris) Espace Art Absolument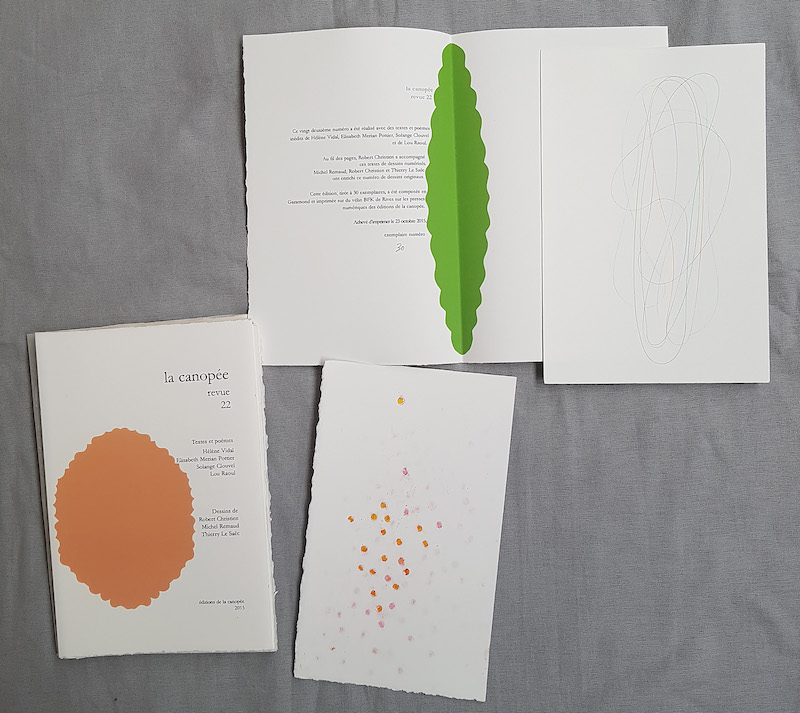 Thierry le Saëc. La canopée. Poésie et peinture.
18/07/2020 - 23/08/2020
(Le Hezo) Atelier du Hezo / Art contemporain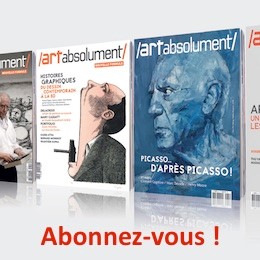 Publicité
Abonnez-vous à Art Absolument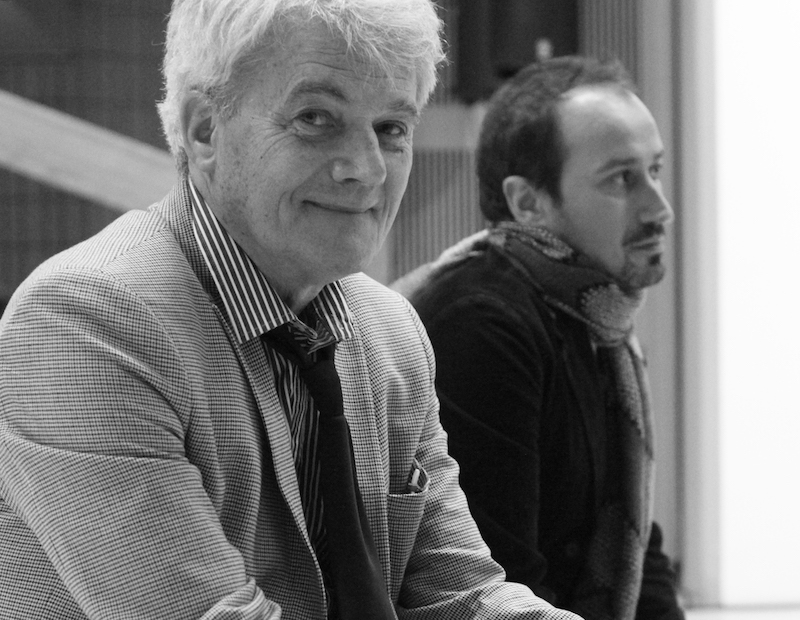 COSMOS. Silence, on tourne !
16/11/2019 - 15/03/2020
(Dunkerque) LAAC - Lieu d'Art et Action Contemporaine de Dunkerque