Mona Hatoum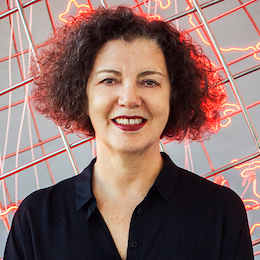 1952 (Beyrouth)
Working in :
London
Artist's gallery
Mona Hatoum is Lebanese by origin and now lives in London. Her mediums are multiple and have evolved over time: until 1988, she reserved herself for the use of video and performance art, since the late 1980s, she has expressed herself artistically through sculpture and installation.
Artist's issues
---
Artist's exhibitions
---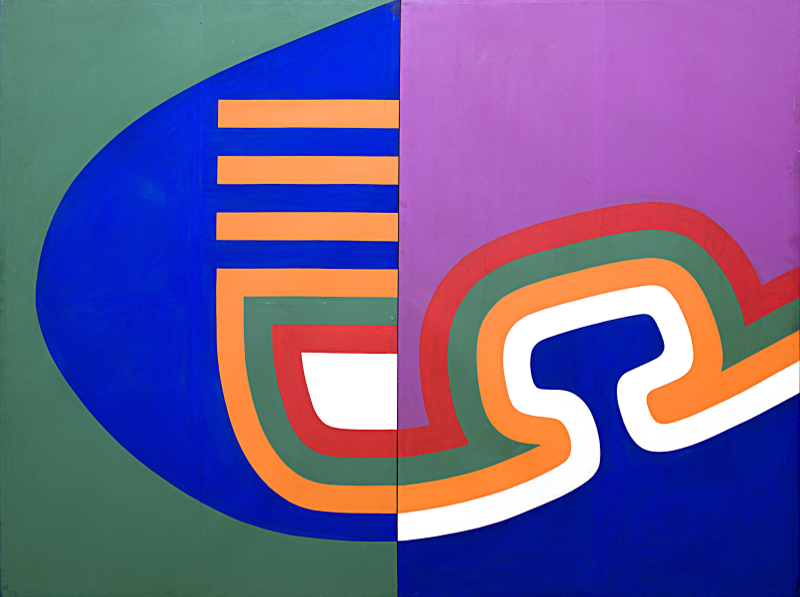 6e Biennale de Marrakech - Quoi de neuf là ?
24/02/2016 - 08/05/2016
(Marrakech) Palais Badii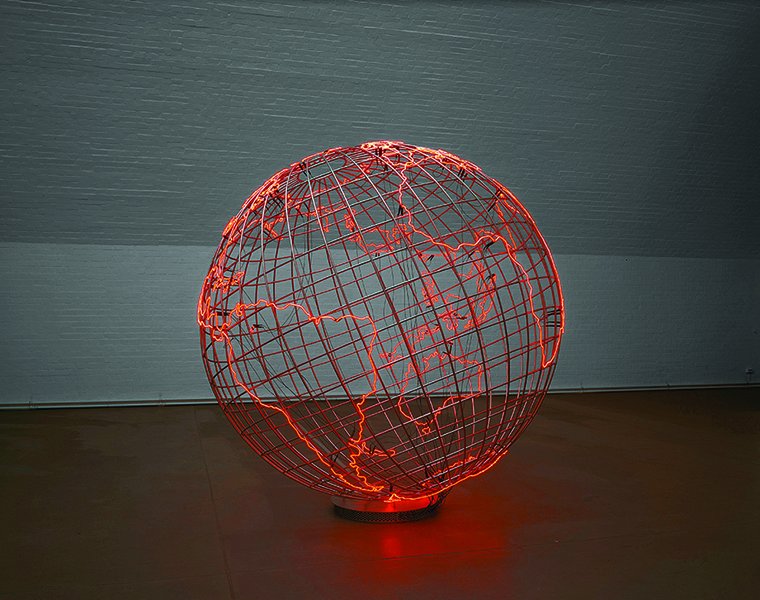 Mona Hatoum
24/06/2015 - 28/09/2015
(Paris) Centre Pompidou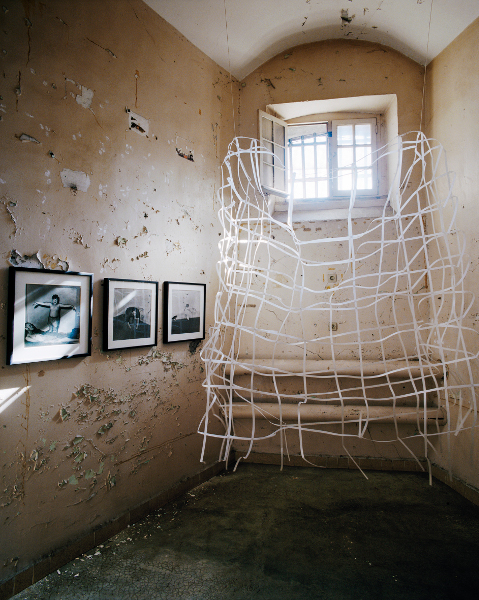 La disparition des lucioles - Collection Lambert en Avignon
18/05/2014 - 25/11/2014
(Avignon) Prison Sainte-Anne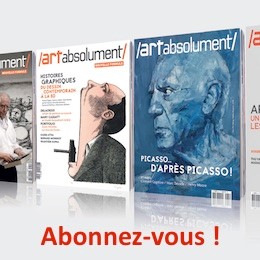 Publicité
Abonnez-vous à Art Absolument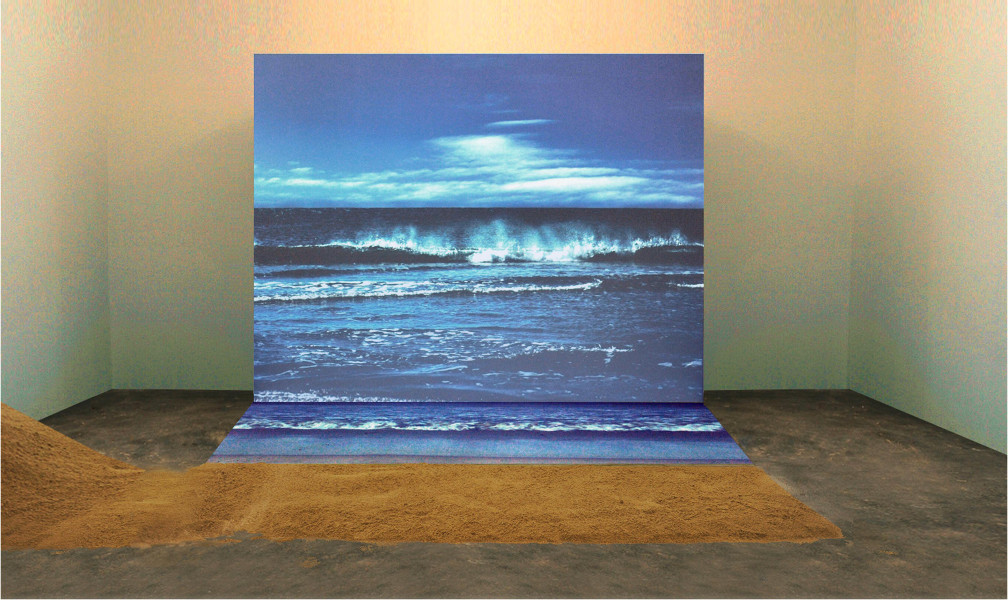 Dinard, l'Amour atomique
07/06/2013 - 01/09/2013
(Dinard) Palais des arts et du festival