Valérie Belin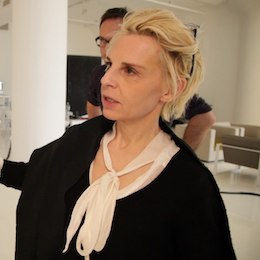 1964 (Boulogne-Billancourt)
Living in :
Paris
Working in :
Paris
Artist's webSite
Artist's gallery
His work, based on a precise system, attempts an approach of the real where the body would have a full role. Working in series on the play of variations and nuances, the artist presents her subjects with frontality, without make-up. She is represented by the Jérôme de Noirmont Gallery, Paris.
Artist's articles
---
Artist's exhibitions
---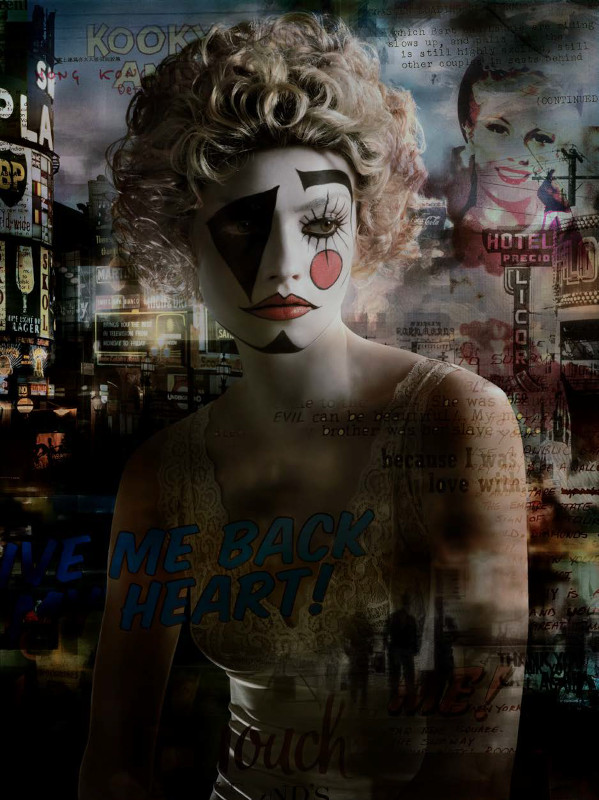 Valérie Belin. L'incertaine beauté du monde.
17/03/2023 - 27/08/2023
(Tourcoing) MUba Eugène Leroy Tourcoing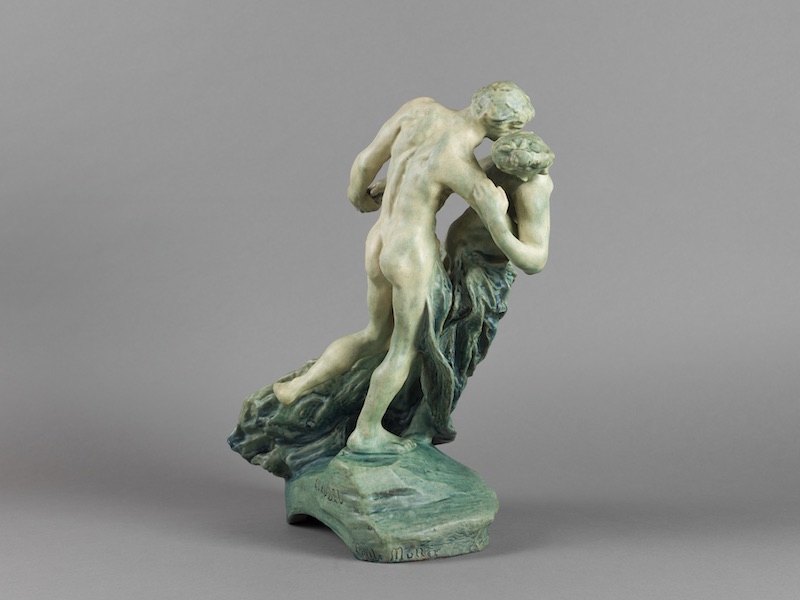 À rebrousse-temps. Parcours d'art moderne et contemporain.
22/06/2019 - 06/10/2019
(Nogent-sur-Seine) Musée Camille Claudel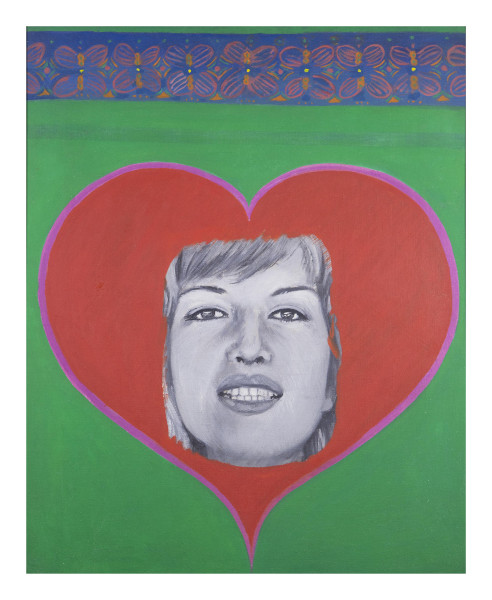 Ladies by ladies
09/02/2018 - 14/04/2018
(Paris) Espace Art Absolument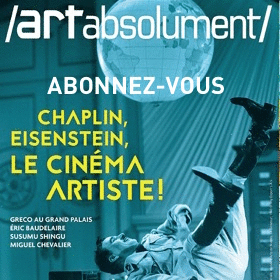 Publicité
pubabbonnemenrt
Le Mur. Œuvres de la collection Antoine de Galbert
14/06/2014 - 21/09/2014
(Paris) La Maison Rouge - Fondation Antoine de Galbert