Serge Hélénon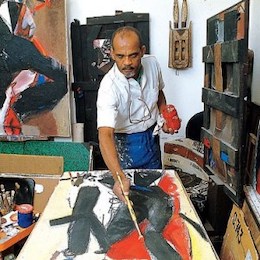 1934 (Martinique)
Living in :
Nice
Working in :
Nice
Artist's gallery
Serge Hélénon, who trained at the School of Applied Arts in Fort-de-France, then at the School of Decorative Arts in Nice, spent more than twenty years in Africa. In his works, he pays a powerful tribute to the living sources of African creation through assemblages which, he says, "speak of strength and magic", in a specific language where discarded materials mingle with those of pomp and circumstance.
Artist's articles
---
Artist's exhibitions
---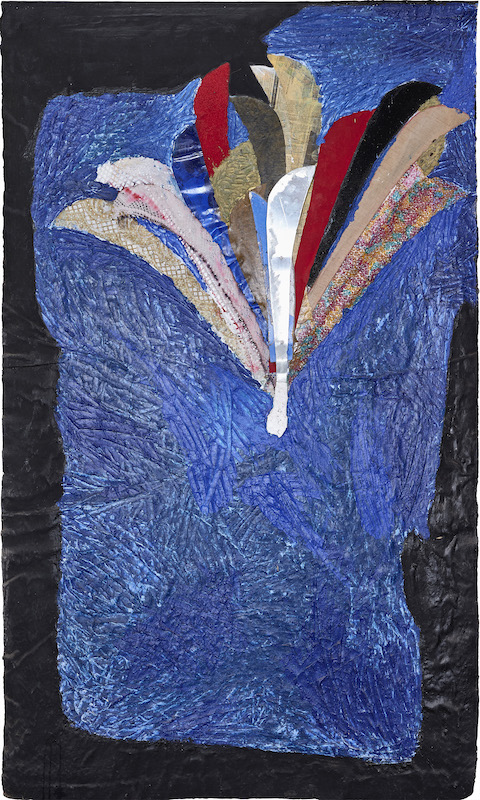 Collection de la Fondation Clément. Exposition collective.
10/03/2023 - 02/05/2023
(Le François) Fondation Clément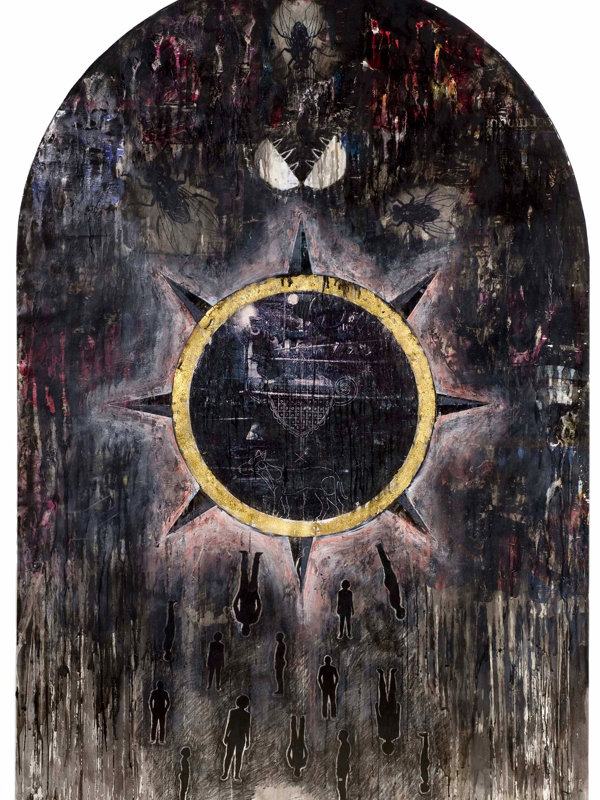 La Collection sort de sa Réserve ! - Exposition Collective
26/04/2021 - 01/09/2021
(Le François) Fondation Clément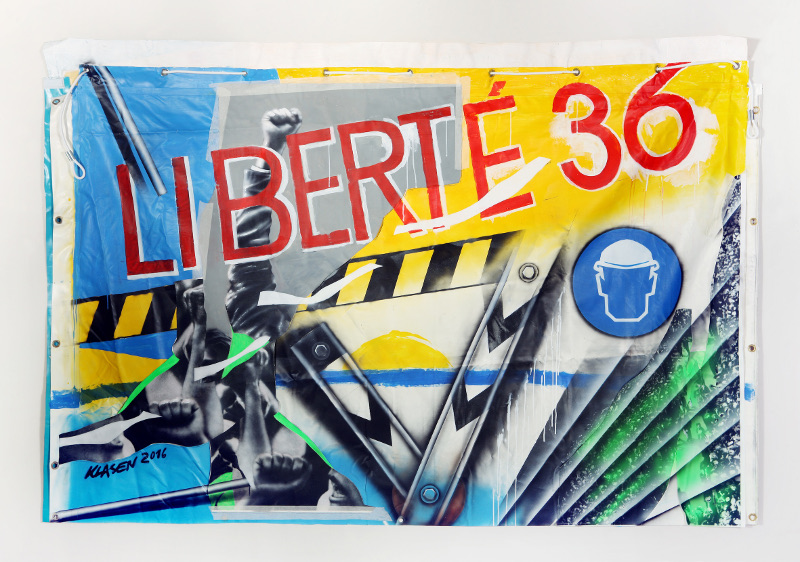 36/36 Les artistes fêtent les 80 ans des congés payés
17/06/2016 - 10/09/2016
(Paris) Assemblée Nationale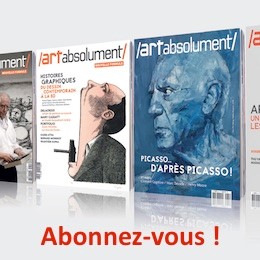 Publicité
Abonnez-vous à Art Absolument
Serge Hélénon
10/02/2012 - 25/03/2012
(Villefranche-sur-Mer) Chapelle Saint-Elme
artist_books
---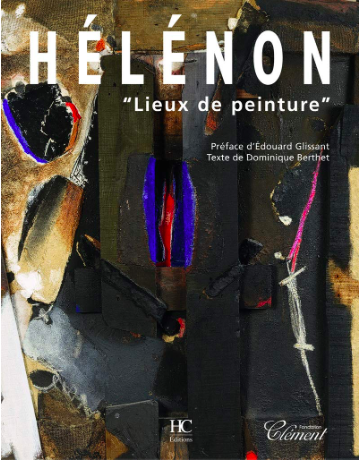 Hélénon "lieu de peinture"