Ernest Breleur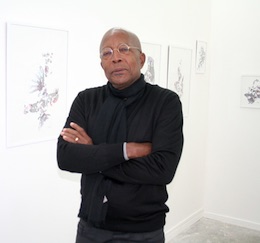 1945 (Martinique)
Living in :
Fort-de-France
Working in :
Fort-de-France
Artist's webSite
Artist's gallery
Although he has his own universe, Ernest Breleur is one of those artists whose objective is to gather around a specific aesthetic. This particularity is expressed around recurring themes: the attachment to questions of identity and to the carnal truth emanating from the body, a key notion for Breleur. His career can be divided into two periods: first painting, then abandoning this medium for a new material - radiography - which gains in volume during the 2000s.
Artist's movies
---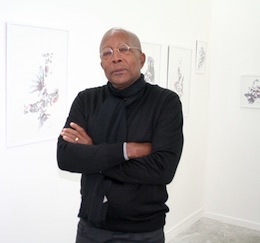 Ernest Breleur
29/09/2023 - 29/09/2023
Réalisateur : Vianney Sotes texte : Dominique Brebion voix Alexandra Harnais Générique : Gilles Elie-dit-Coasque/Maison Garage Lieu : atelier de l'artiste - Martinique Musique : François Cause Animation : Guillaume Aventorn et Boris Ramon Guilhem Collection L'oeil du Lézard proposée par Dominique Brebion Date : 2015 - Durée : 3'42
Watch
Artist's exhibitions
---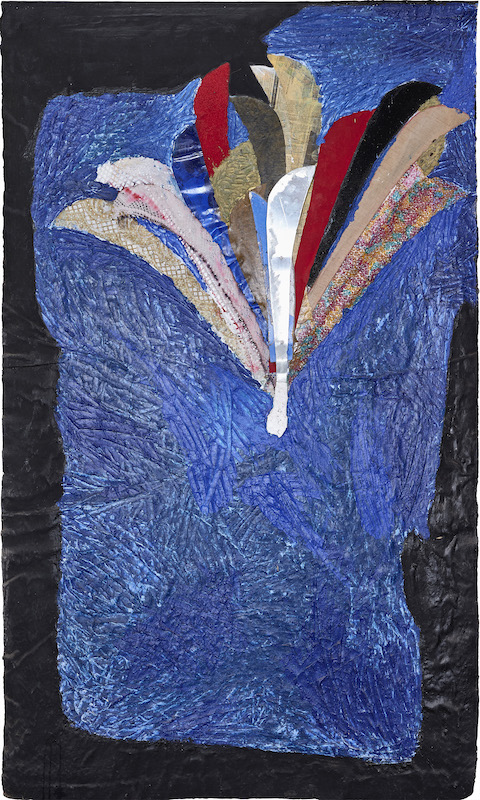 Collection de la Fondation Clément. Exposition collective.
10/03/2023 - 02/05/2023
(Le François) Fondation Clément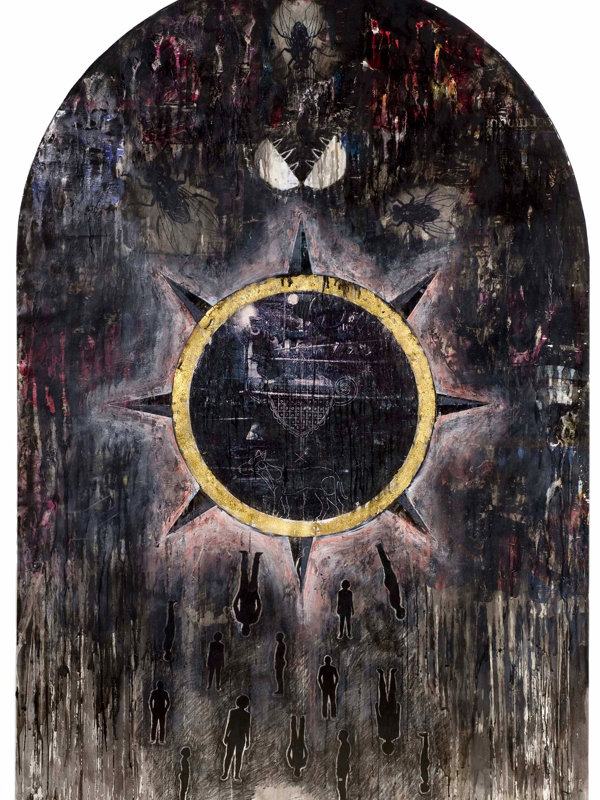 La Collection sort de sa Réserve ! - Exposition Collective
26/04/2021 - 01/09/2021
(Le François) Fondation Clément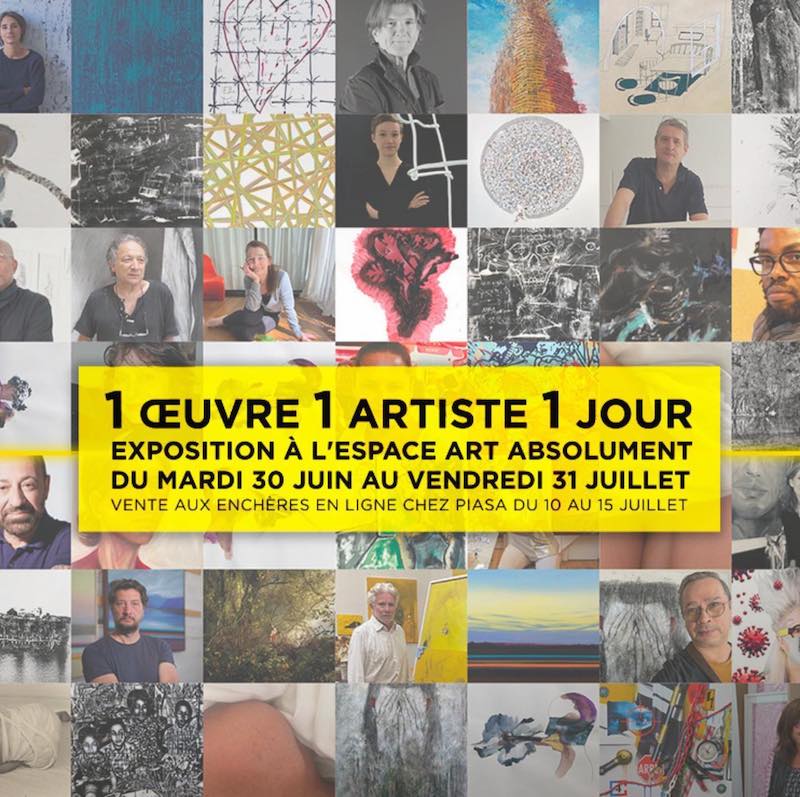 Une Œuvre, Un.e Artiste, Un Jour
30/06/2020 - 15/09/2020
(Paris) Espace Art Absolument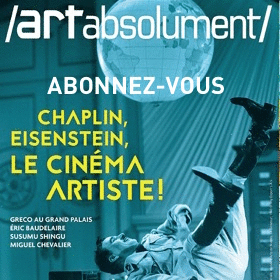 Publicité
pubabbonnemenrt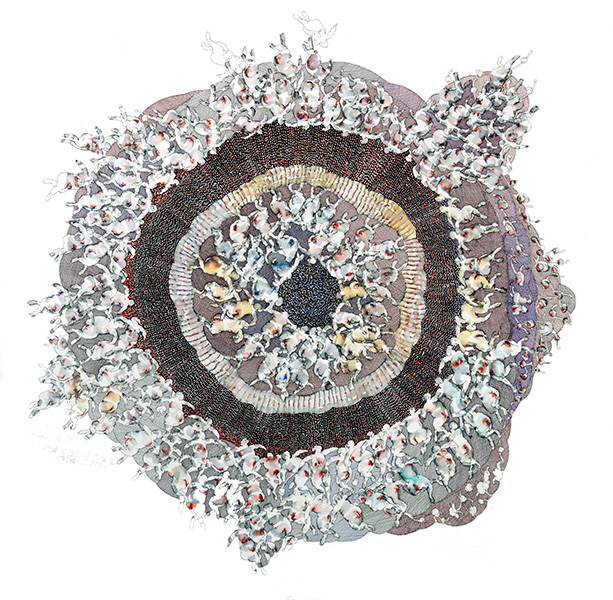 Ernest Breleur. Le vivant, passage par le féminin
28/04/2016 - 16/06/2016
(Le François) Fondation Clément
artist_books
---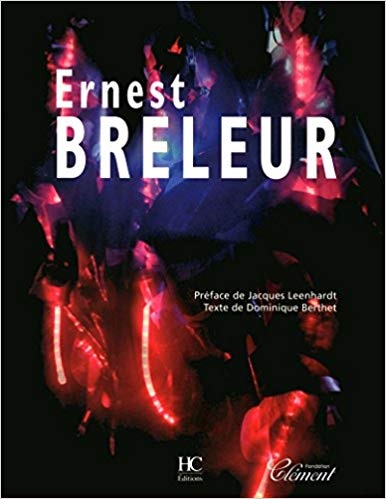 Ernest Breleur