Gustave Courbet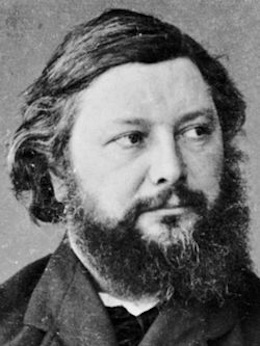 1819 (Ornans, Doubs) / 1877 (La Tour-de-Peilz en Suisse)

Courbet's life and work, as posterity formed its image, is presented in a resolutely positive light. His materialistic vision, his roots in his native land, his masterly career, which favoured the private market in order to guarantee his independence from the State, his republican and socialist morals, his commitment to the Commune, his character - combative, provocative, a great drinker, a bon vivant - and finally his lavish painting show us that Courbet offers an example of a happy and conquering rationalism. We can also see in him an artist as a sun-painter revealer of the world, perhaps even a midwife of the world, since he himself says "Nature, without the sun, is black and dark; I do as the light does, I illuminate the salient points, and the picture is done". Thus, by bringing the black paint background closer to the original night, he also gives one of the keys, not only to his technique, but to his entire art, haunted by the imagination of primordial darkness.
© Text of Manuel Jover, Art absolument n°22, autumn 2007.
Artist's exhibitions
---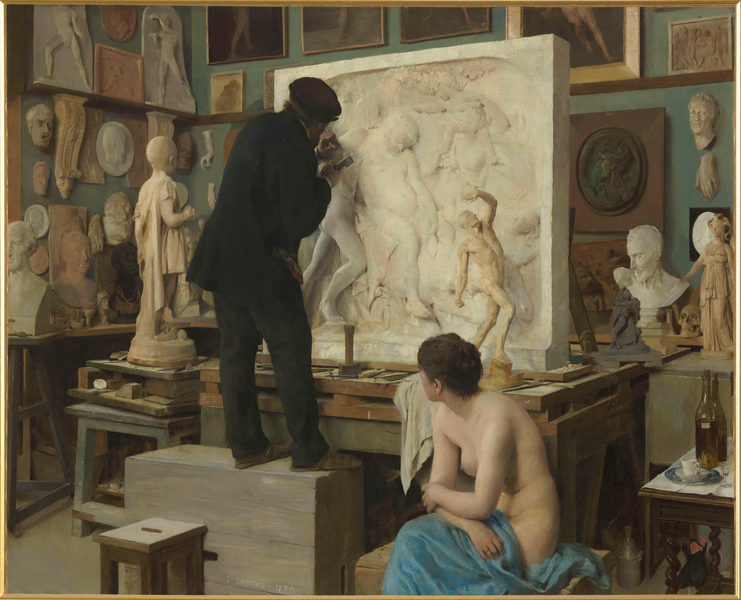 Un Atelier à soi
18/12/2021 - 27/03/2022
(Ornans) Musée Courbet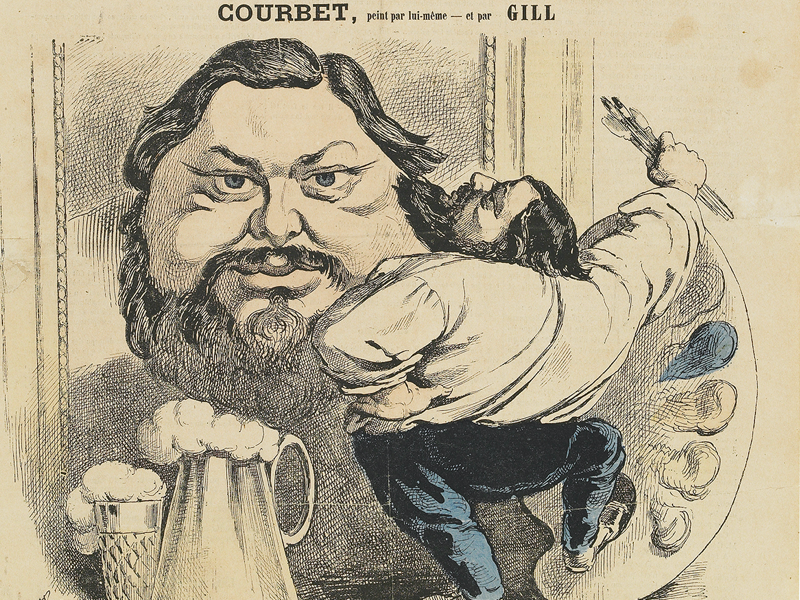 Courbet caricaturé… De la barbe aux sabots
19/12/2020 - 17/10/2021
(Ornans) Musée Courbet
Courbet dessinateur
15/02/2019 - 29/04/2019
(Ornans) Musée Courbet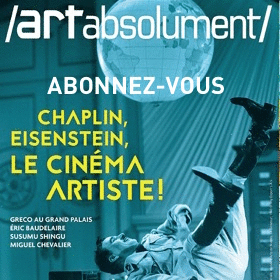 Publicité
pubabbonnemenrt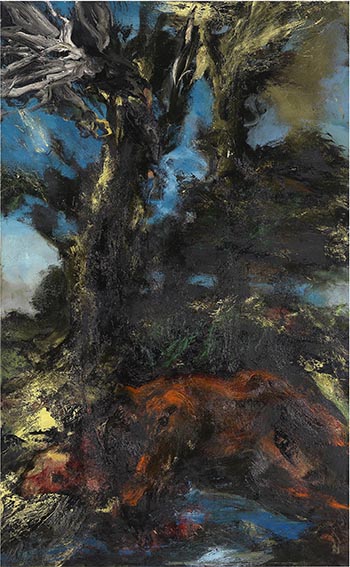 Courbet et la nature. Regards croisés
05/06/2016 - 25/09/2016
(Auberive) Abbaye d'Auberive
artist_books
---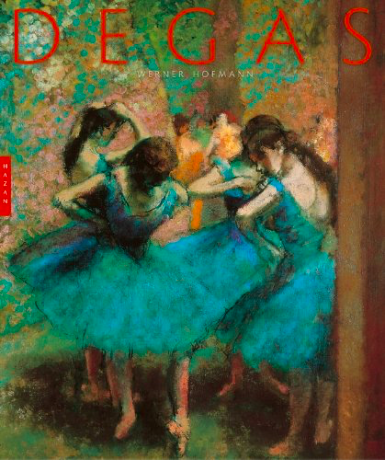 Degas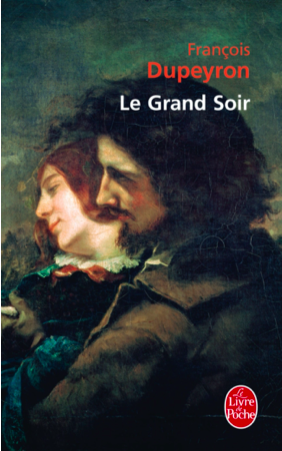 Le grand soir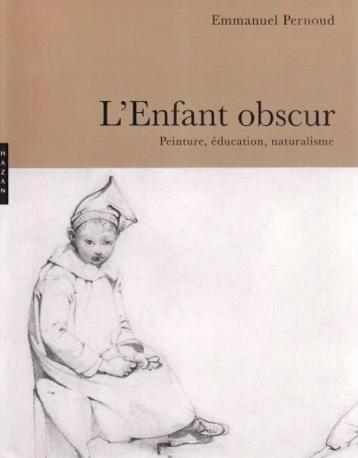 L'Enfant obscur