Le Douanier Rousseau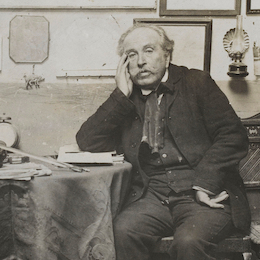 1844 (Laval) / 1910 (Paris)

A painter of exoticism, Henri Rousseau has never left Paris. Coming from imaginary and stylized "jungles", his figures are fixed and his landscapes two-dimensional, affixed in flat areas of bright colors. Although the lack of perspective in his paintings (almost purely decorative in appearance) was often criticized at the time, he was the precursor of "naïve" painting, which a group of artists who followed him would claim.

Artist's exhibitions
---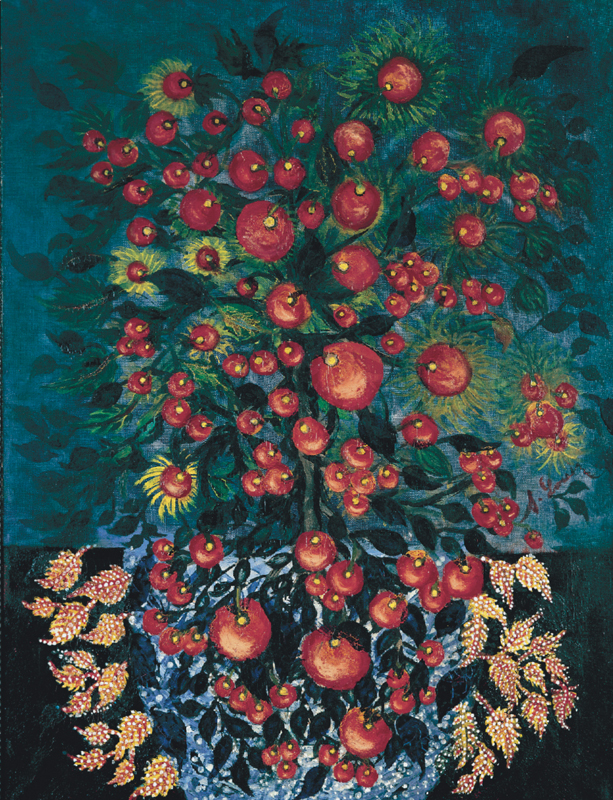 Du Douanier Rousseau à Séraphine. Les grands maîtres naïfs
11/09/2019 - 19/01/2020
(Paris) Musée Maillol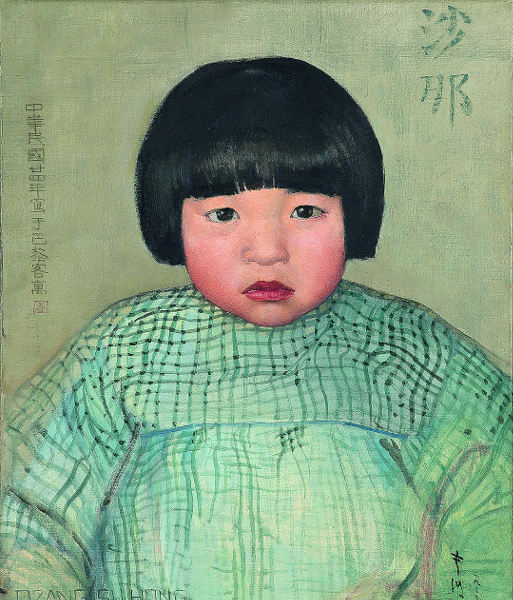 Modernités plurielles. 1905-1970 - Nouvel accrochage des collections permanentes
23/10/2013 - 26/01/2015
(Paris) Centre Pompidou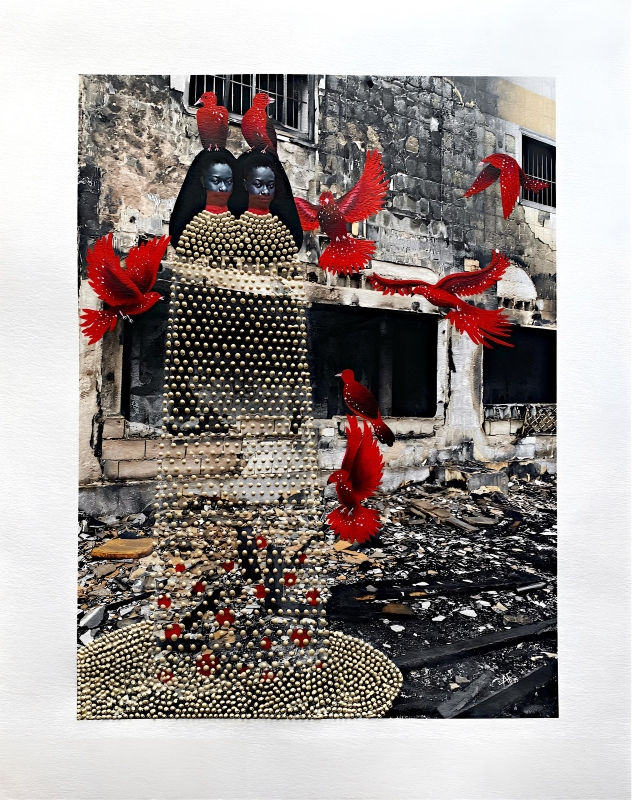 Le nu, de Gauguin à Bonnard: Eve, icône de la modernité?
06/07/2013 - 03/11/2013
(Le Cannet) Musée Bonnard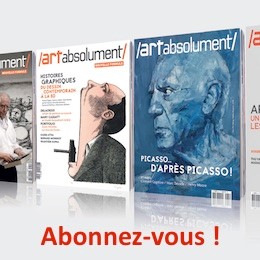 Publicité
Abonnez-vous à Art Absolument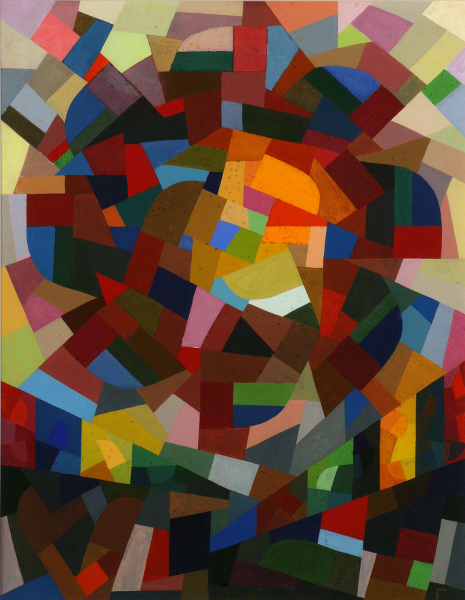 L'Art en guerre - France 1938-1947 - De Picasso à Dubuffet.
12/10/2012 - 17/02/2013
(Paris) Musée d'Art Moderne de la Ville de Paris