Exhibitions to discover
---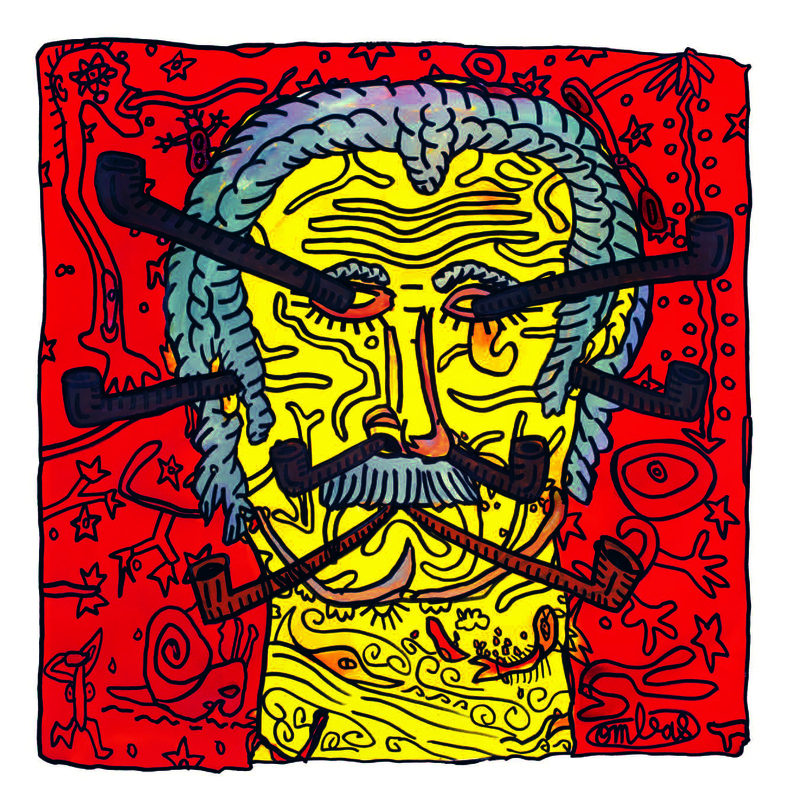 Robert Combas chante Sète et Georges Brassens
08/10/2021 - 31/12/2021
(Sète) Musée Paul Valéry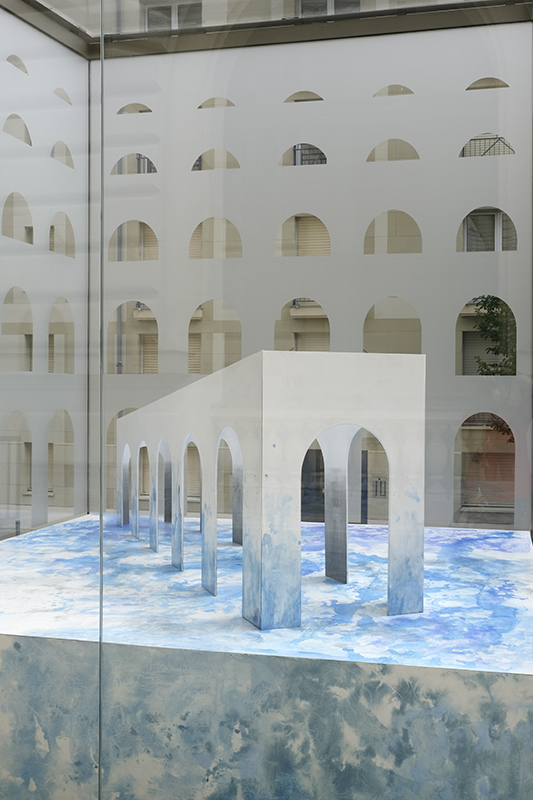 Zhu Hong - Les lignes de l'eau
02/07/2021 - 09/01/2022
(Nantes) Musée d'arts de Nantes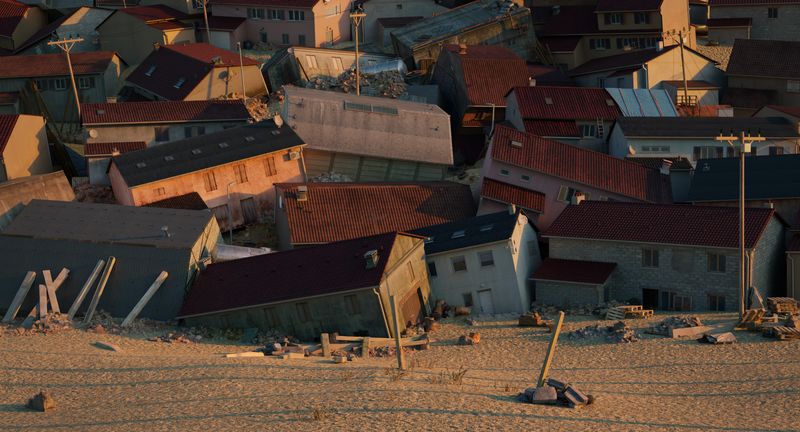 Panorama 23 ...par le rêve...
24/09/2021 - 31/12/2021
(Tourcoing) Le Fresnoy - Studio national des arts contemporains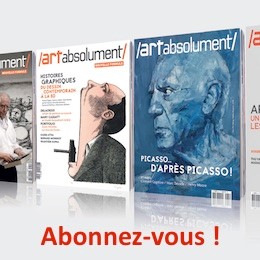 Publicité
Abonnez-vous à Art Absolument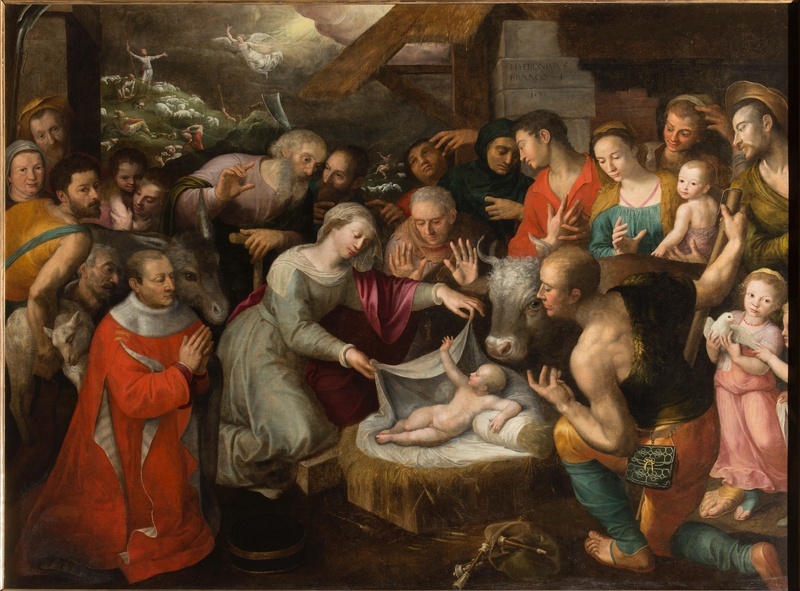 La Dynastie Francken
04/09/2021 - 02/01/2022
(Cassel) Musée départemental de Flandre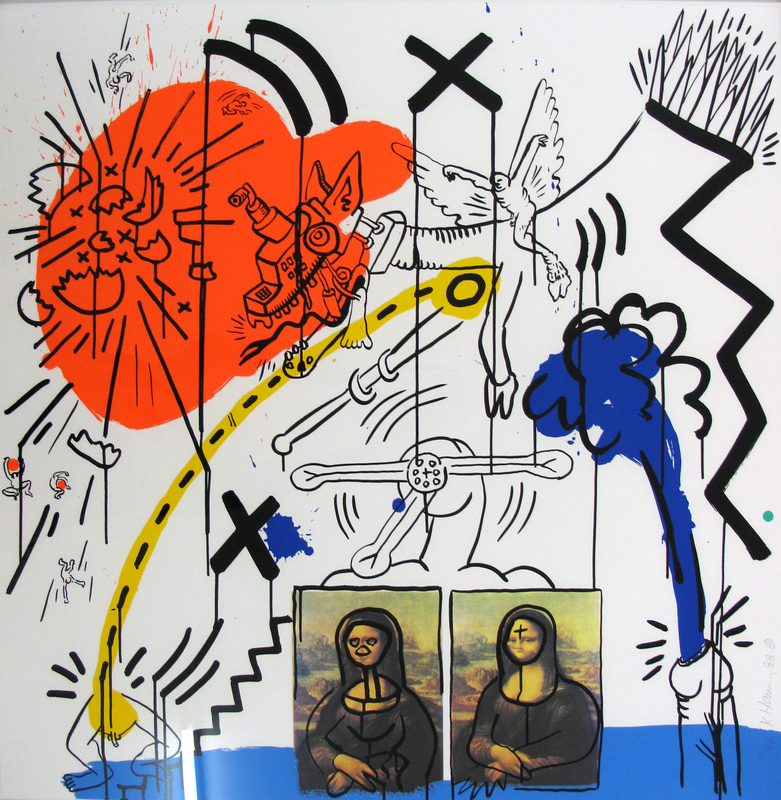 Libres Figurations - Années 80
11/06/2021 - 02/01/2022
(Calais) Musée des Beaux-Arts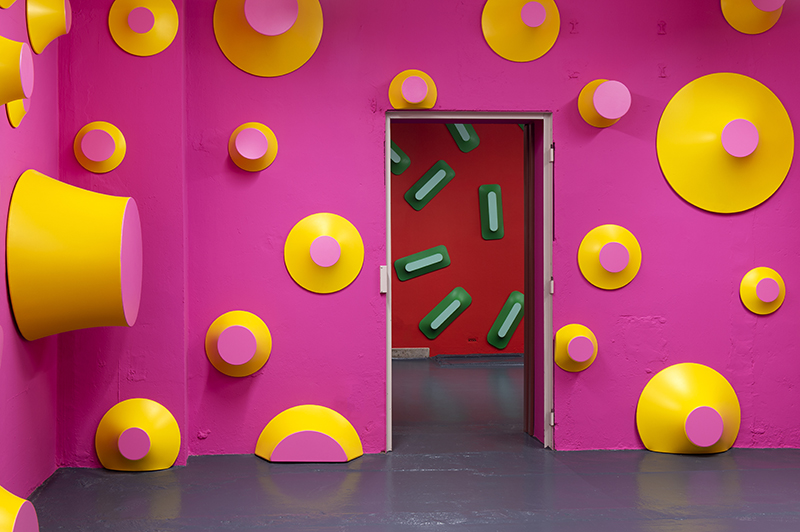 Nicolas Guiet - Déranger les murs
19/05/2021 - 12/12/2021
(Béthune) Labanque - Centre de production et diffusion en arts visuels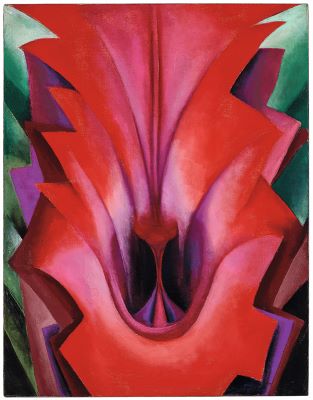 Georgia O'Keeffe
08/09/2021 - 06/12/2021
(Paris) Centre Pompidou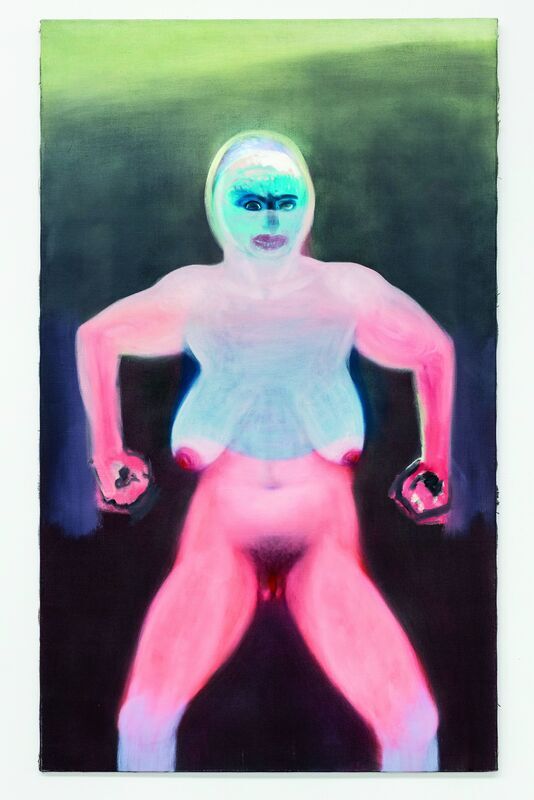 L'âme primitive
29/09/2021 - 27/02/2022
(Paris) Musée Zadkine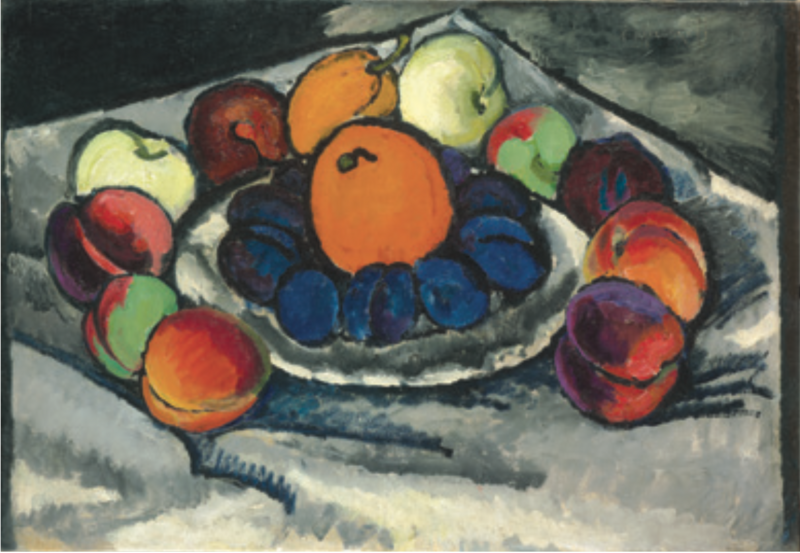 La Collection Morozov. Icônes de l'art moderne
22/09/2021 - 22/02/2022
(Paris) Fondation Louis Vuitton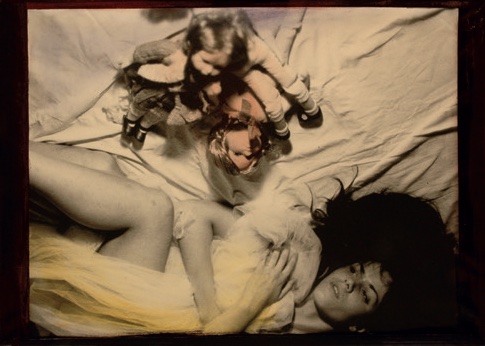 Jacques Bosser, Laila Muraywid, Marianne Paquin TROIS PHOTOGRAPHES À FLEUR DE PEAU
19/11/2021 - 08/01/2022
(Paris) Espace Art Absolument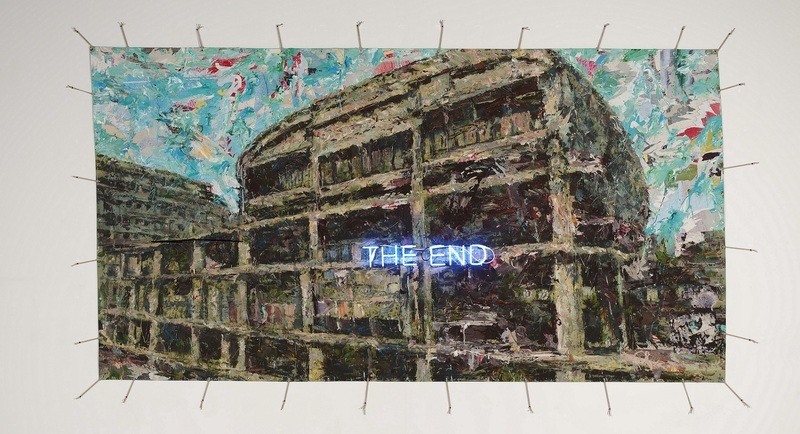 Lumières du Liban
21/09/2021 - 02/01/2022
(Paris) Institut du Monde Arabe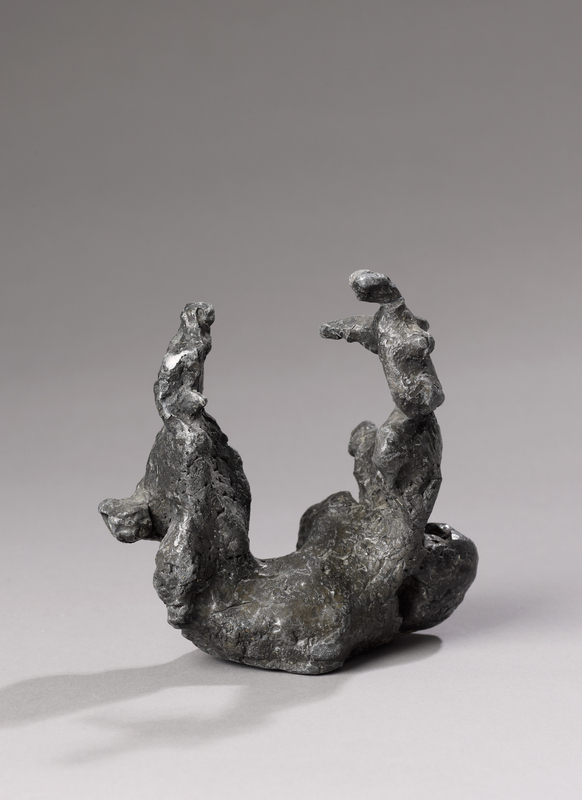 Alina Szapocznikow - Sculptures, photos et photosculptures
15/10/2021 - 02/02/2022
(Paris) Galerie Loevenbruck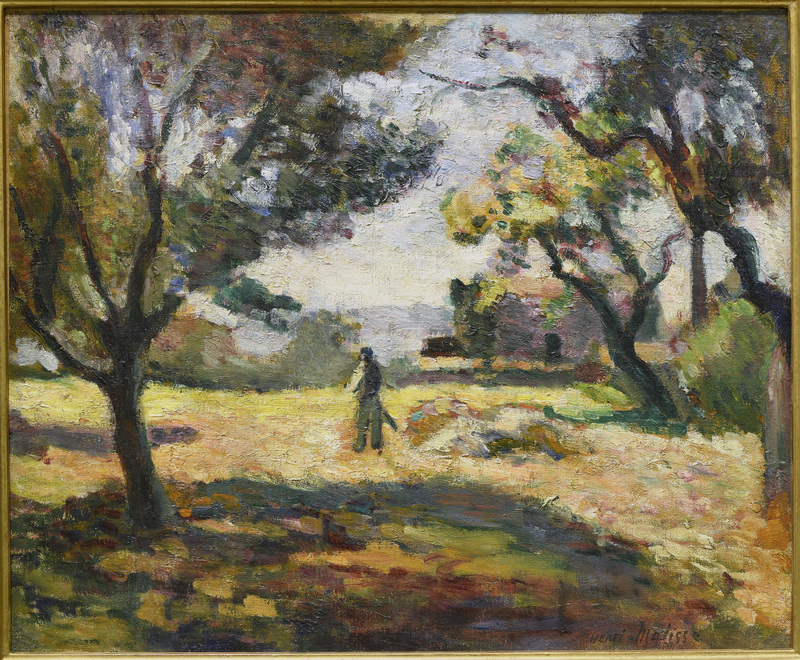 1898, Matisse en Corse. "Un pays merveilleux"
24/07/2021 - 30/12/2021
(Corte) Museu di a Corsica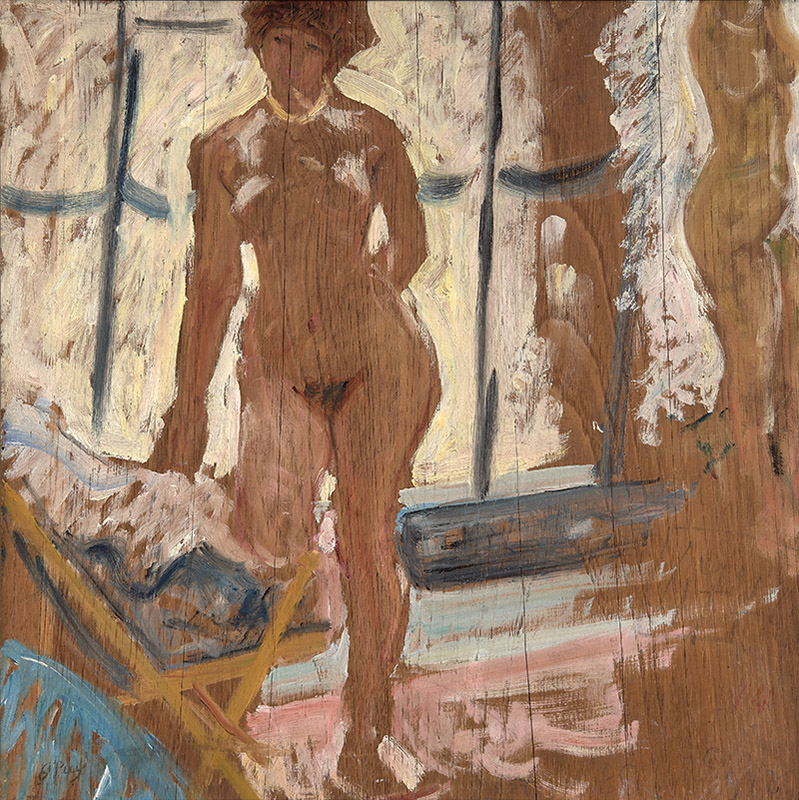 Jean Puy / Ambroise Vollard – un fauve et son marchand.
26/06/2021 - 03/01/2022
(Pont-Aven) Musée de Pont-Aven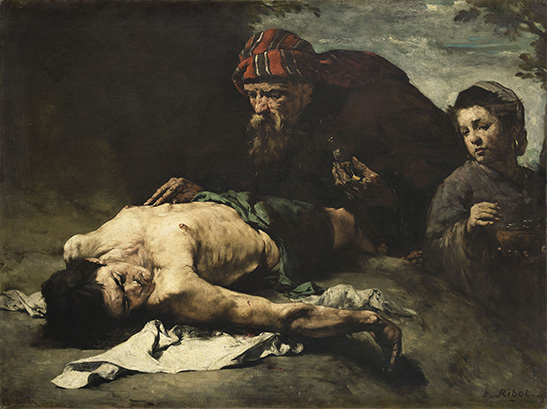 Théodule Ribot. Une délicieuse obscurité
16/10/2021 - 10/01/2022
(Toulouse) Musée des Augustins, Toulouse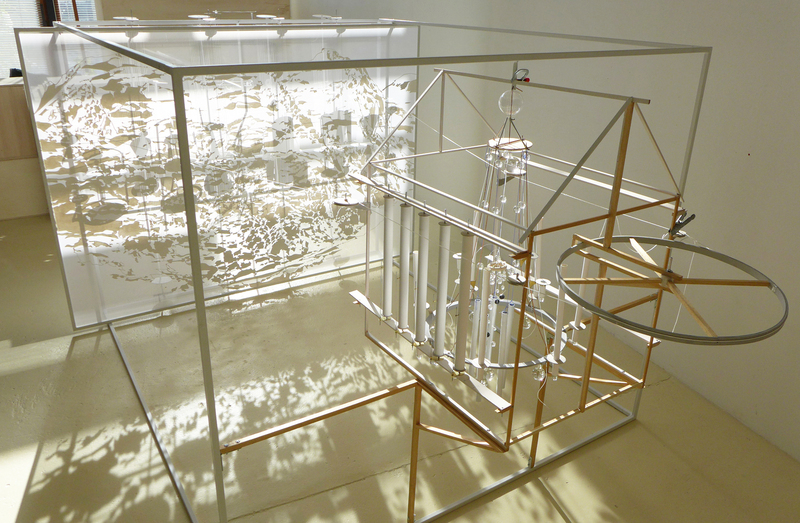 Bernard Moninot. Le dessin élargi
16/10/2021 - 30/12/2021
(Issoudun) Musée de l'Hospice Saint Roch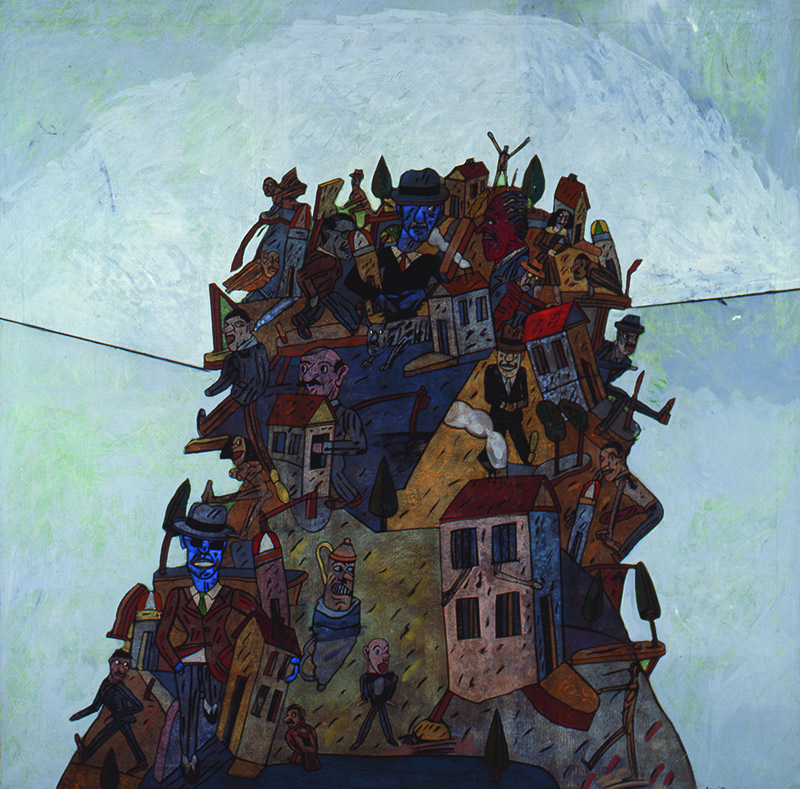 Antonio Seguí. Les Lumières de la nuit.
29/09/2021 - 30/01/2022
(Genève) Galerie Sonia Zannettacci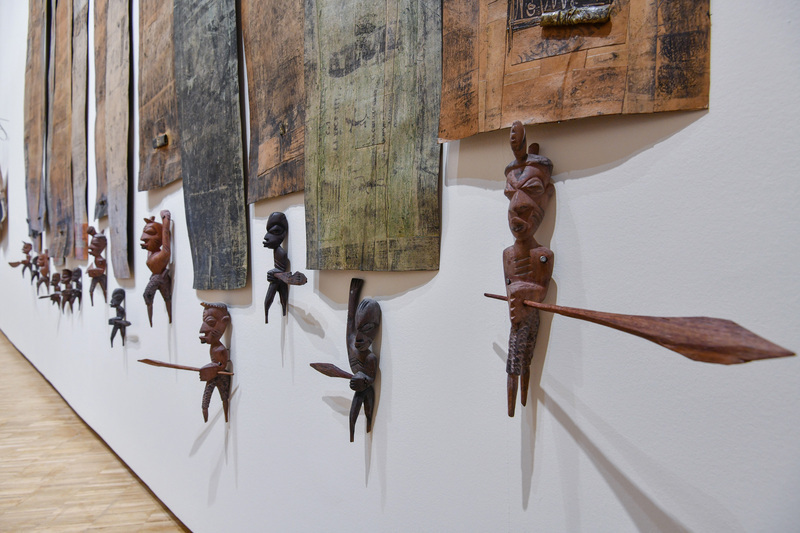 Valérie John : Ecriture(s) lumineuse(s)... au seuil d'une pratique artistique Trans/locale
22/09/2021 - 12/12/2021
(Le François) Fondation Clément
Love & Discover
---
In the continuity of the state of mind of the magazine since its creation, Art Absolument wishes to show contemporary art under the prism of the long duration, to explore the art and its milenial history and plural world, in its varied forms and meanings, sharing discoveries and singular looks. To appreciate the works, one must know them and "feel" them, listen to what their authors say, go to the places where they are visible.
Think & Discuss
---
Space of appreciation and knowledge, Art Absolutely is an actor when it also introduces the debate, by speaking in forums or focus on active women in the field of art. Inviting personalities, promoting exchanges between members of the Club Art Absolument, organizing visits to institutions, ... is to give grist to grind to think of art.
Choose & collect
---
Considering the collection as an active link to art and artists, Art Absolument gives collectors the opportunity to meet, learn and interact with artists. It is in this proximity that the Collection Art Absolument was created and that the Espace Art Absolument works.

The Art Absolument Collection
---
Art magazines have always accompanied the creations of the artists of their time when they thought they would also be tomorrow's artists.
In the history of art magazines, there are some amazing exemples, André Breton's Le Minotaure, the Maeght journals, and in our days Parkett in Switzerland… The function of an art magazine like ours being that it brings forward artworks of contemporary artists living in France it deems to be crucial, we have decided to create an original edition of 30 large format (75 x 105 cm) prints.
Different techniques have been selected : lithograph; woodblock printing; linocut; … We like the medium that unite eye and hand, shadows and light. We like what it implies in the creativity of the line and of optical variations. We have chosen a large format because it renews printing by liberating an original inventiveness. We have also chosen it because the sensation of a large format stays one the jubilation of contemporary art.
We have placed orders with many well known artists living and working in France. Our way, through the Collection Art Absolument, of sharing with you what we value.
The prints that you can discover below are also available at the Espace Art Absolument.