Exhibitions to discover
---

Monory
01/07/2020 - 22/11/2020
(Saint-Paul-de-Vence) Fondation Marguerite et Aimé Maeght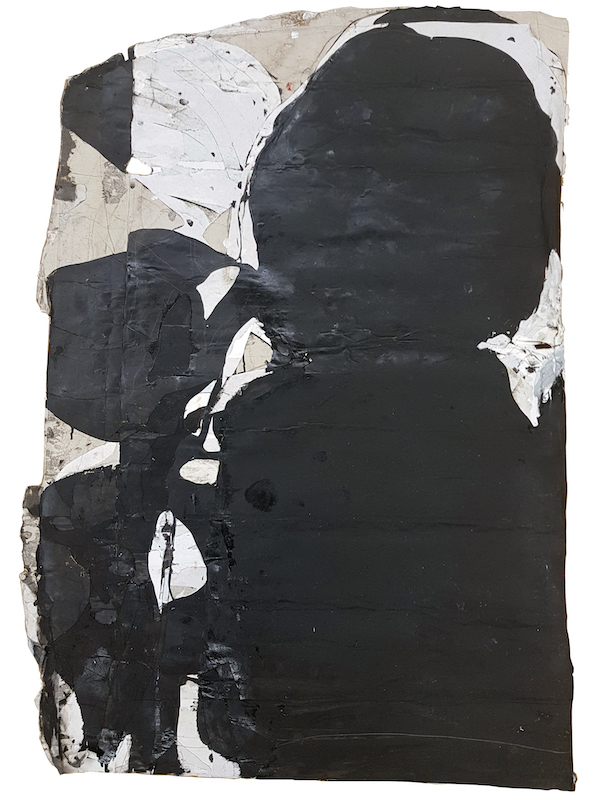 Jean-Charles Blais
10/07/2020 - 19/09/2020
(Saint-Paul) Galerie Catherine Issert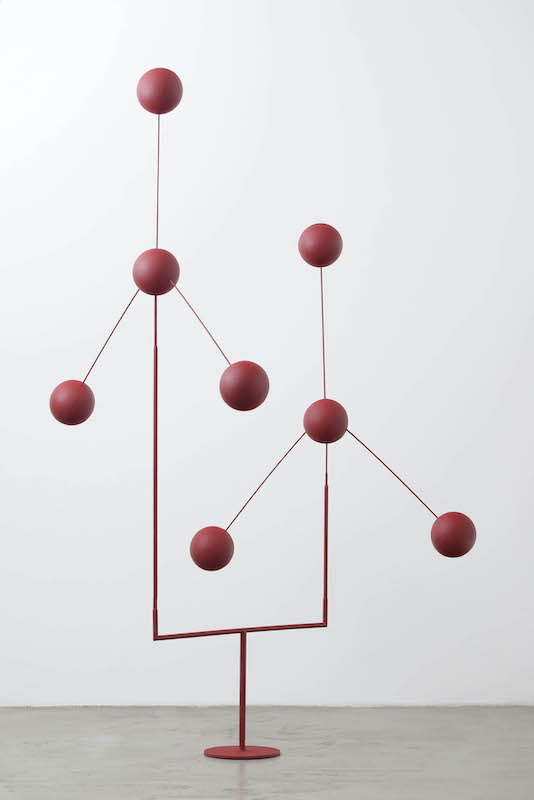 Francisco Sobrino
07/12/2019 - 06/09/2020
(Mouans-Sartoux) Espace de l'Art Concret, Château de Mouans-Sartoux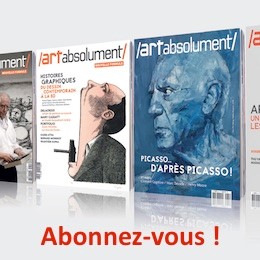 Publicité
Abonnez-vous à Art Absolument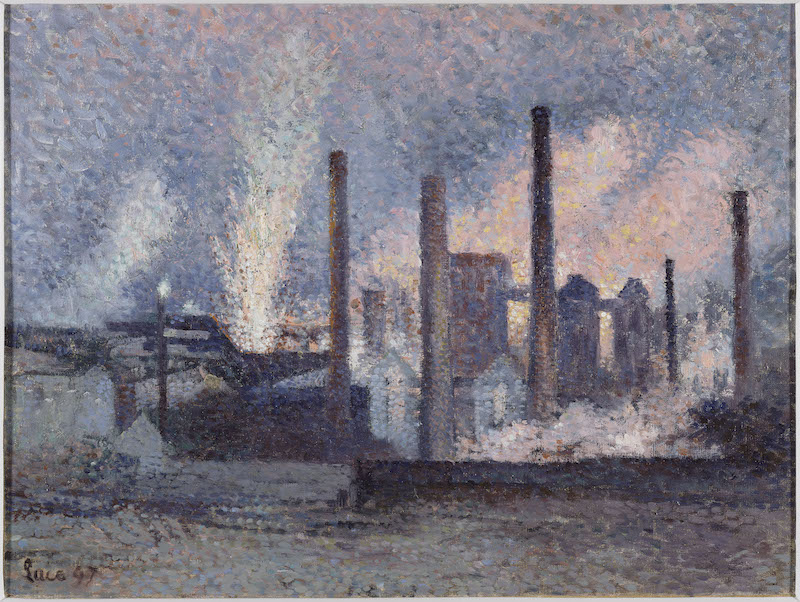 Les Villes ardentes. Art, travail, révolte 1870-1914
16/05/2020 - 20/09/2020
(Caen) Musée des Beaux-arts de Caen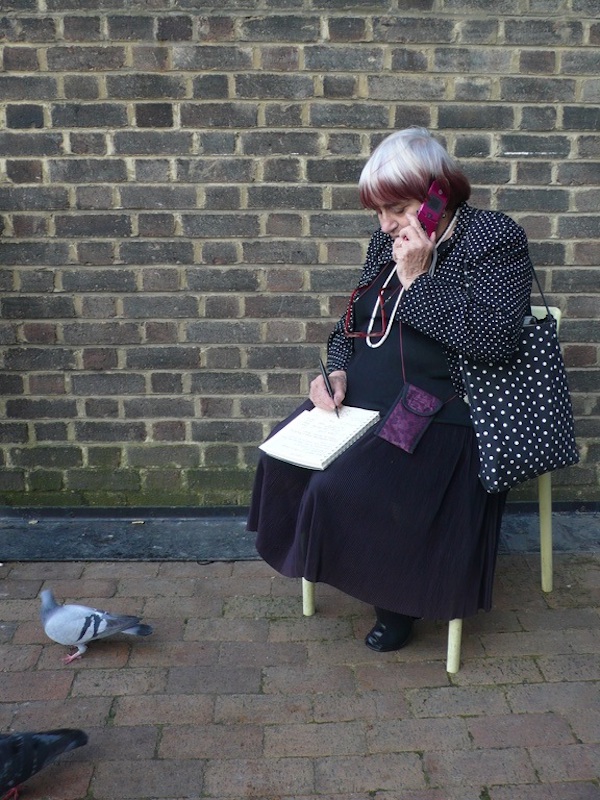 Agnès Varda. Correspondances
15/02/2020 - 06/09/2020
(Hauterives) Palais idéal du facteur Cheval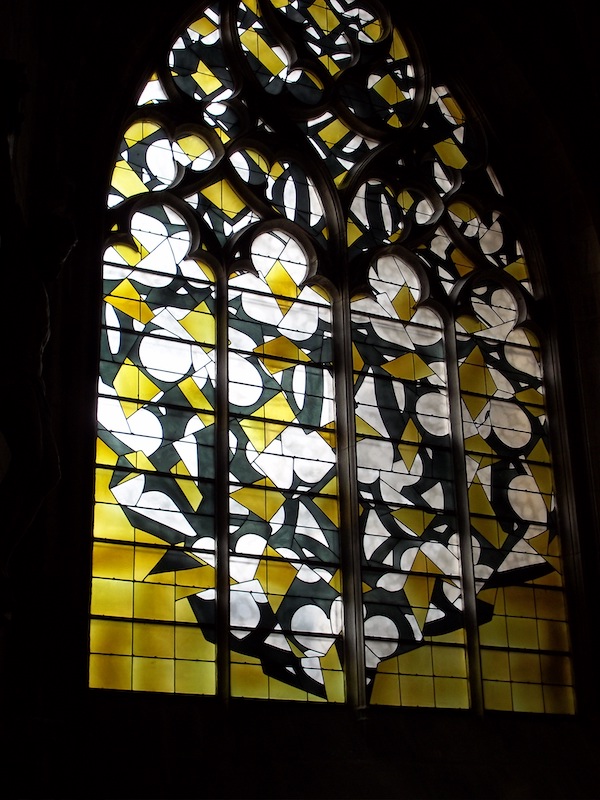 Vitraux d'artistes. De Notre-Dame de Paris à l'Abbaye royale de Fontevraud
01/07/2020 - 01/11/2020
(Fontevraud) L'Abbaye Royale de Fontevraud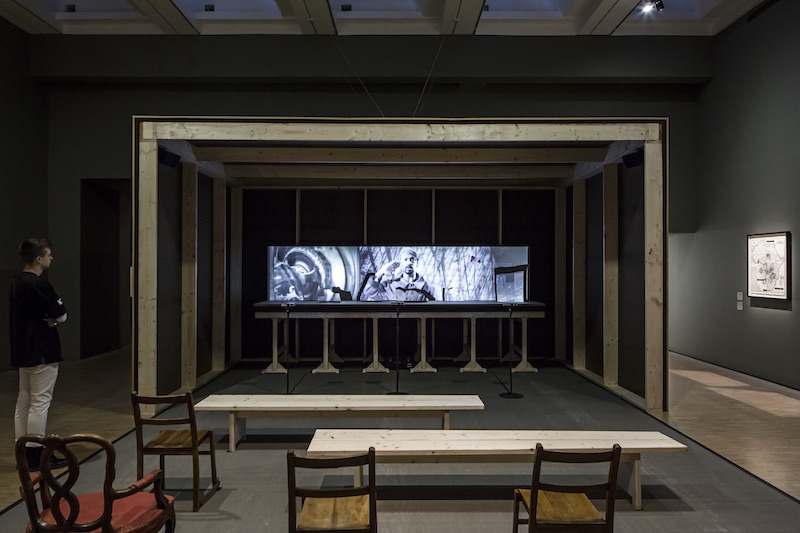 William Kentridge. Un poème qui n'est pas le nôtre.
05/02/2020 - 13/12/2020
(Villeneuve d'Ascq) LaM - Lille Métropole Musée d'art moderne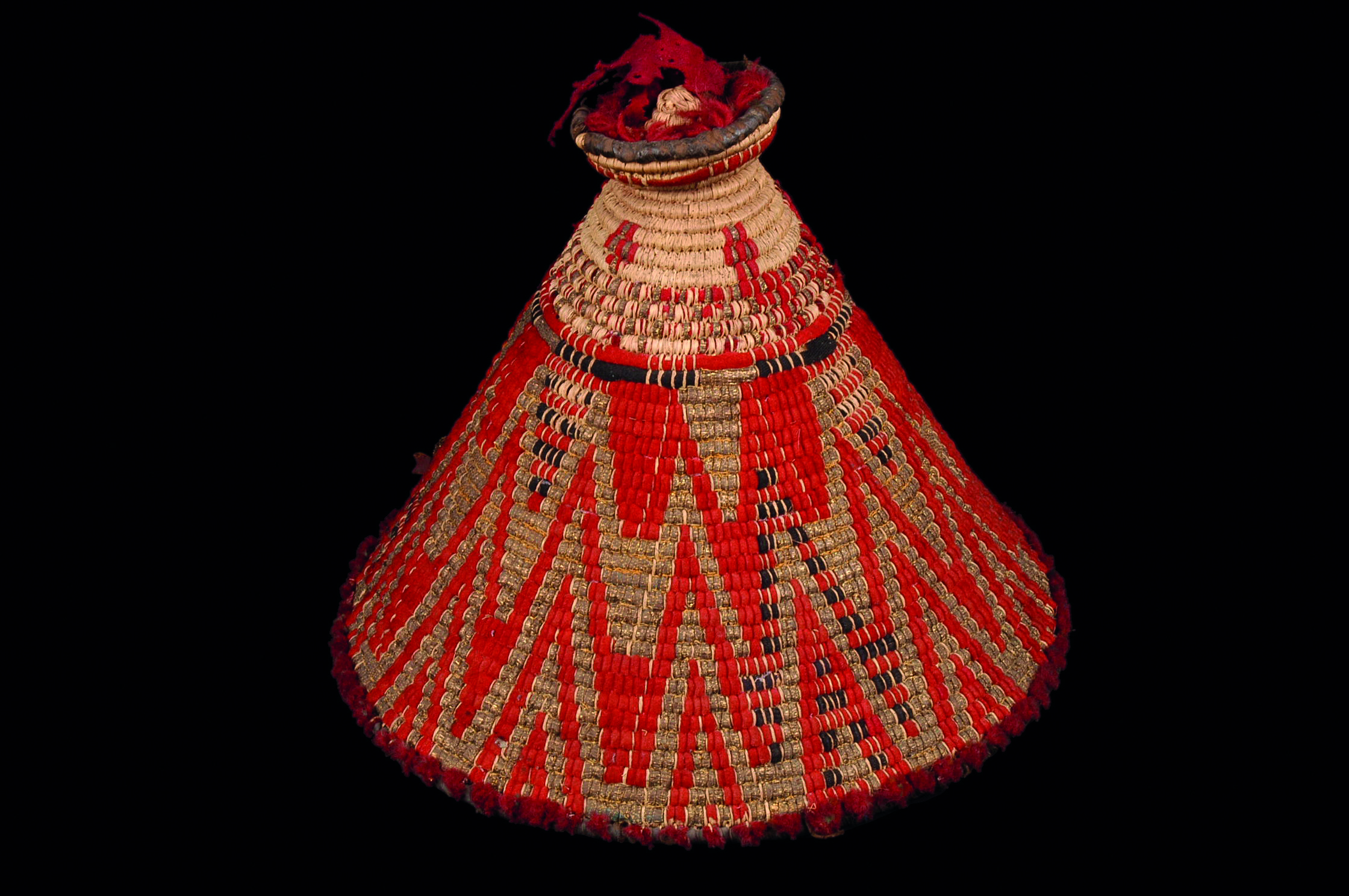 Maroc, une identité moderne
15/02/2020 - 28/06/2020
(Tourcoing) Institut du monde arabe-Tourcoing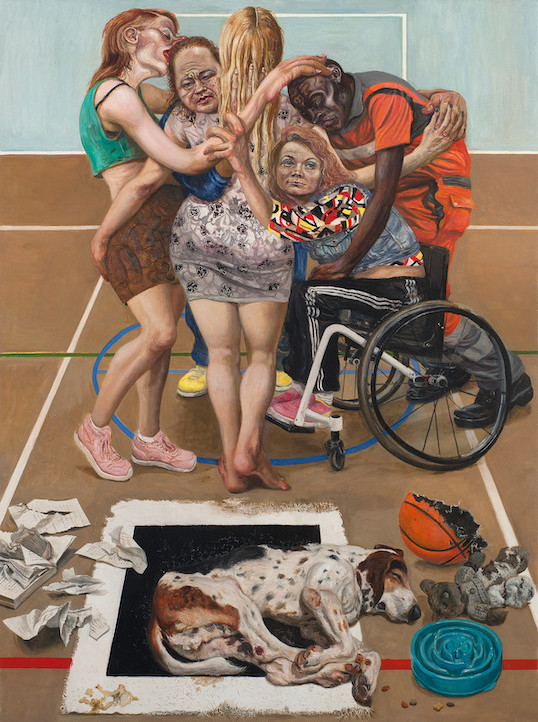 Marcos Carrasquer. Et si c'est pas maintenant, quand ?
15/07/2020 - 25/10/2020
(Colmar) Espace d'art contemporain André-Malraux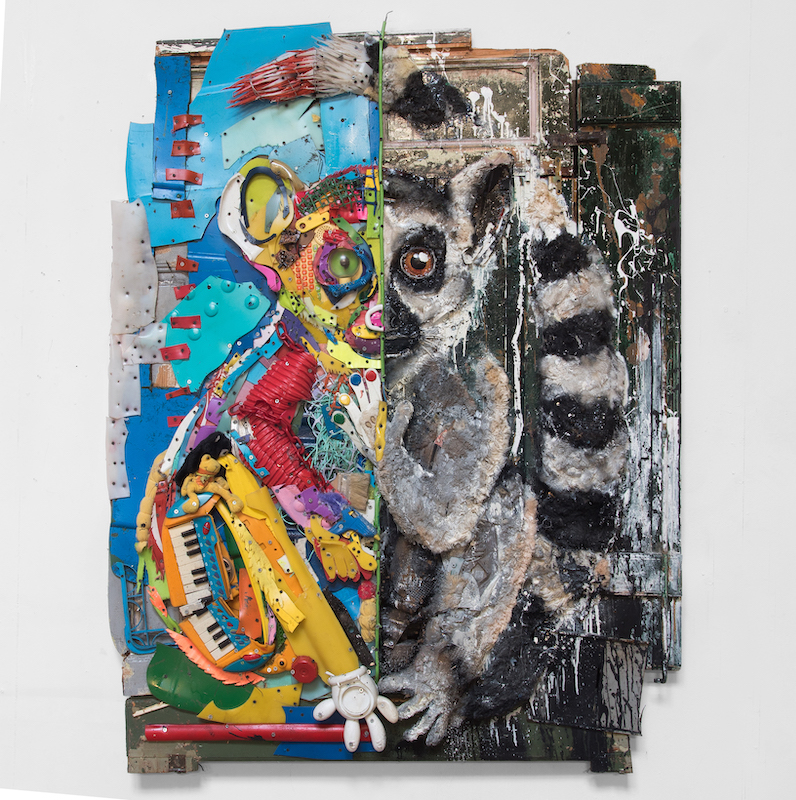 Recyclage / Surcyclage
20/06/2020 - 01/11/2020
(L'Isle-sur-la-sorgue) Villa Datris - Fondation pour la Sculpture Contemporaine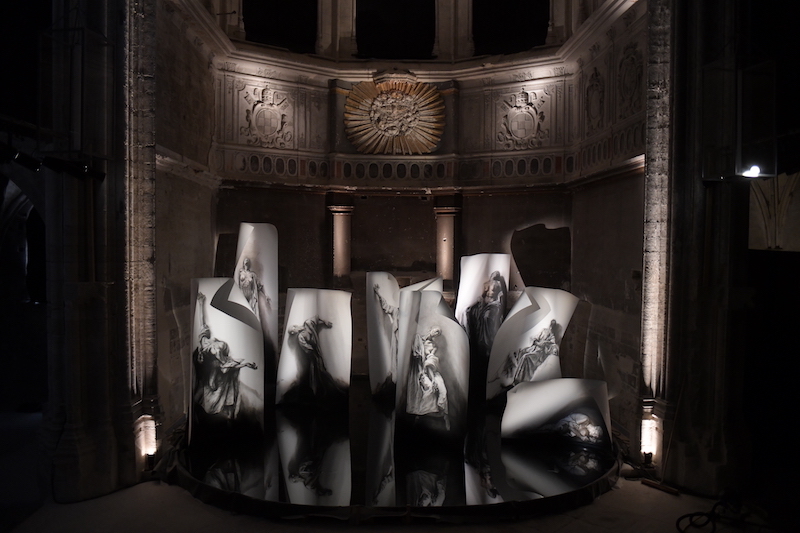 Ernest Pignon-Ernest. Extases – Les Mystiques
20/05/2020 - 20/09/2020
(Avignon) Eglise des Célestins, Avignon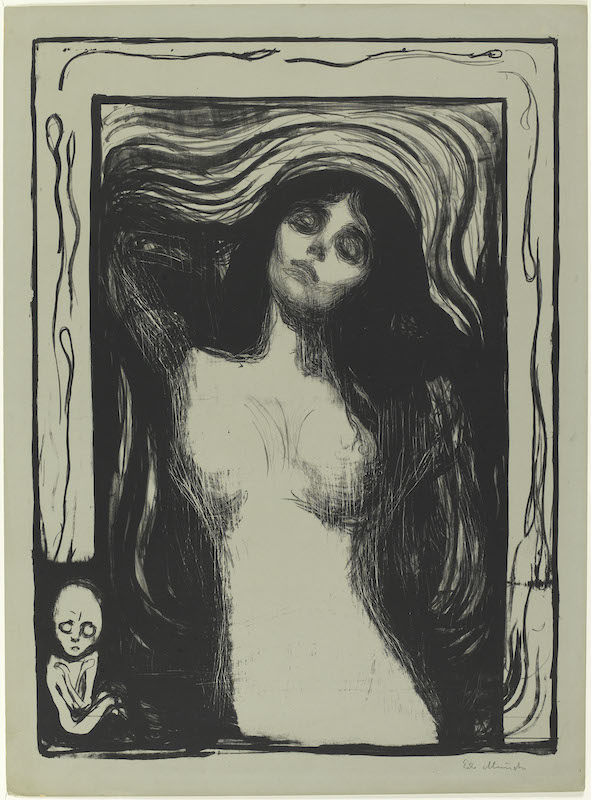 Les Contes étranges de N. H. Jacobsen
29/01/2020 - 26/07/2020
(Paris) Musée Bourdelle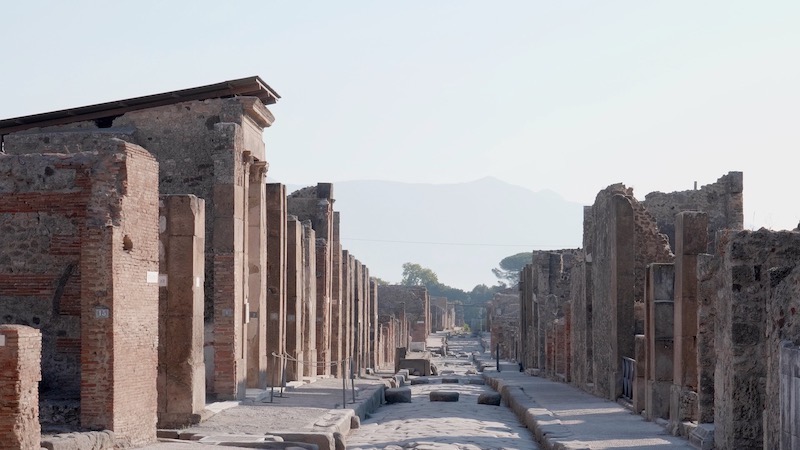 Pompéi
01/07/2020 - 27/09/2020
(Paris) Grand Palais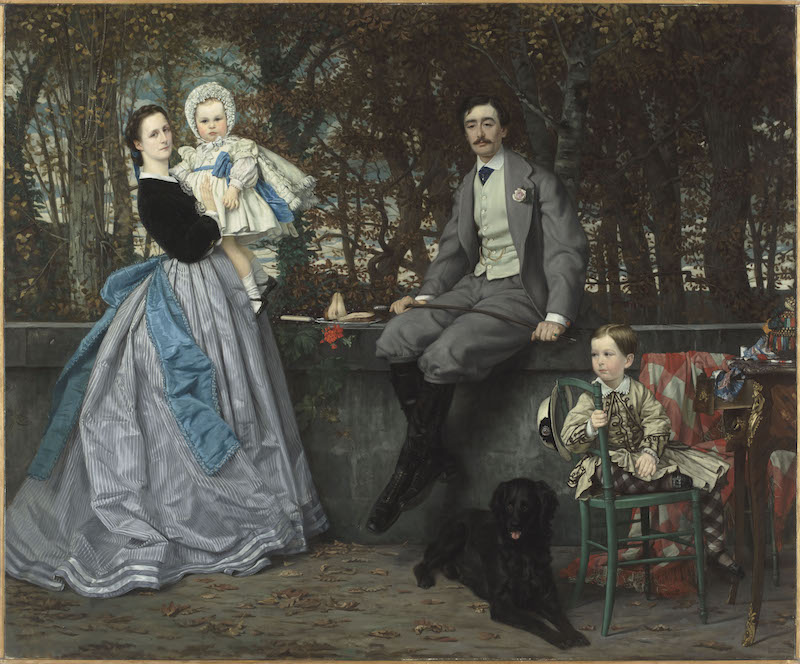 James Tissot (1836-1902). L'ambigu moderne
23/06/2020 - 13/09/2020
(Paris) Musée d'Orsay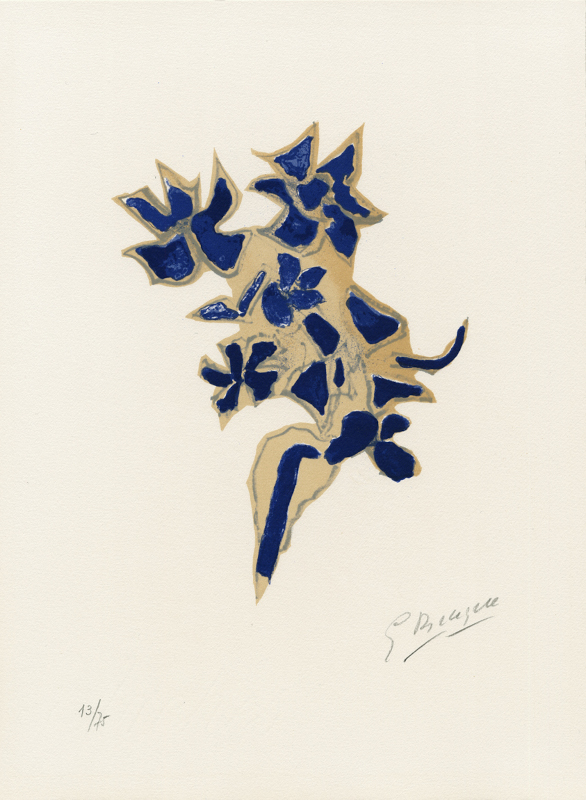 Turner. Peintures et aquarelles, collection de la Tate
26/05/2020 - 11/01/2021
(Paris) Musée Jacquemart André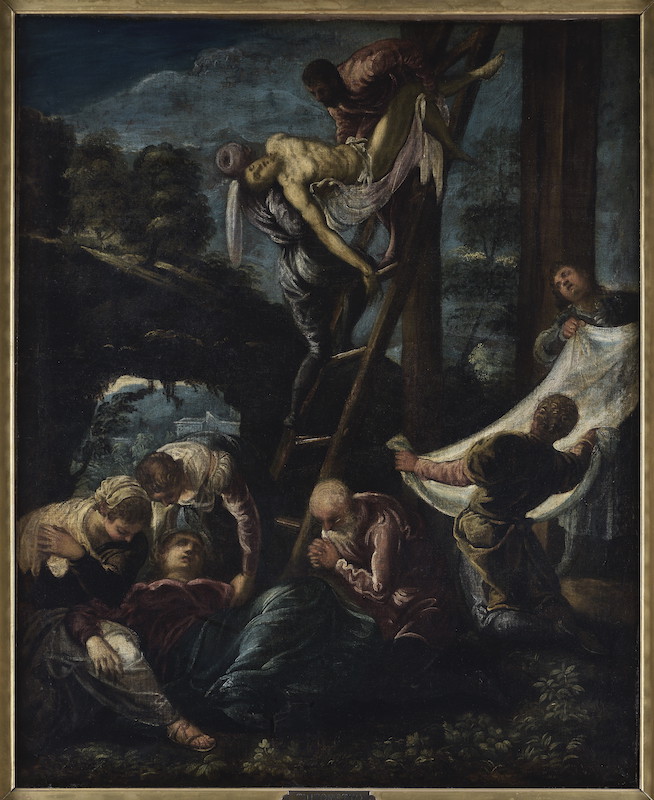 Cézanne et les maîtres. Rêve d'Italie
02/06/2020 - 03/01/2021
(Paris) Musée Marmottan-Monet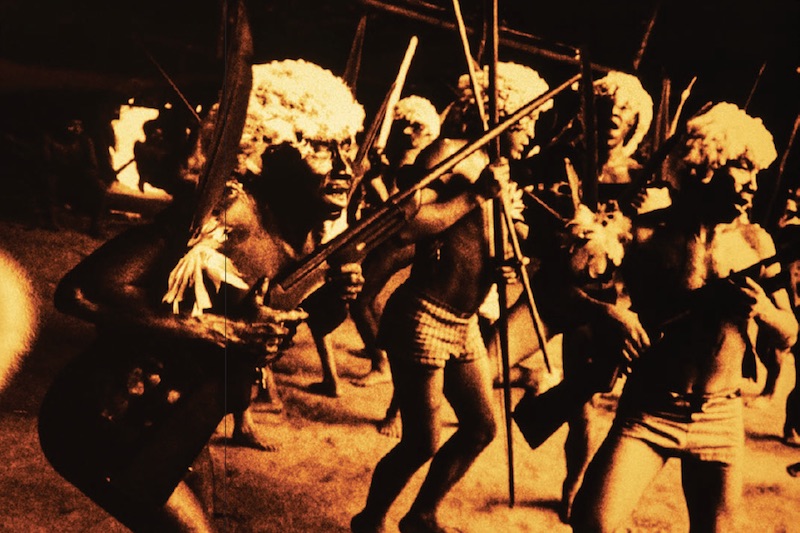 Claudia Andujar. La Lutte Yanomami
01/03/2020 - 13/09/2020
(Paris) Fondation Cartier pour l'art contemporain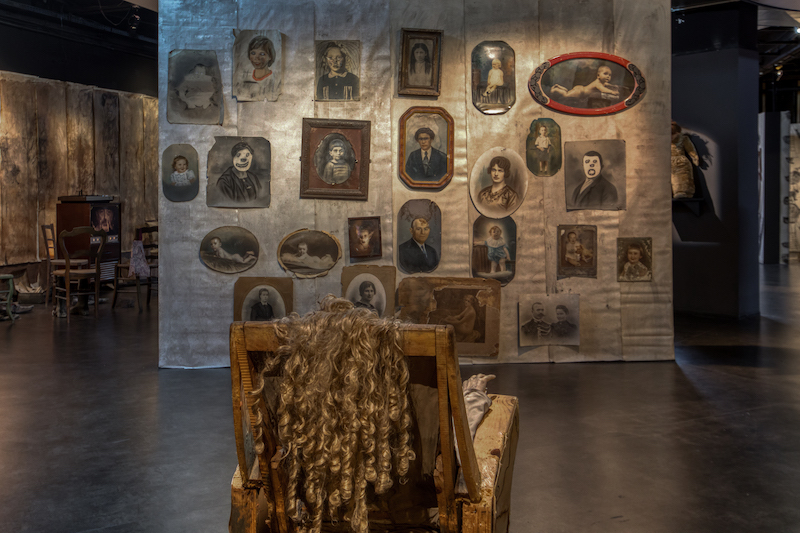 Le Monde selon Roger Ballen
07/09/2019 - 31/07/2020
(Paris) La Halle Saint-Pierre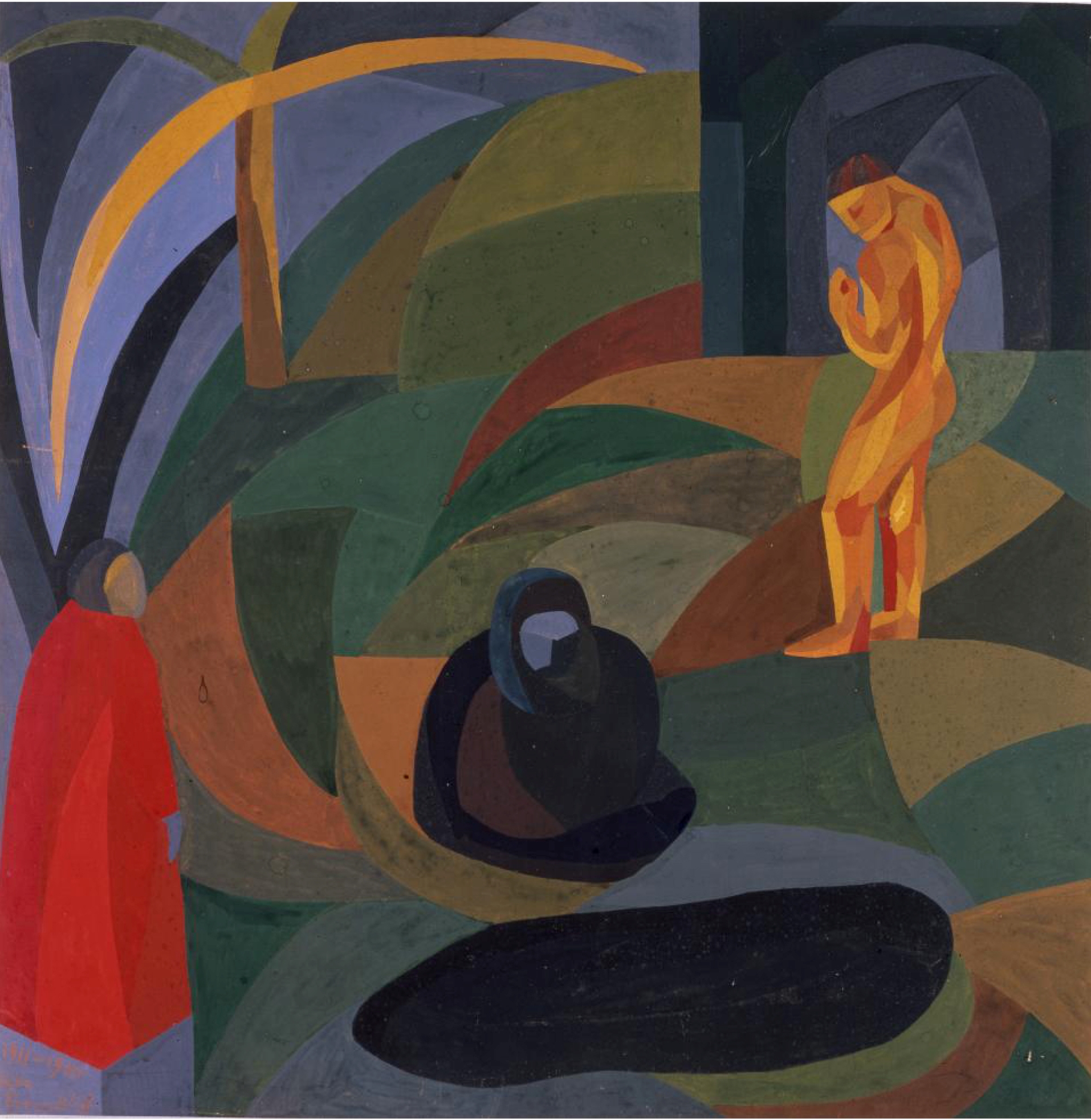 Otto Freundlich. La révélation de l'abstraction
28/02/2020 - 31/01/2021
(Paris ) Musée de Montmartre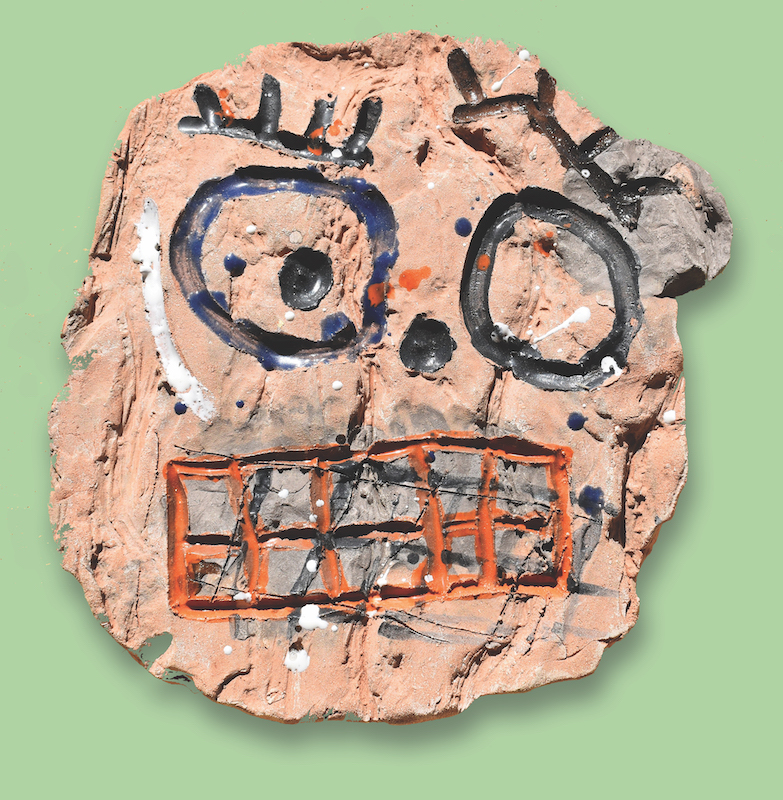 David Cohen. Dans ta tête
05/09/2020 - 31/10/2020
(Paris) Galerie XXI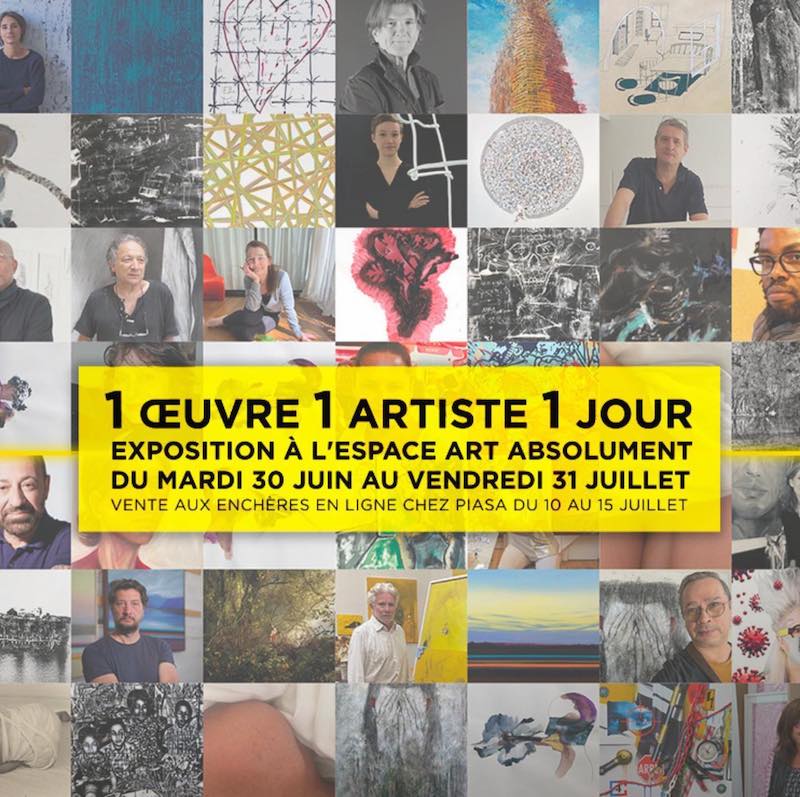 Une Œuvre, Un.e Artiste, Un Jour
30/06/2020 - 31/07/2020
(Paris) Espace Art Absolument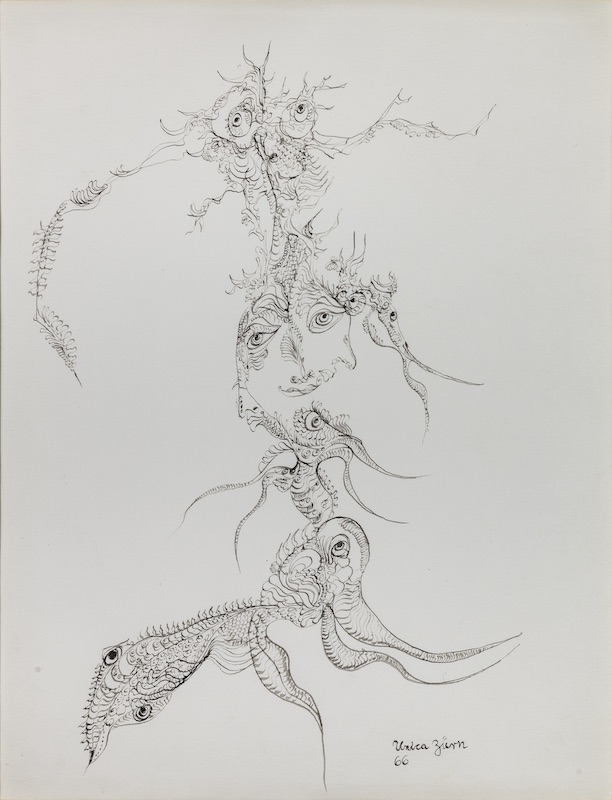 Unica Zürn
31/01/2020 - 26/07/2020
(Paris) Hopital Saint-Anne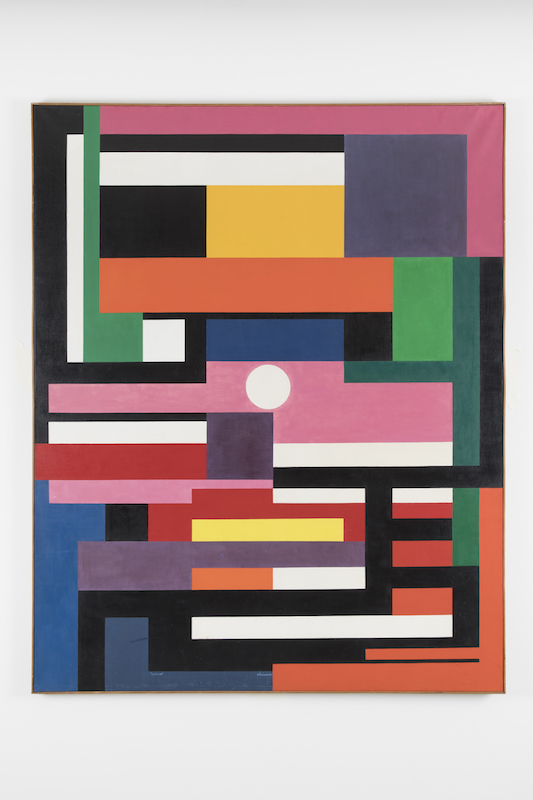 Femmes Années 50. Au fil de l'abstraction
14/12/2019 - 31/10/2020
(Rodez) Musée Soulages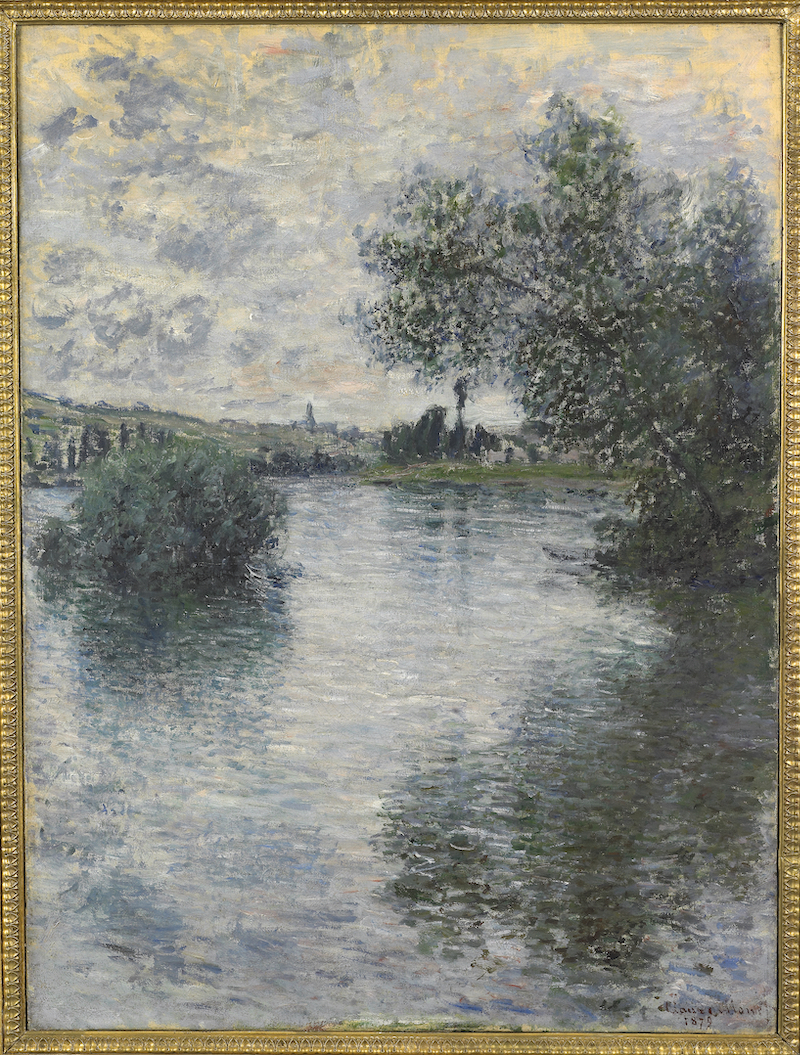 De l'aube au crépuscule. Couleur impressionniste
11/07/2020 - 15/11/2020
(Louviers) Musée de Louviers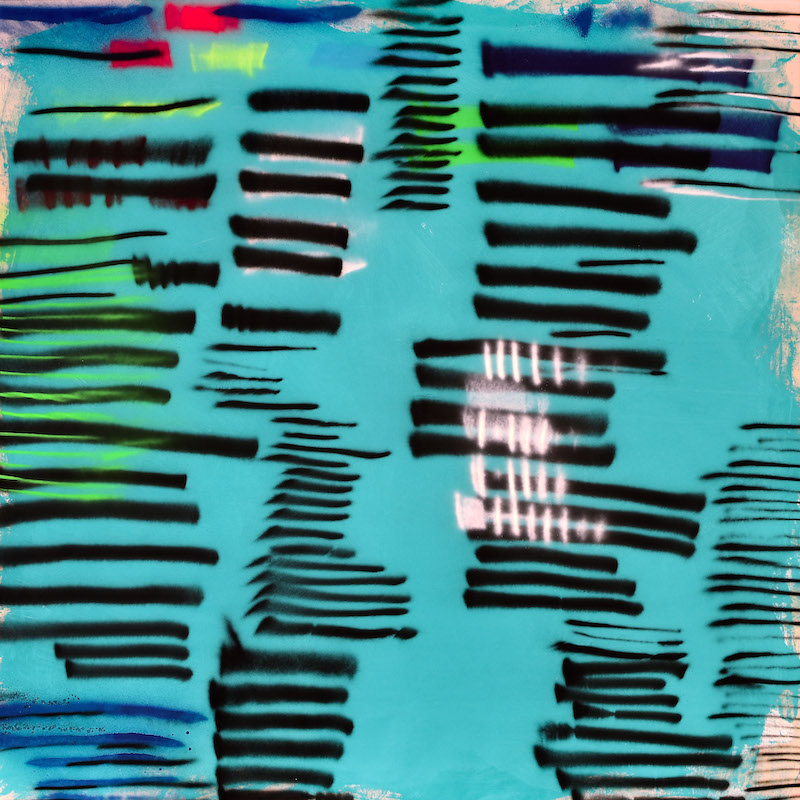 Renée Levi. MMXX
25/07/2020 - 31/12/2020
(Évreux) Musée d'Art, d'Histoire et d'Archéologie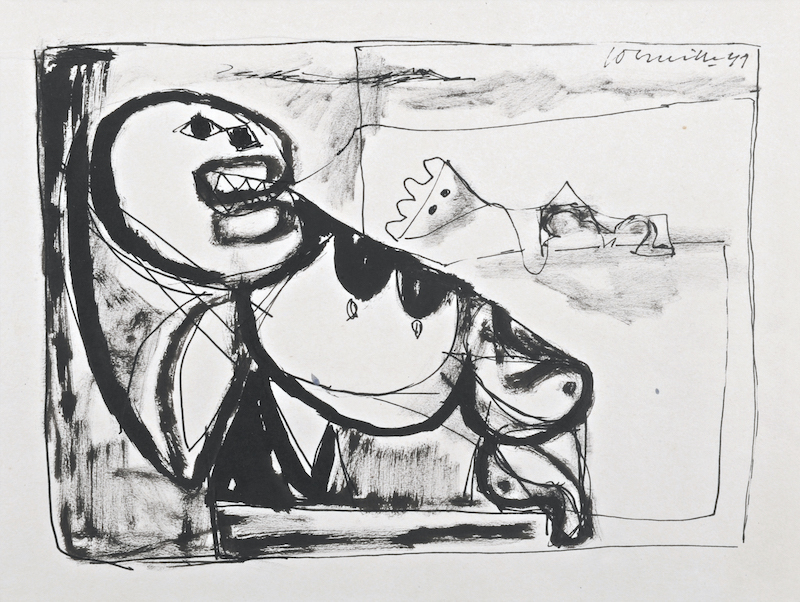 Corneille, un Cobra dans le sillage de Gauguin
01/02/2020 - 20/09/2020
(Pont-Aven) Musée de Pont-Aven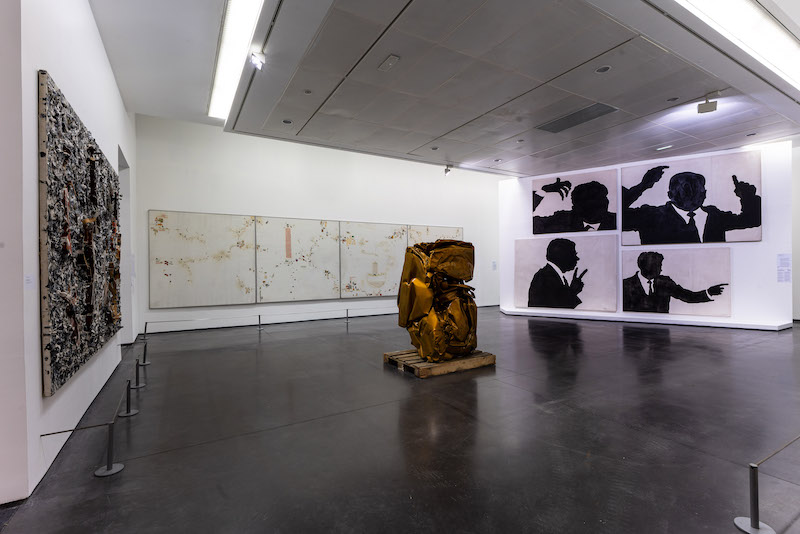 Viva Gino ! Une vie dans l'art
28/02/2020 - 15/11/2020
(Toulouse) Les Abattoirs – FRAC Midi-Pyrénées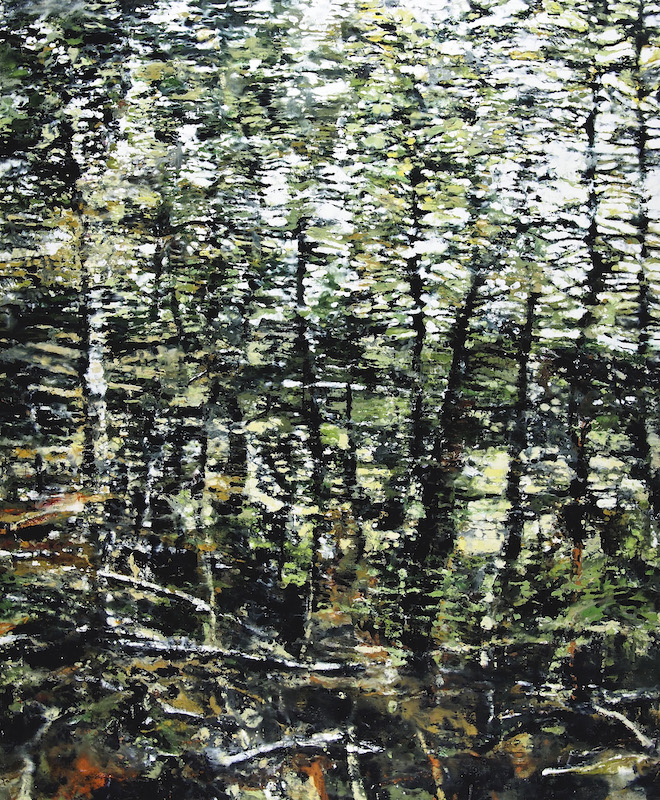 Saison d'Art 2020
16/05/2020 - 01/11/2020
(Chaumont-sur-Loire) Domaine régional de Chaumont sur Loire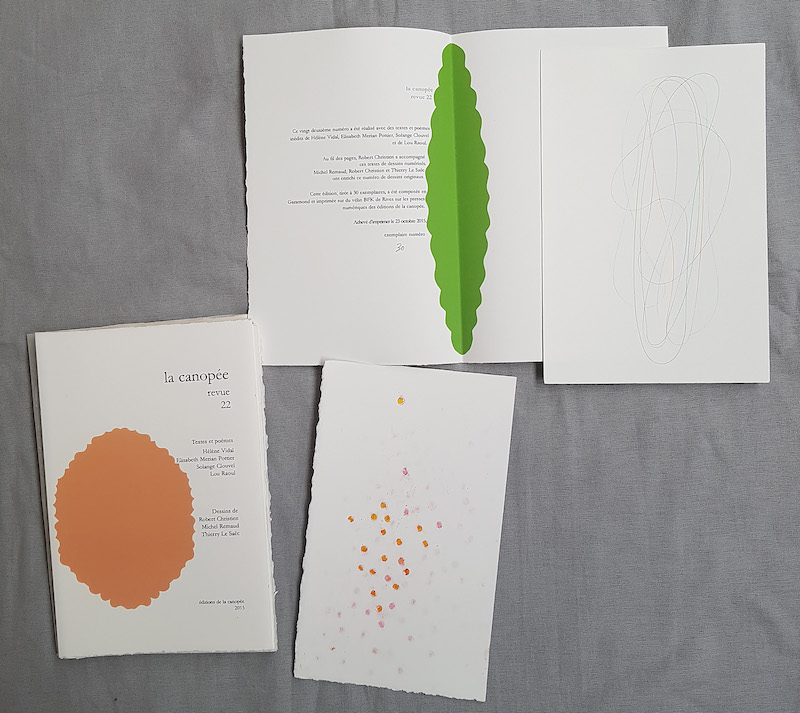 Thierry le Saëc. La canopée. Poésie et peinture.
18/07/2020 - 23/08/2020
(Le Hezo) Atelier du Hezo / Art contemporain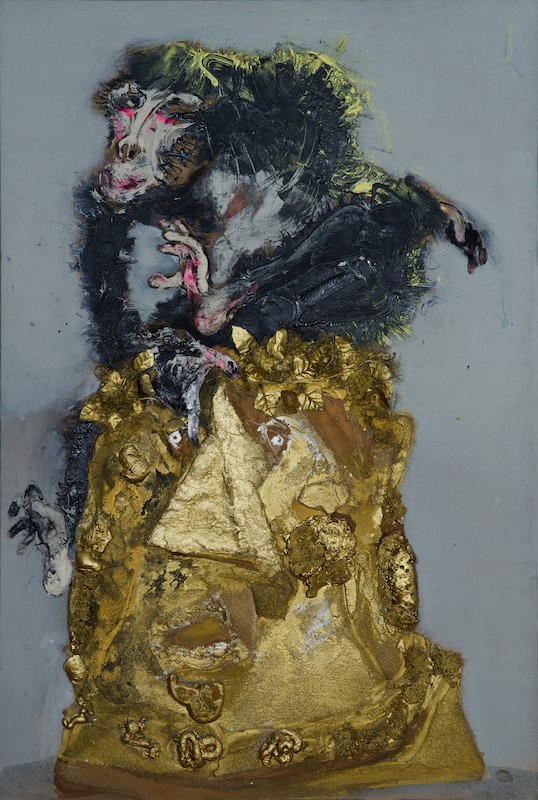 Paul Rebeyrolle en son Espace
18/05/2020 - 30/12/2020
(Eymoutiers) Espace Paul Rebeyrolle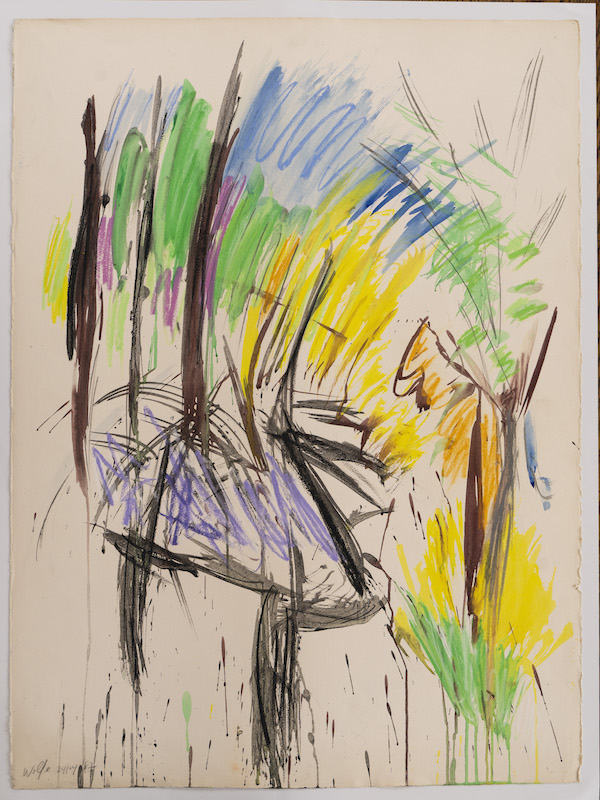 Judith Wolfe. Floraison
30/05/2020 - 30/08/2020
(Villeneuve-Sur-Yonne) Musée-Galerie Carnot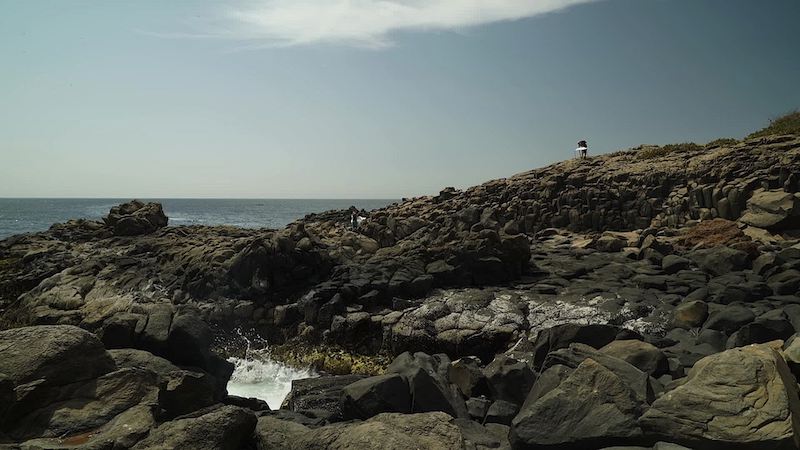 Brognon Rollin. L'avant-dernière version de la réalité
07/03/2020 - 31/01/2021
(Vitry-sur-Seine) MAC VAL - Musée d'art contemporain du Val-de-Marne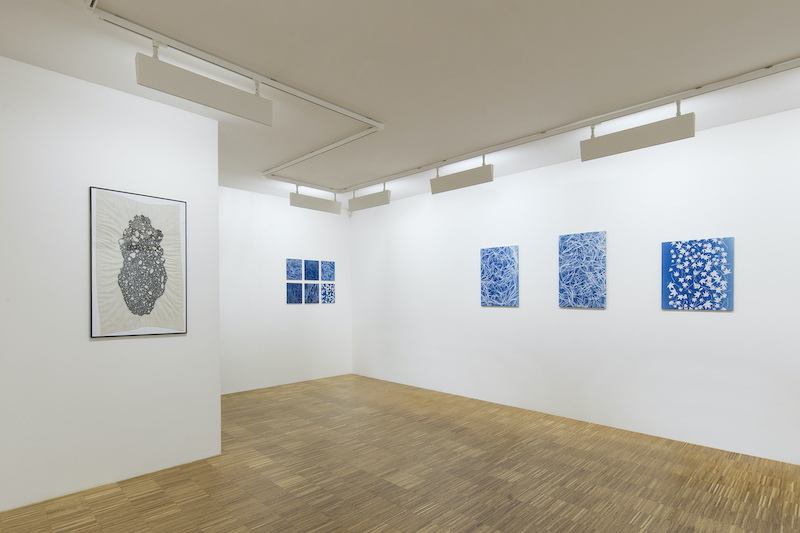 Véronique Arnold. L'éclat d'une luciole dans la nuit
15/03/2020 - 24/08/2020
(Locarno) Ghisla Art Collection
Love & Discover
---
In the continuity of the state of mind of the magazine since its creation, Art Absolument wishes to show contemporary art under the prism of the long duration, to explore the art and its milenial history and plural world, in its varied forms and meanings, sharing discoveries and singular looks. To appreciate the works, one must know them and "feel" them, listen to what their authors say, go to the places where they are visible.
Think & Discuss
---
Space of appreciation and knowledge, Art Absolutely is an actor when it also introduces the debate, by speaking in forums or focus on active women in the field of art. Inviting personalities, promoting exchanges between members of the Club Art Absolument, organizing visits to institutions, ... is to give grist to grind to think of art.
Choose & collect
---
Considering the collection as an active link to art and artists, Art Absolument gives collectors the opportunity to meet, learn and interact with artists. It is in this proximity that the Collection Art Absolument was created and that the Espace Art Absolument works.

The Art Absolument Collection
---
Art magazines have always accompanied the creations of the artists of their time when they thought they would also be tomorrow's artists.
In the history of art magazines, there are some amazing exemples, André Breton's Le Minotaure, the Maeght journals, and in our days Parkett in Switzerland… The function of an art magazine like ours being that it brings forward artworks of contemporary artists living in France it deems to be crucial, we have decided to create an original edition of 30 large format (75 x 105 cm) prints.
Different techniques have been selected : lithograph; woodblock printing; linocut; … We like the medium that unite eye and hand, shadows and light. We like what it implies in the creativity of the line and of optical variations. We have chosen a large format because it renews printing by liberating an original inventiveness. We have also chosen it because the sensation of a large format stays one the jubilation of contemporary art.
We have placed orders with many well known artists living and working in France. Our way, through the Collection Art Absolument, of sharing with you what we value.
The prints that you can discover below are also available at the Espace Art Absolument.