Exhibitions to discover
---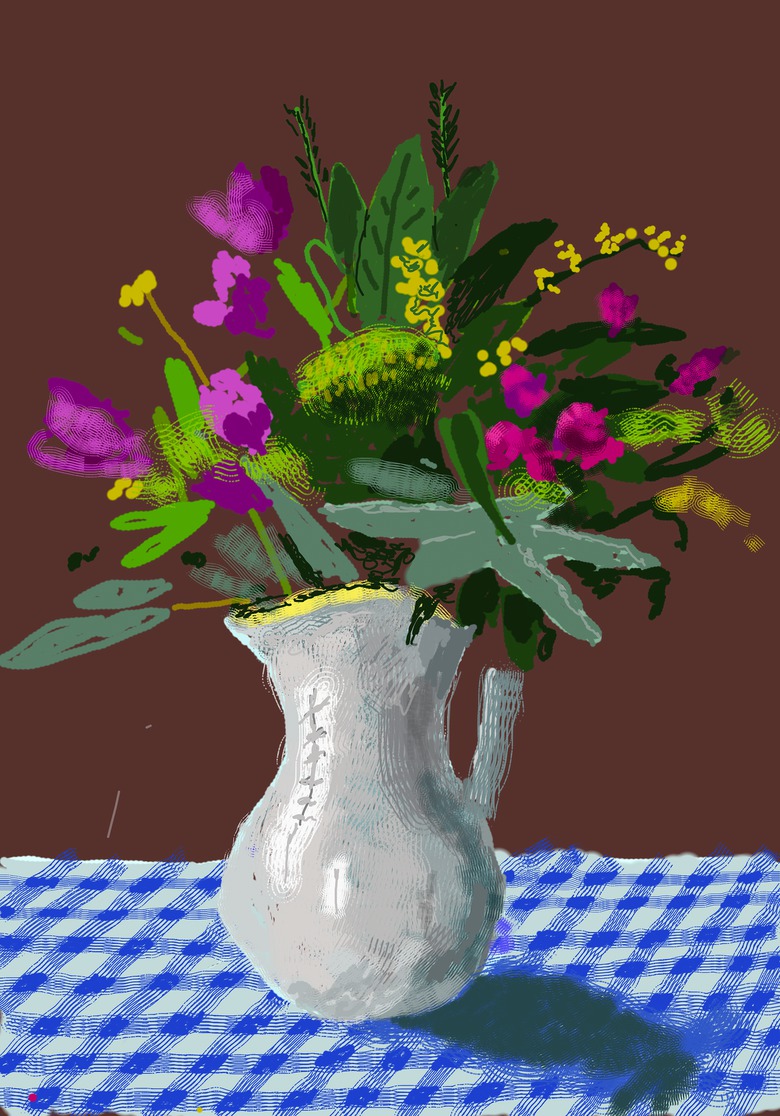 Fleurs !
09/06/2022 - 11/12/2022
(Nice) Biennale des Arts de Nice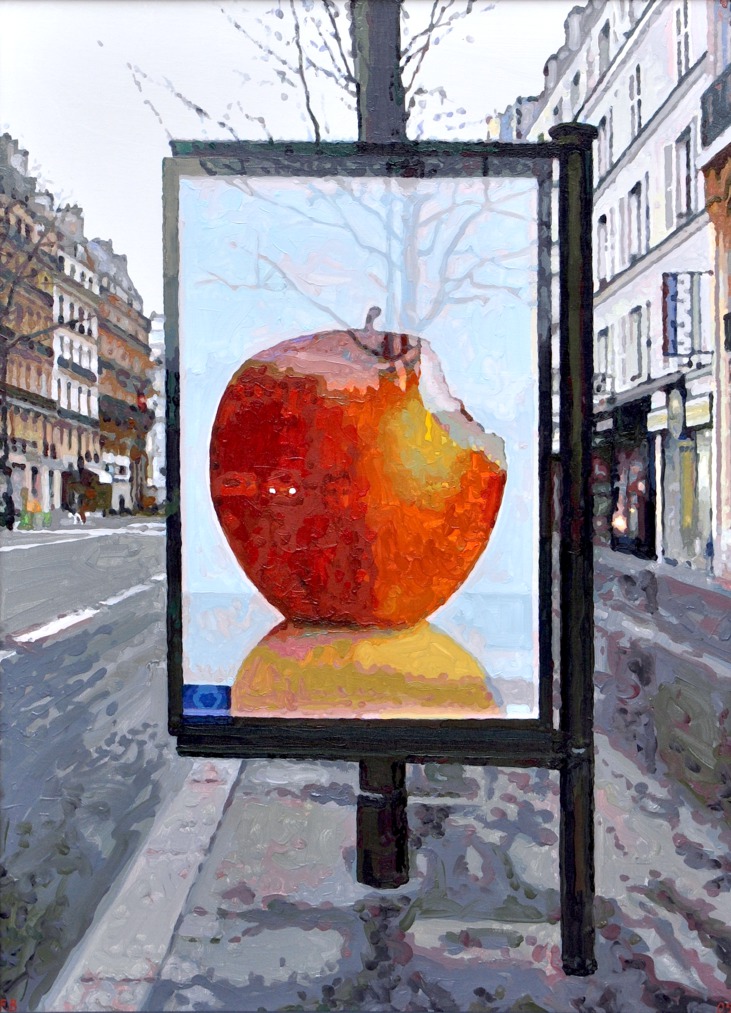 François Boisrond. Une rétrospective
25/06/2022 - 06/11/2022
(Sète) Musée Paul Valéry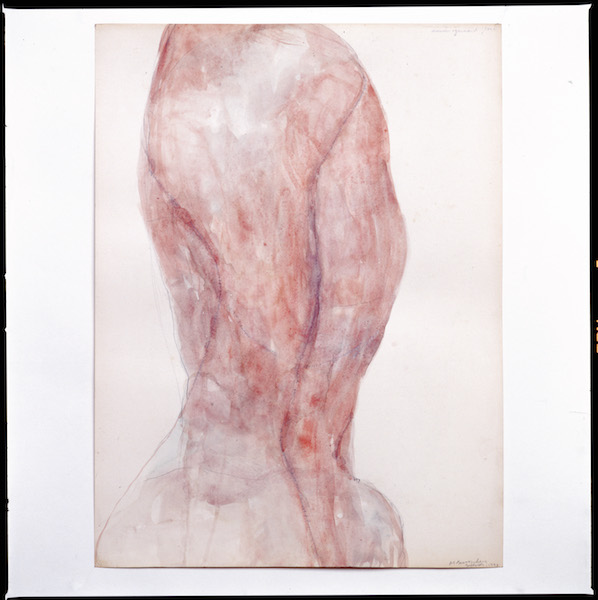 Berlinde de Bruyckere - Piller | Ekphrasis
18/06/2022 - 02/10/2022
(Montpellier) Hôtel des collections - MO.CO.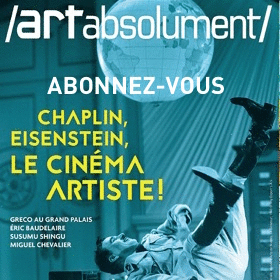 Publicité
pubabbonnemenrt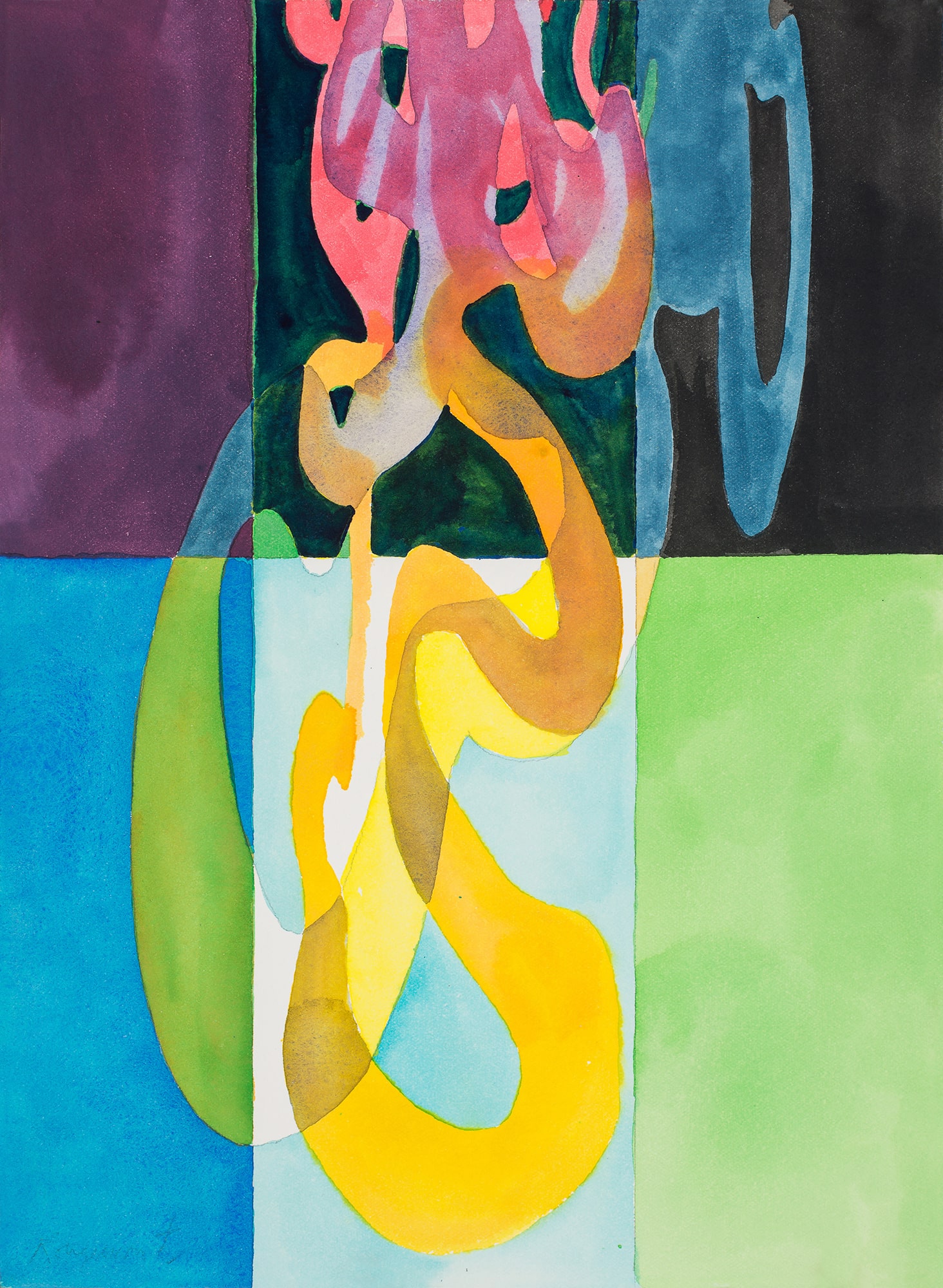 Hommage à Guy de Rougemont
03/06/2022 - 03/10/2022
(Saumur) Centre d'art contemporain Bouvet-Ladubay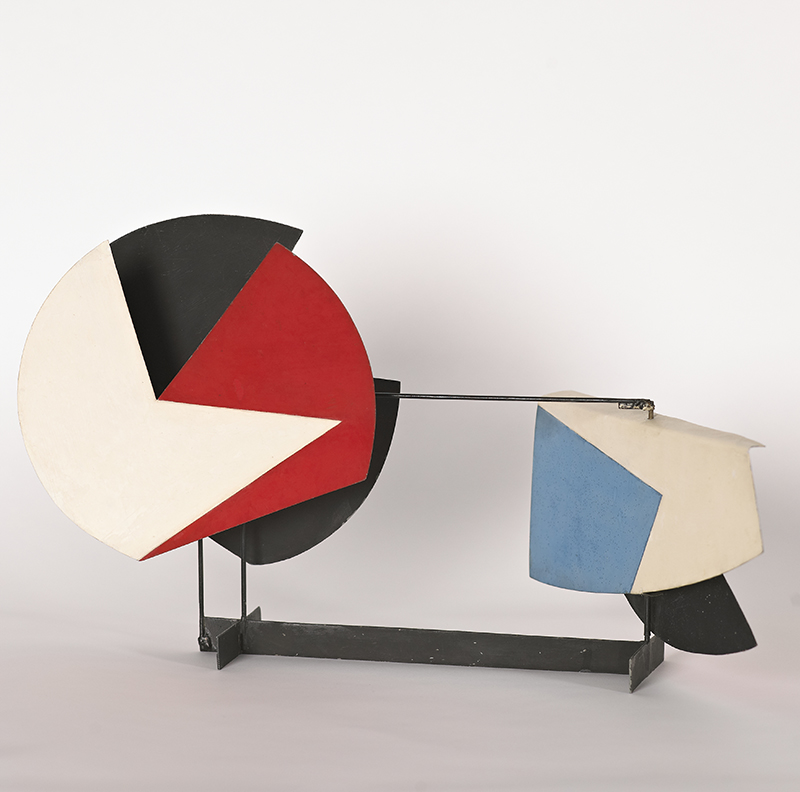 Belgitudes
03/02/2022 - 09/10/2022
(Dunkerque) LAAC - Lieu d'Art et Action Contemporaine de Dunkerque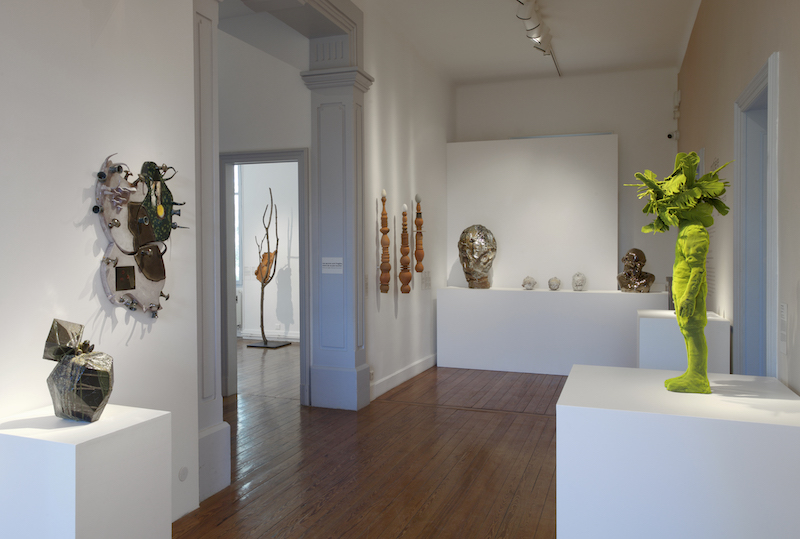 Toucher terre, l'art de la sculpture céramique.
27/05/2022 - 01/11/2022
(L'Isle-sur-la-sorgue) Villa Datris - Fondation pour la Sculpture Contemporaine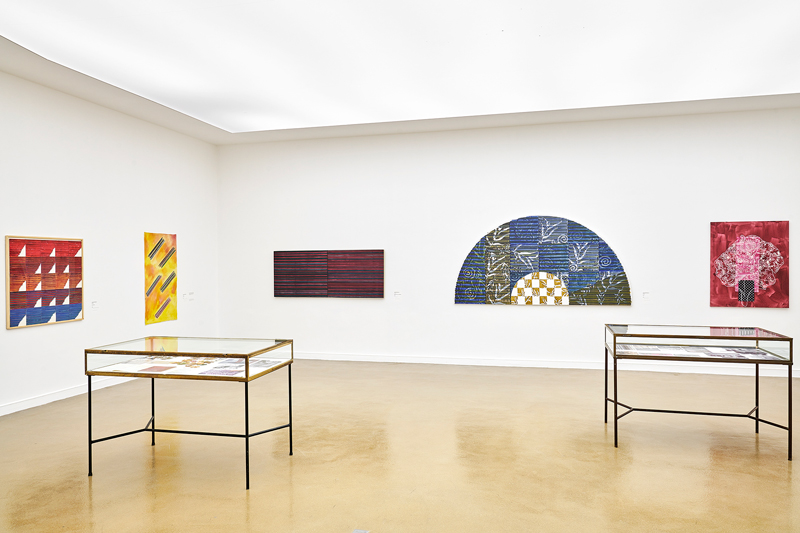 Nouveau parcours permanent du Musée d'art moderne de la ville de Paris
09/06/2022 - 31/12/2022
(Paris) Musée d'Art Moderne de la Ville de Paris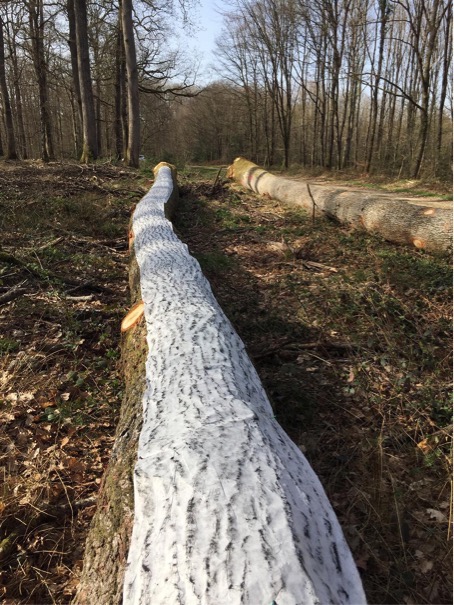 Constance Fulda. D'une forêt l'autre.
25/08/2022 - 30/10/2022
(Paris) Orangerie du jardin du Luxembourg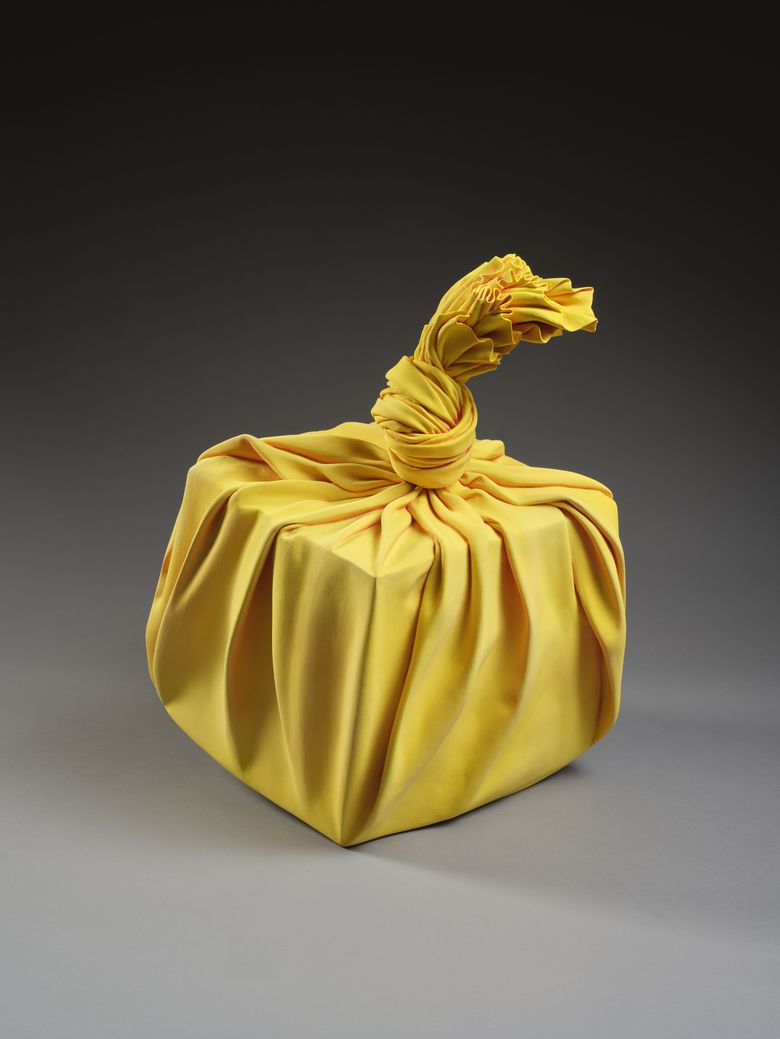 Toucher le feu. Femmes céramistes au Japon
01/06/2022 - 03/10/2022
(Paris) Musée national des arts asiatiques - Guimet
Carte blanche à Yang Jiechang
06/07/2022 - 24/10/2022
(Paris) Musée national des arts asiatiques - Guimet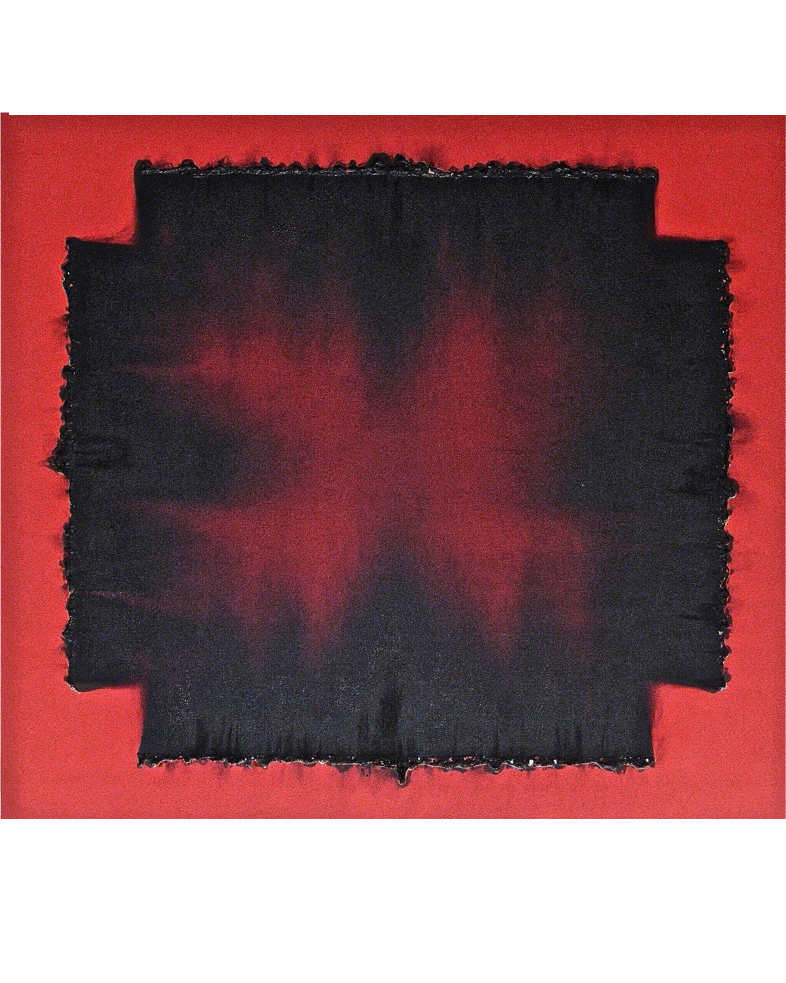 Christian Jaccard - EN ROUGE ET NOIR
29/09/2022 - 05/11/2022
(Paris) Espace Art Absolument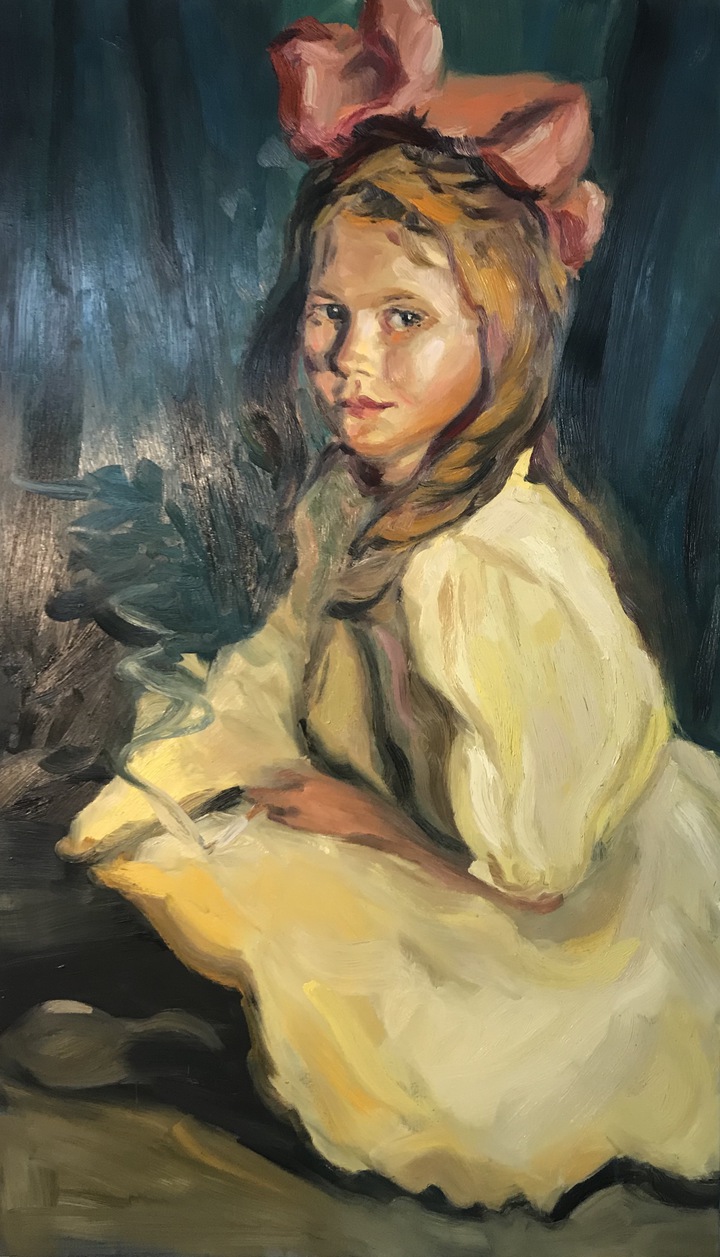 Fleurs ! 10 artistes contemporains défient le cliché
01/07/2022 - 11/12/2022
(Mane) Musée départemental ethnologique de Salagon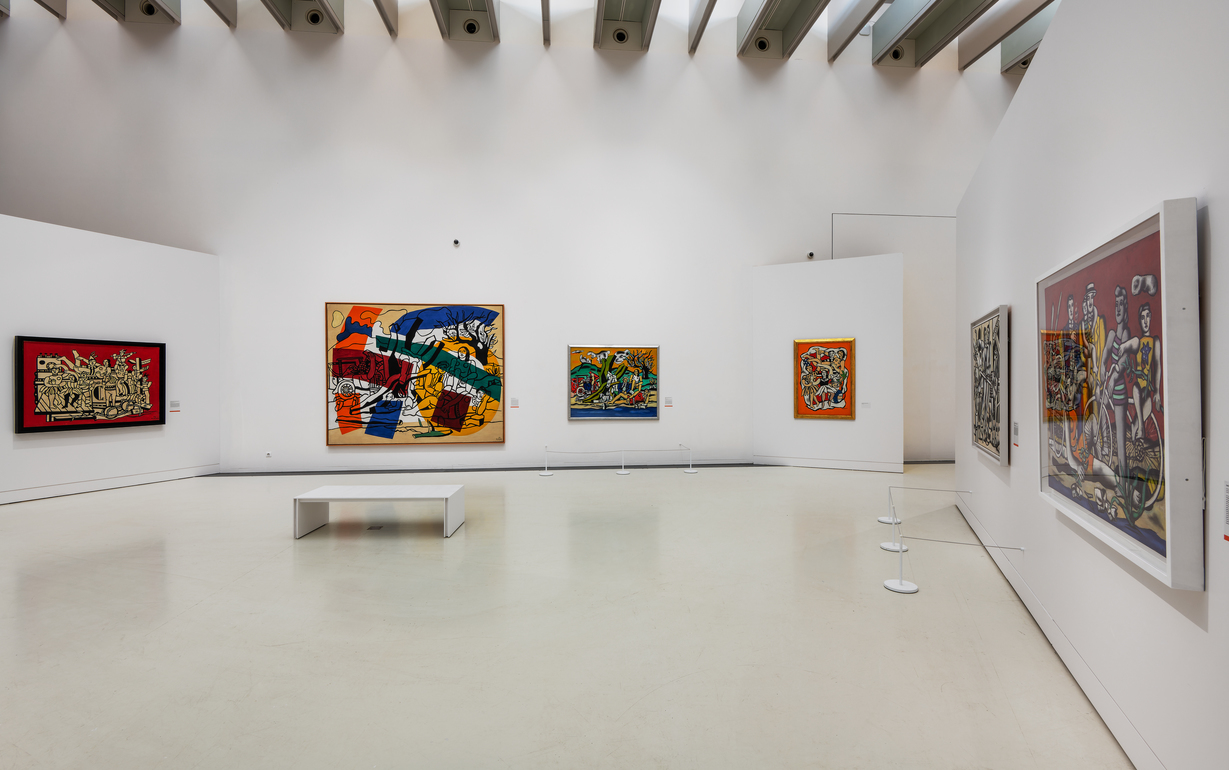 Fernand Léger. La vie à bras-le-corps
11/06/2022 - 06/11/2022
(Rodez) Musée Soulages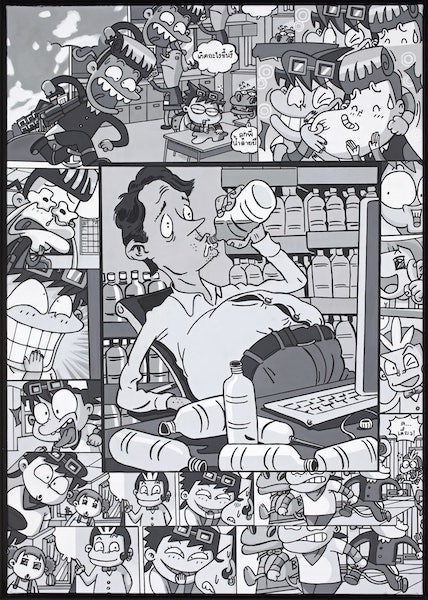 Super Erró
16/04/2022 - 23/10/2022
(Vascœuil) Château de Vascoeuil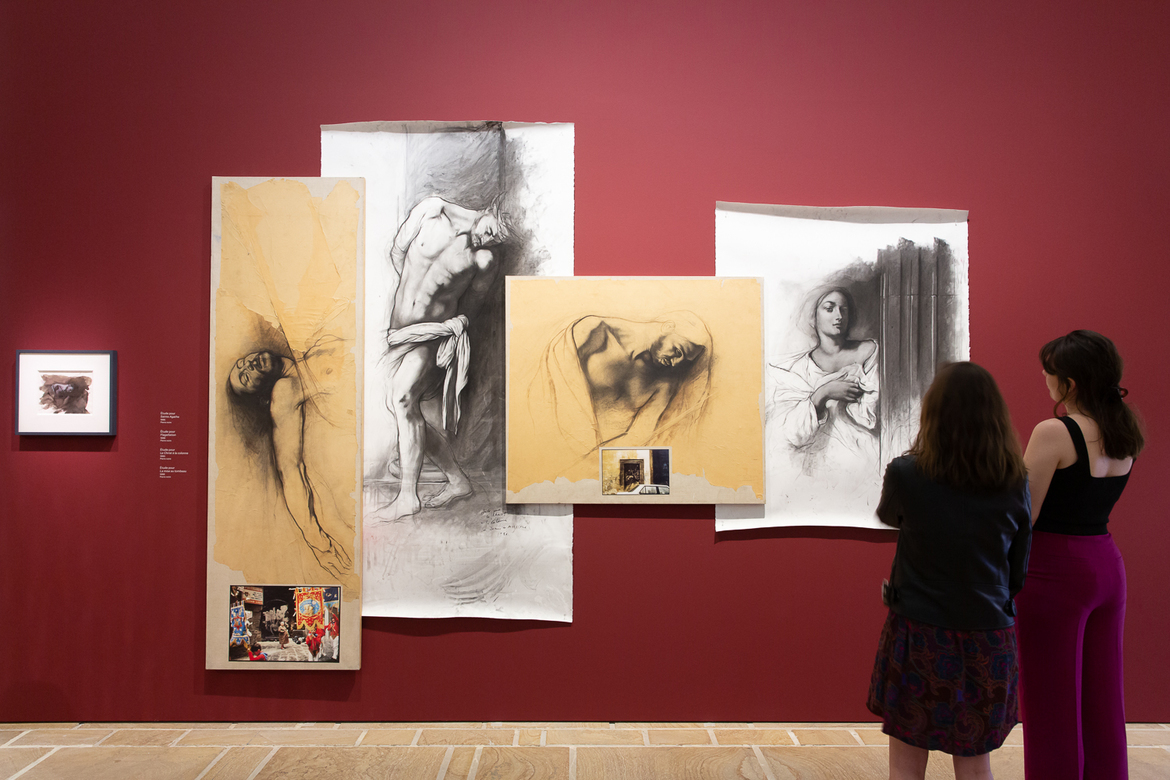 Ernest Pignon-Ernest
12/06/2022 - 15/01/2023
(Landerneau) Fonds Hélène et Édouard Leclerc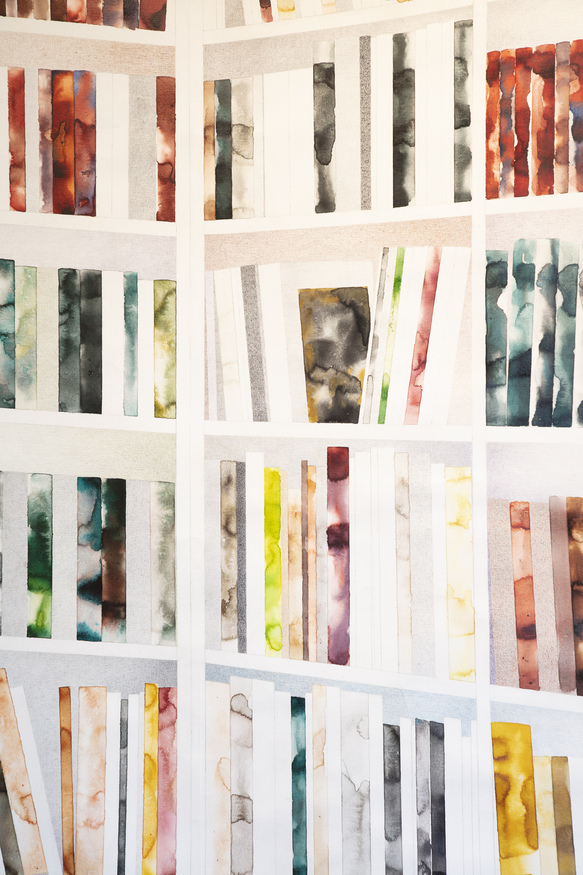 Saison d'art 2022
02/04/2022 - 30/10/2022
(Chaumont-sur-Loire) Domaine régional de Chaumont sur Loire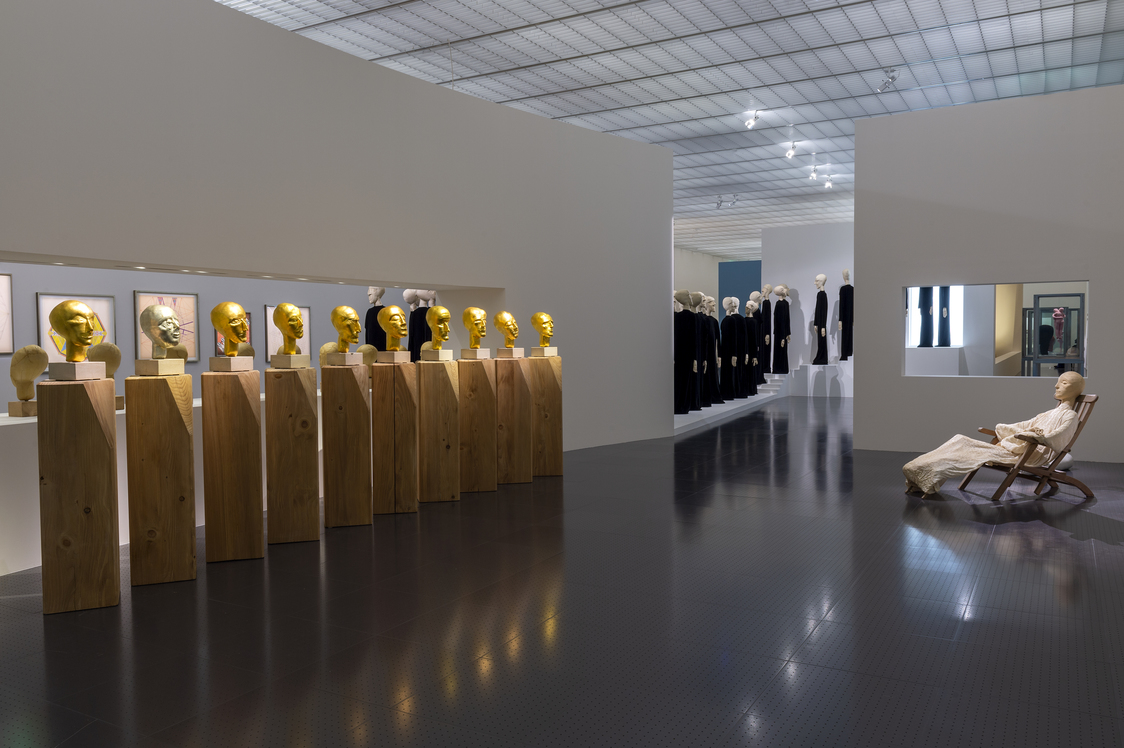 Le Musée sentimental d'Eva Aeppli
07/05/2022 - 14/11/2022
(Metz) Centre Pompidou-Metz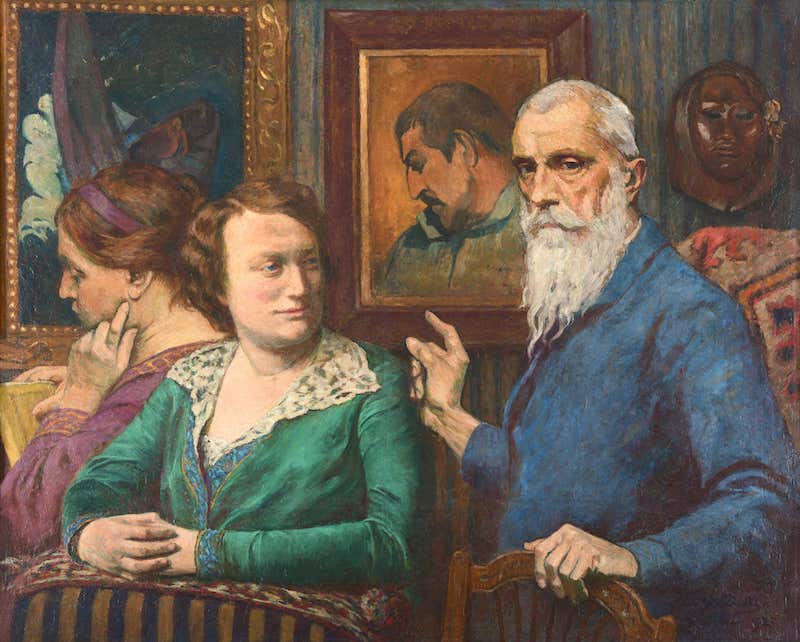 Monfreid sous le soleil de Gauguin
25/06/2022 - 06/11/2022
(Perpignan) Musée Hyacinthe Rigaud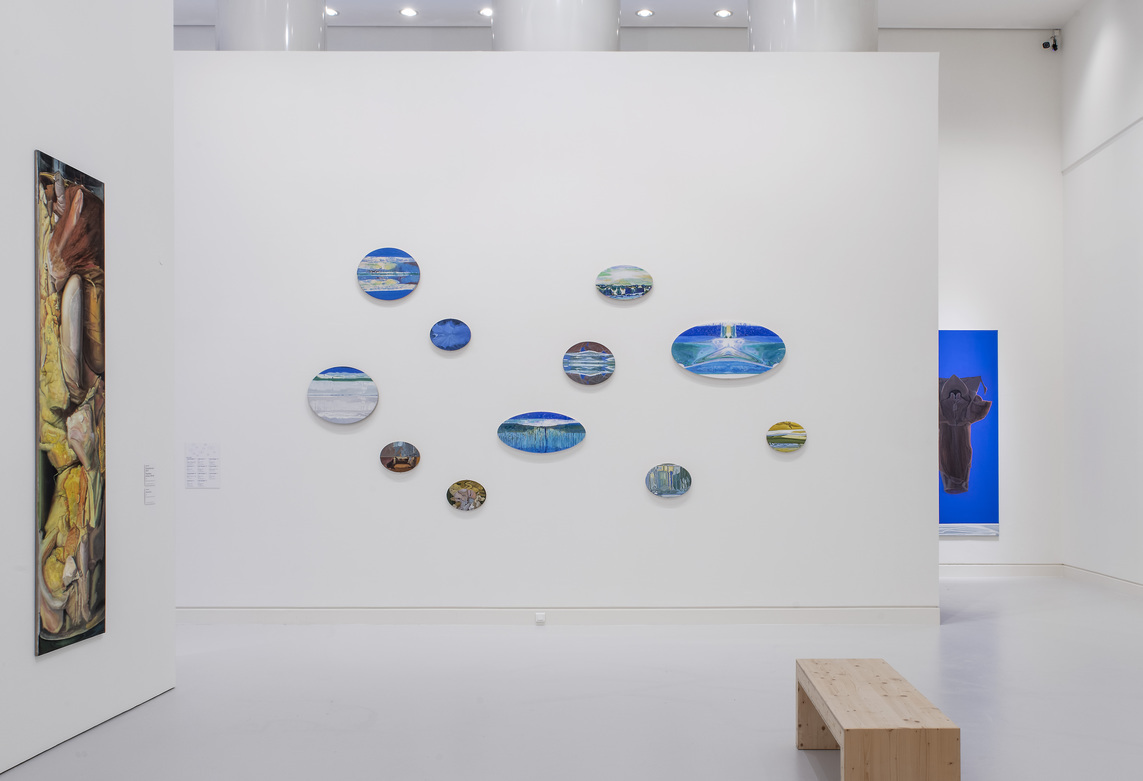 Stéphane Belzère. Mondes flottants
03/12/2022 - 27/08/2023
(Strasbourg) Musée d'art moderne et contemporain de Strasbourg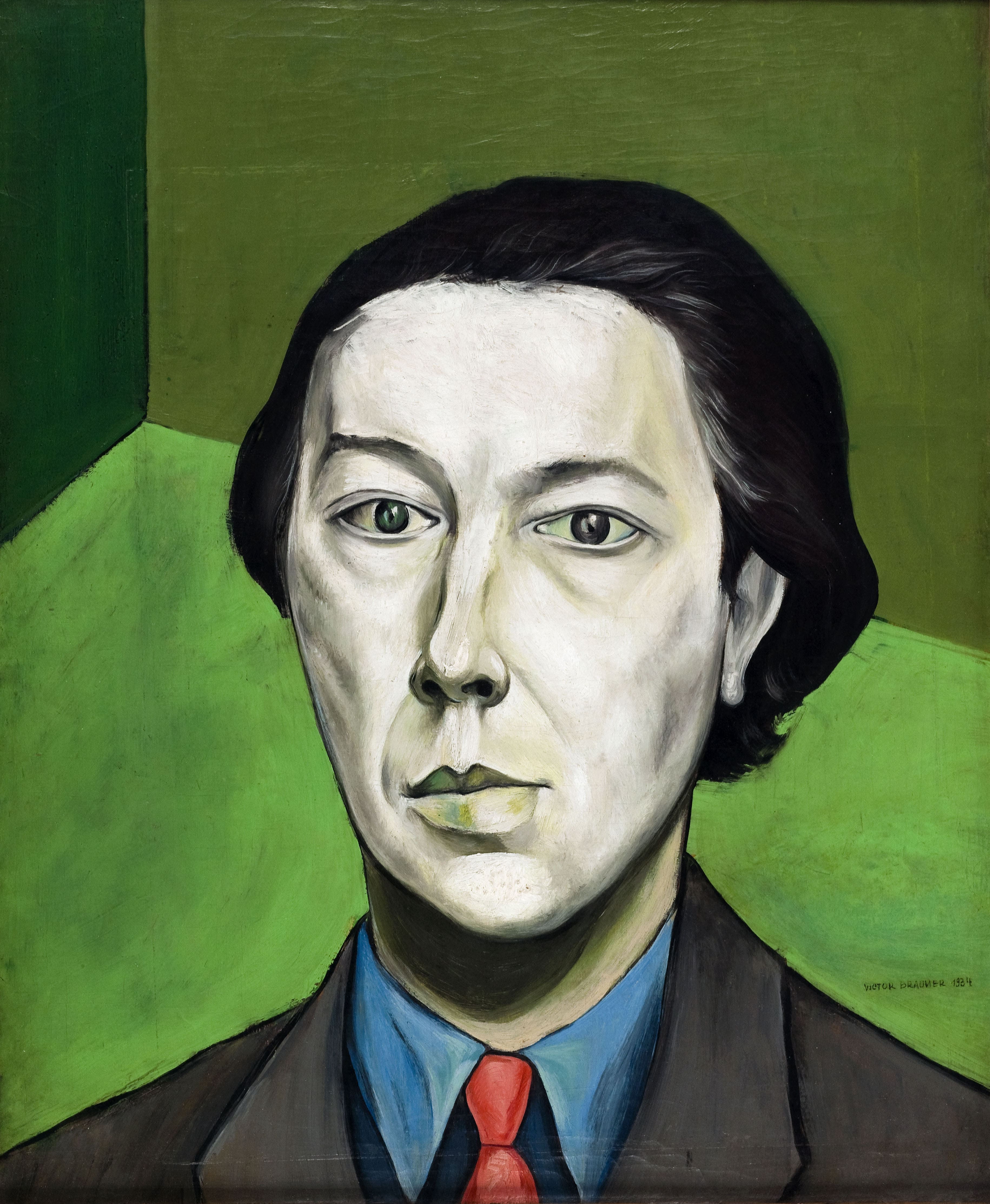 Nadja : un itinéraire surréaliste
24/06/2022 - 06/11/2022
(Rouen) Musée des Beaux-Arts de Rouen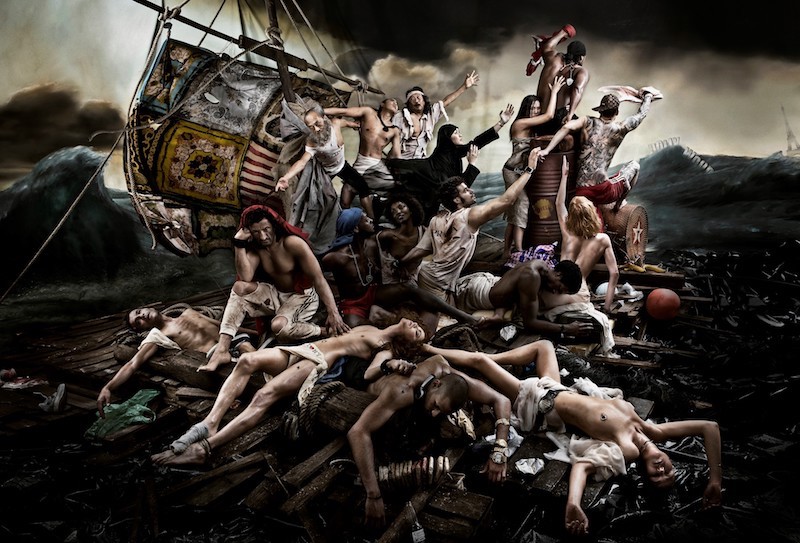 ExodeS
01/07/2022 - 30/09/2022
(Saint-Raphaël) Villa des Myrtes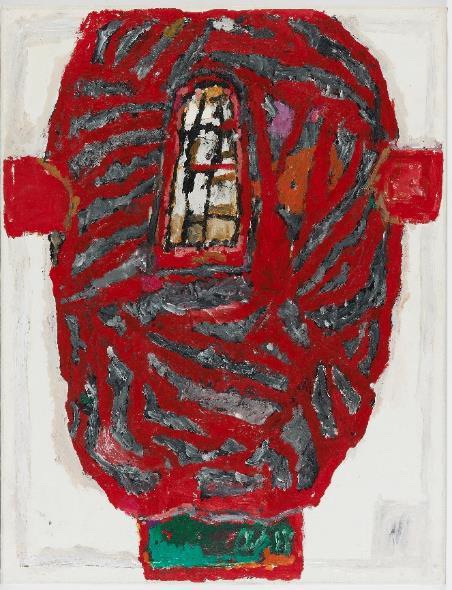 François Dilasser. Le bruit de nos vies.
05/06/2022 - 13/11/2022
(Eymoutiers) Espace Paul Rebeyrolle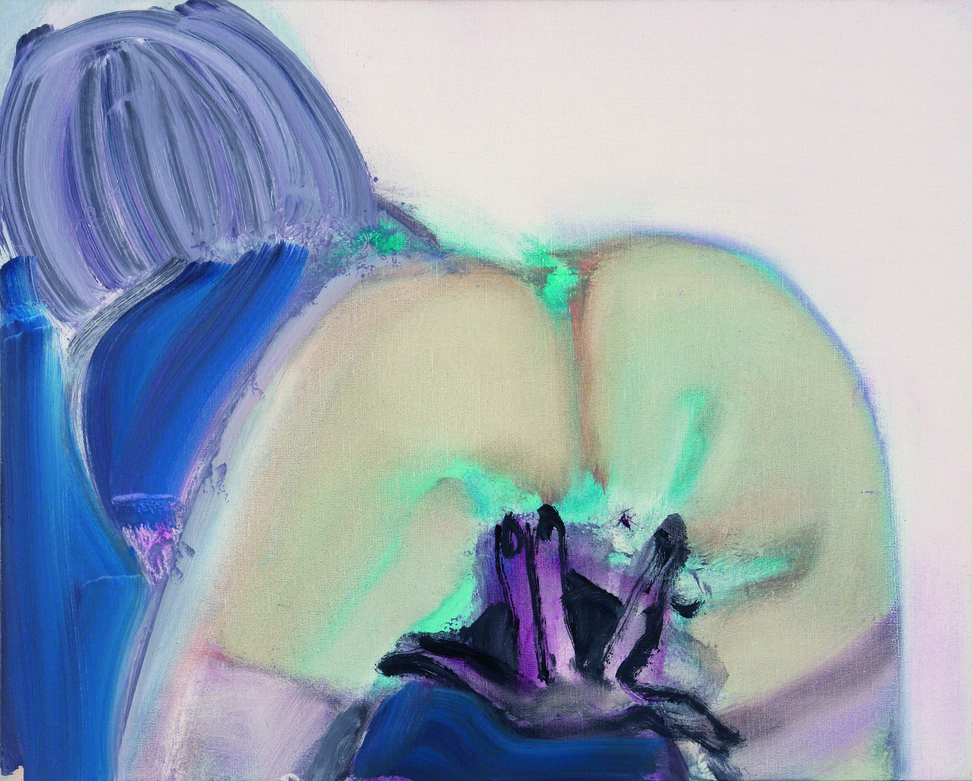 Marlene Dumas. open-end
27/03/2022 - 08/01/2023
(Venise) Palazzo Grassi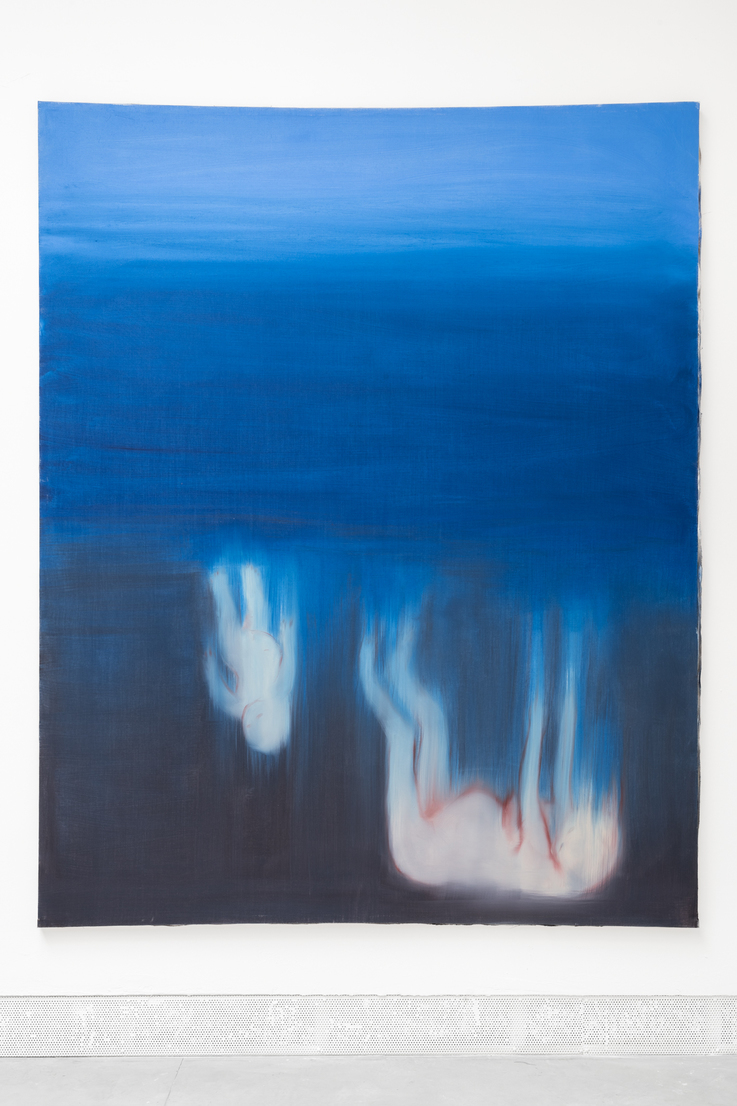 59e Biennale de Venise
22/04/2022 - 27/11/2022
(Venise) La Biennale de Venise, Arsenal et Giardini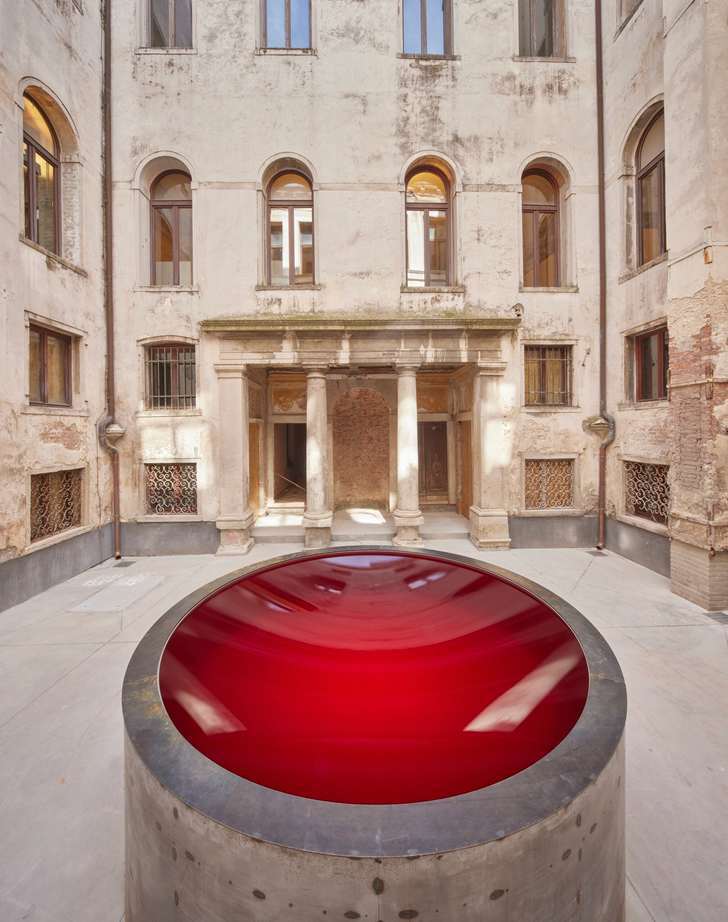 Anish Kapoor
30/06/2022 - 09/10/2022
(Venezia) Gallerie dell'Accademia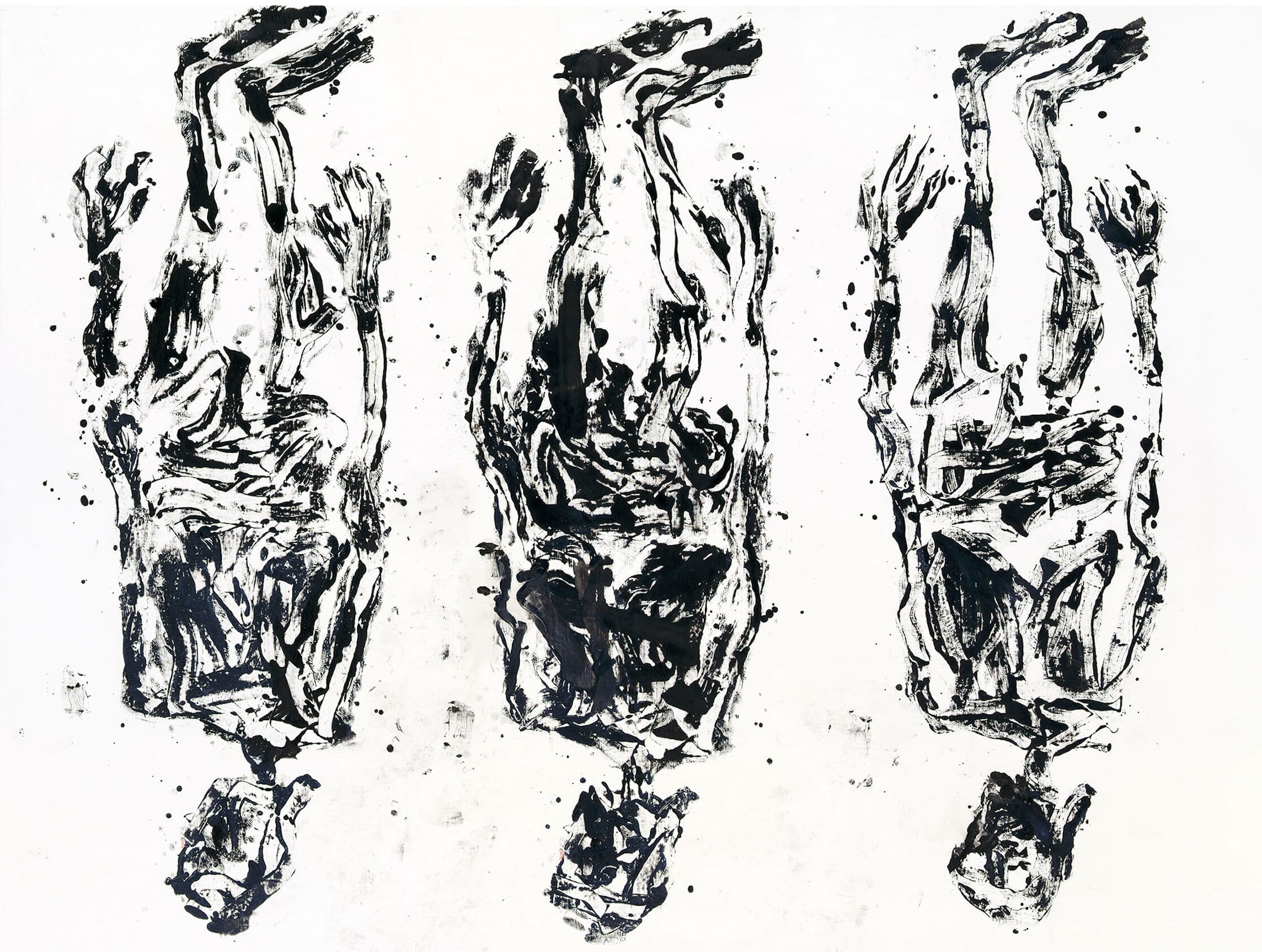 Georg Baselitz. Archinto / Mary Weatherford. The Flaying of Marsyas
30/06/2022 - 13/11/2022
(Venezia VE) Museo di Palazzo Grimani
Henri Cartier-Bresson et la Fondation Pierre Gianadda – Collection Sam Szafran.
10/06/2022 - 20/11/2022
(Martigny) Fondation Pierre Gianadda
Love & Discover
---
In the continuity of the state of mind of the magazine since its creation, Art Absolument wishes to show contemporary art under the prism of the long duration, to explore the art and its milenial history and plural world, in its varied forms and meanings, sharing discoveries and singular looks. To appreciate the works, one must know them and "feel" them, listen to what their authors say, go to the places where they are visible.
Think & Discuss
---
Space of appreciation and knowledge, Art Absolutely is an actor when it also introduces the debate, by speaking in forums or focus on active women in the field of art. Inviting personalities, promoting exchanges between members of the Club Art Absolument, organizing visits to institutions, ... is to give grist to grind to think of art.
Choose & collect
---
Considering the collection as an active link to art and artists, Art Absolument gives collectors the opportunity to meet, learn and interact with artists. It is in this proximity that the Collection Art Absolument was created and that the Espace Art Absolument works.
The Art Absolument Collection
---
Art magazines have always accompanied the creations of the artists of their time when they thought they would also be tomorrow's artists.
In the history of art magazines, there are some amazing exemples, André Breton's Le Minotaure, the Maeght journals, and in our days Parkett in Switzerland… The function of an art magazine like ours being that it brings forward artworks of contemporary artists living in France it deems to be crucial, we have decided to create an original edition of 30 large format (75 x 105 cm) prints.
Different techniques have been selected : lithograph; woodblock printing; linocut; … We like the medium that unite eye and hand, shadows and light. We like what it implies in the creativity of the line and of optical variations. We have chosen a large format because it renews printing by liberating an original inventiveness. We have also chosen it because the sensation of a large format stays one the jubilation of contemporary art.
We have placed orders with many well known artists living and working in France. Our way, through the Collection Art Absolument, of sharing with you what we value.
The prints that you can discover below are also available at the Espace Art Absolument.