Exhibitions to discover
---
Agnès Thurnauer. On se retrouve chez toi.
27/10/2022 - 23/02/2023
(Nice) Musée Matisse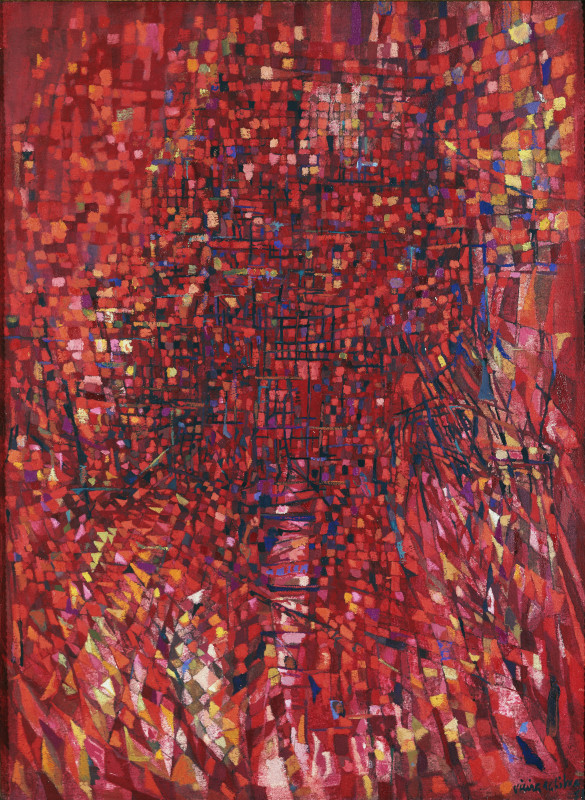 Maria Helena Vieira da Silva. L'œil du labyrinthe.
05/10/2022 - 04/04/2023
(Marseille) Musée Cantini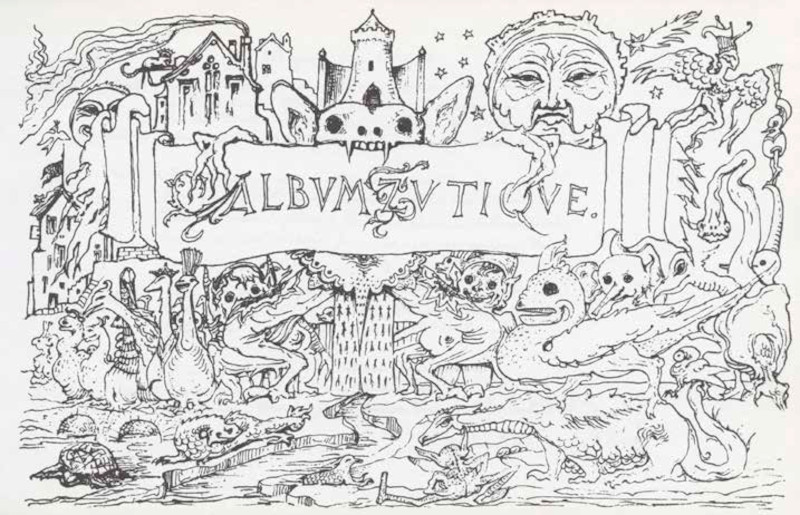 Amitiés, créativité collective
16/10/2022 - 13/02/2023
(Marseille) Musée des Civilisations de l'Europe et de la Méditerrannée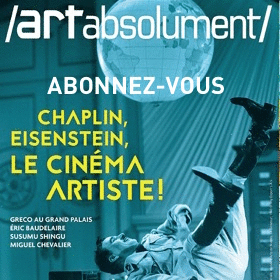 Publicité
pubabbonnemenrt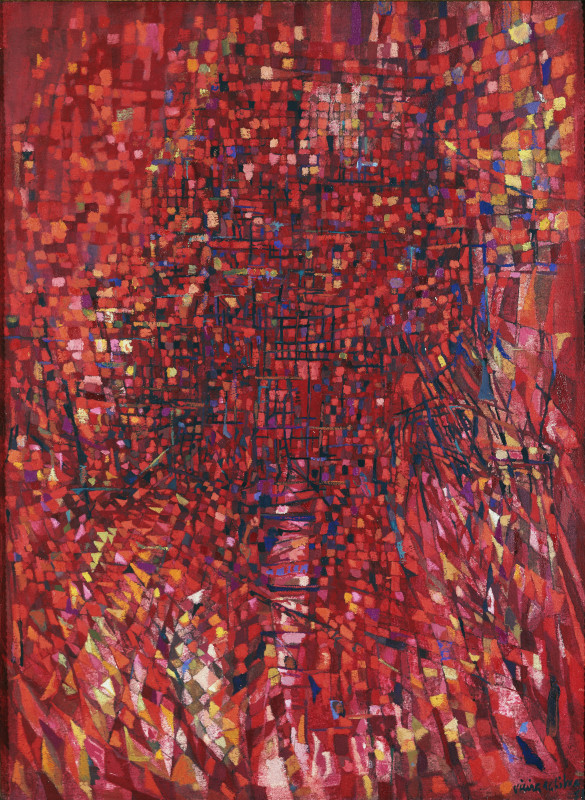 Maria Helena Vieira da Silva. L'œil du labyrinthe.
05/10/2022 - 04/04/2023
(Dijon) Musée des beaux-arts de Dijon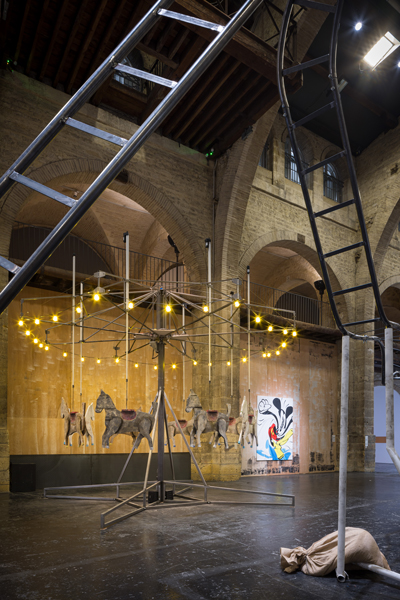 Barbe à papa
03/11/2022 - 14/05/2023
(Bordeaux) CAPC - Musée d'art contemporain de Bordeaux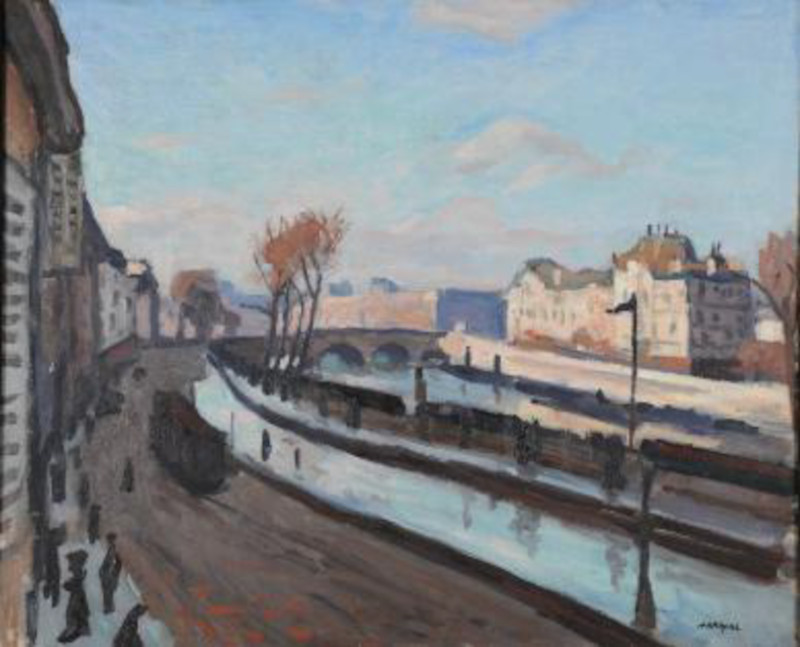 En route vers l'impressionnisme. Le paysage dans les collections du musée des Beaux-Arts de Reims.
01/10/2022 - 19/03/2023
(Lodève) Musée de Lodève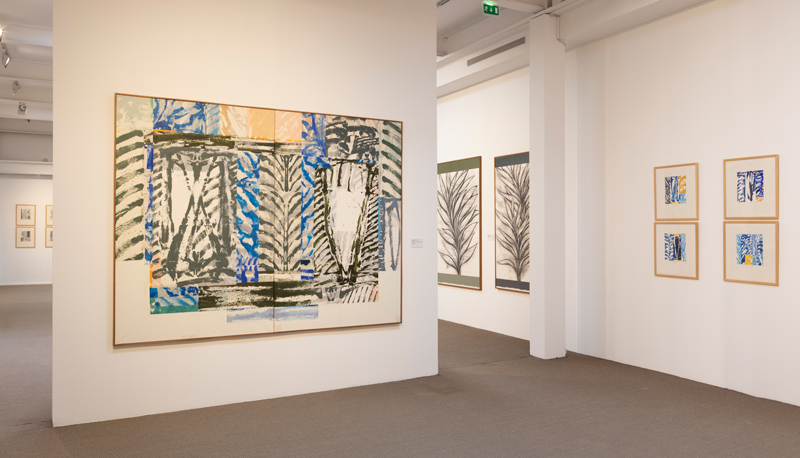 Gérard Titus-Carmel. Forestières & autres arpents.
10/12/2022 - 12/02/2023
(Sète) Musée Paul Valéry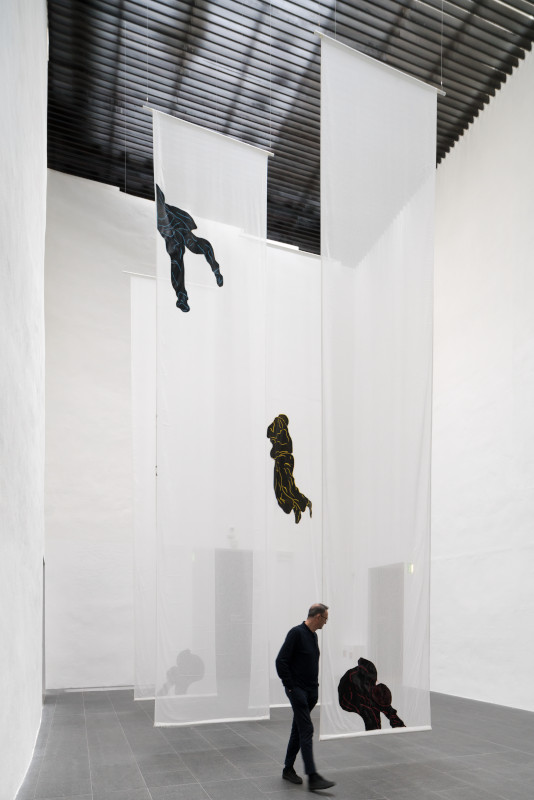 Djamel Tatah, le théâtre du silence.
10/12/2022 - 16/04/2023
(Montpellier) Musée Fabre de Montpellier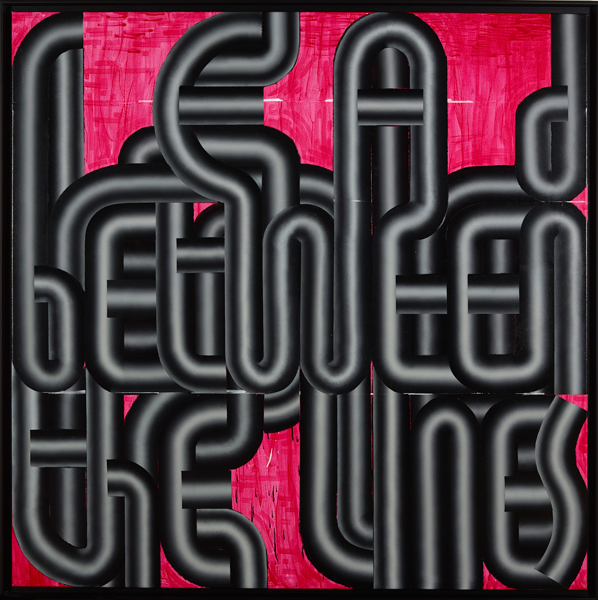 Tout le poids d'une île. Collectionner l'art cubain
26/11/2022 - 02/04/2023
(Rennes) Musée des Beaux-Arts de Rennes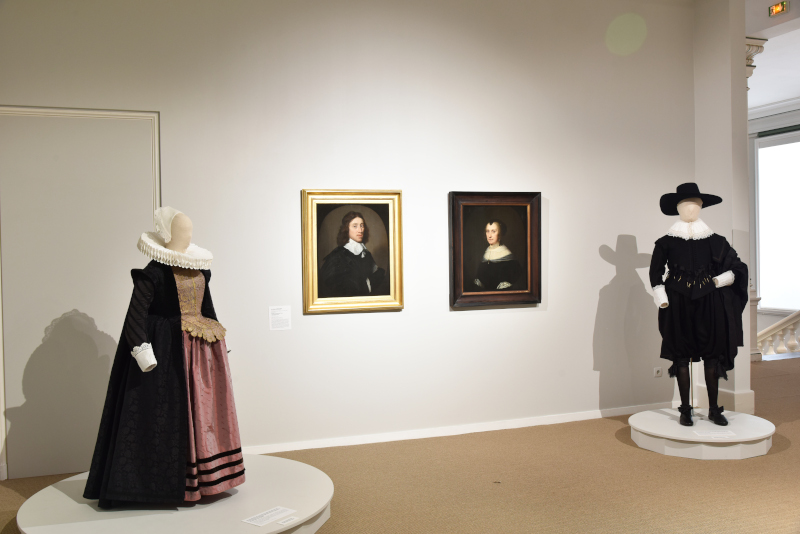 L'Étoffe des Flamands. Mode et peinture au XVIIe siècle.
09/06/2023 - 02/10/2023
(Tours) Musée des Beaux-arts de Tours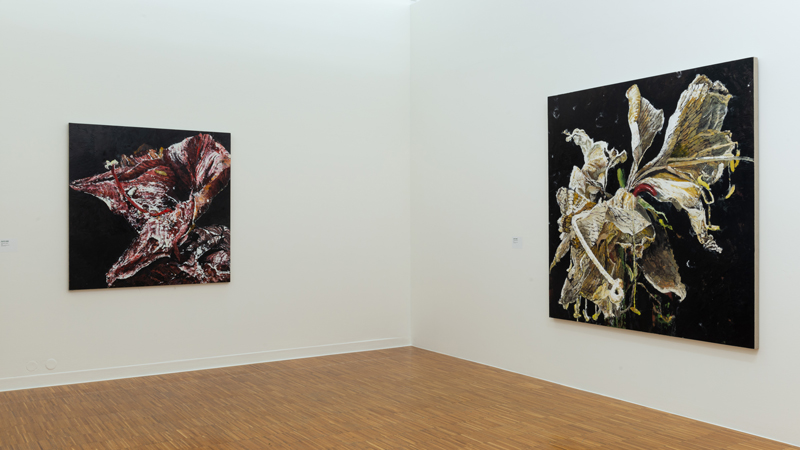 De la nature. Philippe Cognée, Cristina Iglesias, Wolfgang Laib, Giuseppe Penone
22/10/2022 - 19/03/2023
(Grenoble) Musée de Grenoble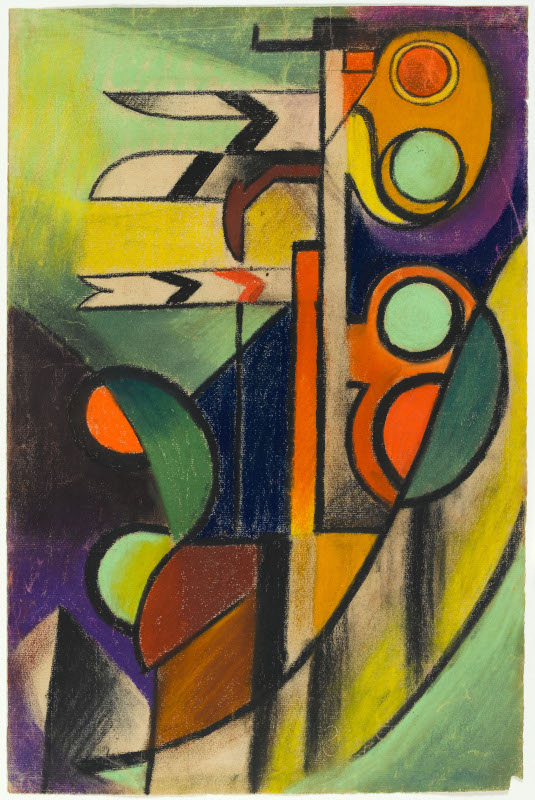 Le Voyage en train
21/10/2022 - 05/02/2023
(Nantes) Musée d'arts de Nantes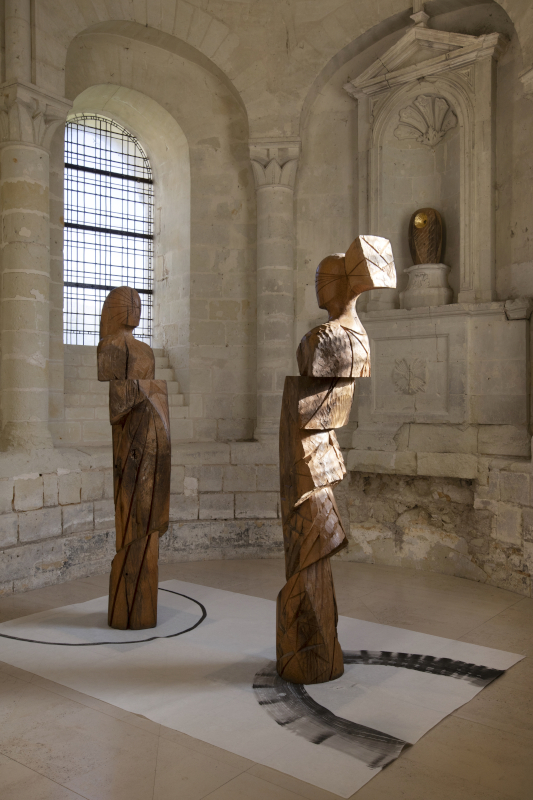 Elle et le chemin
26/11/2022 - 06/03/2023
(Fontevraud) L'Abbaye Royale de Fontevraud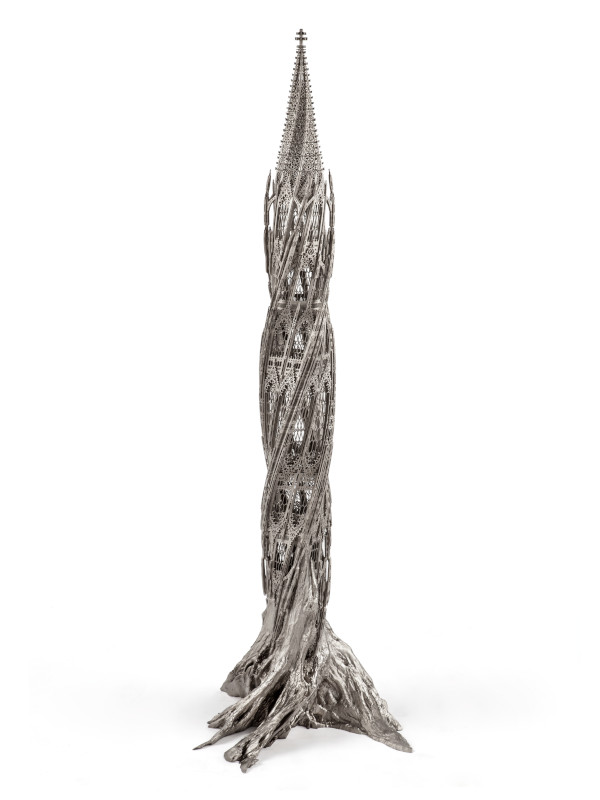 Architectures impossibles
19/11/2022 - 19/03/2023
(Nancy) Musée des Beaux-arts de Nancy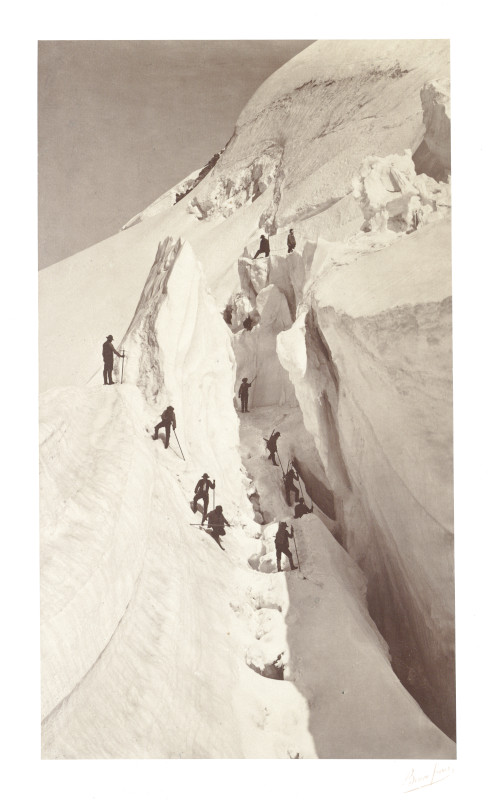 Le Temps suspendu. Collections photographiques.
16/12/2022 - 20/03/2023
(Annecy) Musée-château d'Annecy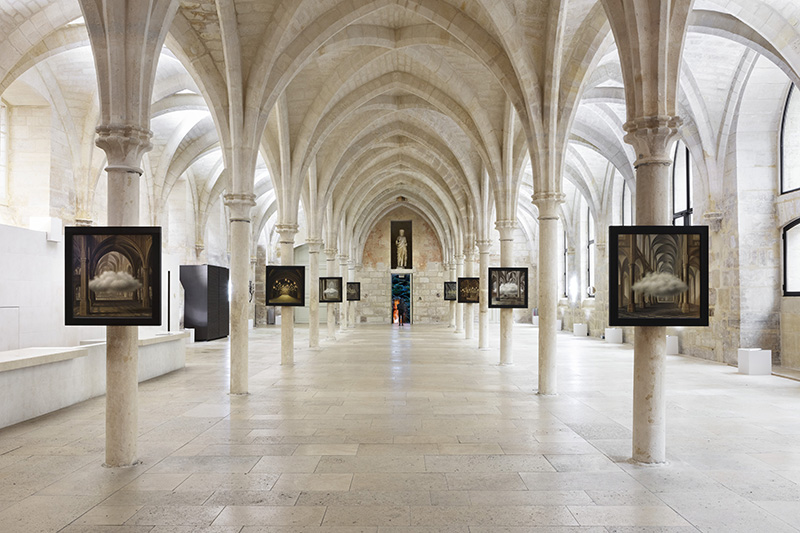 Laurent Grasso. Anima.
14/10/2022 - 18/02/2023
(Paris) Collège des Bernardins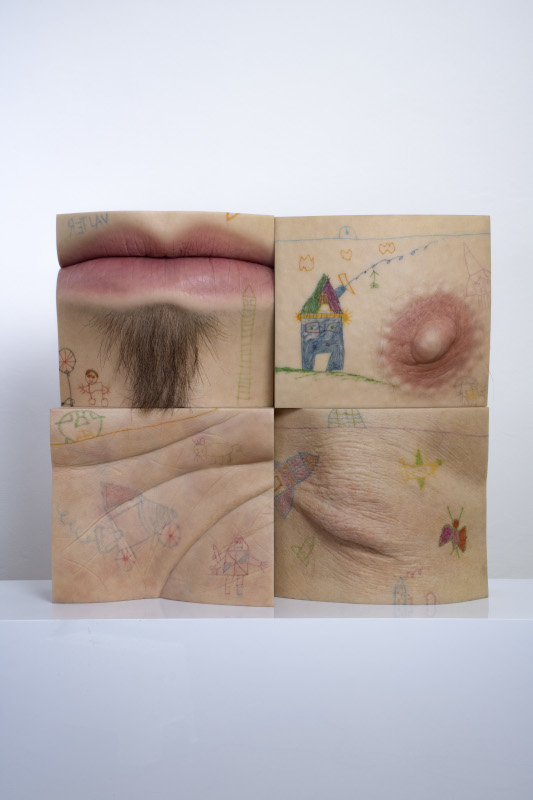 Hyperréalisme. Ceci n'est pas un corps.
08/09/2022 - 05/03/2023
(Paris) Musée Maillol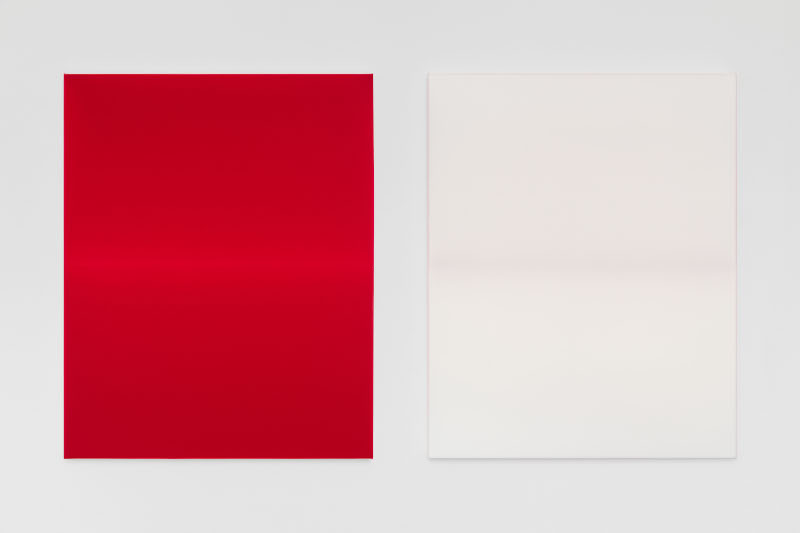 Elissa Marchal. Intervalles.
02/02/2023 - 25/02/2023
(Paris) Galerie Baudoin Lebon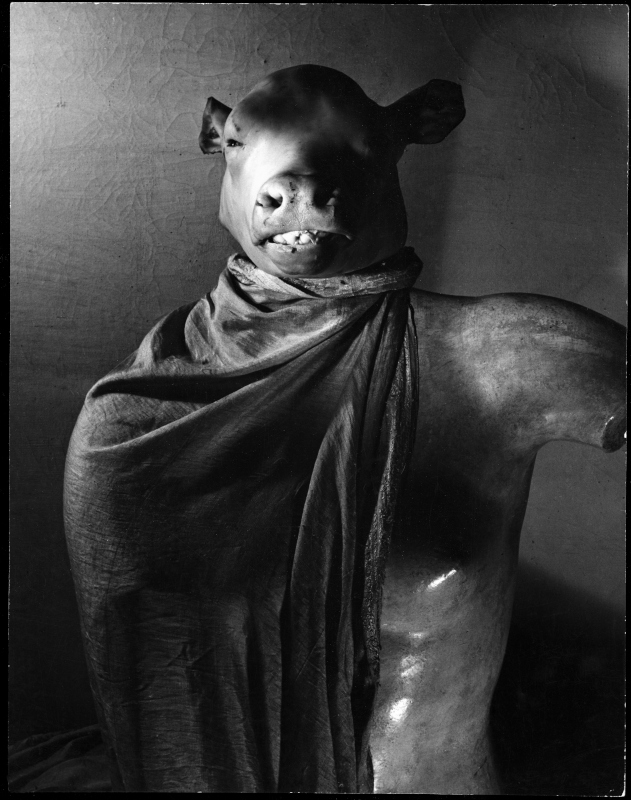 Les tribulations d'Erwin Blumenfeld 1930-1950.
13/10/2022 - 05/03/2023
(Paris) Musée d'art et d'histoire du Judaïsme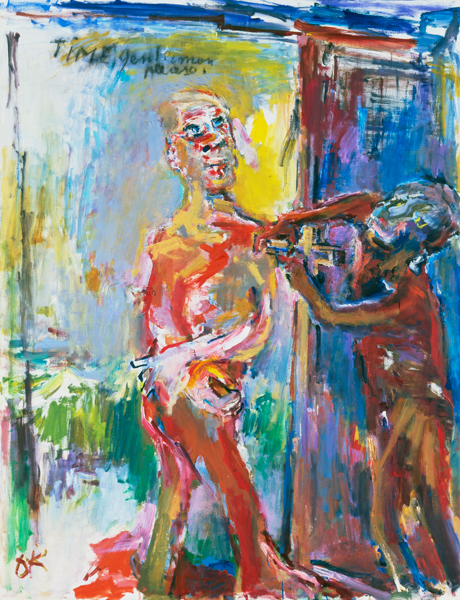 Oskar Kokoschka. Un fauve à Vienne
23/09/2022 - 12/02/2023
(Paris) Musée d'Art Moderne de la Ville de Paris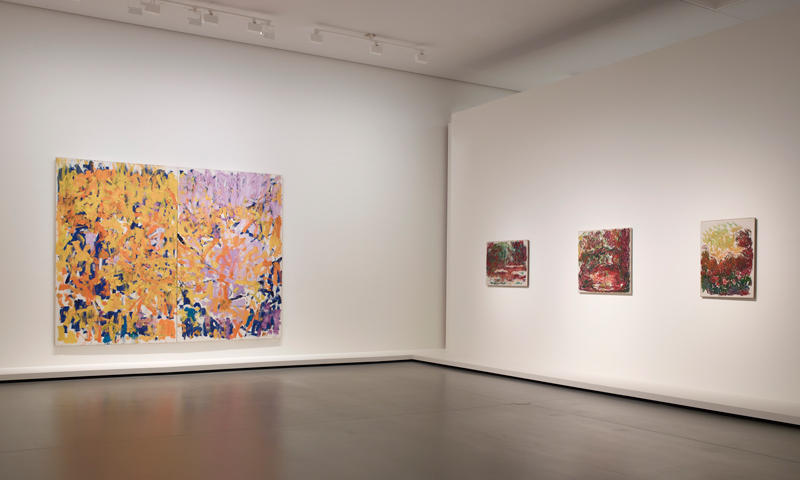 Monet-Mitchell, dialogue
05/10/2022 - 27/02/2023
(Paris) Fondation Louis Vuitton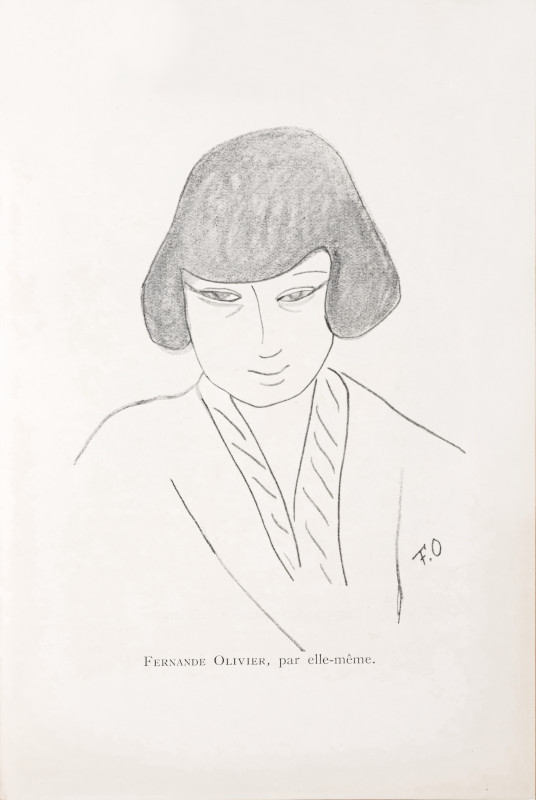 Fernande Olivier et Pablo Picasso, dans l'intimité du Bateau-Lavoir.
14/10/2022 - 19/02/2023
(Paris ) Musée de Montmartre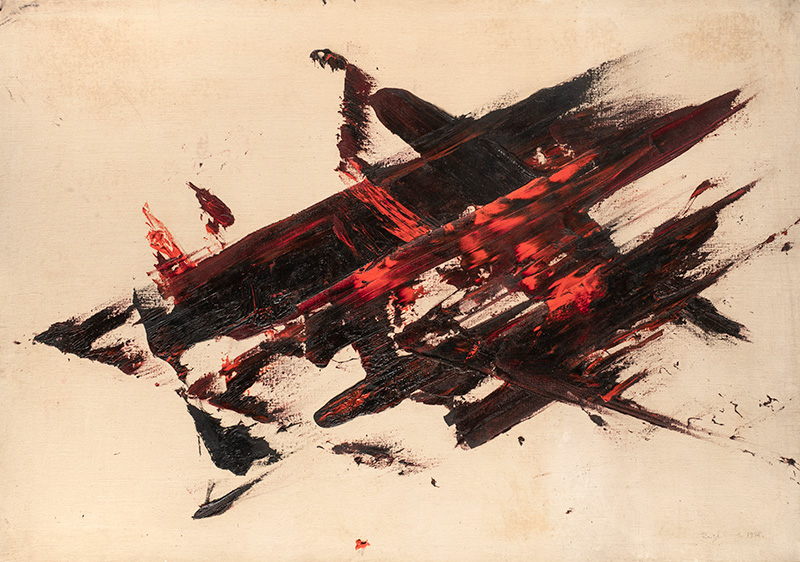 Louis Boulanger. Peintre rêveur.
10/11/2022 - 05/03/2023
(Paris) Maison Victor Hugo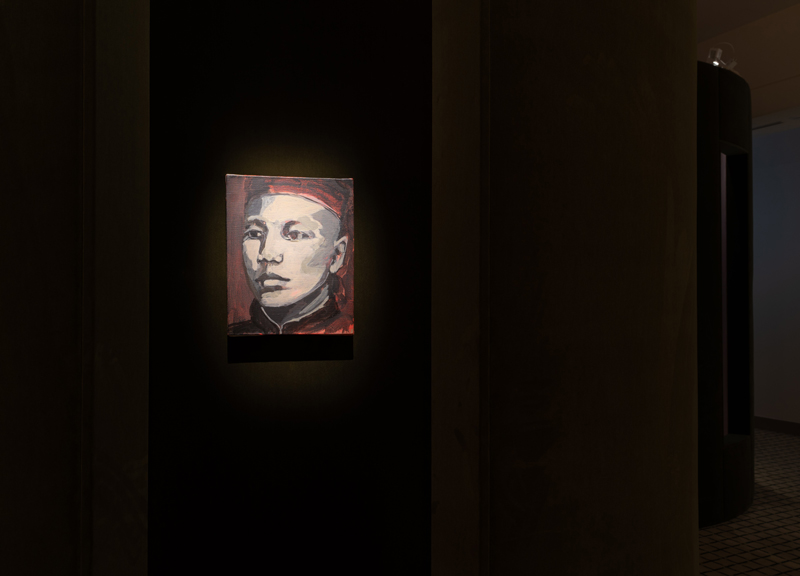 Bons Baisers de Pékin. Yishu 8, histoire d'une résidence d'artistes
19/10/2022 - 27/02/2023
(Paris) Musée national des arts asiatiques - Guimet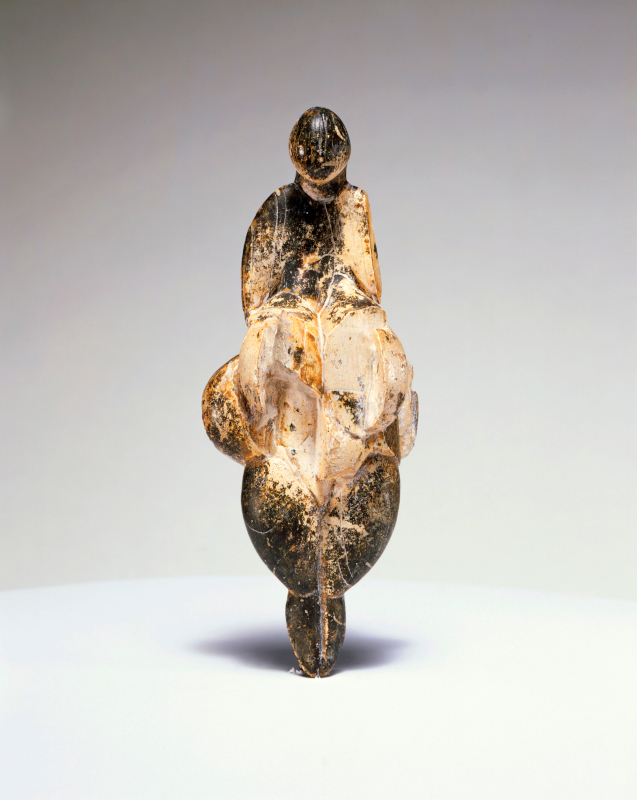 Arts & Préhistoire.
16/11/2022 - 22/05/2023
(Paris) Musée de l'Homme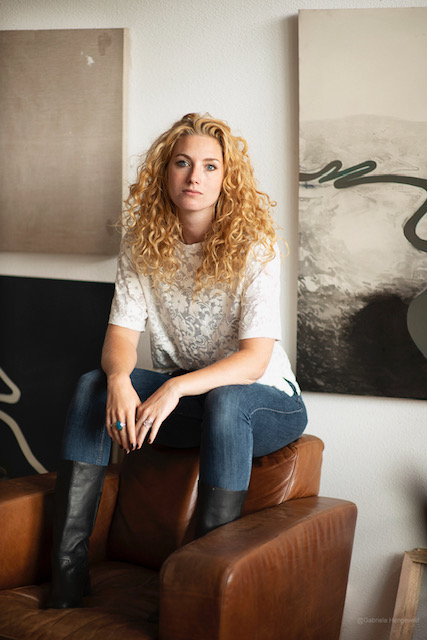 DEGANN GETTING CLOSE / SE RAPPROCHER
02/02/2023 - 11/03/2023
(Paris) Espace Art Absolument
Niki de Saint Phalle. Les années 1980 et 1990 : l'art en liberté.
07/10/2022 - 05/03/2023
(Toulouse) Les Abattoirs – Frac Occitanie Toulouse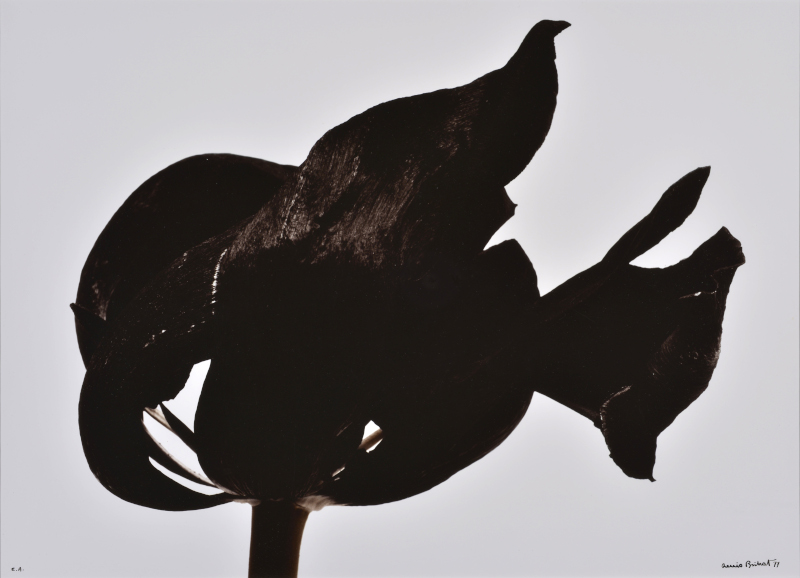 Michael Kenna, Éric Bourret, FLORE et Denis Brihat. Chaumont-Photo-sur-Loire
19/11/2022 - 26/02/2023
(Chaumont-sur-Loire) Domaine régional de Chaumont sur Loire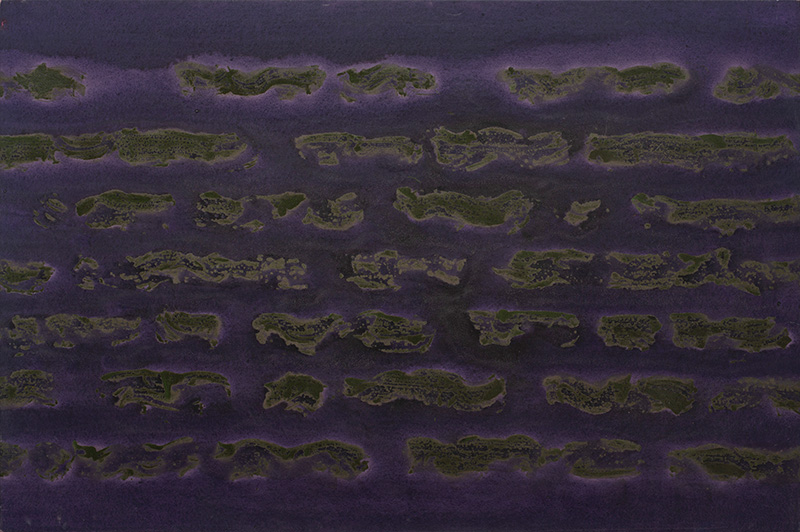 Caravage, un coup de fouet
28/10/2022 - 27/02/2023
(Rouen) Musée des Beaux-Arts de Rouen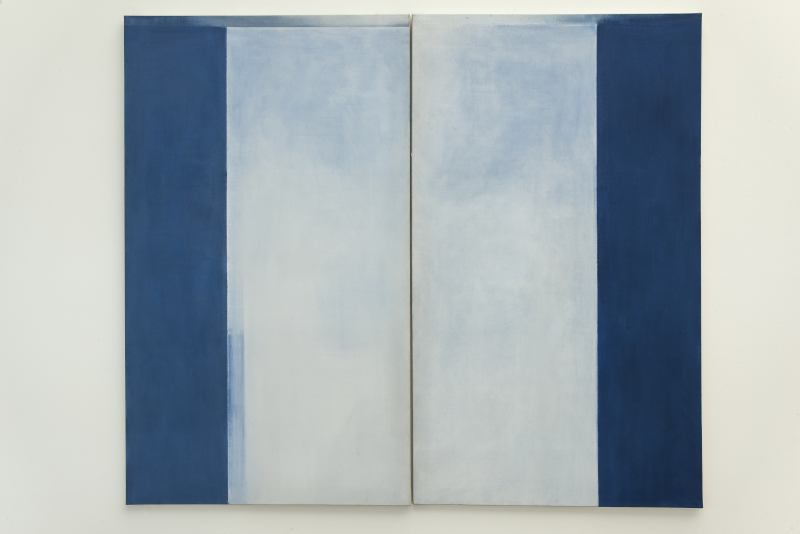 Météorologiques.
26/11/2022 - 05/03/2023
(Le Havre) MuMa - Musée d'art moderne André Malraux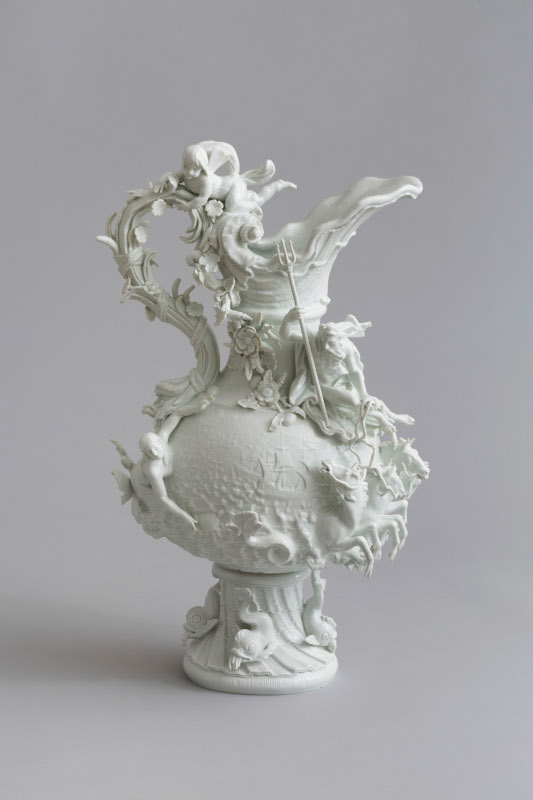 Louis XV, passions d'un roi.
18/10/2022 - 19/02/2023
(Versailles) Château de Versailles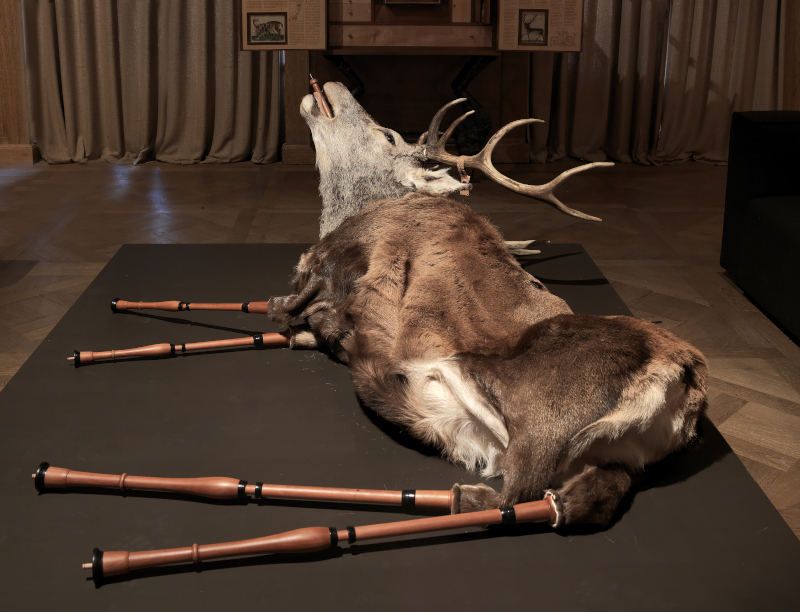 Art Orienté Objet. Zoosphères
15/10/2022 - 12/02/2023
(Chamarande) Domaine départemental de Chamarande
Love & Discover
---
In the continuity of the state of mind of the magazine since its creation, Art Absolument wishes to show contemporary art under the prism of the long duration, to explore the art and its milenial history and plural world, in its varied forms and meanings, sharing discoveries and singular looks. To appreciate the works, one must know them and "feel" them, listen to what their authors say, go to the places where they are visible.
Think & Discuss
---
Space of appreciation and knowledge, Art Absolutely is an actor when it also introduces the debate, by speaking in forums or focus on active women in the field of art. Inviting personalities, promoting exchanges between members of the Club Art Absolument, organizing visits to institutions, ... is to give grist to grind to think of art.
Choose & collect
---
Considering the collection as an active link to art and artists, Art Absolument gives collectors the opportunity to meet, learn and interact with artists. It is in this proximity that the Collection Art Absolument was created and that the Espace Art Absolument works.
The Art Absolument Collection
---
Art magazines have always accompanied the creations of the artists of their time when they thought they would also be tomorrow's artists.
In the history of art magazines, there are some amazing exemples, André Breton's Le Minotaure, the Maeght journals, and in our days Parkett in Switzerland… The function of an art magazine like ours being that it brings forward artworks of contemporary artists living in France it deems to be crucial, we have decided to create an original edition of 30 large format (75 x 105 cm) prints.
Different techniques have been selected : lithograph; woodblock printing; linocut; … We like the medium that unite eye and hand, shadows and light. We like what it implies in the creativity of the line and of optical variations. We have chosen a large format because it renews printing by liberating an original inventiveness. We have also chosen it because the sensation of a large format stays one the jubilation of contemporary art.
We have placed orders with many well known artists living and working in France. Our way, through the Collection Art Absolument, of sharing with you what we value.
The prints that you can discover below are also available at the Espace Art Absolument.