Exhibitions to discover
---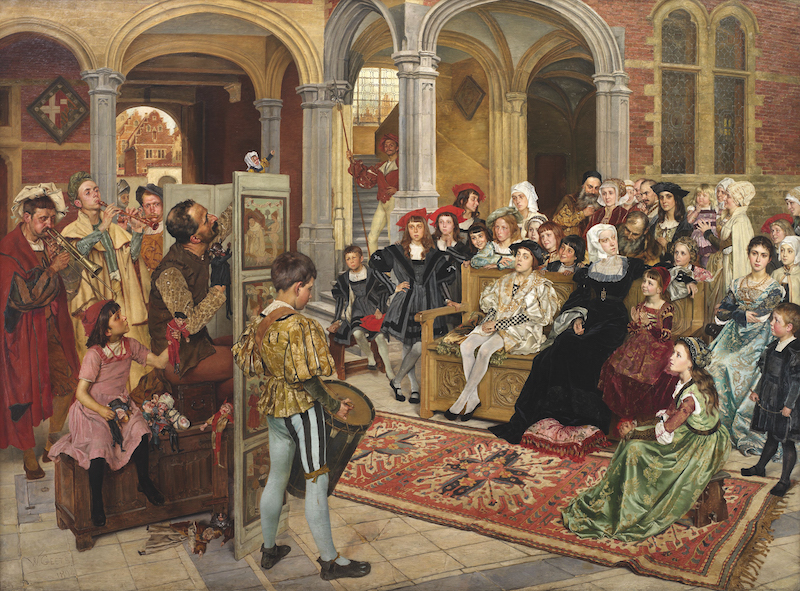 Amour, guerre et beauté : des ducs de Bourgogne aux Habsbourg
26/03/2022 - 26/06/2022
(Bourg-en-Bresse) Monastère royal de Brou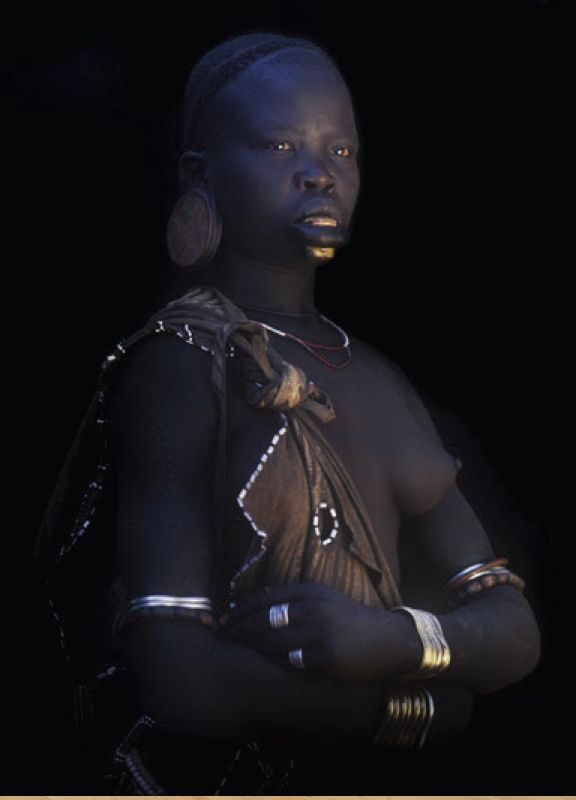 Pat de Wilde. Regards révélés
11/06/2022 - 05/07/2022
( Saint Paul de Vence) Galerie Bogéna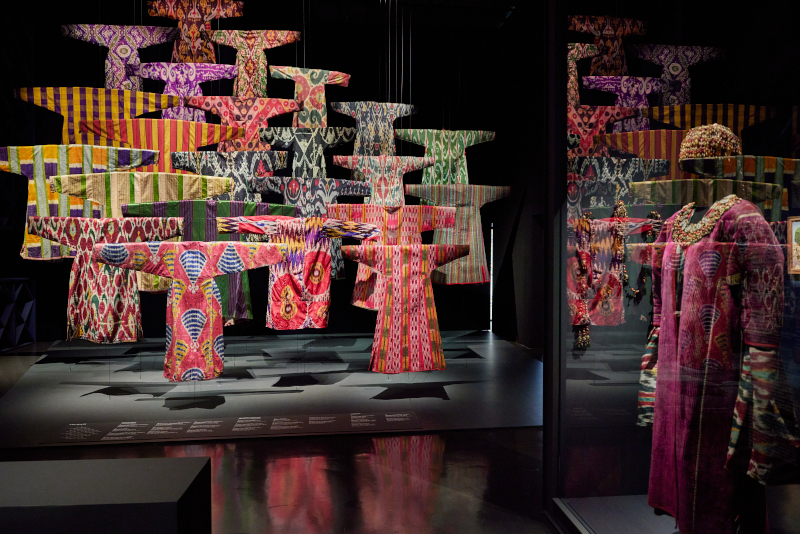 Plossu-Granet, Italia Discreta
28/04/2022 - 28/08/2022
(Aix-en-Provence) Musée Granet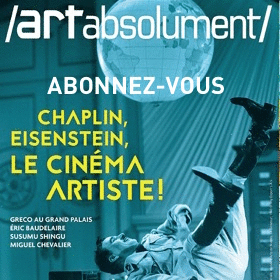 Publicité
pubabbonnemenrt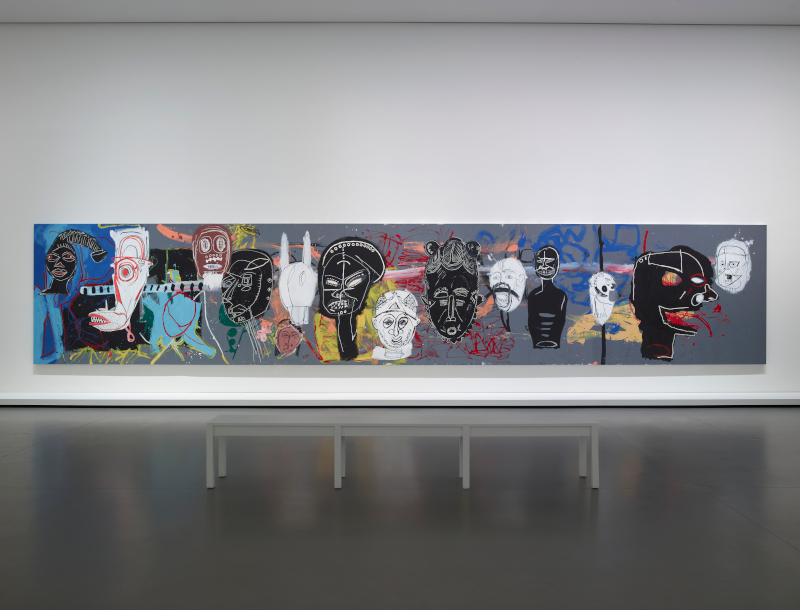 Gérard Traquandi. L'Approbation de la nature
02/04/2022 - 04/09/2022
(Caen) Musée des Beaux-arts de Caen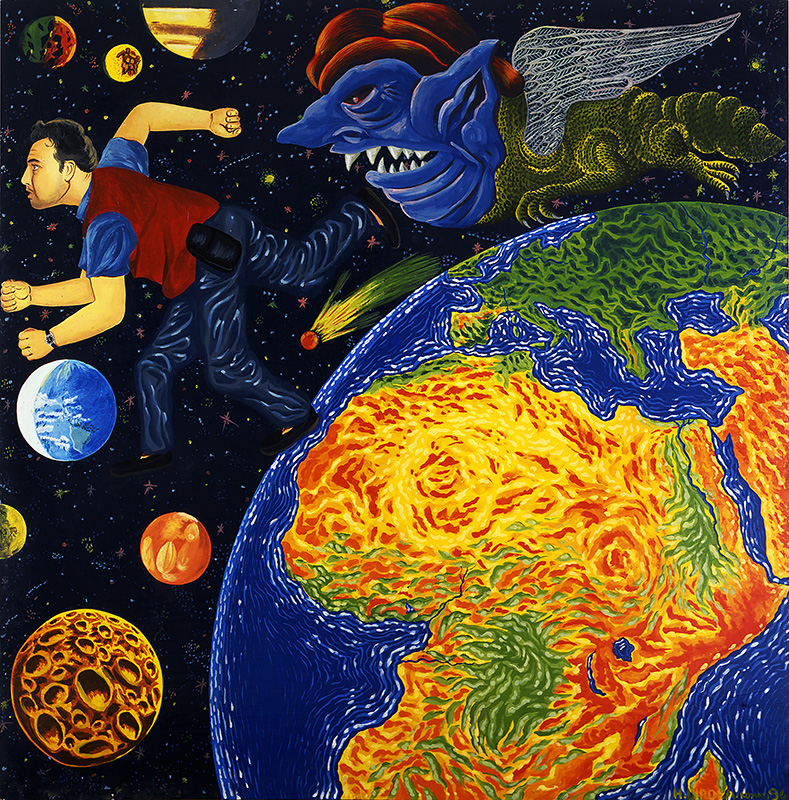 Hervé Di Rosa. Ses sources, ses démons
27/03/2022 - 28/08/2022
(Valence) Musée de Valence, art et archéologie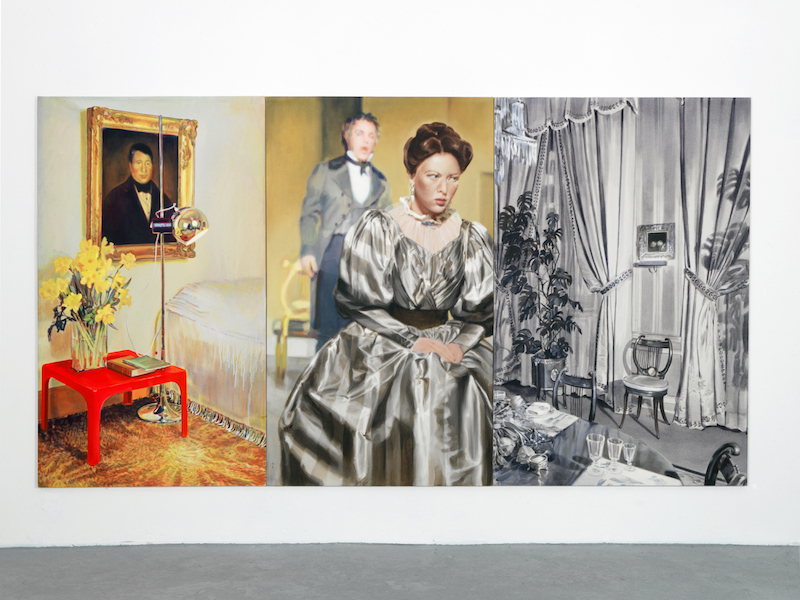 Nina Childress. Body Body
17/12/2021 - 20/08/2022
(Bordeaux) Frac - Aquitaine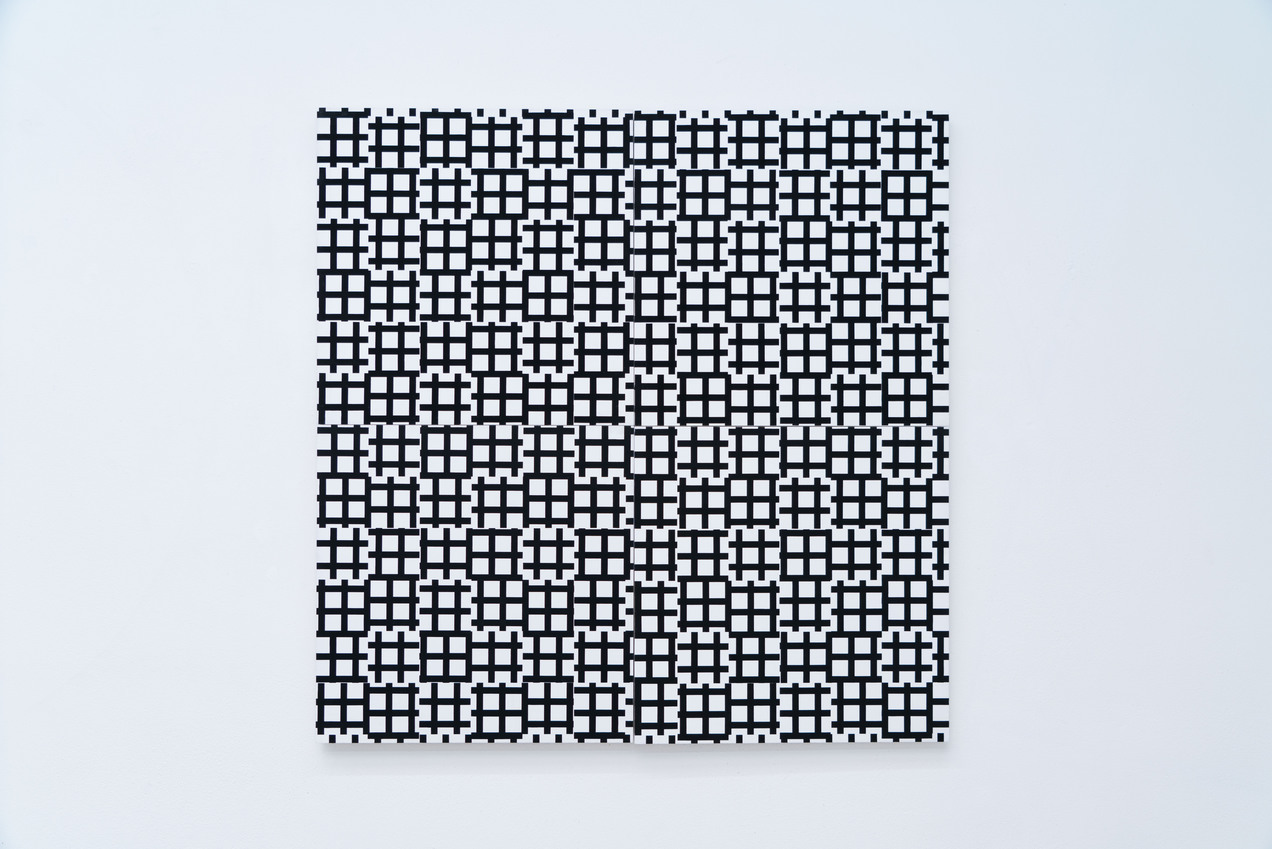 François Morellet à Chasse-Spleen
05/05/2022 - 30/09/2022
(Moulis-en-Médoc) Centre d'art Chasse-Spleen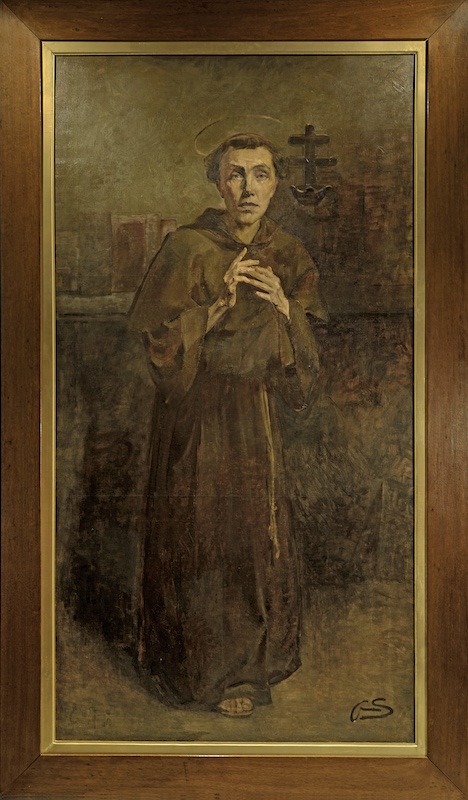 Tout ce que je veux. Artistes portugaises de 1900 à 2020
25/03/2022 - 04/09/2022
(Tours) Centre de Création Contemporaine Olivier Debré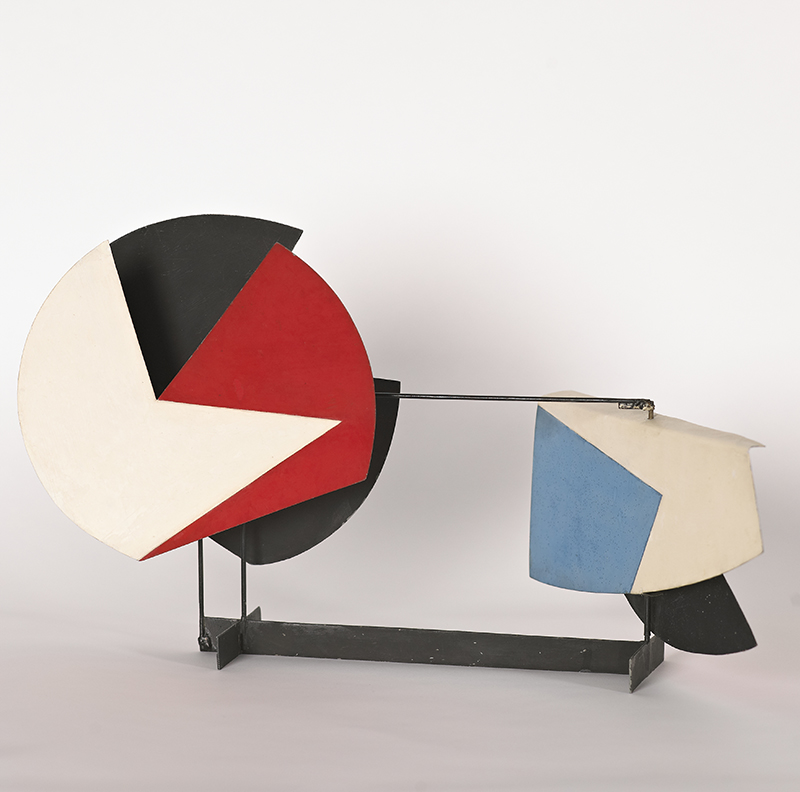 Belgitudes
03/02/2022 - 09/10/2022
(Dunkerque) LAAC - Lieu d'Art et Action Contemporaine de Dunkerque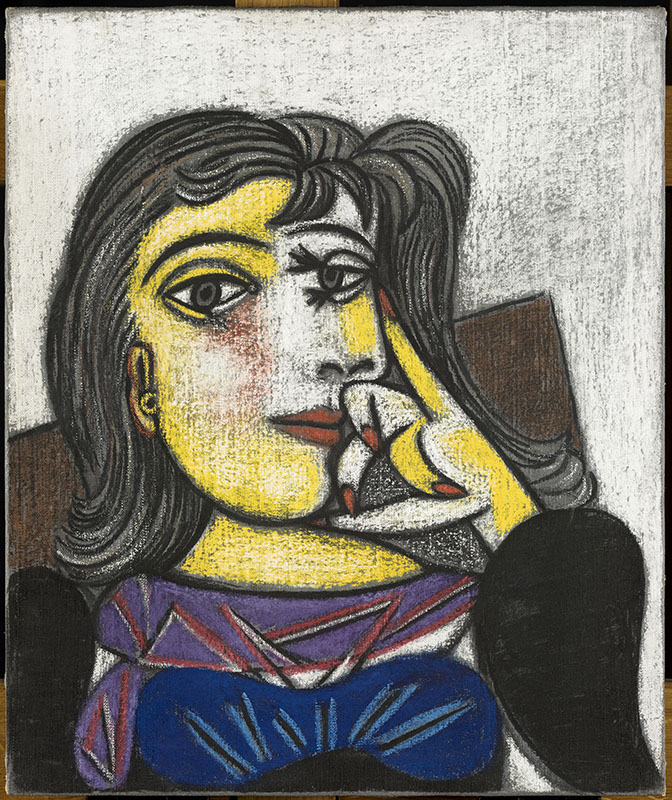 Picasso et les avant-gardes arabes
02/04/2022 - 10/07/2022
(Tourcoing) Institut du monde arabe-Tourcoing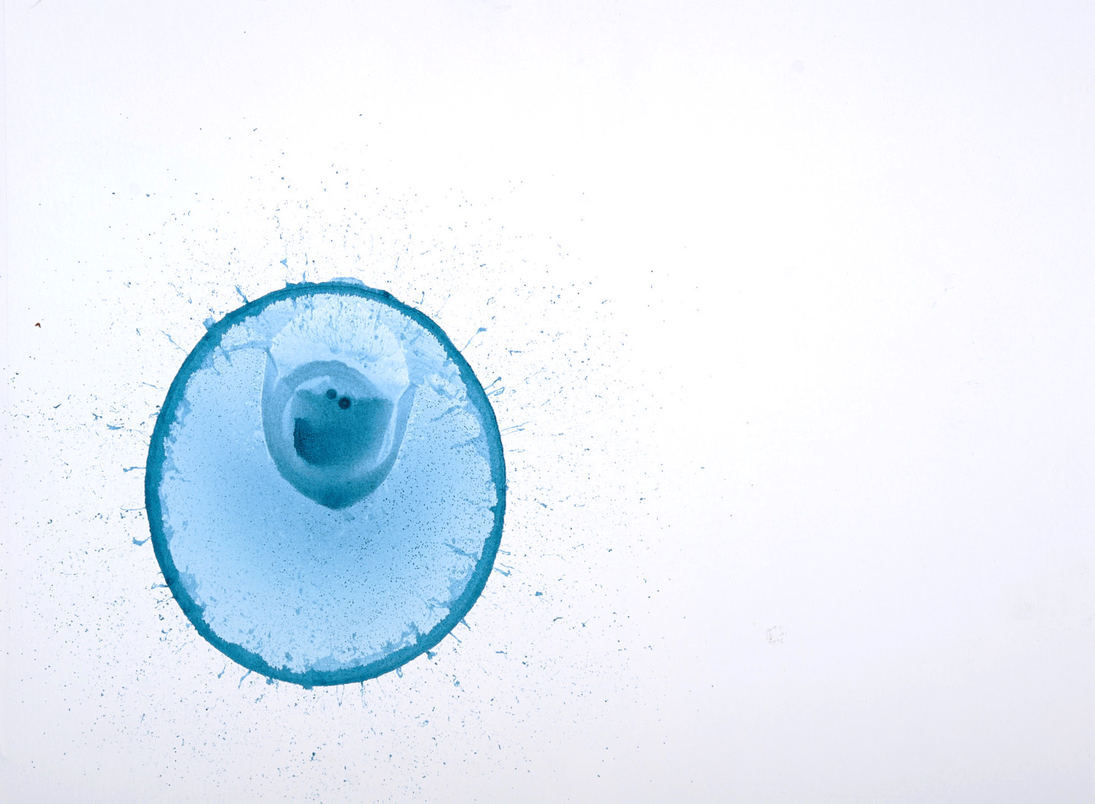 Leïla Brett, Sara Dare, Jo Lewis et Marie-Julie Michel. Cabinet de curiosités #1
28/04/2022 - 31/07/2022
(Lyon) La Galerie Valérie Eymeric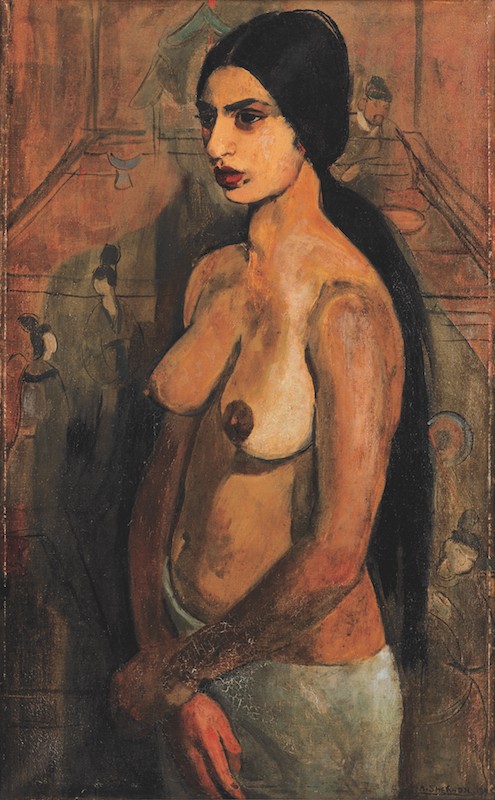 Pionnières – Artistes dans le Paris des Années folles
02/03/2022 - 10/07/2022
(Paris) Musée du Luxembourg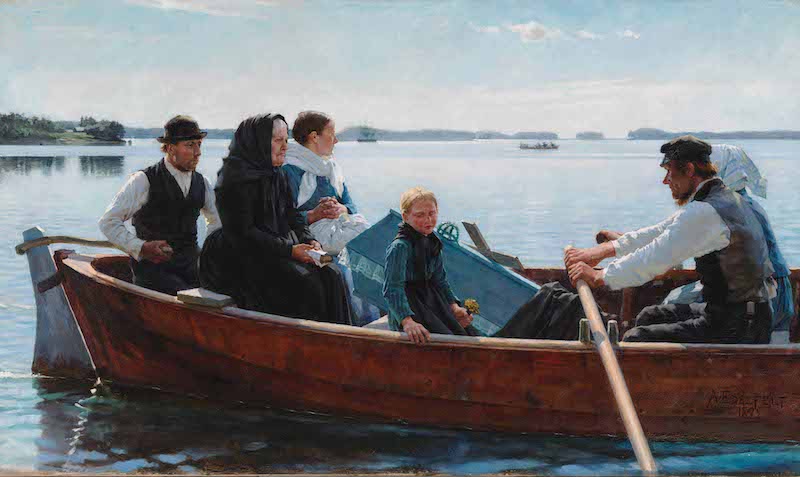 Albert Edelfelt (1854-1905). Lumières de Finlande
10/03/2022 - 10/07/2022
(Paris) Petit Palais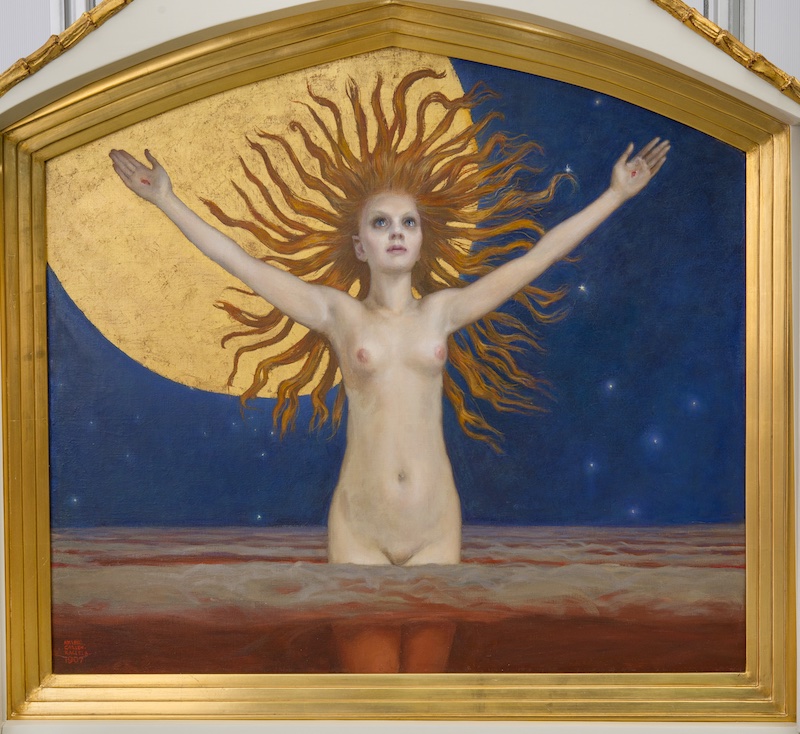 Gallen-Kallela, Mythes et nature
11/03/2022 - 25/07/2022
(Paris) Musée Jacquemart André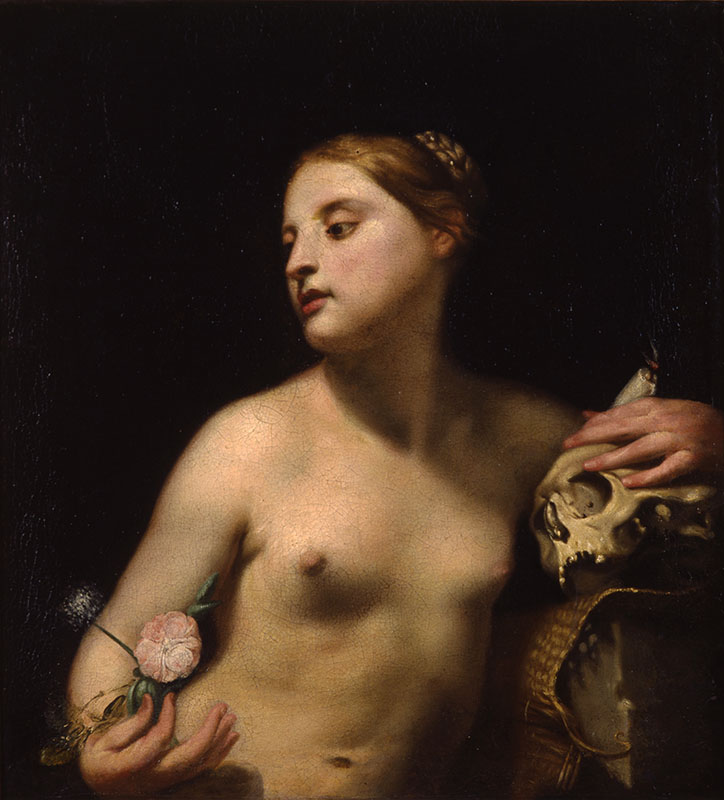 Le Théâtre des émotions
13/04/2022 - 21/08/2022
(Paris) Musée Marmottan-Monet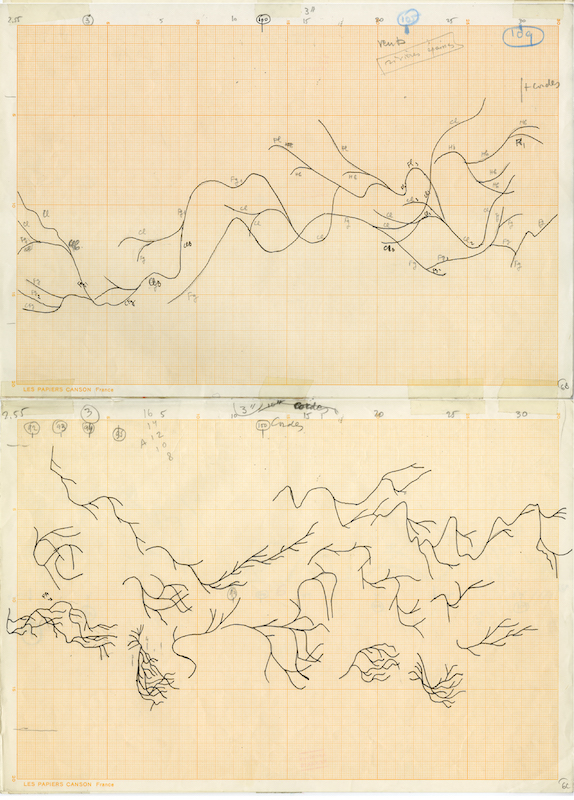 Révolutions Xenakis
10/02/2022 - 26/06/2022
(Paris) Cité de la musique - Philharmonie de Paris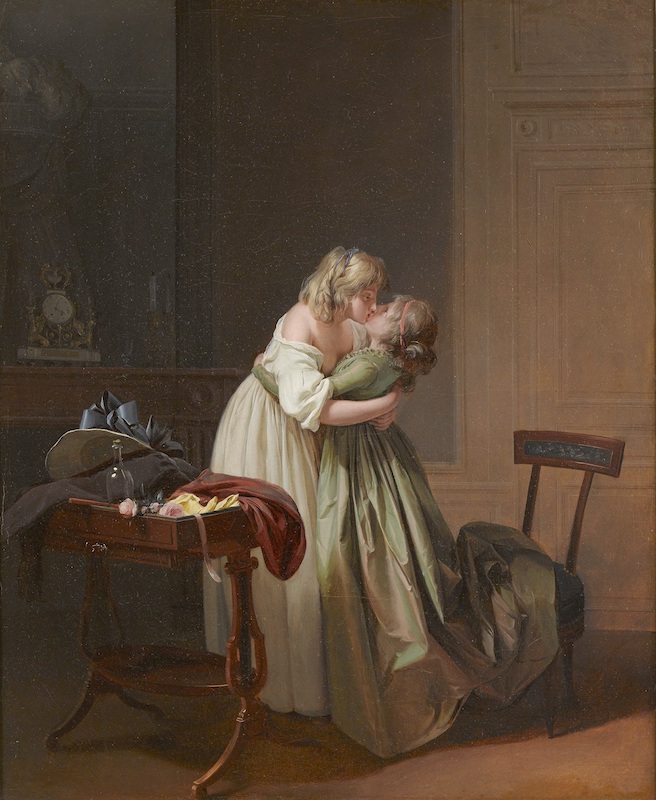 Louis-Léopold Boilly. Chroniques parisiennes
16/02/2022 - 26/06/2022
(Paris) Musée Cognac-Jay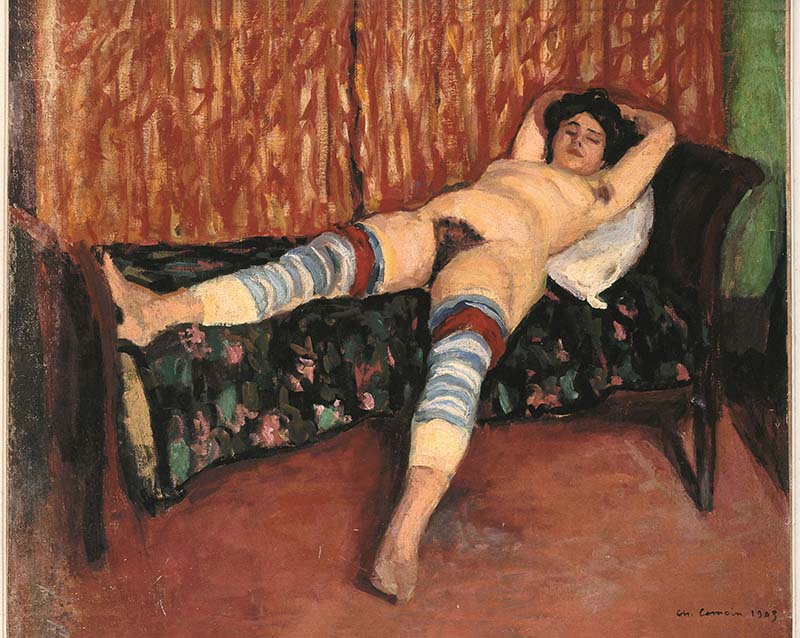 Camoin - coloriste en liberté
11/03/2022 - 11/09/2022
(Paris ) Musée de Montmartre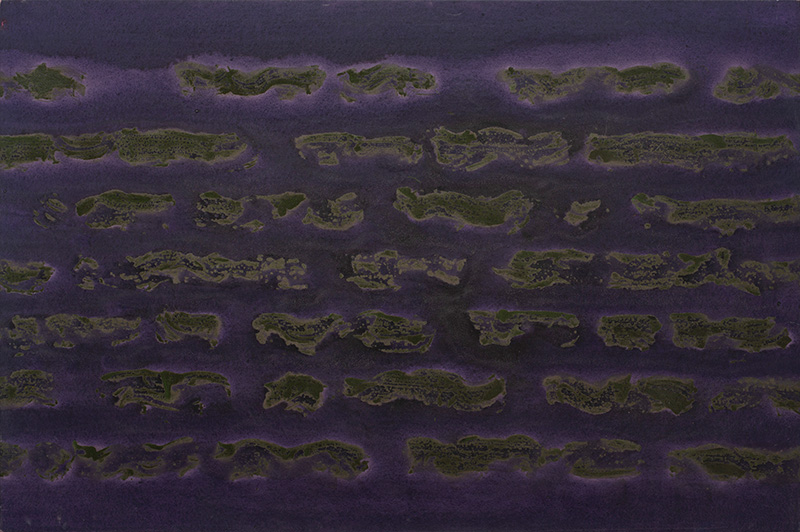 Joël Andrianomearisao
09/06/2022 - 17/09/2022
(Paris) Espace Art Absolument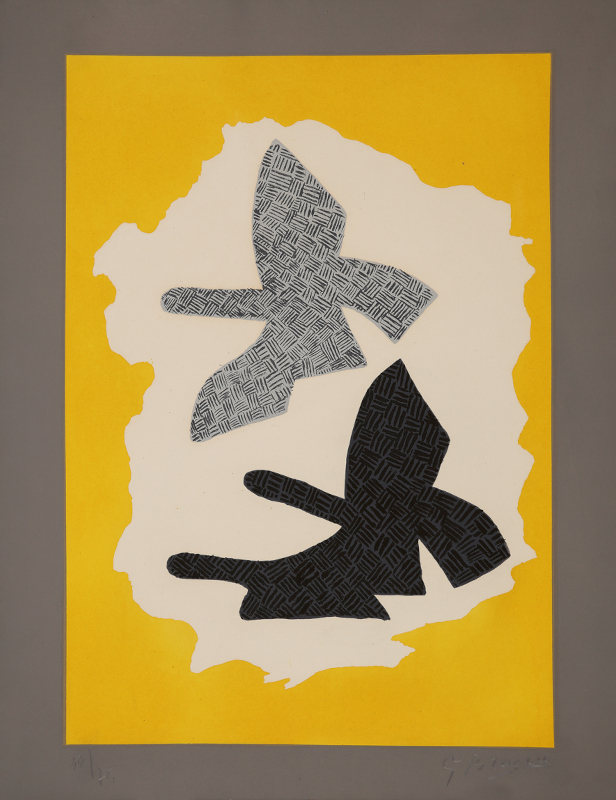 Mathieu Pernot. La ruine de sa demeure
08/03/2022 - 19/06/2022
(Paris) Fondation Henri Cartier-Bresson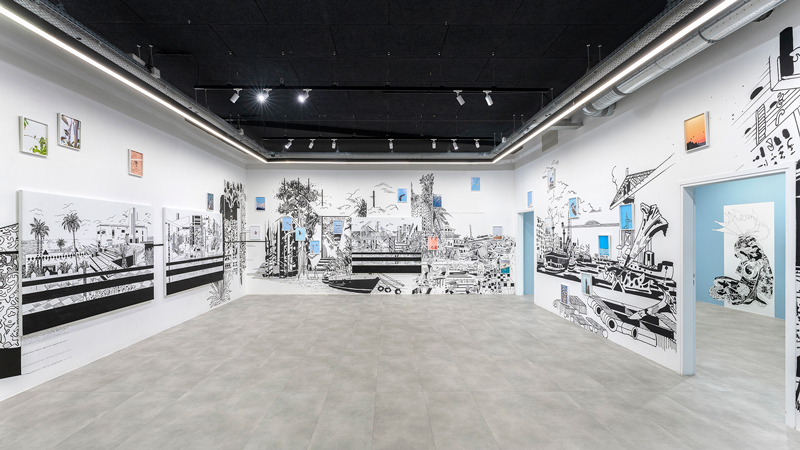 Chourouk Hriech. I See a Bird / Je vois un oiseau
18/03/2022 - 15/06/2022
(Paris) Drawing Lab Paris - Centre d'art contemporain privé dédié au dessin

Photographies en guerre
06/04/2022 - 24/07/2022
(Paris) Musée de l'Armée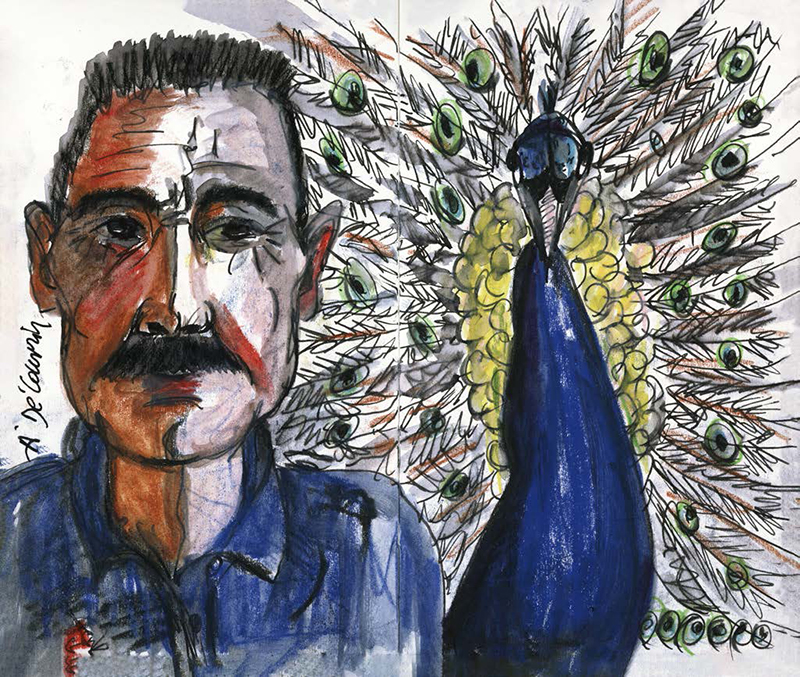 Marie Dague - Screenshot et plus si infinité
27/01/2022 - 31/05/2022
(Paris) Café Beaubourg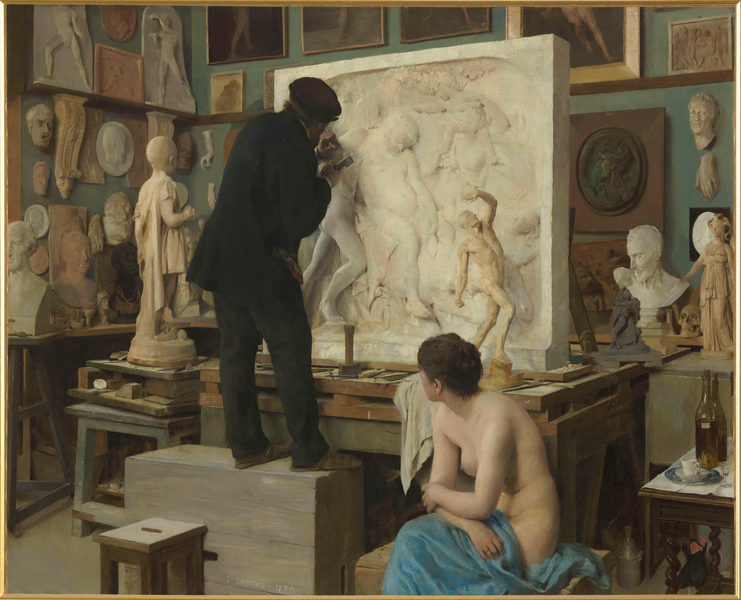 Un Atelier à soi
18/12/2021 - 27/03/2022
(Ornans) Musée Courbet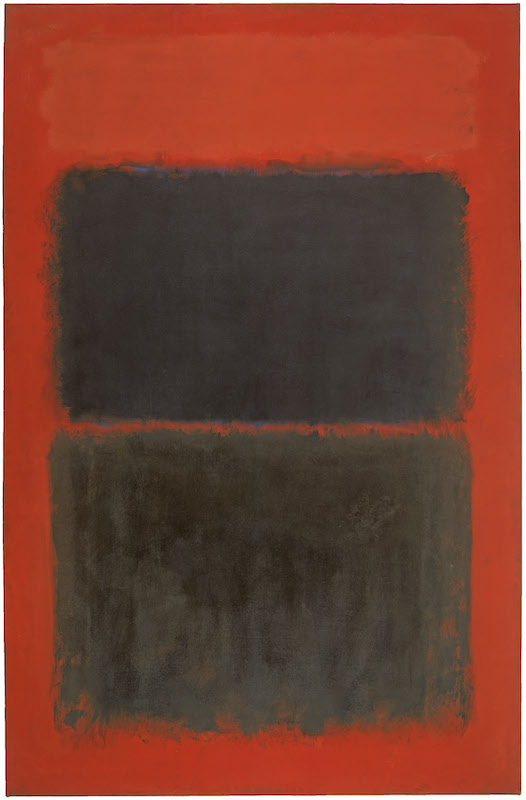 Monet / Rothko
18/03/2022 - 03/07/2022
(Giverny ) Musée des impressionnismes de Giverny.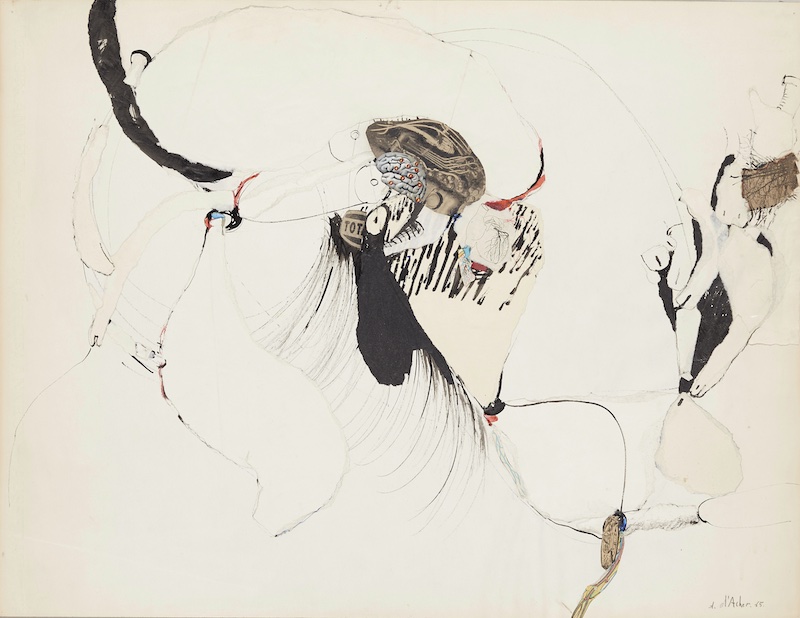 Dominique d'Acher, les chantiers organiques de l'inachevé
15/04/2022 - 28/08/2022
(Dole ) Musée des Beaux-Arts de Dole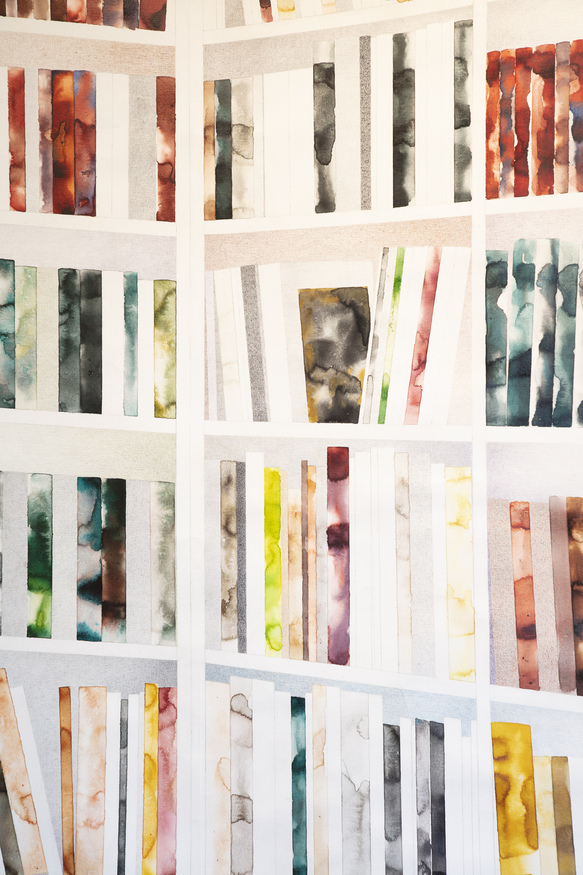 Saison d'art 2022
02/04/2022 - 30/10/2022
(Chaumont-sur-Loire) Domaine régional de Chaumont sur Loire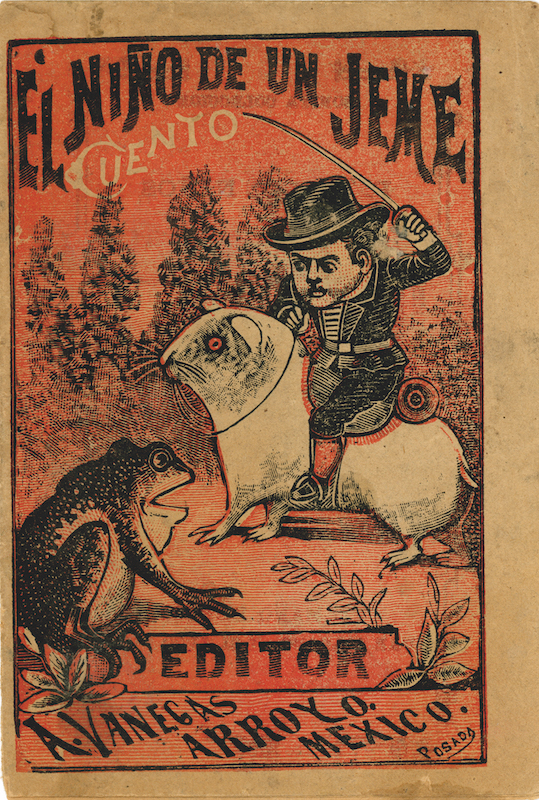 Posada, génie de la gravure
05/02/2022 - 18/09/2022
(Epinal) Musée de l'Image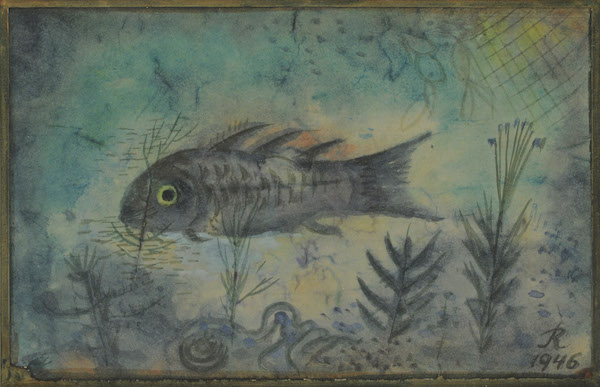 Hans Reichel. Lumières intérieures
22/04/2022 - 18/09/2022
(Yerres) Maison Caillebotte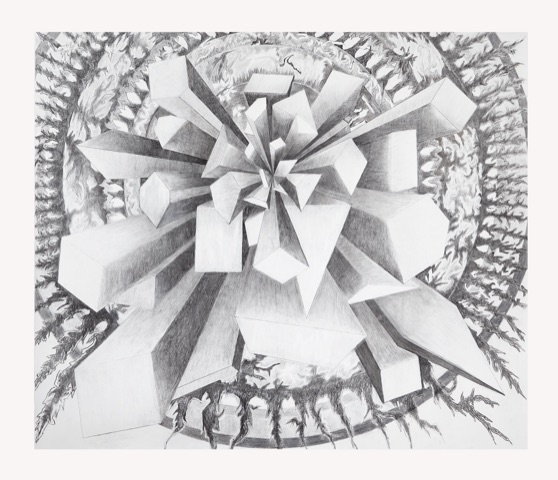 VAL, Sébastien Lilli, Brigitte Moreau Serre - From Chaos to Harmony
09/04/2022 - 17/07/2022
(Venise ) SUMUS, La Fucina del Futuro (La Forge du Futur)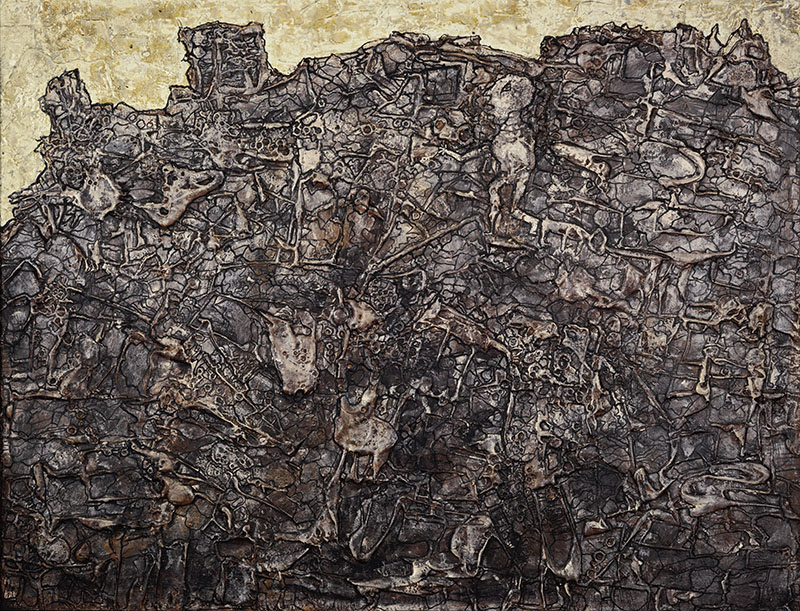 Jean Dubuffet – Rétrospective
03/12/2021 - 06/06/2022
(Martigny) Fondation Pierre Gianadda
Love & Discover
---
In the continuity of the state of mind of the magazine since its creation, Art Absolument wishes to show contemporary art under the prism of the long duration, to explore the art and its milenial history and plural world, in its varied forms and meanings, sharing discoveries and singular looks. To appreciate the works, one must know them and "feel" them, listen to what their authors say, go to the places where they are visible.
Think & Discuss
---
Space of appreciation and knowledge, Art Absolutely is an actor when it also introduces the debate, by speaking in forums or focus on active women in the field of art. Inviting personalities, promoting exchanges between members of the Club Art Absolument, organizing visits to institutions, ... is to give grist to grind to think of art.
Choose & collect
---
Considering the collection as an active link to art and artists, Art Absolument gives collectors the opportunity to meet, learn and interact with artists. It is in this proximity that the Collection Art Absolument was created and that the Espace Art Absolument works.
The Art Absolument Collection
---
Art magazines have always accompanied the creations of the artists of their time when they thought they would also be tomorrow's artists.
In the history of art magazines, there are some amazing exemples, André Breton's Le Minotaure, the Maeght journals, and in our days Parkett in Switzerland… The function of an art magazine like ours being that it brings forward artworks of contemporary artists living in France it deems to be crucial, we have decided to create an original edition of 30 large format (75 x 105 cm) prints.
Different techniques have been selected : lithograph; woodblock printing; linocut; … We like the medium that unite eye and hand, shadows and light. We like what it implies in the creativity of the line and of optical variations. We have chosen a large format because it renews printing by liberating an original inventiveness. We have also chosen it because the sensation of a large format stays one the jubilation of contemporary art.
We have placed orders with many well known artists living and working in France. Our way, through the Collection Art Absolument, of sharing with you what we value.
The prints that you can discover below are also available at the Espace Art Absolument.