Exhibitions to discover
---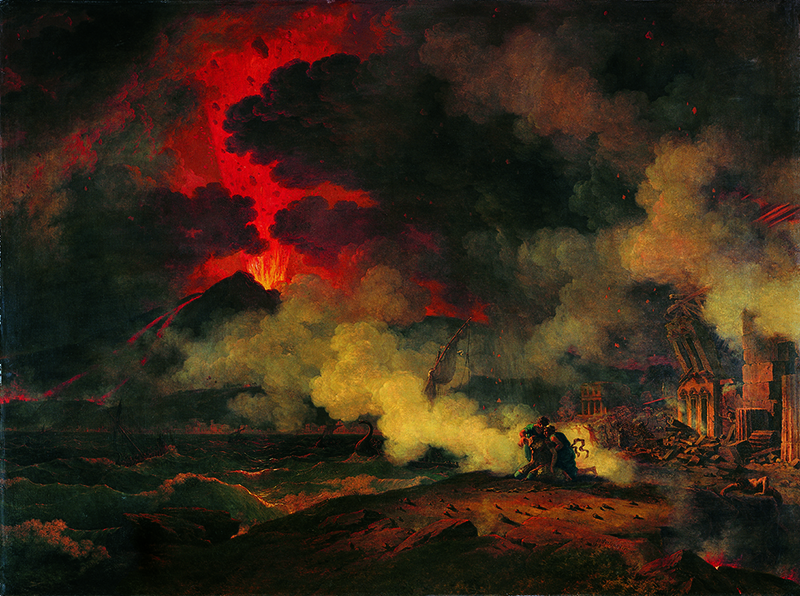 L'Univers sans l'Homme, les arts en quête d'autres mondes
13/05/2023 - 17/09/2023
(Valence) Musée de Valence, art et archéologie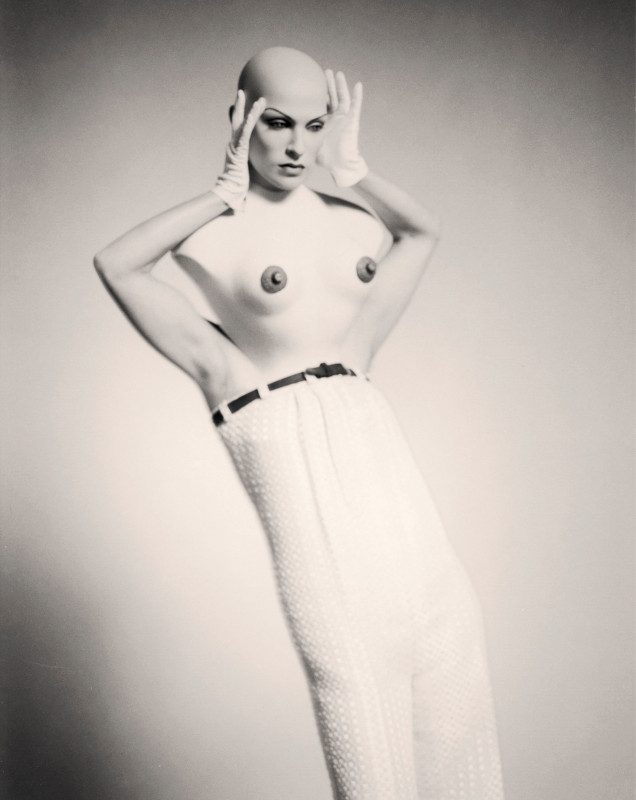 Molinier rose saumon.
31/03/2023 - 17/09/2023
(Bordeaux) Frac - Aquitaine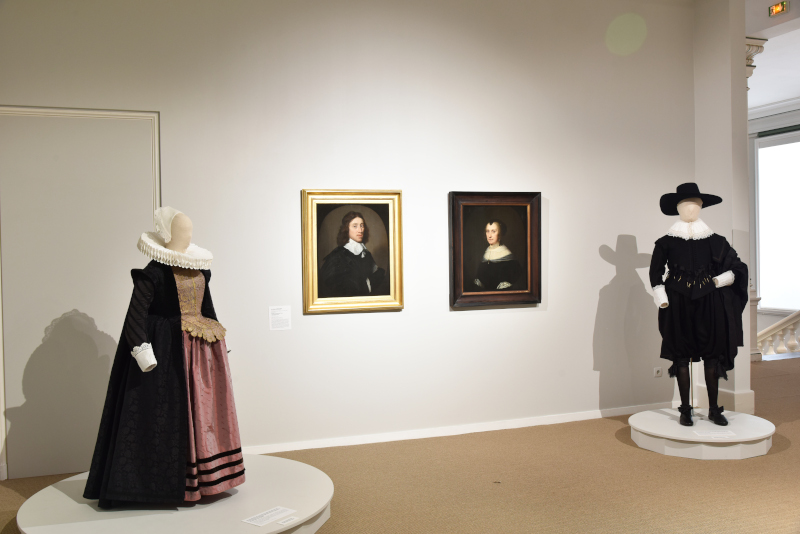 L'Étoffe des Flamands. Mode et peinture au XVIIe siècle.
09/06/2023 - 02/10/2023
(Tours) Musée des Beaux-arts de Tours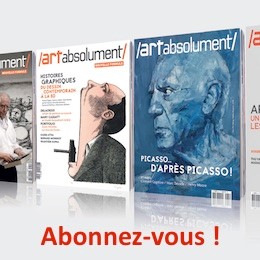 Publicité
Abonnez-vous à Art Absolument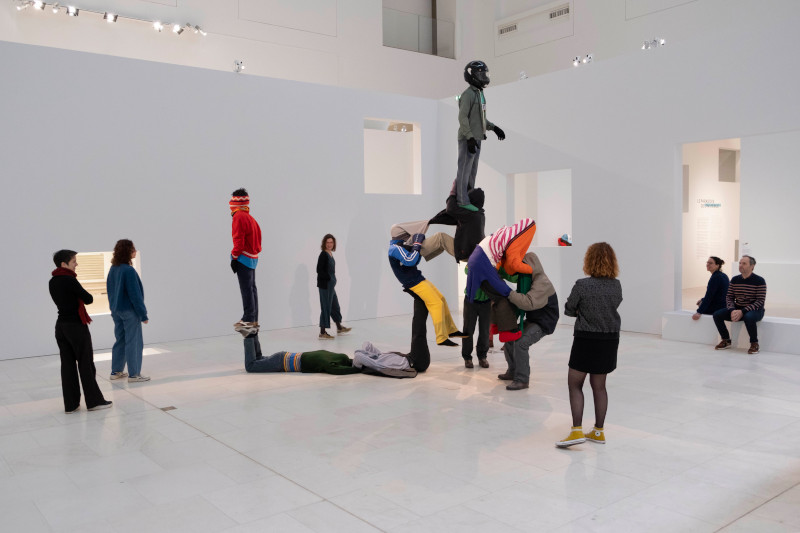 Hyper sensible. Un regard sur la sculpture hyperréaliste
07/04/2023 - 03/09/2023
(Nantes) Musée d'arts de Nantes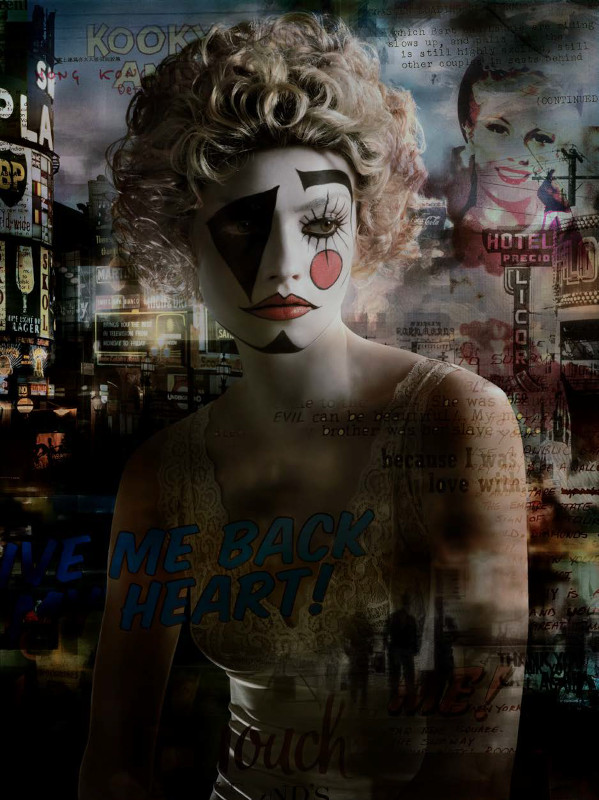 Valérie Belin. L'incertaine beauté du monde.
17/03/2023 - 27/08/2023
(Tourcoing) MUba Eugène Leroy Tourcoing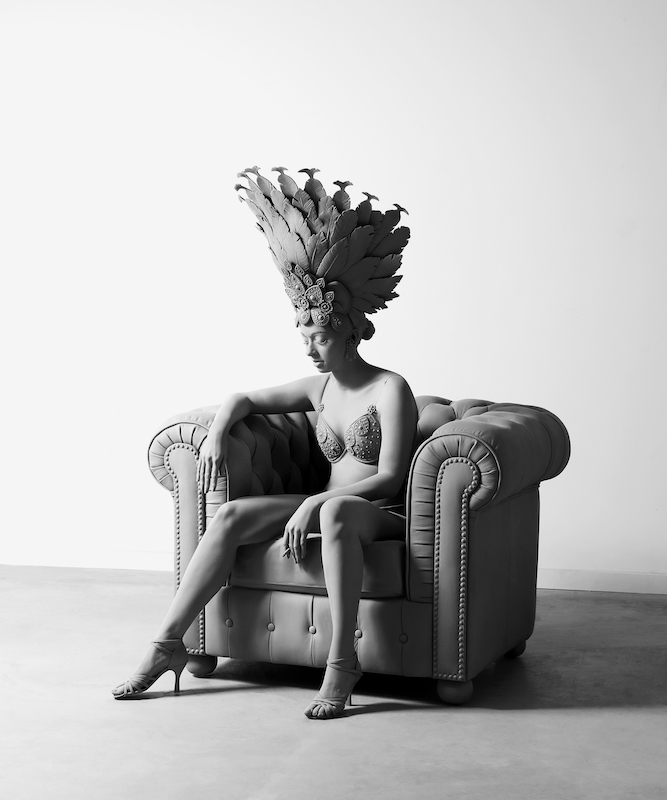 Quand Hans Op de Beeck rencontre les maîtres flamands
31/03/2023 - 03/09/2023
(Cassel) Musée de Flandre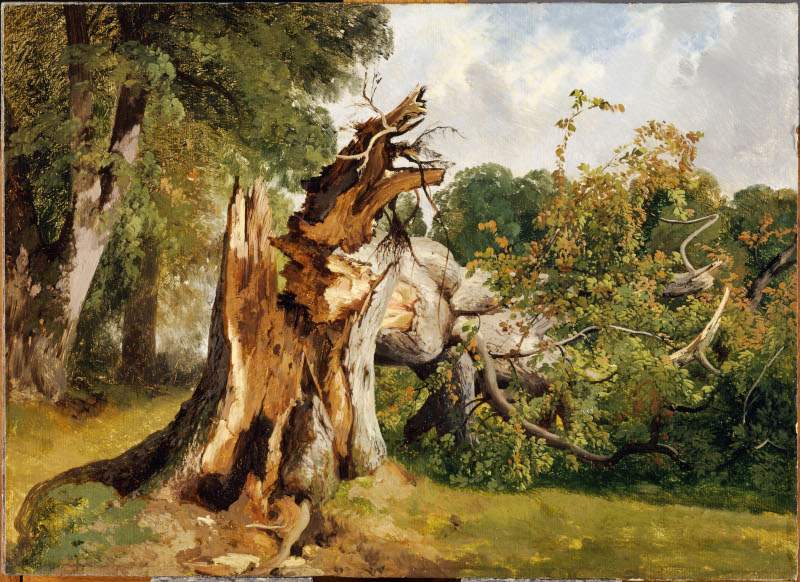 Paysage. Fenêtre sur la nature.
20/03/2023 - 24/07/2023
(Lens) Musée du Louvre-Lens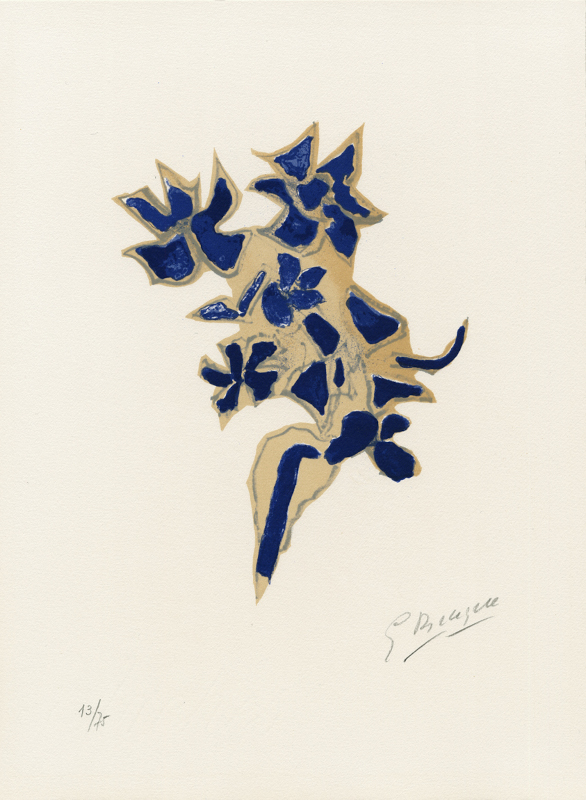 Georges Braque, Jacques Bosser. Pour un art poétique
16/06/2023 - 02/09/2023
(Colmar) Galerie Murmure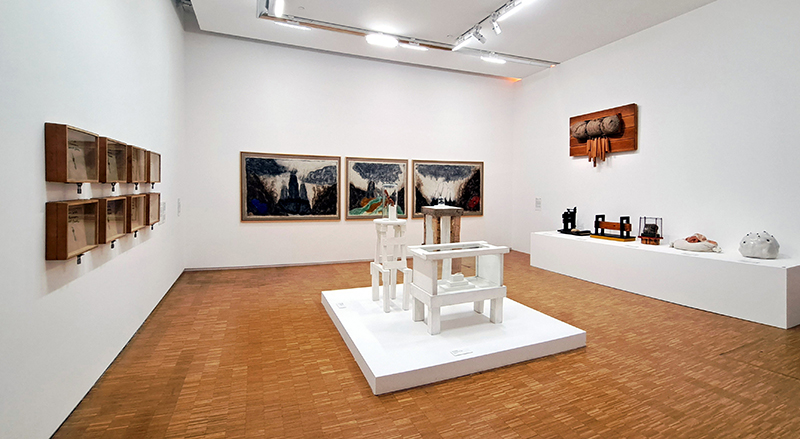 Mark Brusse. Oeuvres de la collection du Mnam
29/03/2023 - 31/12/2023
(Paris) Centre Pompidou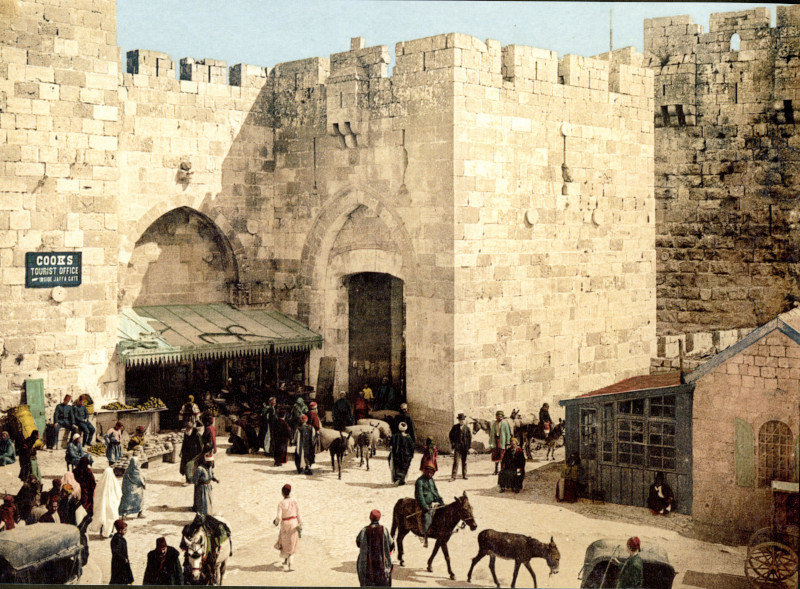 Ce que la Palestine apporte au monde
31/05/2023 - 19/11/2023
(Paris) Institut du monde arabe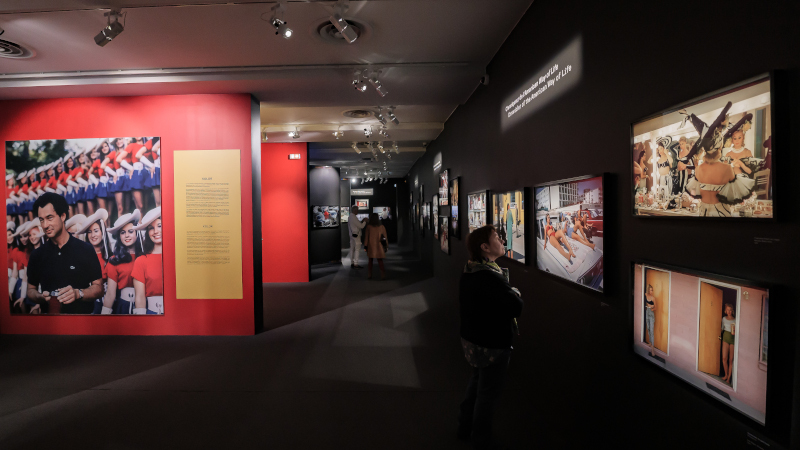 Elliott Erwitt. Une rétrospective.
23/03/2023 - 15/08/2023
(Paris) Musée Maillol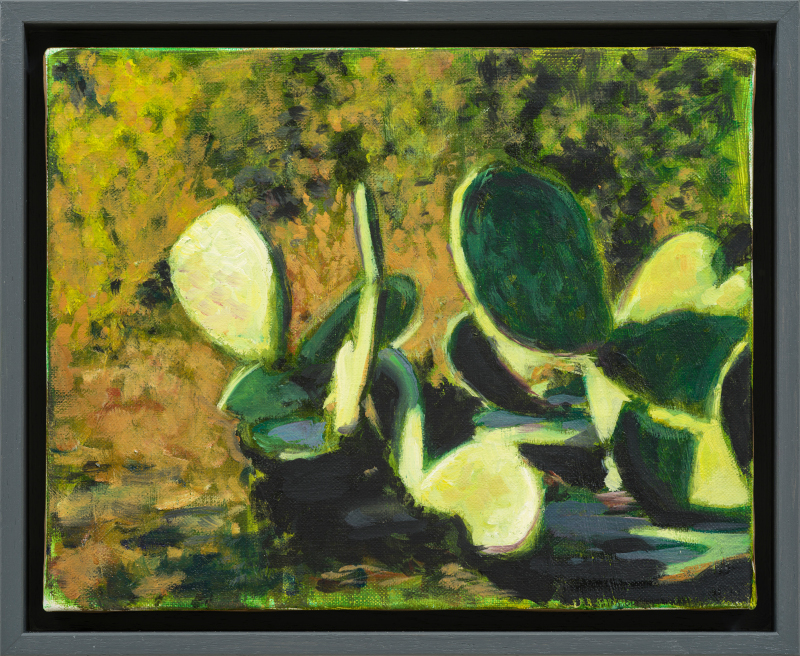 JÉRÉMY LIRON. "Et c'est assez, pour l'instant, qu'une si jolie ombre danse au bord de la fenêtre..."
03/06/2023 - 15/07/2023
(Paris) Galerie Isabelle Gounod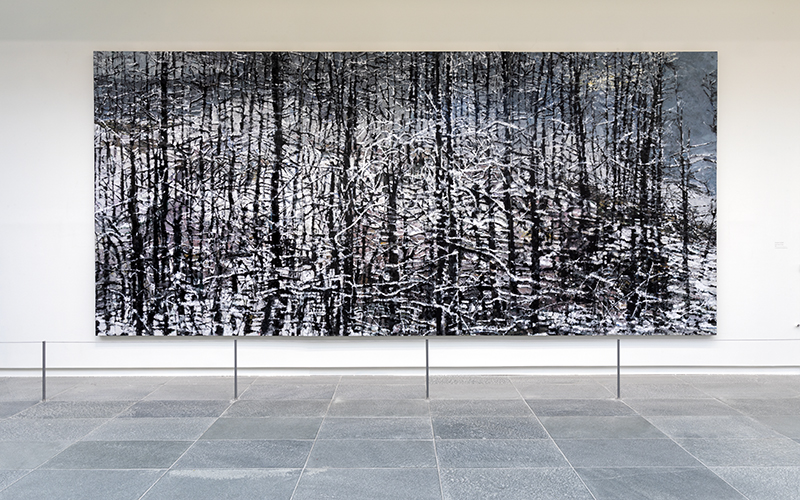 Philippe Cognée. Triptyque
15/03/2023 - 04/09/2023
(Paris) Musée de l'Orangerie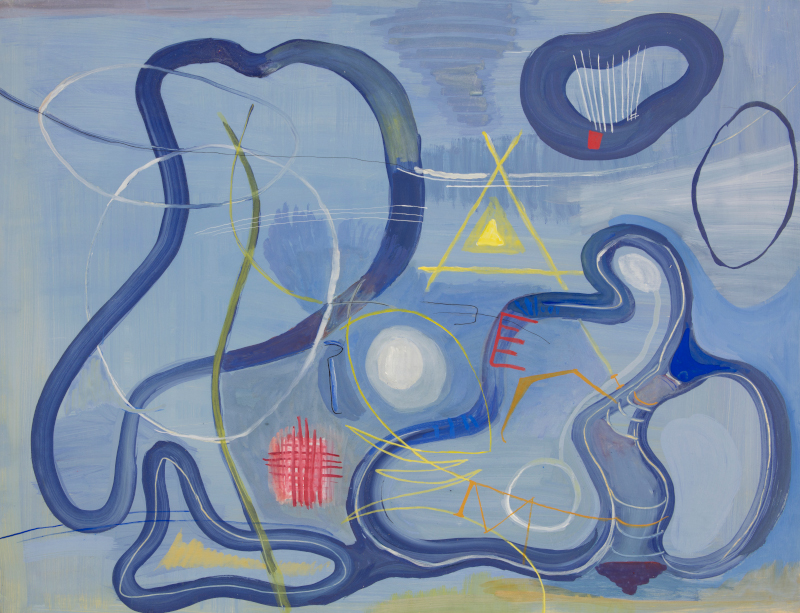 Anna-Eva Bergman. Voyage vers l'intérieur
31/03/2023 - 16/07/2023
(Paris) Musée d'Art Moderne de la Ville de Paris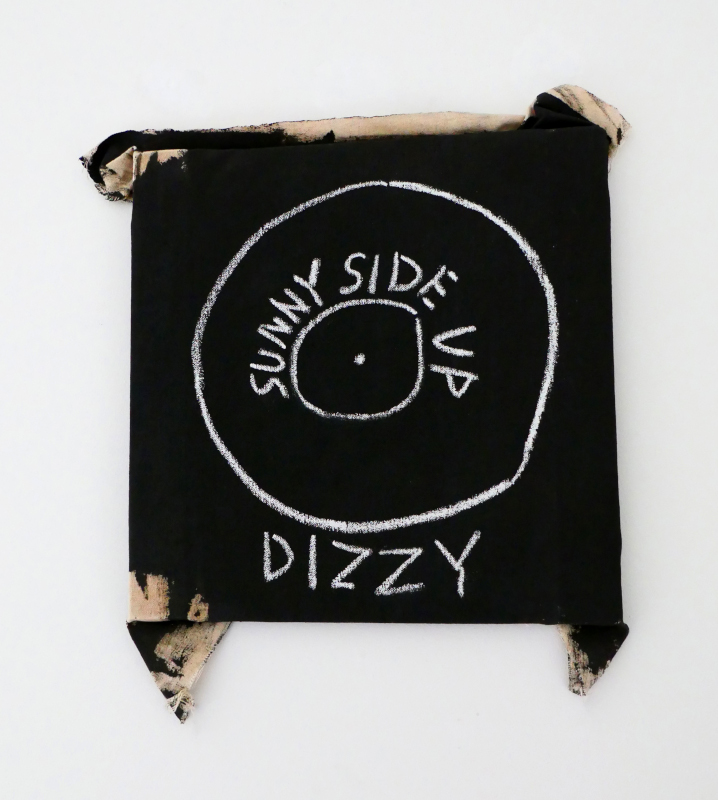 Basquiat Soundtracks
06/04/2023 - 30/07/2023
(Paris) Cité de la musique - Philharmonie de Paris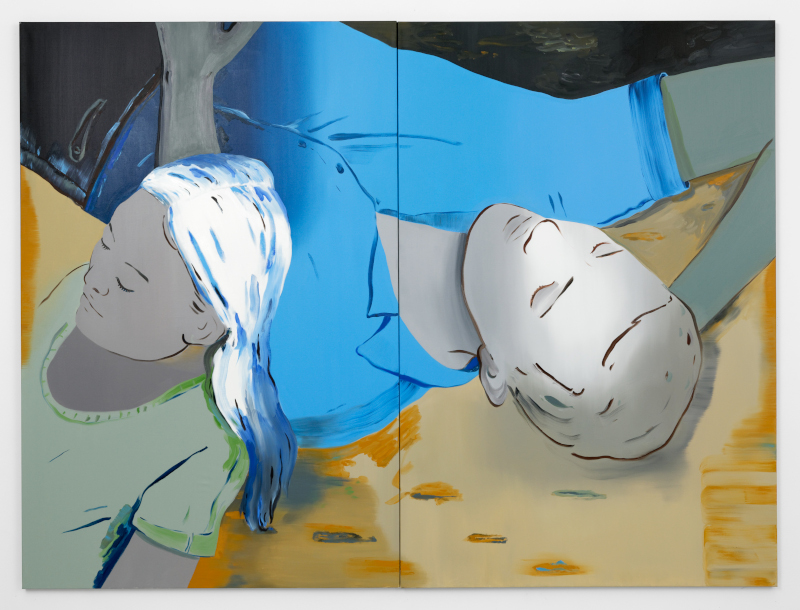 Françoise Pétrovitch. Aimer. Rompre.
05/04/2023 - 10/09/2023
(Paris) Musée de la vie romantique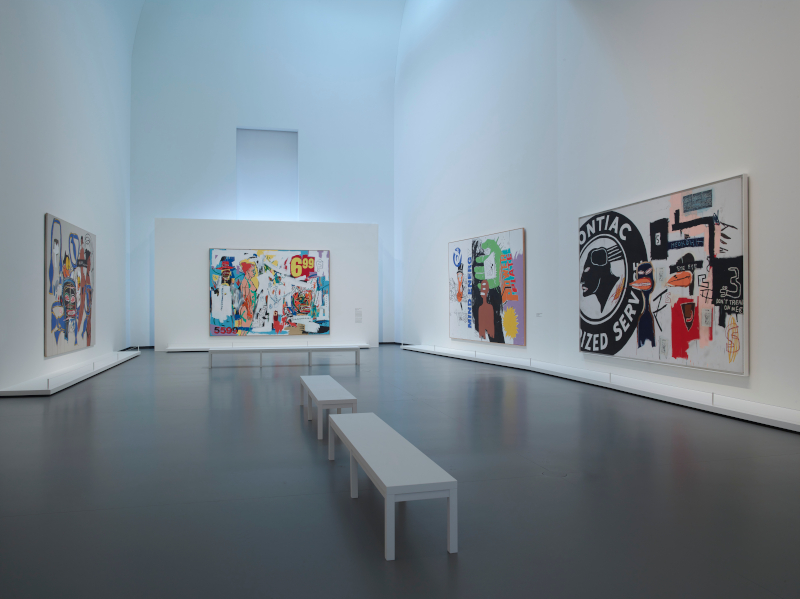 Basquiat x Warhol : à quatre mains
05/04/2023 - 28/08/2023
(Paris) Fondation Louis Vuitton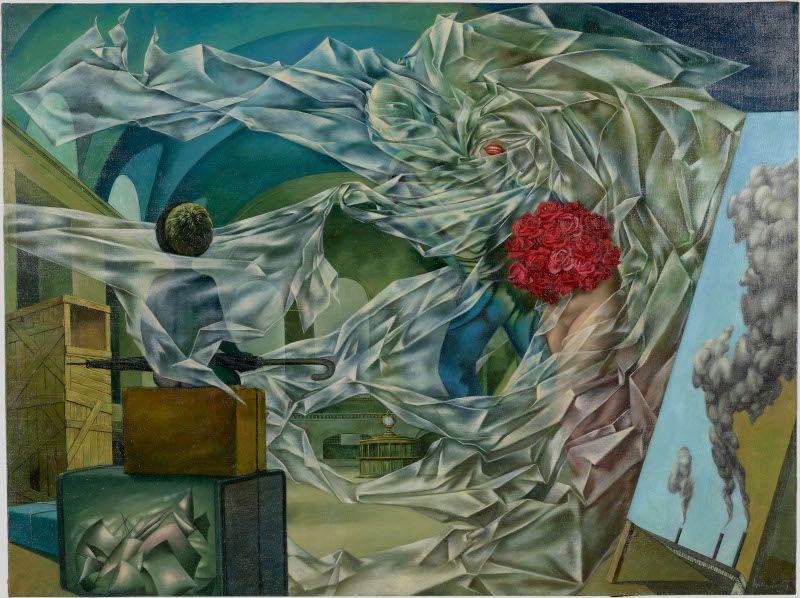 Surréalisme au féminin ?
31/03/2023 - 10/09/2023
(Paris ) Musée de Montmartre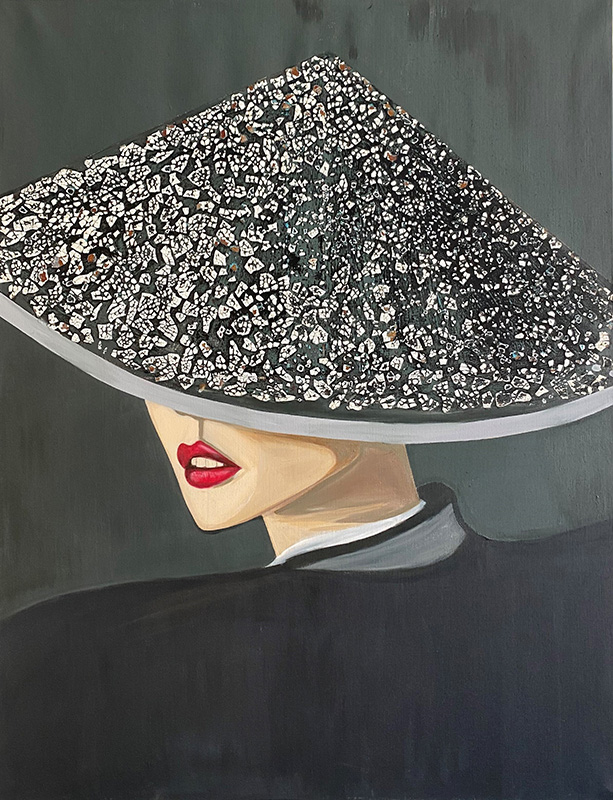 Lien PHAM - Chân dung, Portraits
01/06/2023 - 13/07/2023
(Paris ) Galerie Boa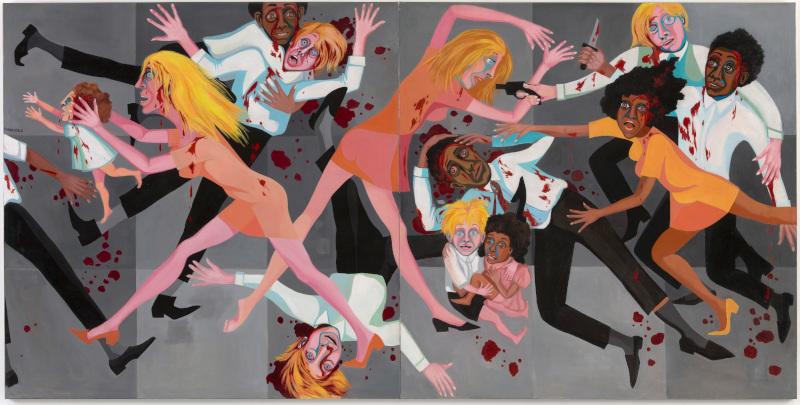 Faith Ringgold.
31/01/2023 - 02/07/2023
(Paris) Musée national Picasso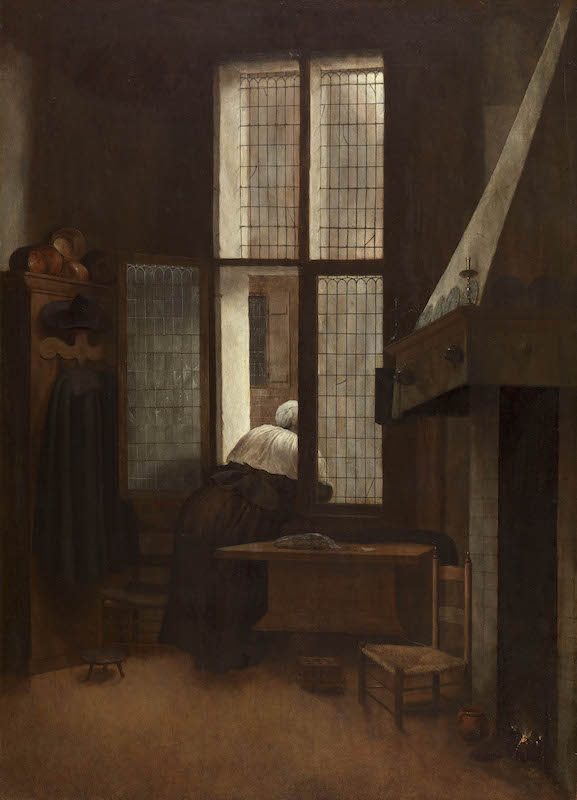 Jacobus Vrel. Enigmatique précurseur de Vermeer
17/06/2023 - 17/09/2023
(Paris) Fondation Custodia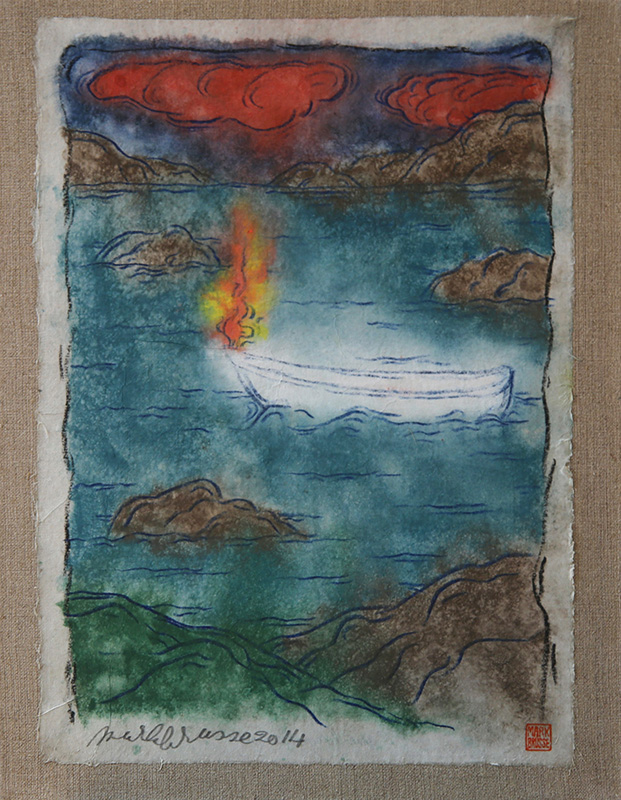 Mark Brusse. En toutes choses
11/05/2023 - 29/07/2023
(Paris) Espace Art Absolument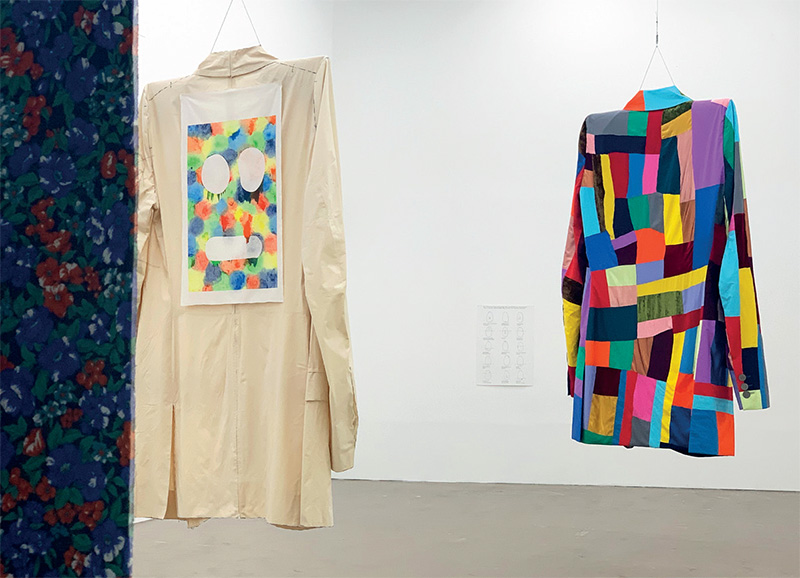 Benjamin Hochart, Pulp•e
14/04/2023 - 06/09/2023
(Paris) Drawing Lab Paris - Centre d'art contemporain privé dédié au dessin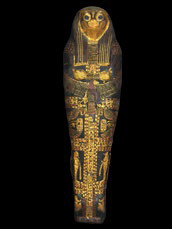 Ramsès et l'or des pharaons
07/04/2023 - 06/09/2023
(Paris) Grande Halle de la Villette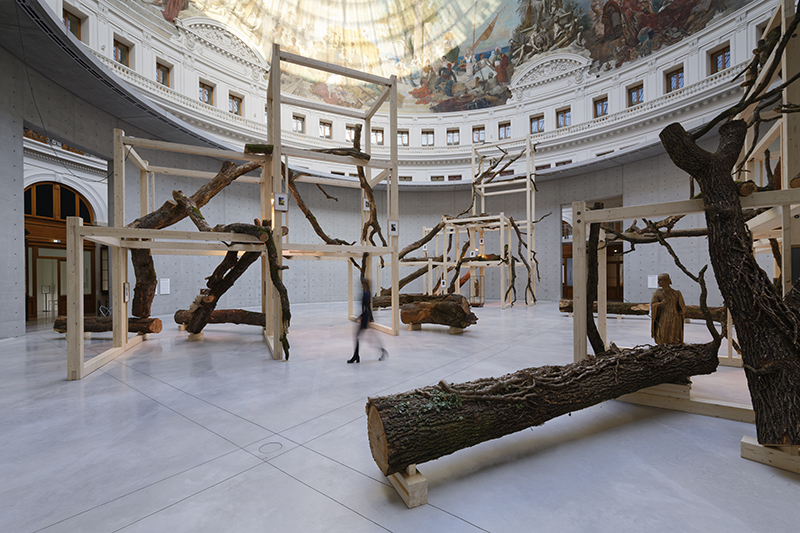 Avant l'orage
08/02/2023 - 11/09/2023
(Paris) Bourse de Commerce, Collection Pinault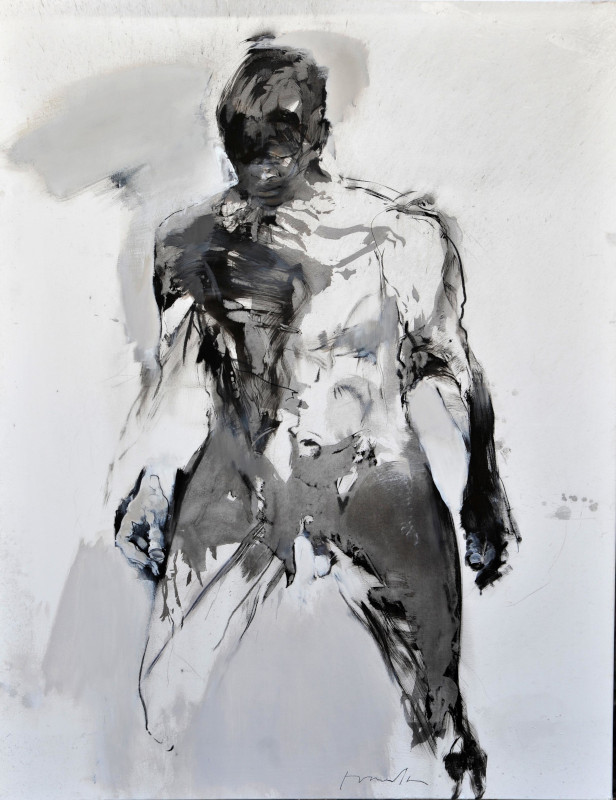 Exposition FRANTA - Exils
13/06/2023 - 03/09/2023
(Paris) Centre tchèque de Paris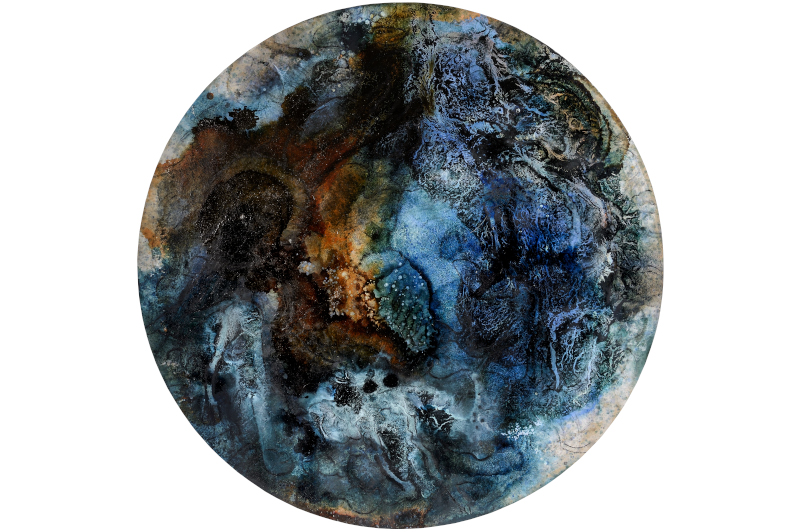 Dan Barichasse. Tondi N+10
06/07/2023 - 12/08/2023
(Paris) Galerie Orbis Pictus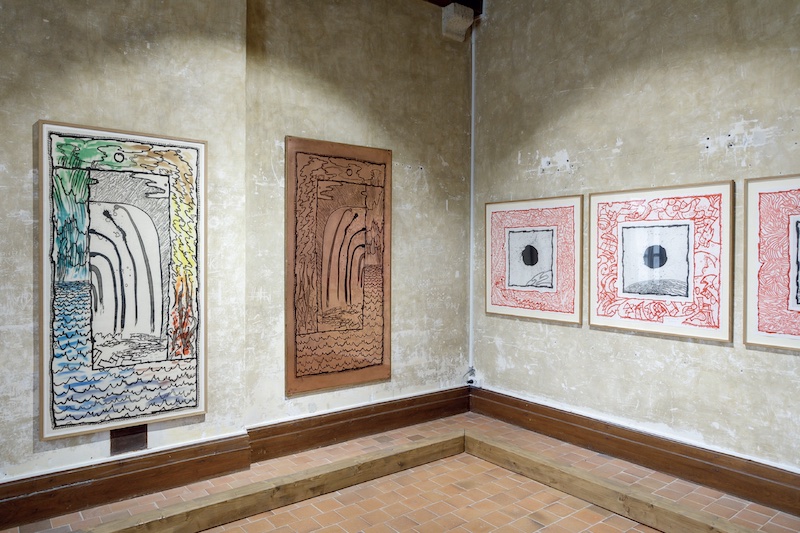 Saison d'Art 2023
01/04/2023 - 29/10/2023
(Chaumont-sur-Loire) Domaine régional de Chaumont sur Loire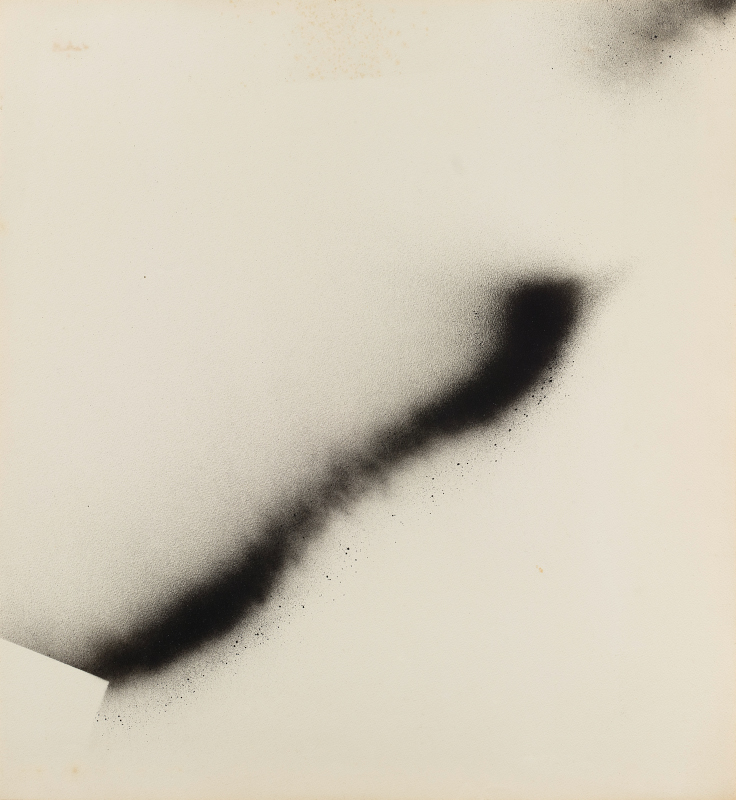 Martin Barré, les œuvres de la Fondation Gandur pour l'Art.
10/02/2023 - 18/09/2023
(Rouen) Musée des Beaux-Arts de Rouen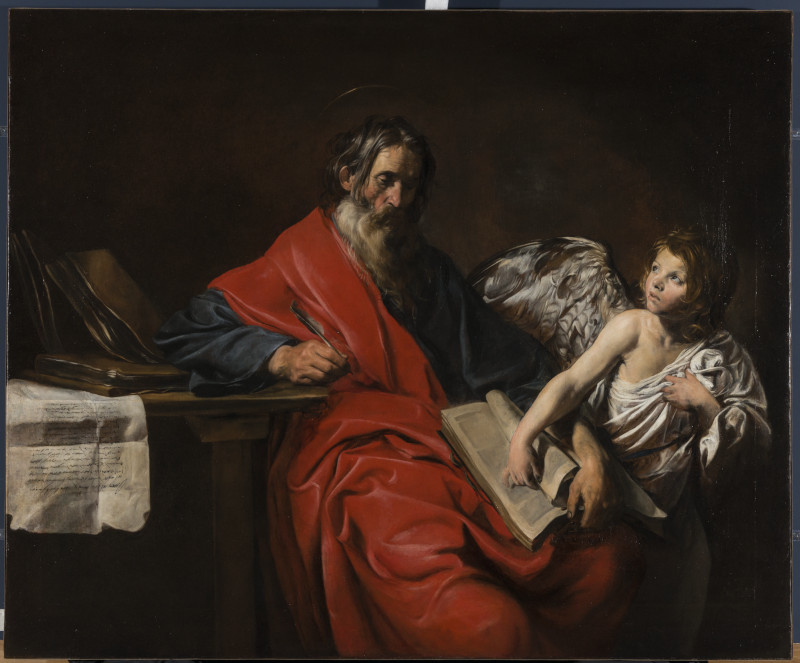 Chefs d'œuvre de la chambre du Roi, l'écho du Caravage à Versailles.
14/03/2023 - 16/07/2023
(Versailles) Château de Versailles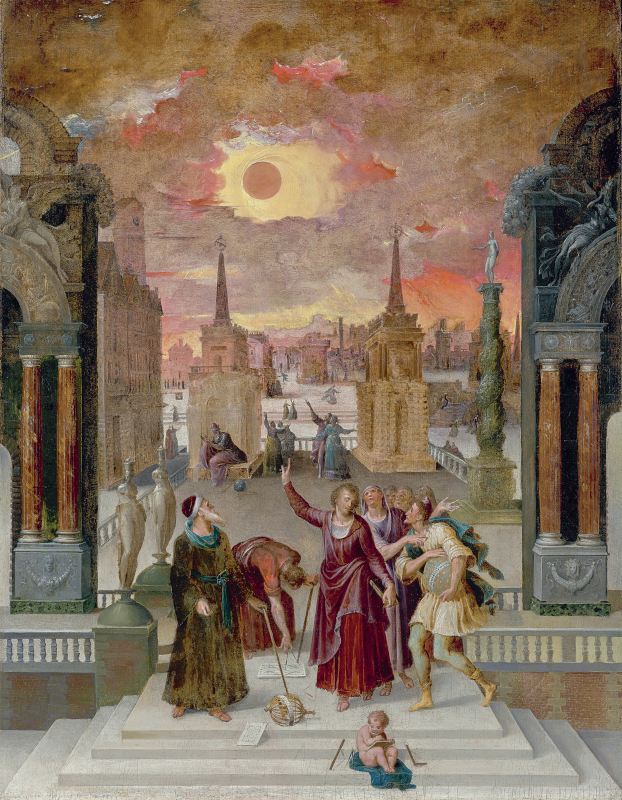 Antoine Caron, 1521-1599. Le Théâtre de l'histoire
05/04/2023 - 03/07/2023
(Écouen) Musée national de la Renaissance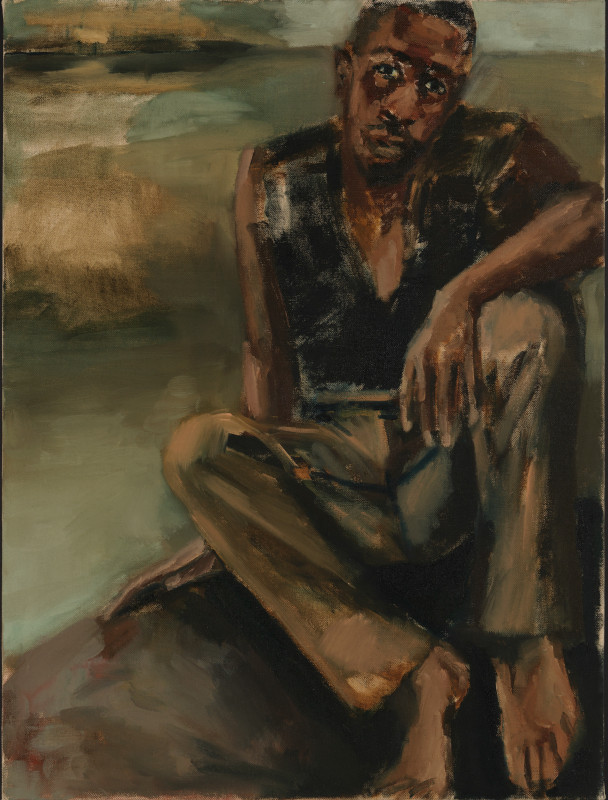 Lynette Yiadom-Boakye. Nul crépuscule n'est trop puissant
31/03/2023 - 10/09/2023
(Bilbao) Musée Guggenheim de Bilbao.
Love & Discover
---
In the continuity of the state of mind of the magazine since its creation, Art Absolument wishes to show contemporary art under the prism of the long duration, to explore the art and its milenial history and plural world, in its varied forms and meanings, sharing discoveries and singular looks. To appreciate the works, one must know them and "feel" them, listen to what their authors say, go to the places where they are visible.
Think & Discuss
---
Space of appreciation and knowledge, Art Absolutely is an actor when it also introduces the debate, by speaking in forums or focus on active women in the field of art. Inviting personalities, promoting exchanges between members of the Club Art Absolument, organizing visits to institutions, ... is to give grist to grind to think of art.
Choose & collect
---
Considering the collection as an active link to art and artists, Art Absolument gives collectors the opportunity to meet, learn and interact with artists. It is in this proximity that the Collection Art Absolument was created and that the Espace Art Absolument works.
The Art Absolument Collection
---
Art magazines have always accompanied the creations of the artists of their time when they thought they would also be tomorrow's artists.
In the history of art magazines, there are some amazing exemples, André Breton's Le Minotaure, the Maeght journals, and in our days Parkett in Switzerland… The function of an art magazine like ours being that it brings forward artworks of contemporary artists living in France it deems to be crucial, we have decided to create an original edition of 30 large format (75 x 105 cm) prints.
Different techniques have been selected : lithograph; woodblock printing; linocut; … We like the medium that unite eye and hand, shadows and light. We like what it implies in the creativity of the line and of optical variations. We have chosen a large format because it renews printing by liberating an original inventiveness. We have also chosen it because the sensation of a large format stays one the jubilation of contemporary art.
We have placed orders with many well known artists living and working in France. Our way, through the Collection Art Absolument, of sharing with you what we value.
The prints that you can discover below are also available at the Espace Art Absolument.