Le voyage en Italie de Louis Gauffier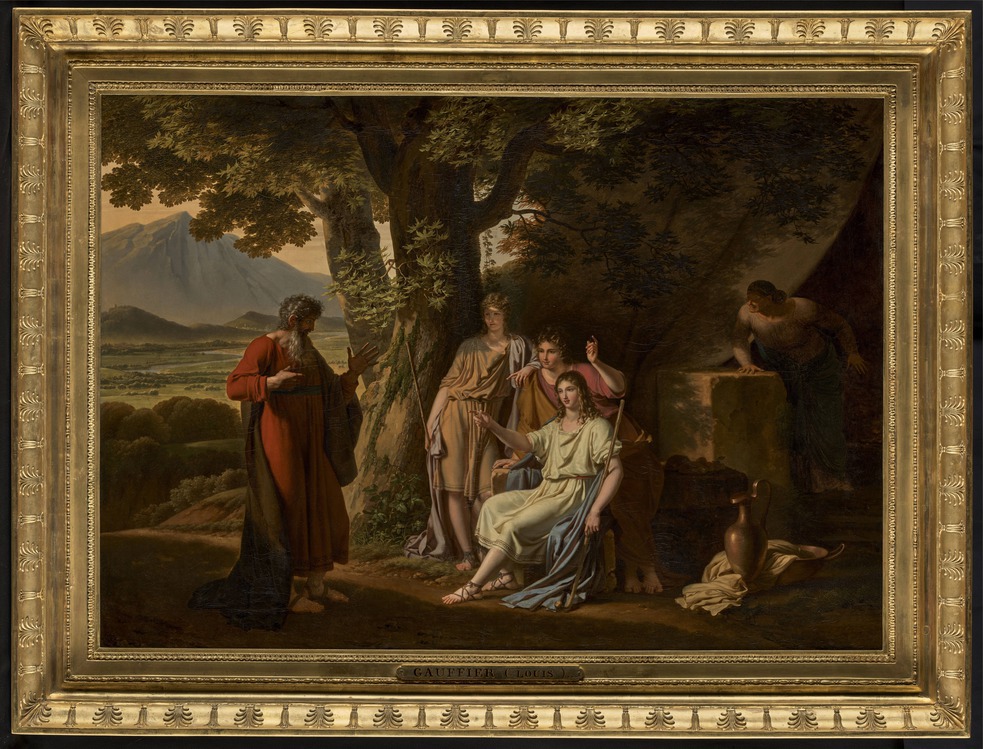 The exhibition
---
Louis Gauffier, soft and tender neoclassic

Just as learned but more eclectic, Hellenistic when the Davidian school had enough of Doric order, Gauffier elaborated an art with a less abrupt rupture which, however, allowed for a renewal called to know avatars until the middle of the 19th century. His painting of History gently transgresses codes and themes, substituting the Delivered Jerusalem of Tasso for Pliny and Livy, even illustrating the contemporary poet Gessner, and elaborates an experimental art eager to find an ideal Antiquity while adding to it, in mute, certain virtuous rhetoric from Paris. An Octave and Cleopatra (1787-88), a Remerciement to the goddess Hygie (around 1793), an Ulysses and Nausicaa (1798) link Gauffier to another aesthetic properly neoclassical which mixes a tender sensibility to the exemplary theme, like the sigh of a faded sweetness.

Extract from the article by Vincent Quéau published in the issue 102 of the magazine Art Absolument, published on July 13, 2022.
When
---
07/05/2022 - 04/09/2022
Where
---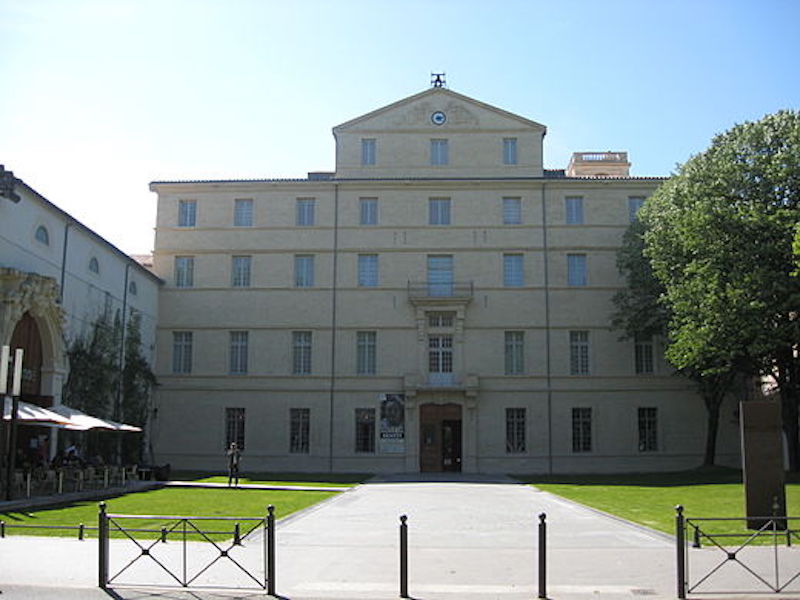 Musée Fabre de Montpellier
(Montpellier)