Exhibitions to discover
---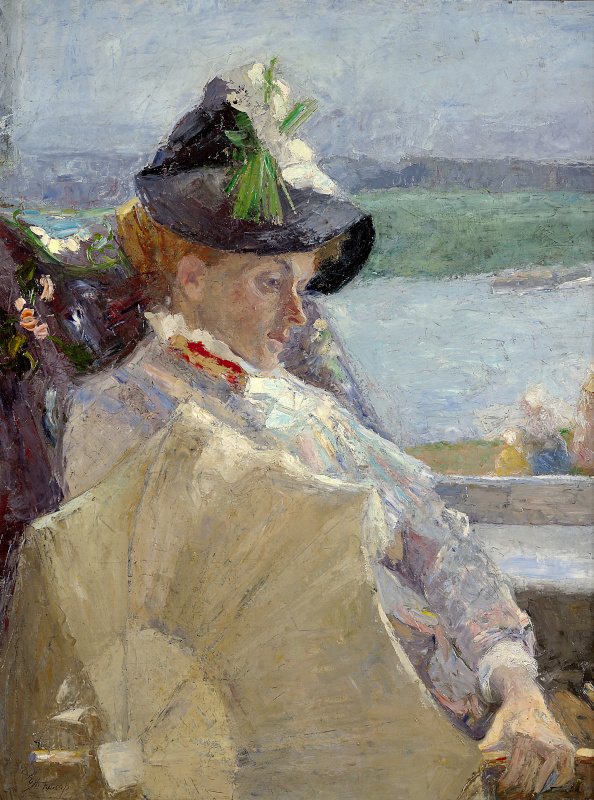 Ensor, Magritte, Alechinsky… Chefs-d'œuvre du Musée d'Ixelles
28/09/2019 - 23/02/2020
(Lodève) Musée de Lodève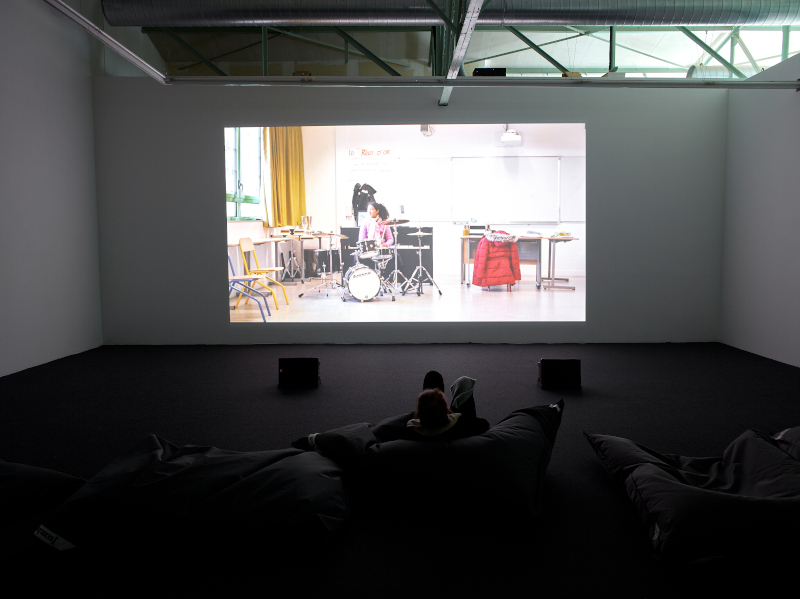 Faire avec – Éric Baudelaire
09/11/2019 - 02/02/2020
(Sète) CRAC Occitanie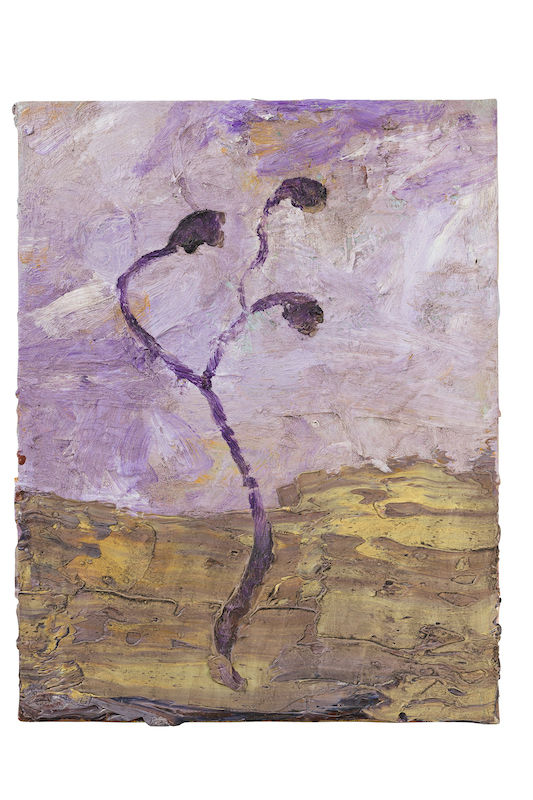 Denis Laget.
26/10/2019 - 09/02/2020
(Rennes) Musée des Beaux-Arts de Rennes et Galerie Art & Essai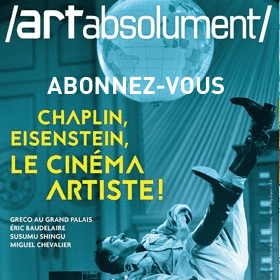 Publicité
pubabbonnemenrt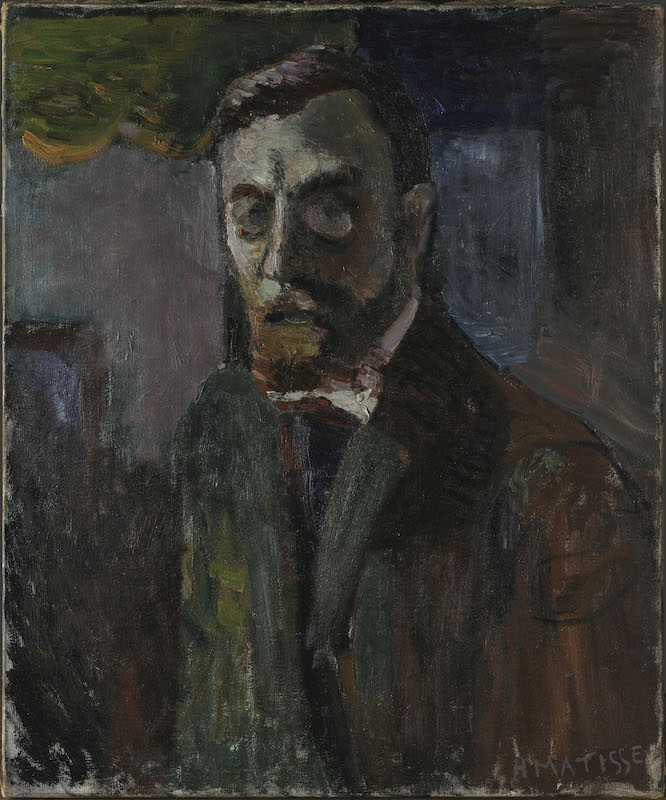 Devenir Matisse. "Ce que les maîtres ont de meilleur..."
09/11/2019 - 09/02/2020
(Le Cateau-Cambrésis) Musée Matisse le Cateau-cambrésis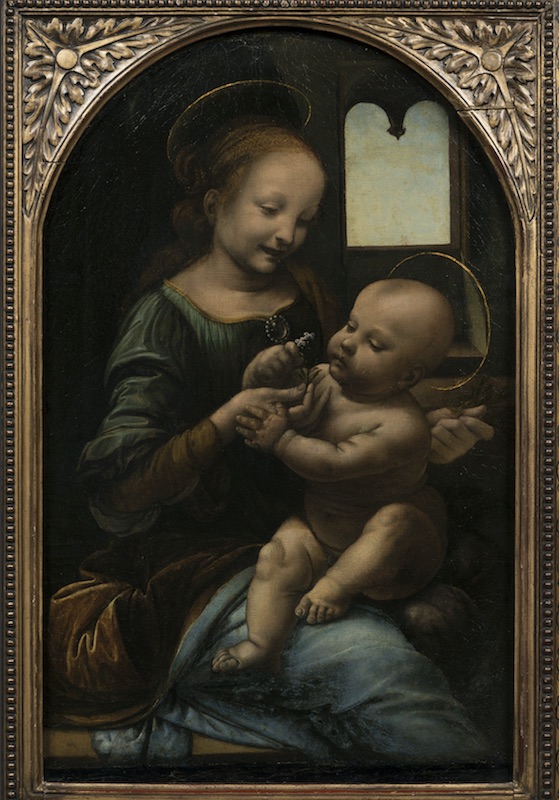 Léonard de Vinci.
24/10/2019 - 24/02/2020
(Paris) Musée du Louvre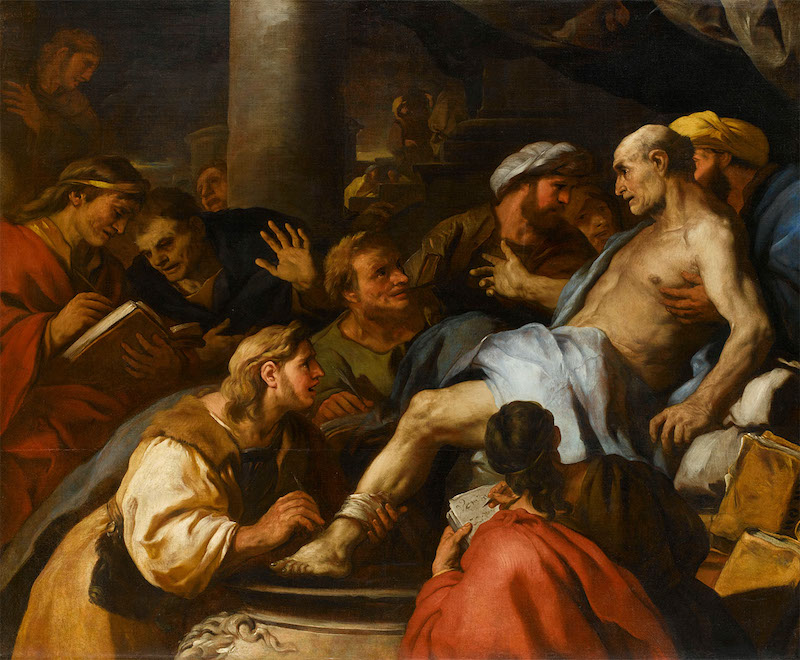 Luca Giordano. Le Triomphe de la peinture napolitaine.
14/11/2019 - 23/02/2020
(Paris) Petit Palais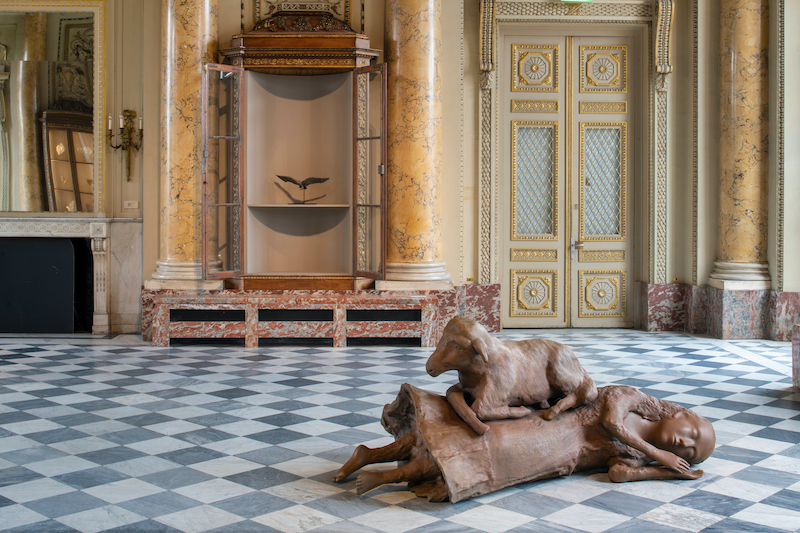 Kiki Smith.
18/10/2019 - 09/02/2020
(Paris) Monnaie de Paris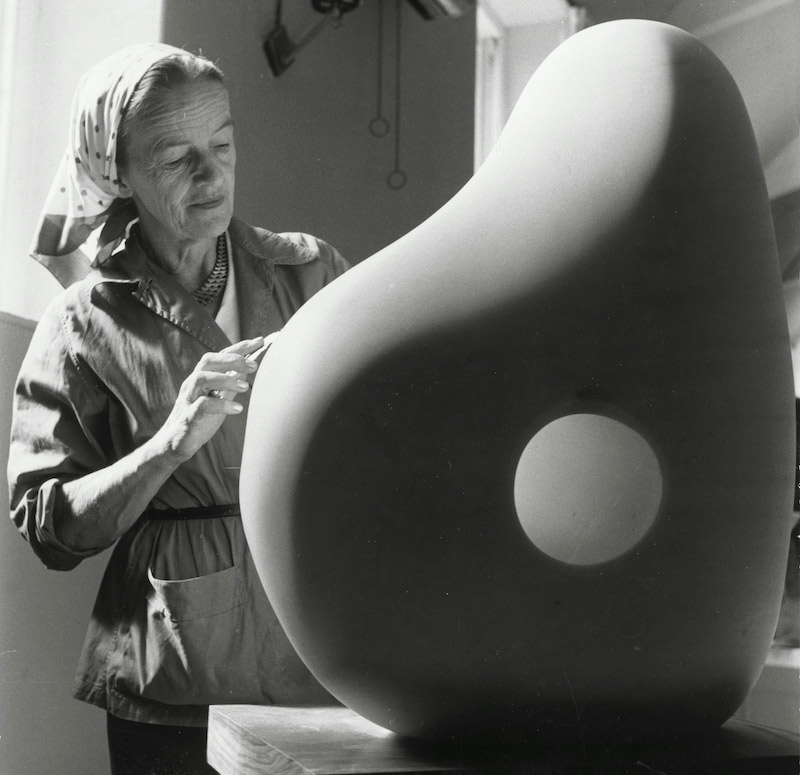 Barbara Hepworth
05/11/2019 - 22/03/2020
(Paris) Musée Rodin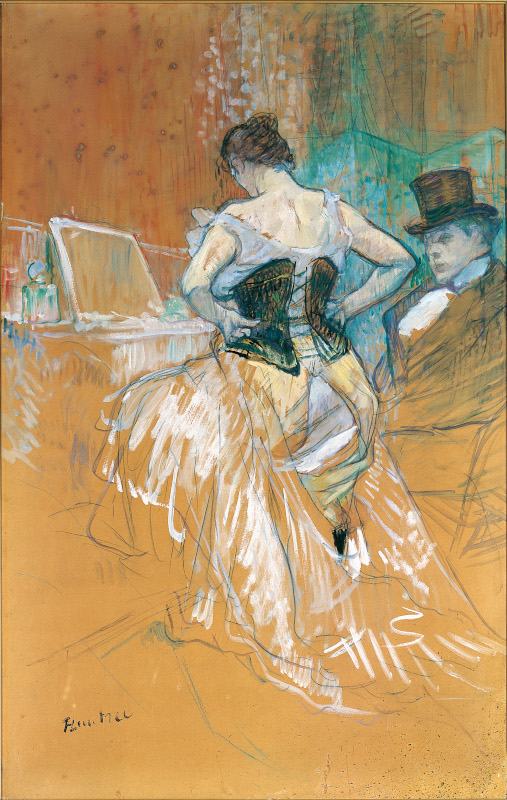 Toulouse-Lautrec. Résolument moderne
09/10/2019 - 27/01/2020
(Paris) Grand Palais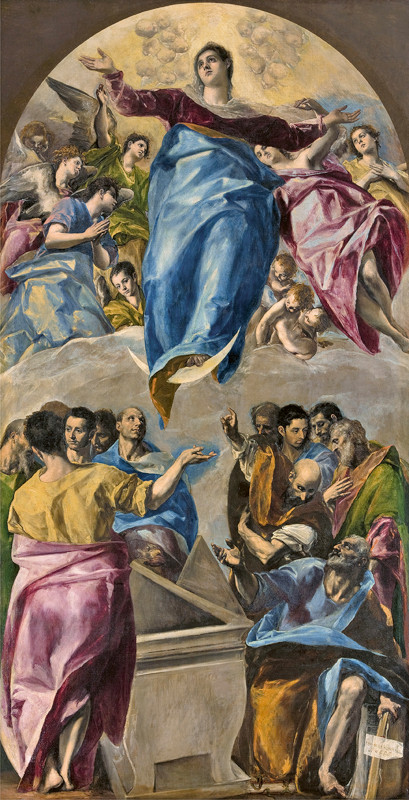 Greco
16/10/2019 - 10/02/2020
(Paris) Grand Palais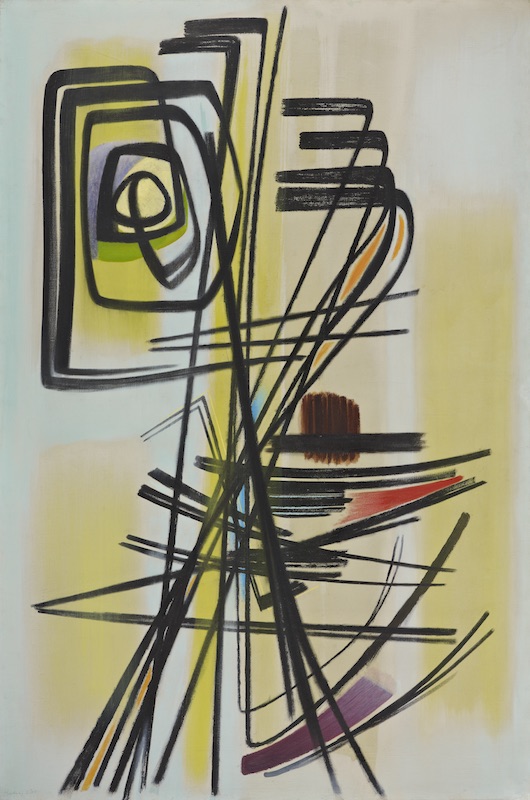 Hans Hartung, La fabrique du geste
11/10/2019 - 01/03/2020
(Paris) Musée d'Art Moderne de la Ville de Paris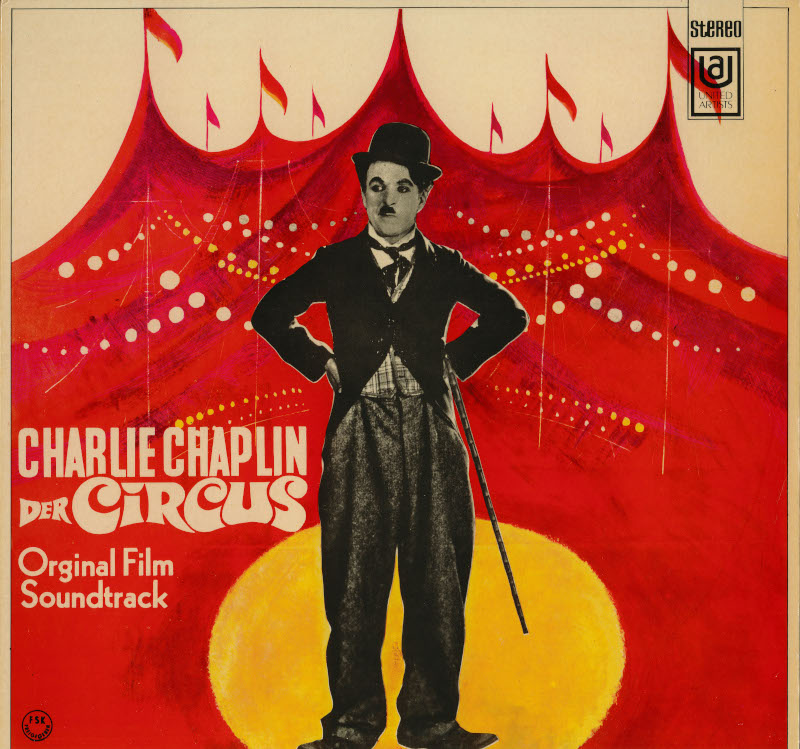 Charlie Chaplin, l'homme-orchestre.
11/10/2019 - 26/01/2020
(Paris) Cité de la musique - Philarmonie de Paris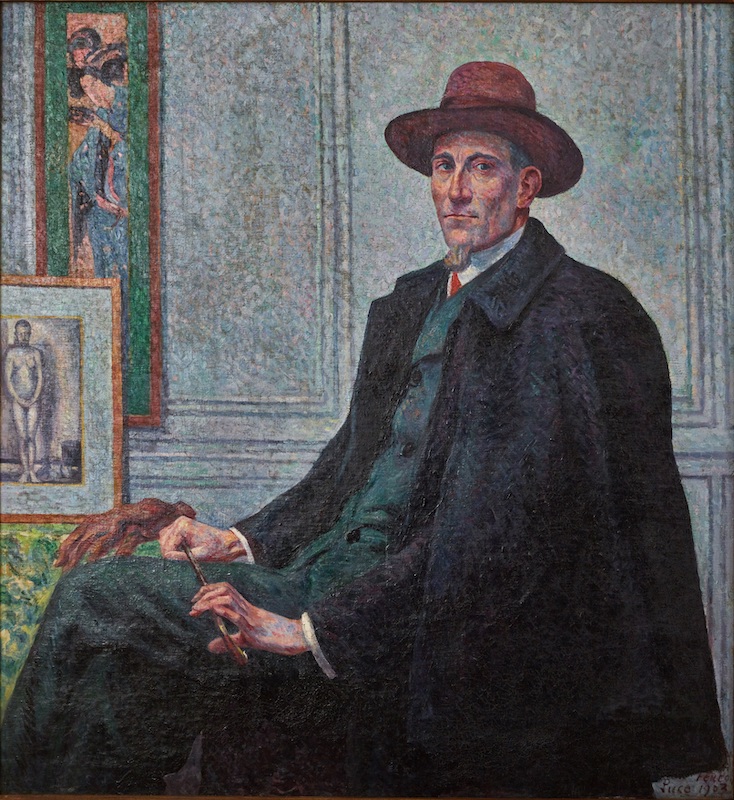 Félix Fénéon (1861-1944). Les temps nouveaux, de Seurat à Matisse.
16/10/2019 - 27/01/2020
(Paris) Orangerie du jardin du Luxembourg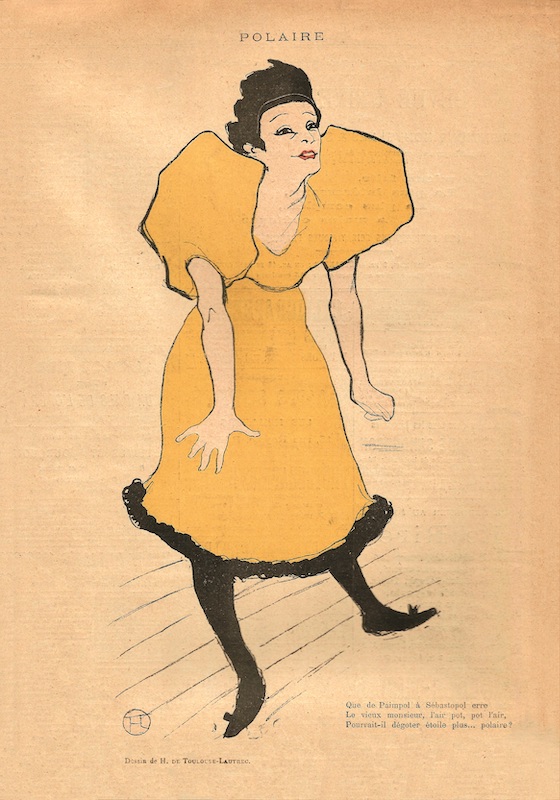 Collection Weisman & Michel. Fin de siècle – Belle Époque (1880-1916).
11/10/2019 - 19/01/2020
(Paris ) Musée de Montmartre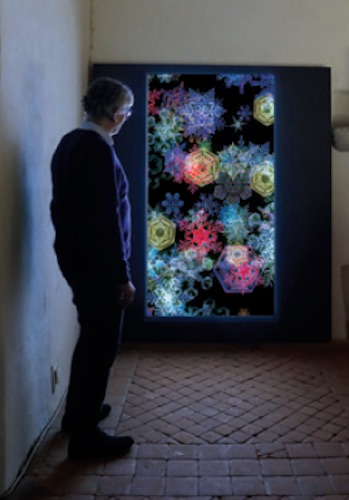 Miguel Chevalier. Digital Cristaux 2020
17/01/2020 - 05/03/2020
(Paris) Espace Art Absolument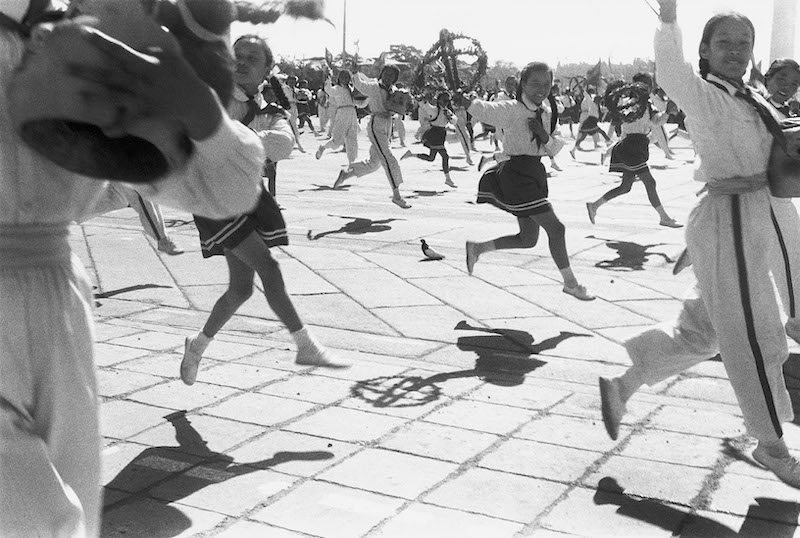 Henri Cartier-Bresson – Chine, 1948-1949 I 1958.
15/10/2019 - 02/02/2020
(Paris) Fondation Henri Cartier-Bresson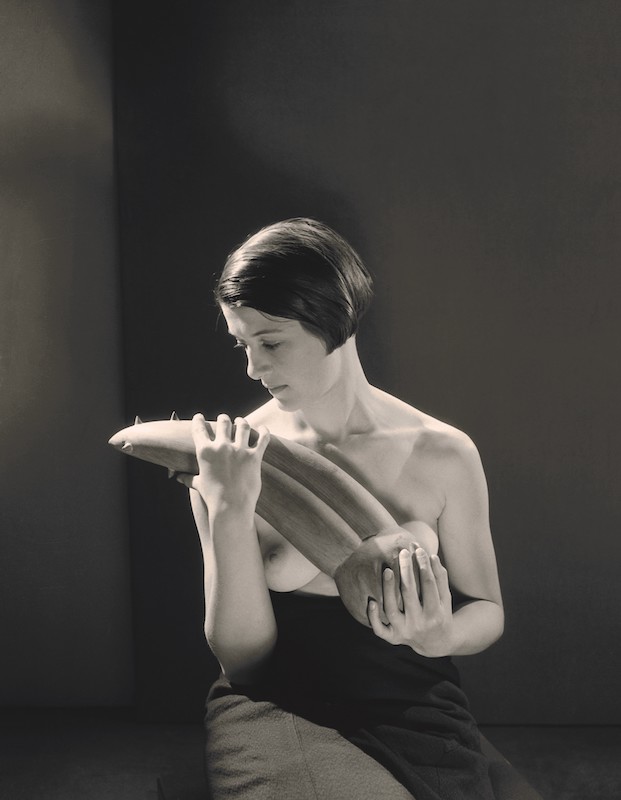 Giacometti/Sade. Cruels objets du désir.
21/11/2019 - 09/02/2020
(Paris) Institut Giacometti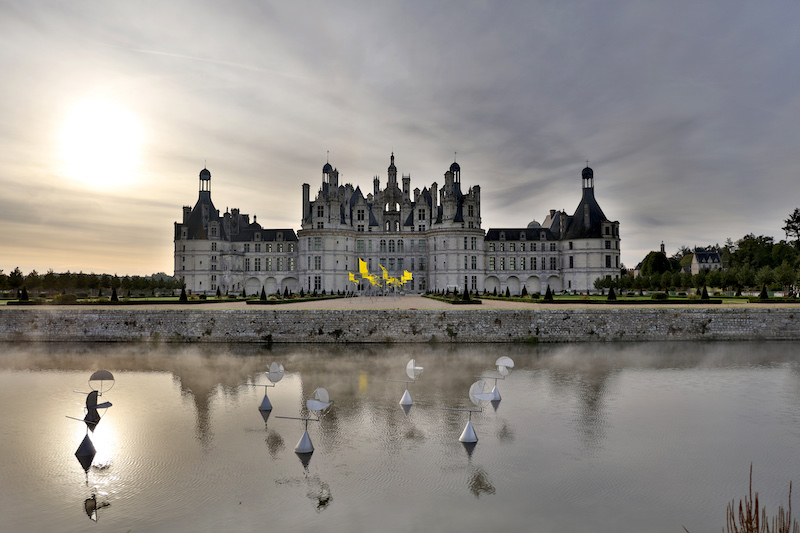 Susumu Shingu. Une utopie d'aujourd'hui.
06/10/2019 - 15/03/2020
(Chambord) Château de Chambord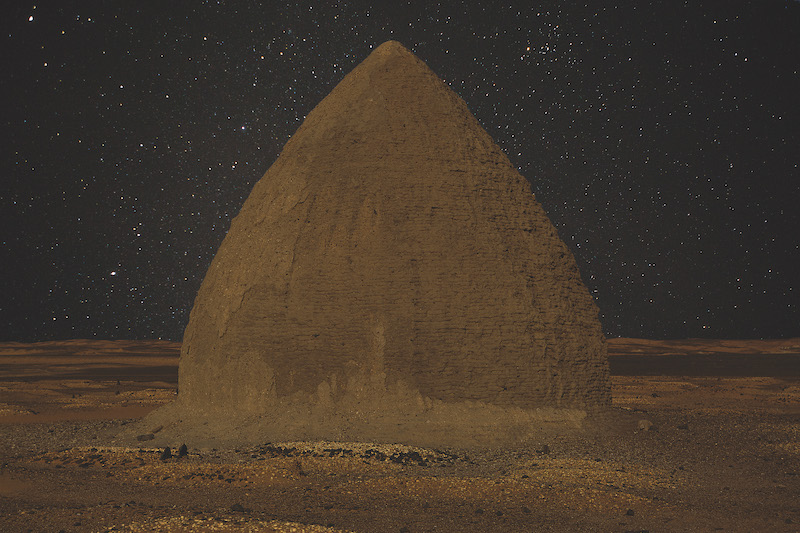 Chaumont-Photo-sur-Loire.
16/11/2019 - 28/02/2020
(Chaumont-sur-Loire) Domaine régional de Chaumont sur Loire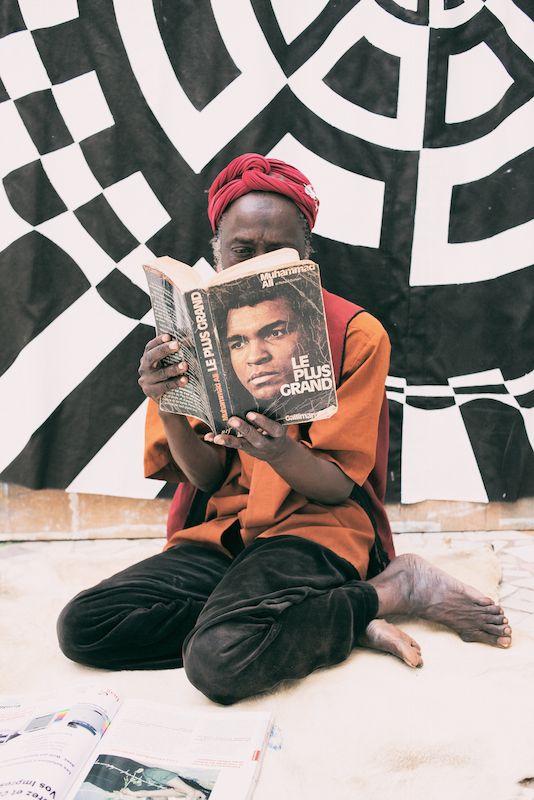 12e édition des Rencontres de Bamako – Biennale africaine de la photographie
30/11/2019 - 31/01/2020
(Bamako) Musée national du Mali, Palais de la Culture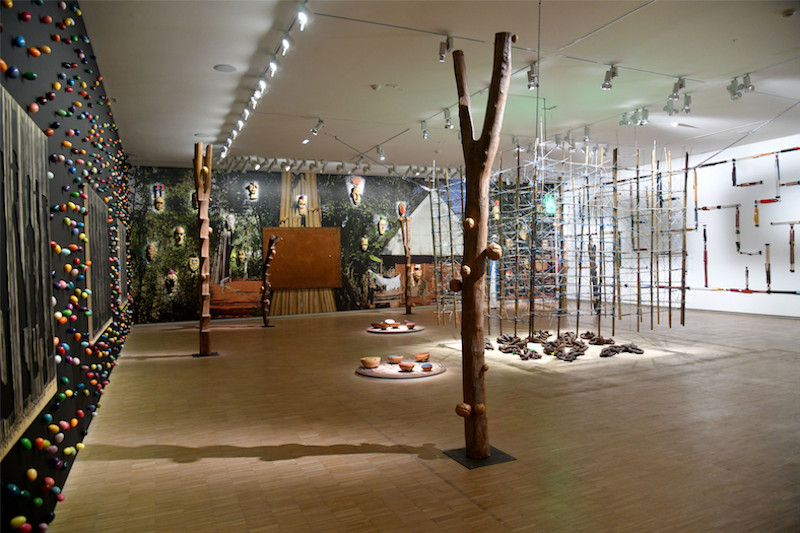 Pascale Marthine Tayou. Black Forest
15/12/2019 - 22/03/2020
(Le François) Fondation Clément
Love & Discover
---
In the continuity of the state of mind of the magazine since its creation, Art Absolument wishes to show contemporary art under the prism of the long duration, to explore the art and its milenial history and plural world, in its varied forms and meanings, sharing discoveries and singular looks. To appreciate the works, one must know them and "feel" them, listen to what their authors say, go to the places where they are visible.
Think & Discuss
---
Space of appreciation and knowledge, Art Absolutely is an actor when it also introduces the debate, by speaking in forums or focus on active women in the field of art. Inviting personalities, promoting exchanges between members of the Club Art Absolument, organizing visits to institutions, ... is to give grist to grind to think of art.
Choose & collect
---
Considering the collection as an active link to art and artists, Art Absolument gives collectors the opportunity to meet, learn and interact with artists. It is in this proximity that the Collection Art Absolument was created and that the Espace Art Absolument works.
The Art Absolument Collection
---
Art magazines have always accompanied the creations of the artists of their time when they thought they would also be tomorrow's artists.
In the history of art magazines, there are some amazing exemples, André Breton's Le Minotaure, the Maeght journals, and in our days Parkett in Switzerland… The function of an art magazine like ours being that it brings forward artworks of contemporary artists living in France it deems to be crucial, we have decided to create an original edition of 30 large format (75 x 105 cm) prints.
Different techniques have been selected : lithograph; woodblock printing; linocut; … We like the medium that unite eye and hand, shadows and light. We like what it implies in the creativity of the line and of optical variations. We have chosen a large format because it renews printing by liberating an original inventiveness. We have also chosen it because the sensation of a large format stays one the jubilation of contemporary art.
We have placed orders with many well known artists living and working in France. Our way, through the Collection Art Absolument, of sharing with you what we value.
The prints that you can discover below are also available at the Espace Art Absolument.